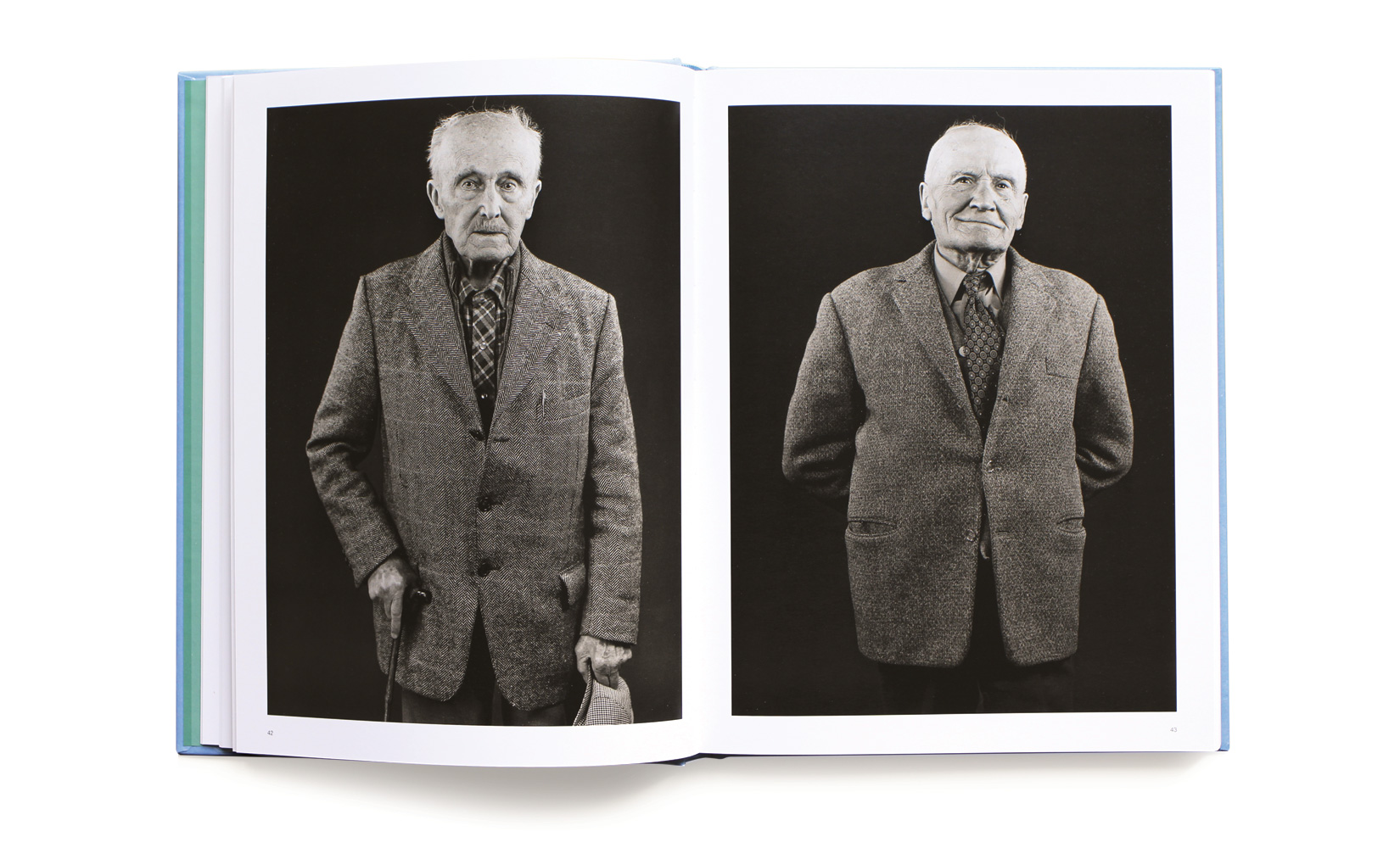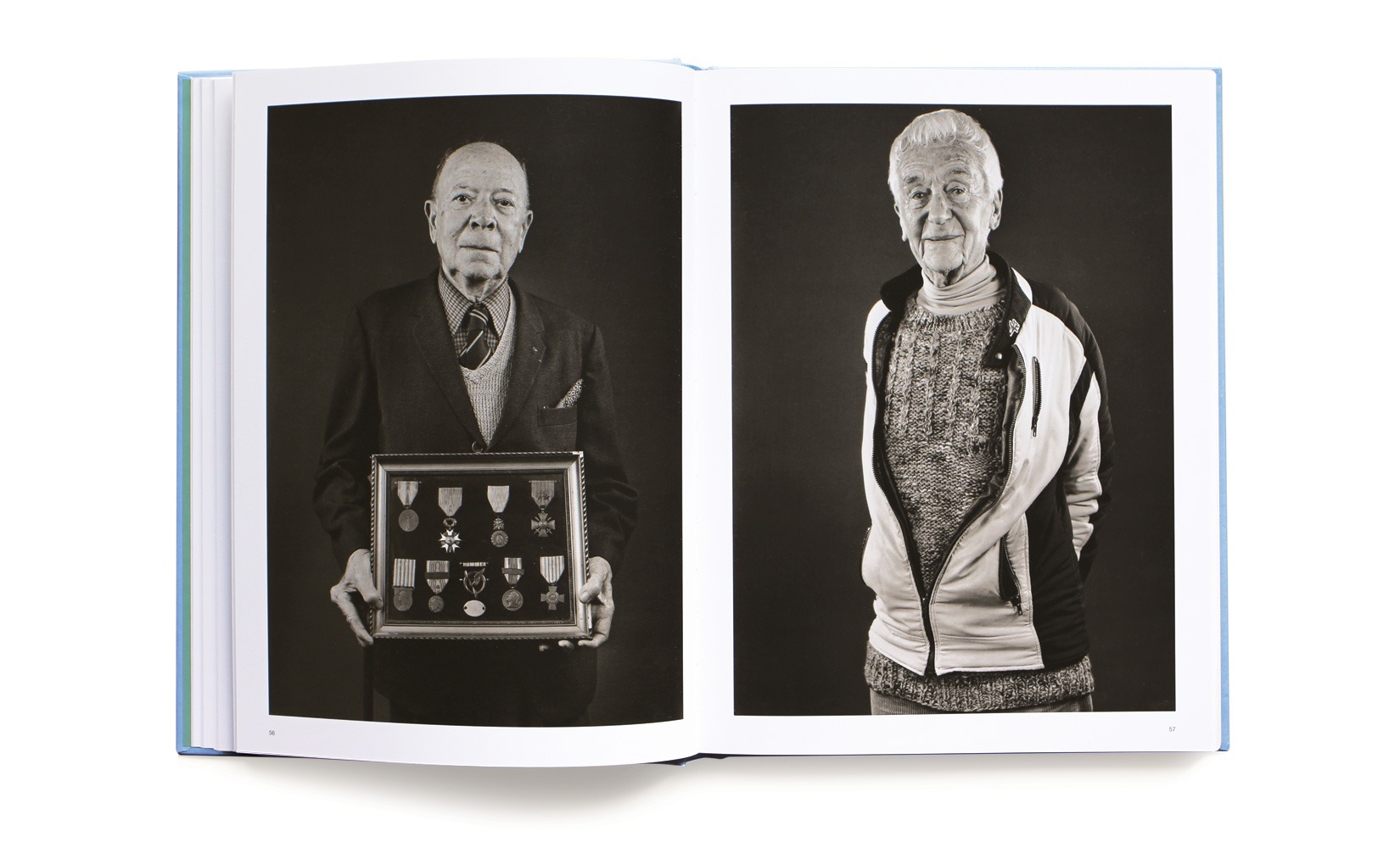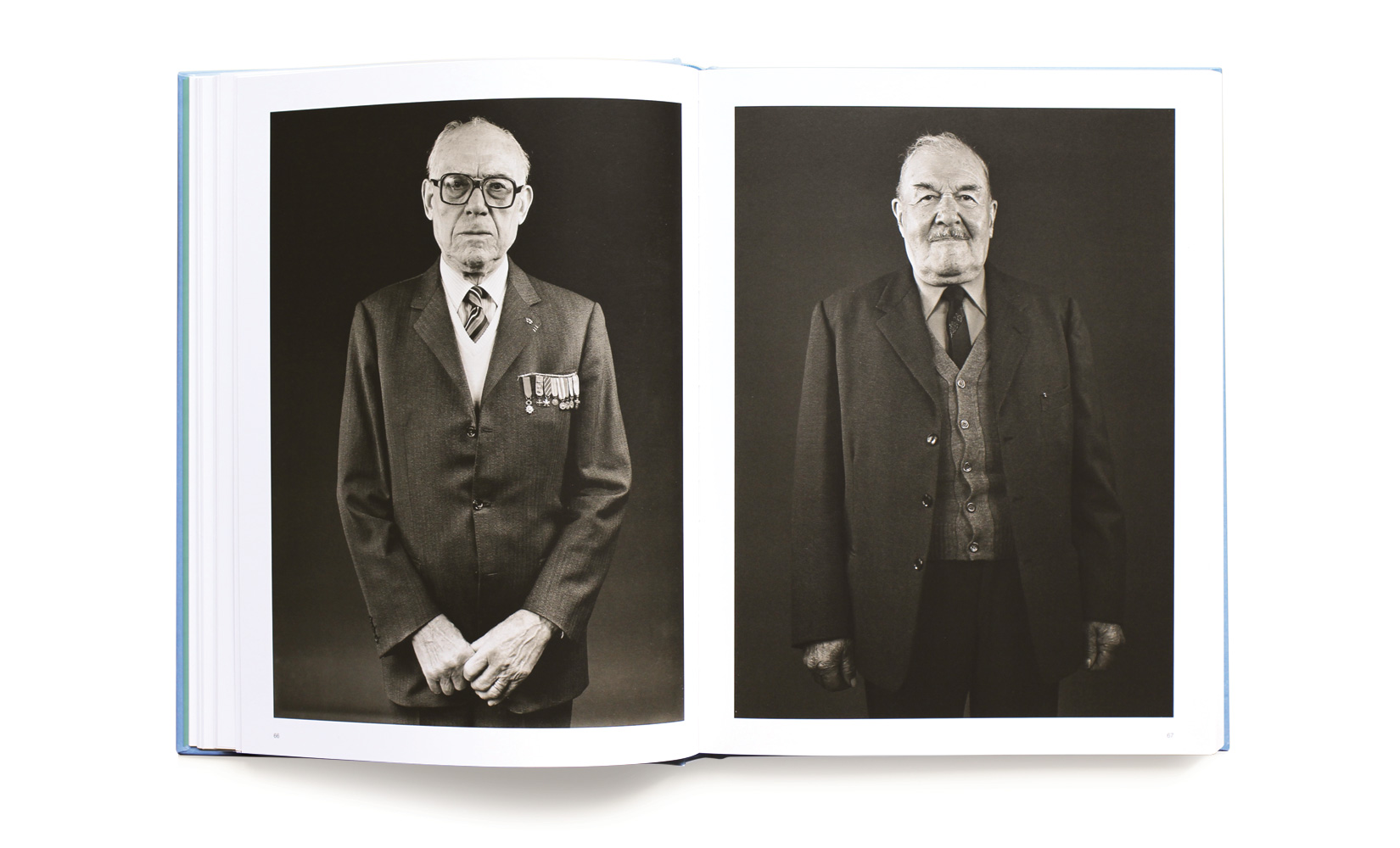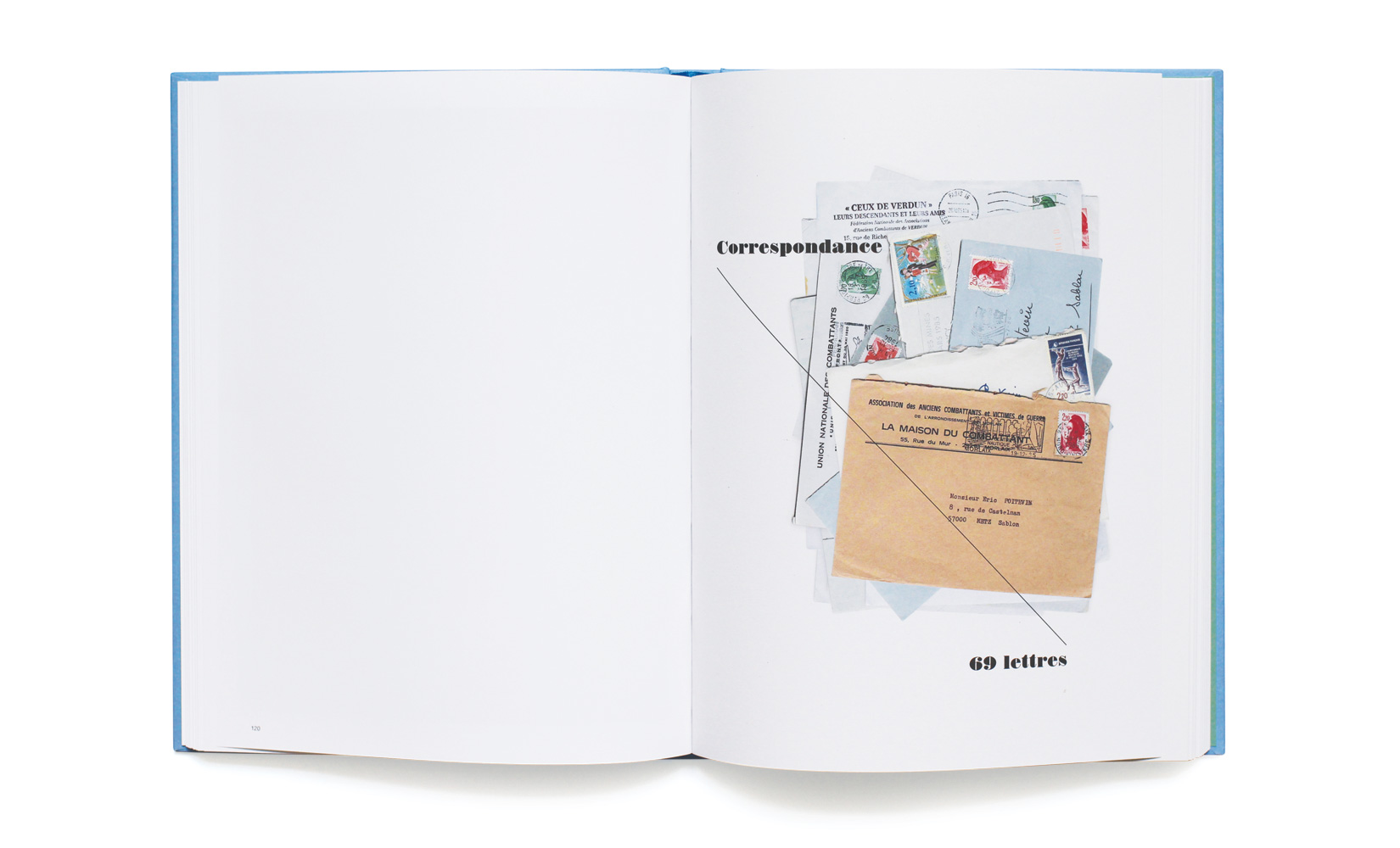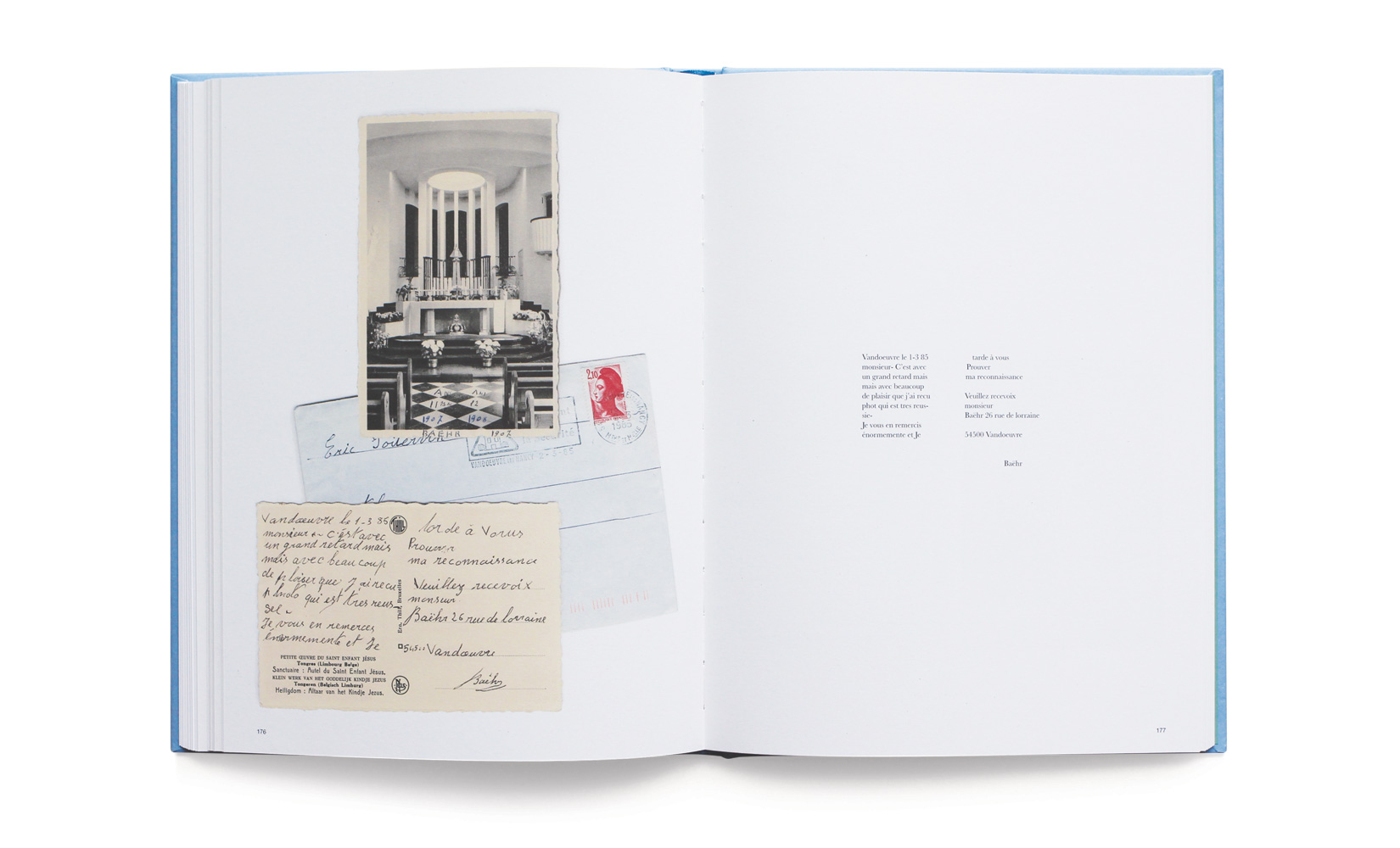 14 / 18. 100 Portraits
éric Poitevin
Éric Poitevin (1961, Longuyon) is one of the most prominent French photographers. Interested in the representation of war and the human figure, he decides, in 1995, to photograph the survivors of the First World War.
In his twenties at the time, he starts a journey around his native country, portraying in the studio or in the photographic chamber, all these men that "have decided not to speak", explains the photographer, "when violence attains such levels, coming back is like coming back from a expedition to the space…"
"When I started portraying veterans from the 14-18 war, I was interested in the possible link between two generations: a generation doomed to disappear, a generation who has seen, and me, taking over. I believe war cannot be photographed. It is necessarily out of frame. One can only represent the consequences… Photography as a memento… »
The result of this project is a collection of hundred portraits of great austerity – same format, same composition – where each Poilu seems to come out from the black background with simplicity and dignity.
Released at the occasion of the Centenary of the Great War, the book is enriched by a series of unpublished correspondence between the artists and the protagonist or their families.
Exhibition:
Éric Poitevin, Le Chemin des Hommes
LAM, Villeneuve d'Ascq
14 June-11 November 2014
Description:
Toluca Éditions
Hardcover
264 pages – 21,5 x 28 cm
65 images
French edition
ISBN: 978-2952244244
June 2014
Graphic design: Olivier Andreotti