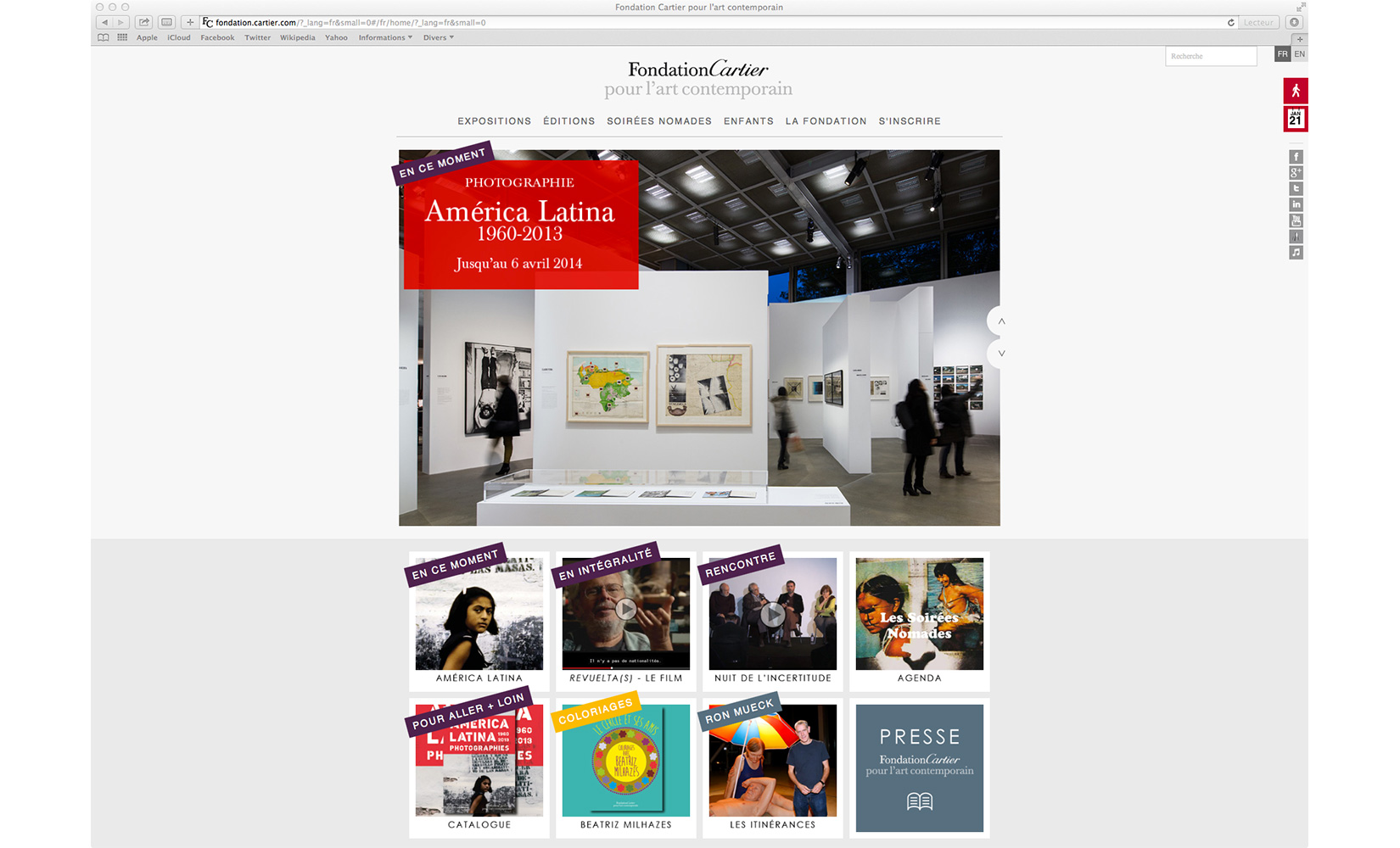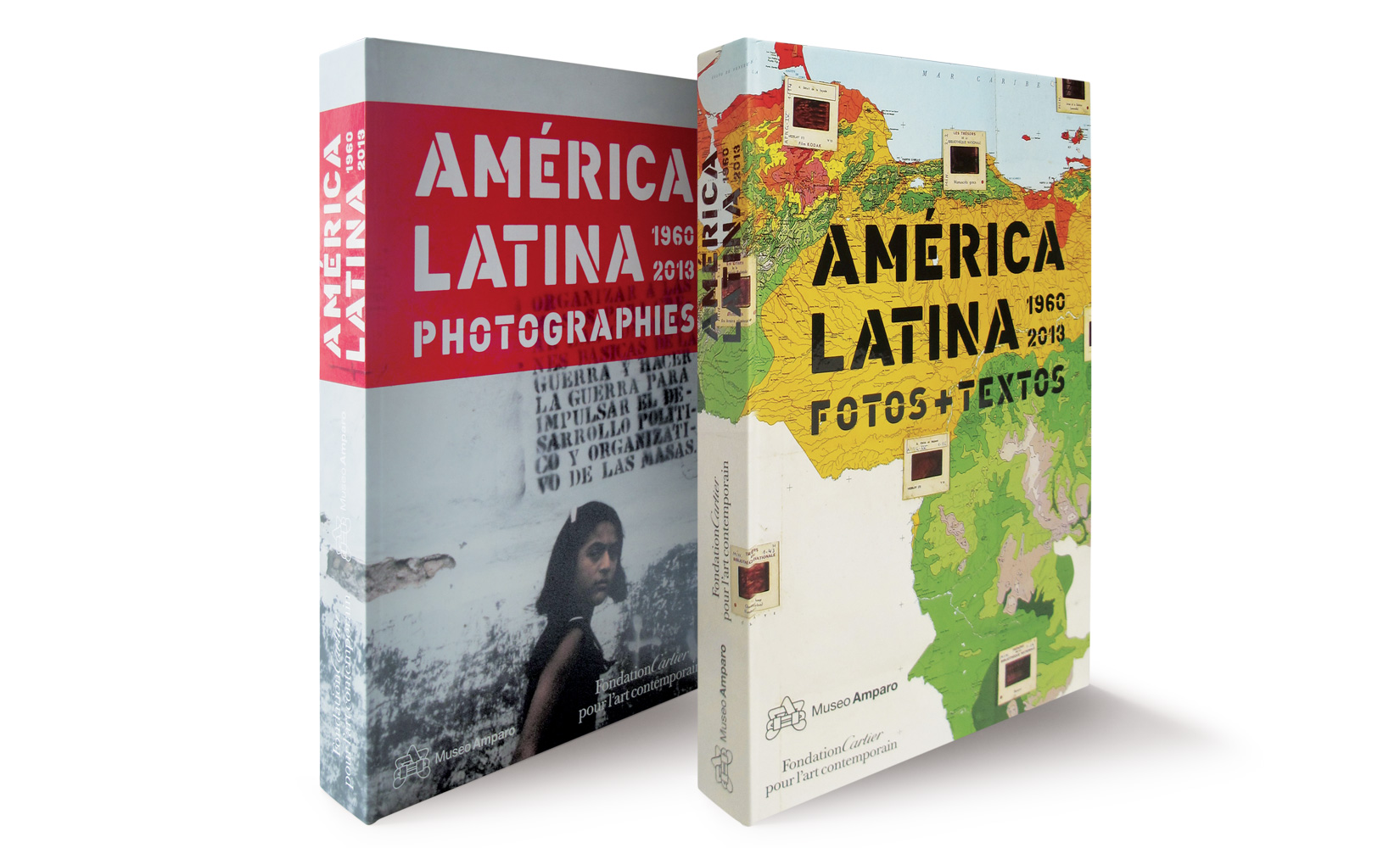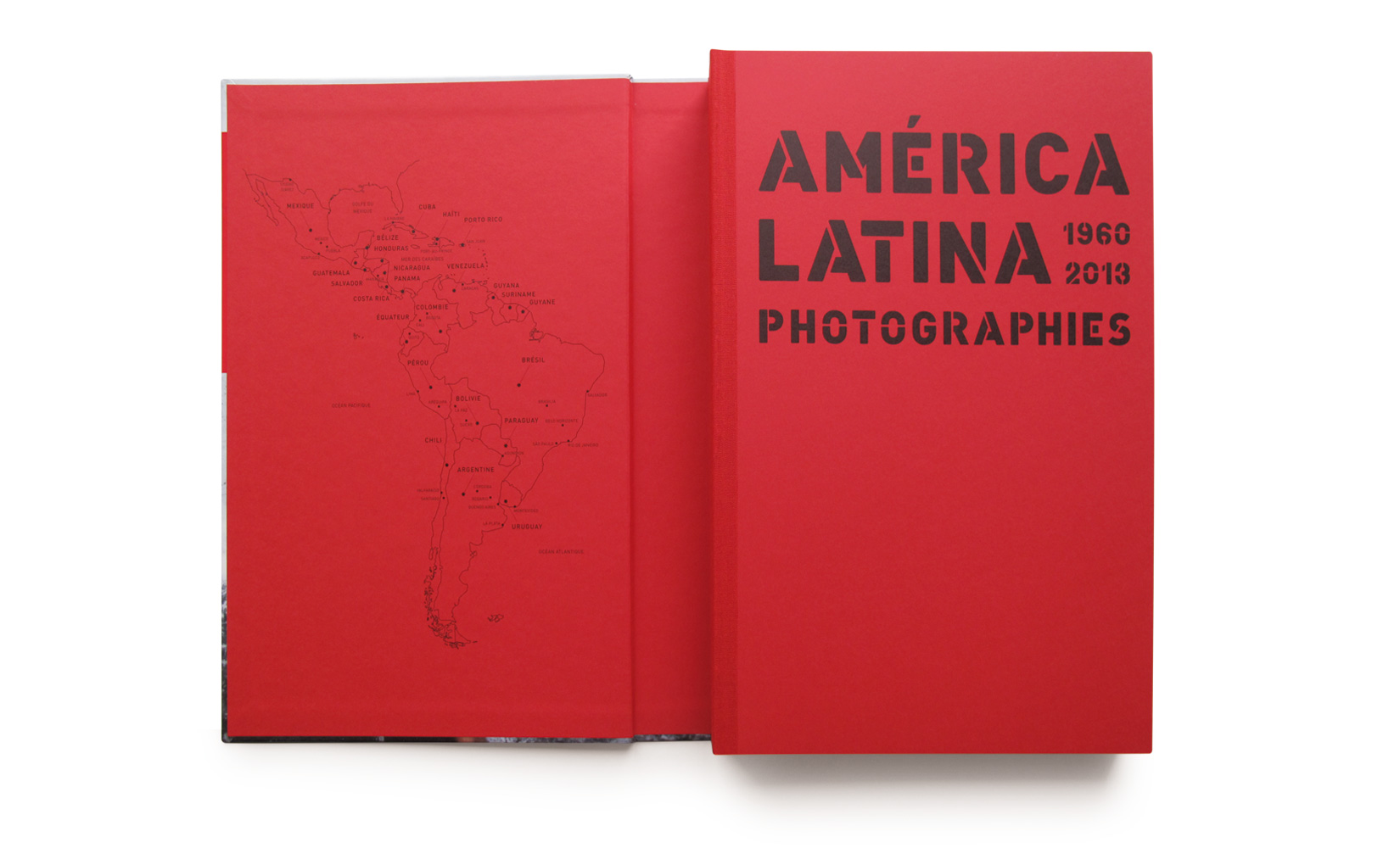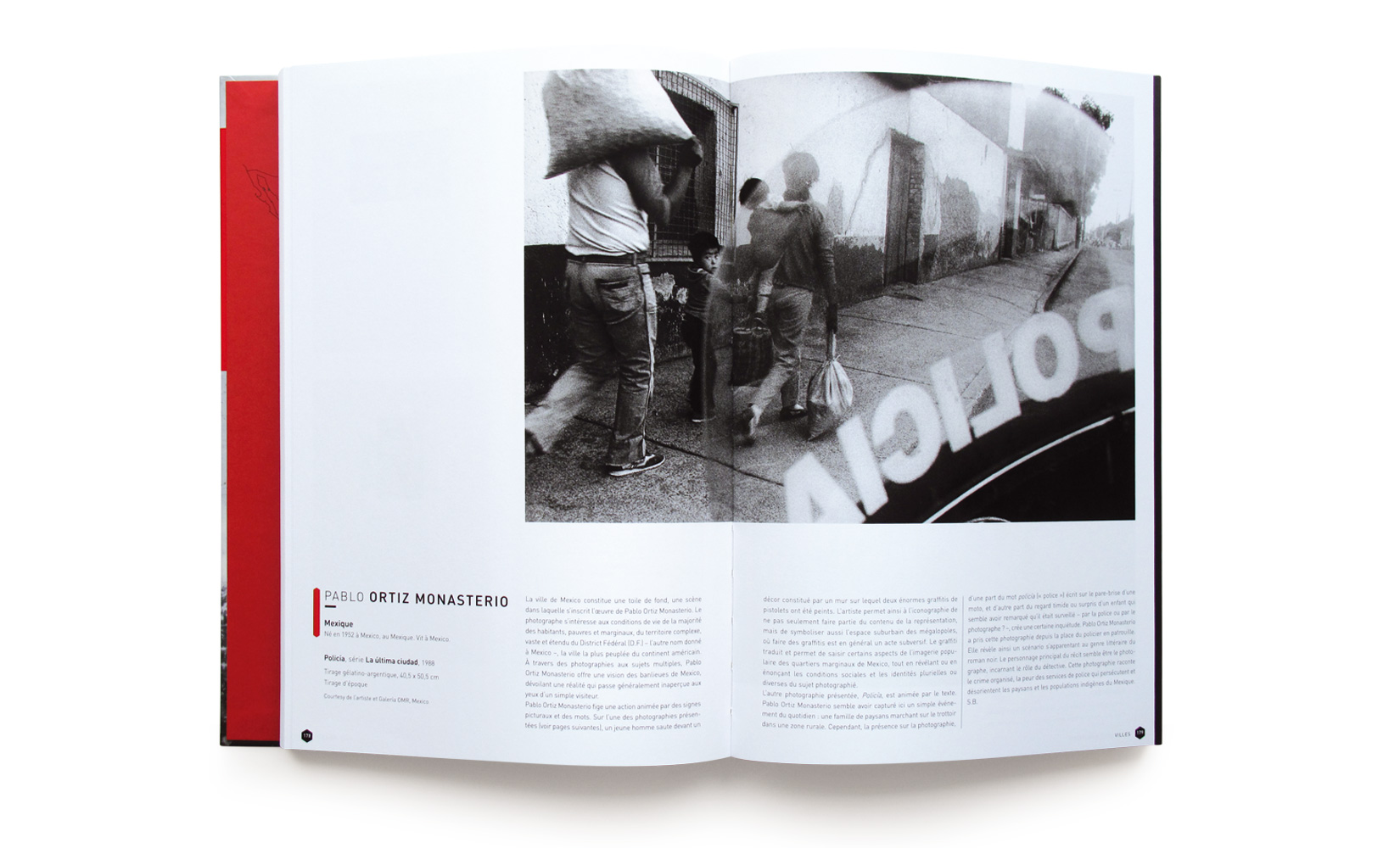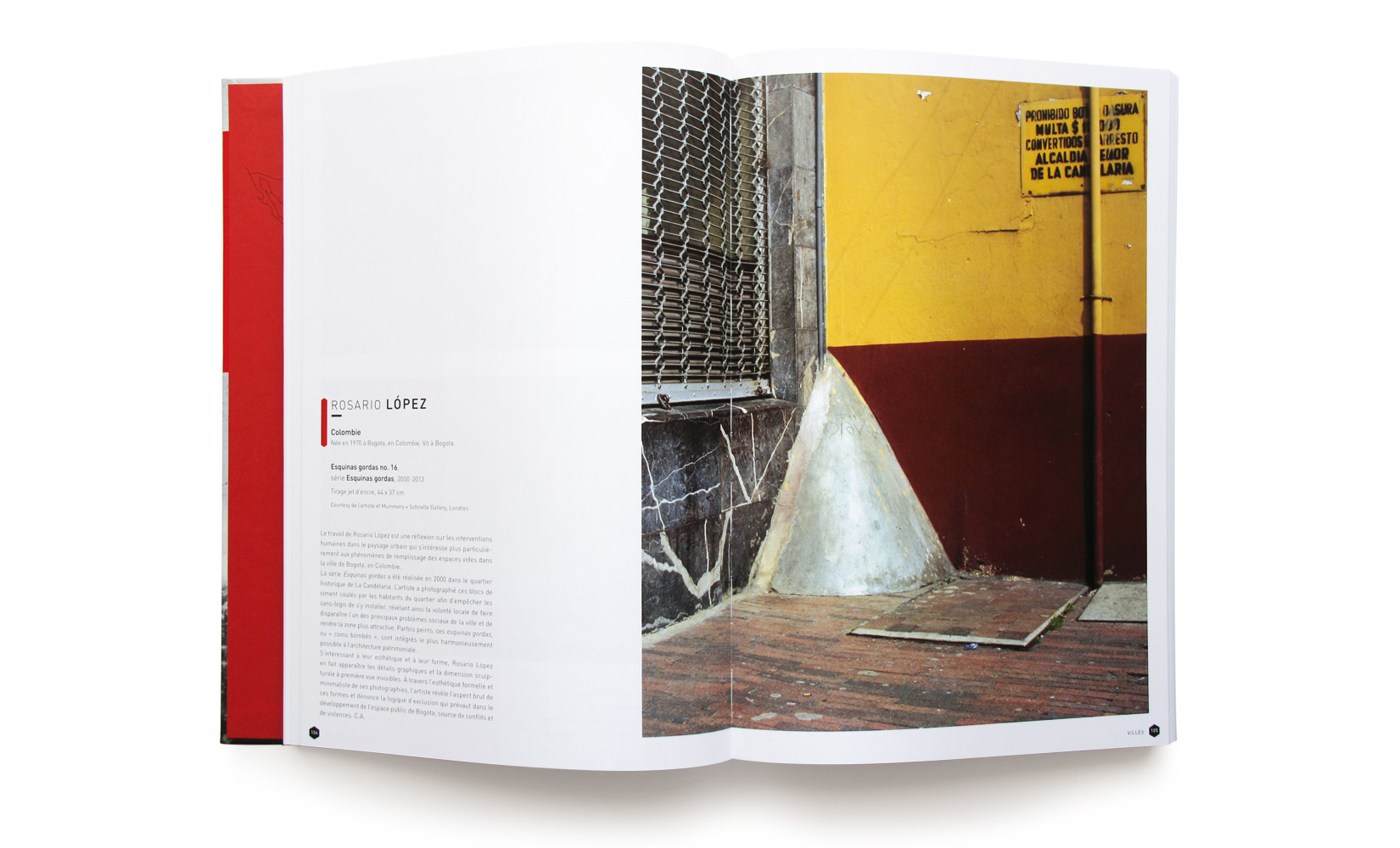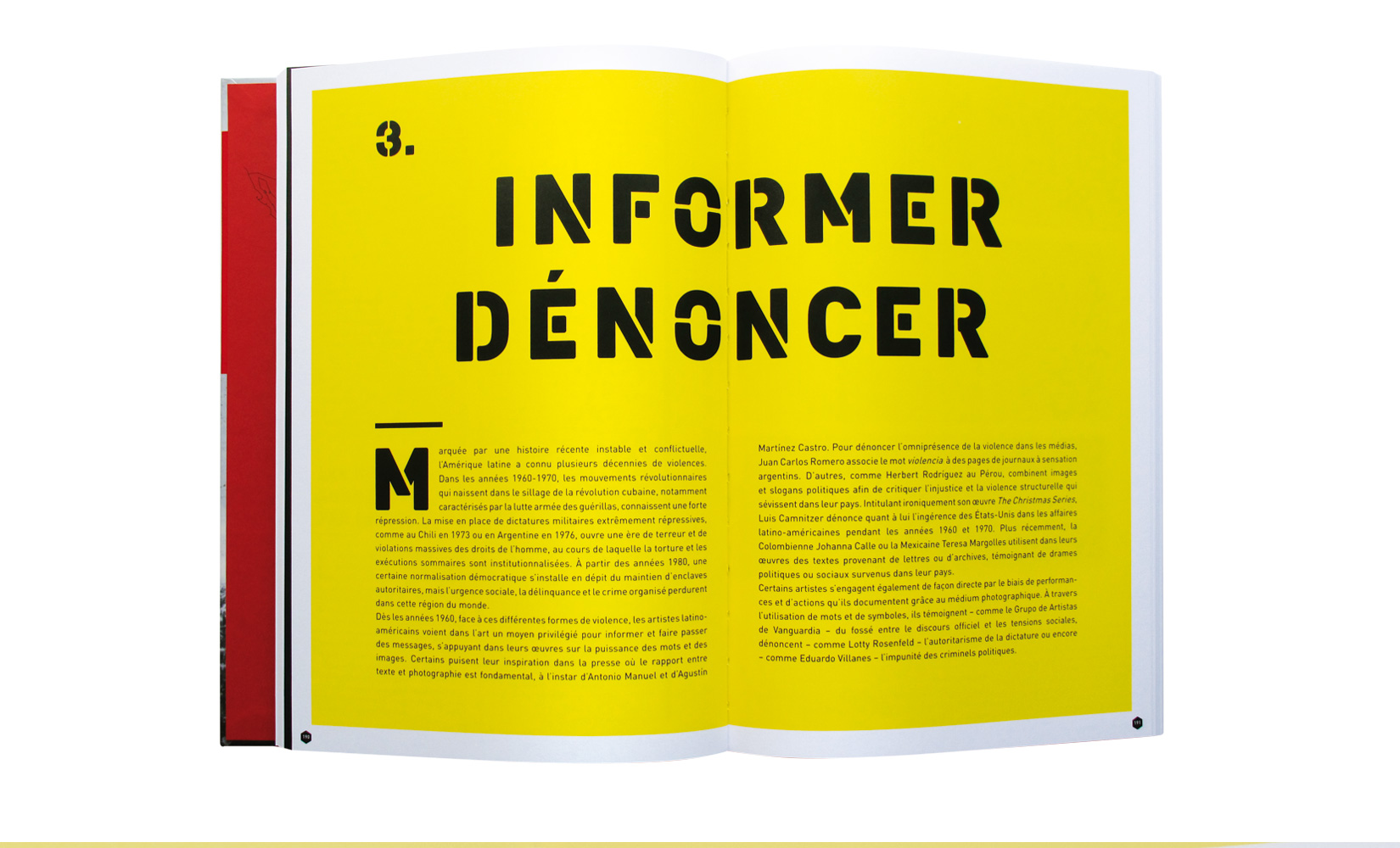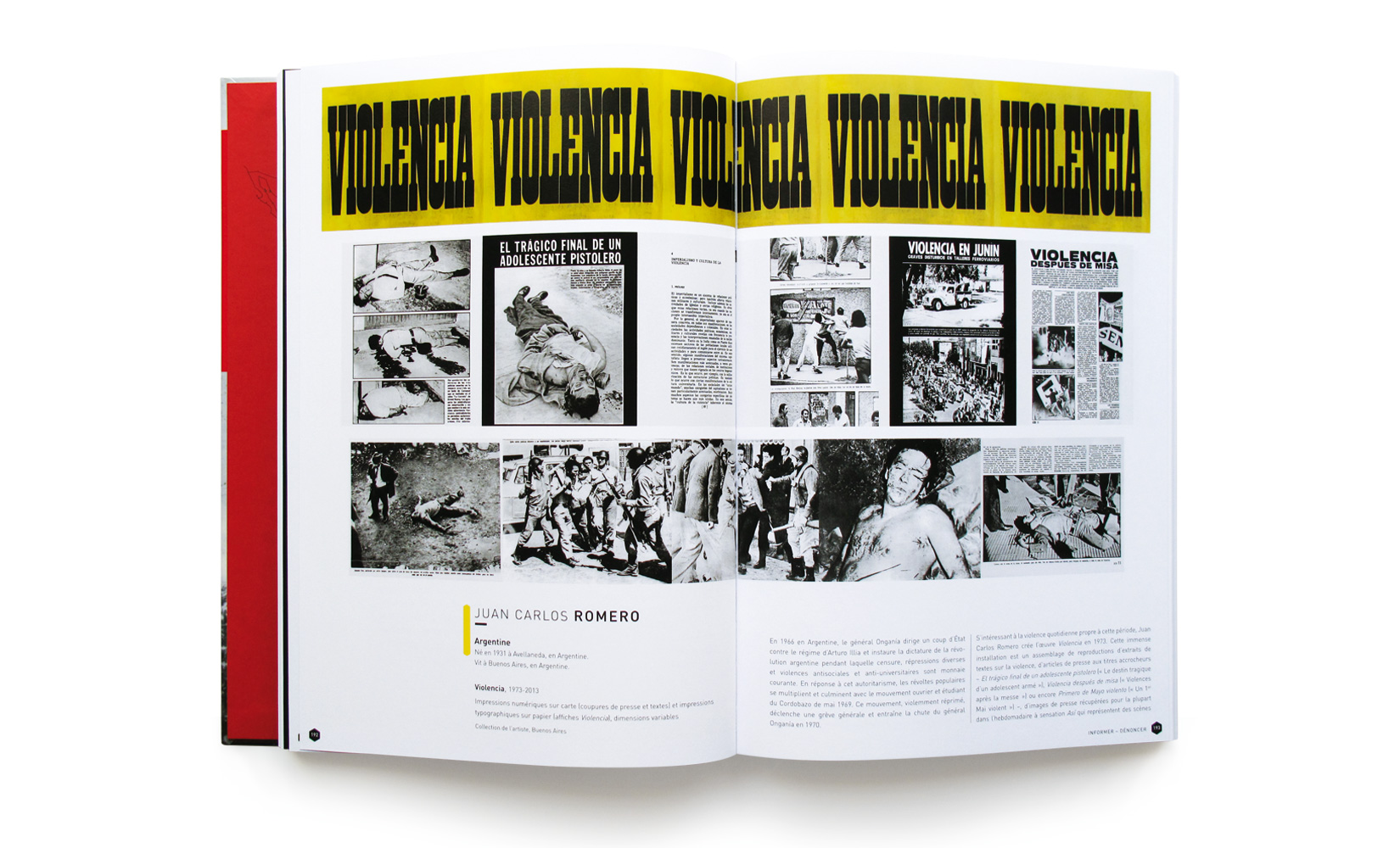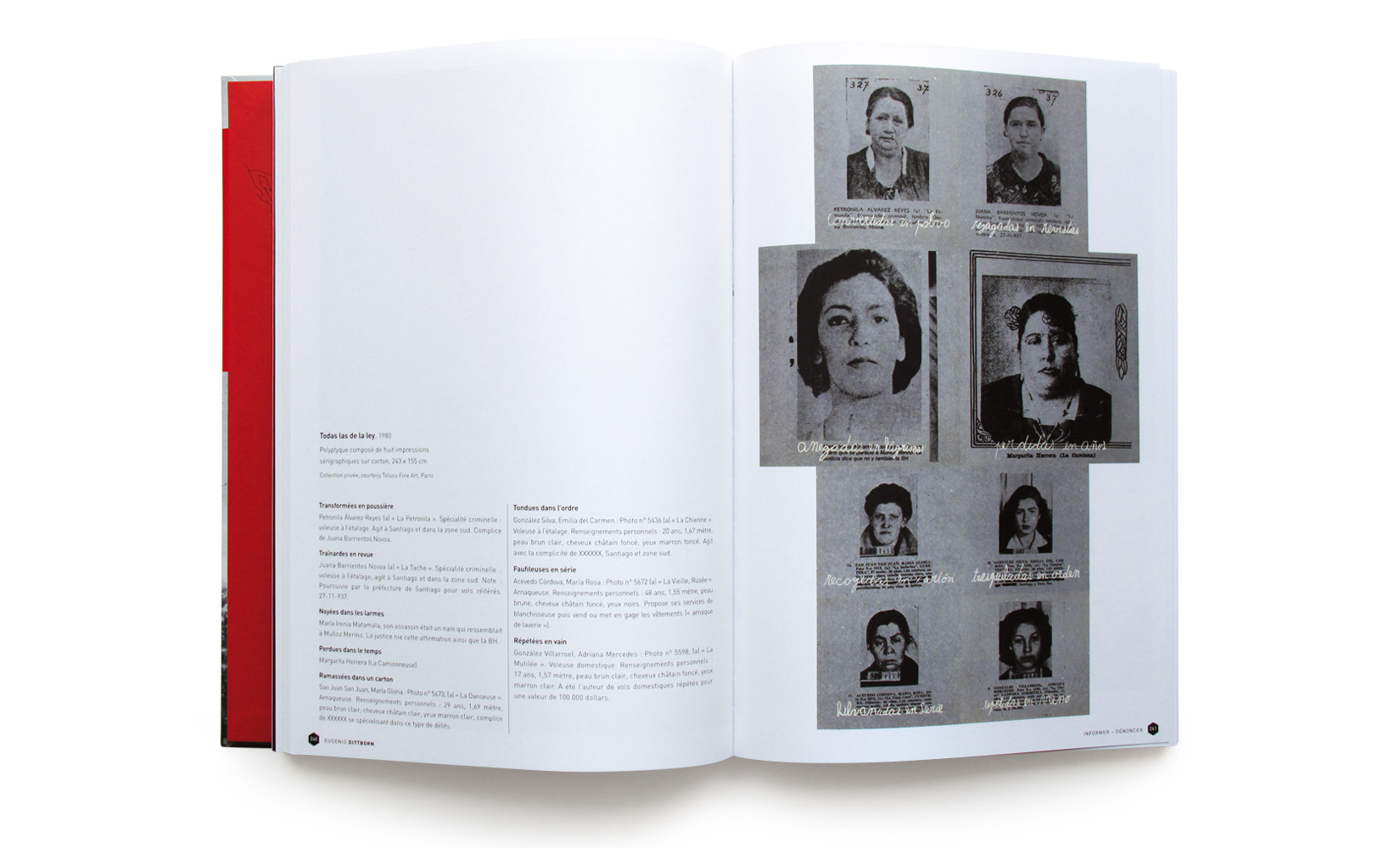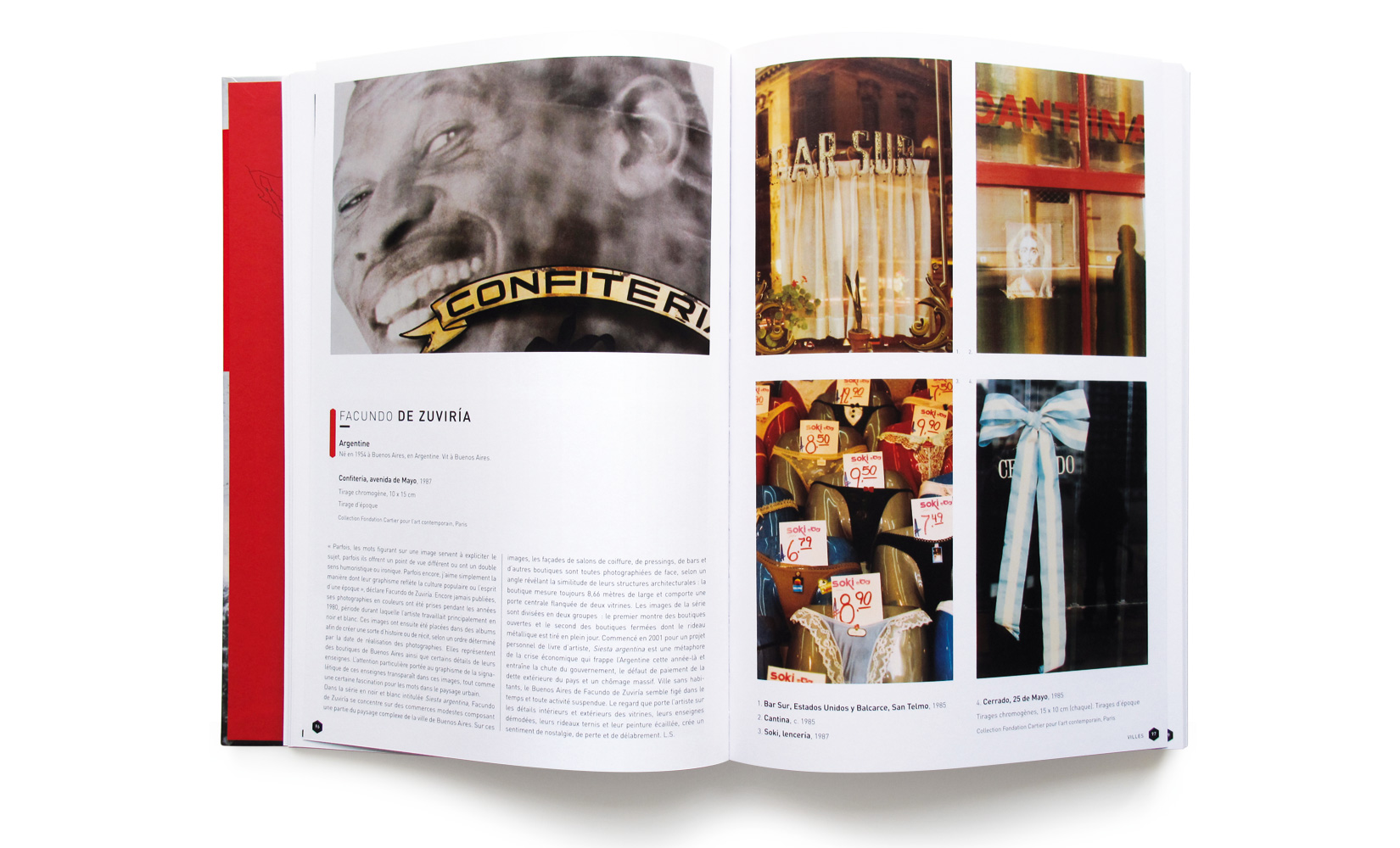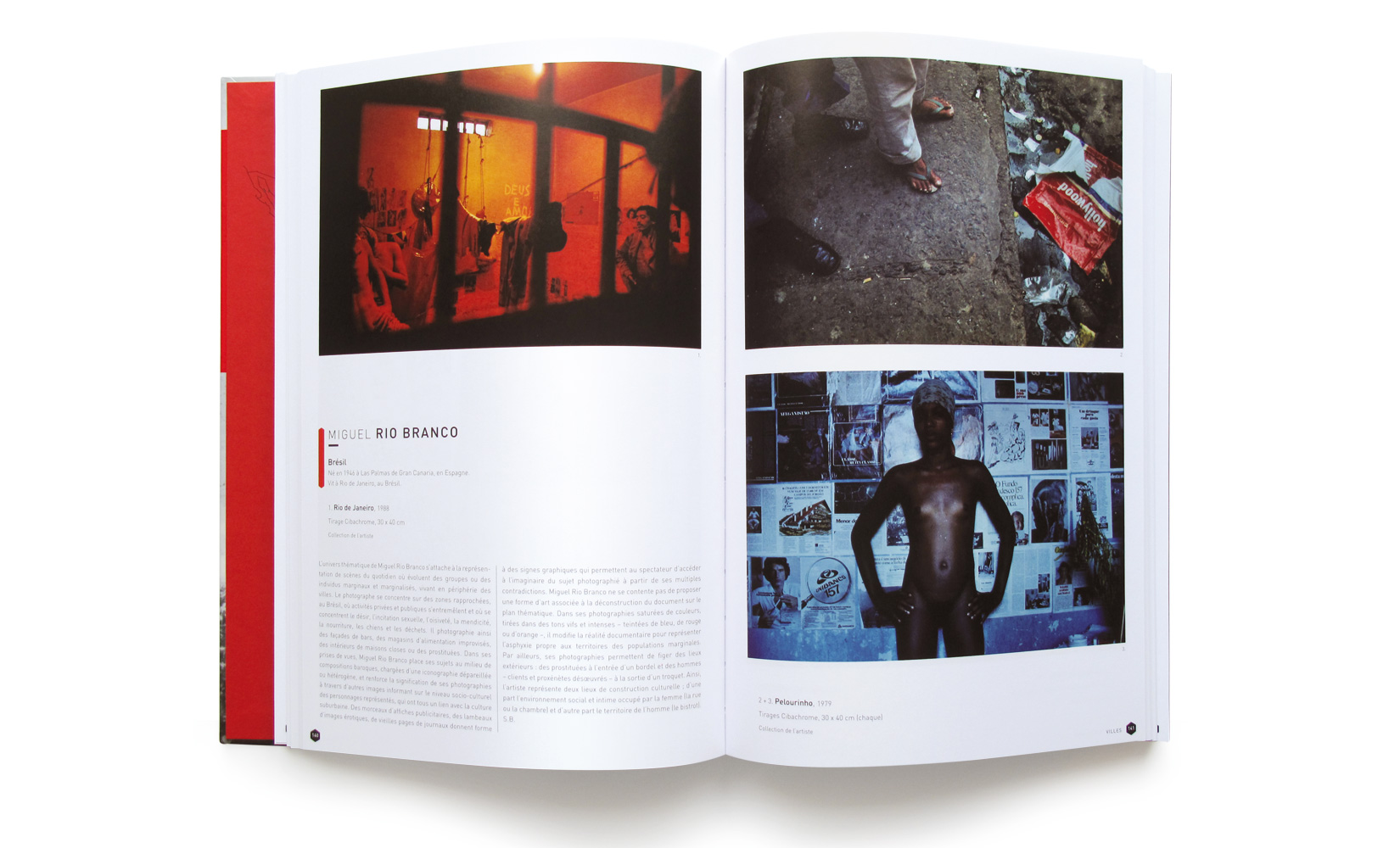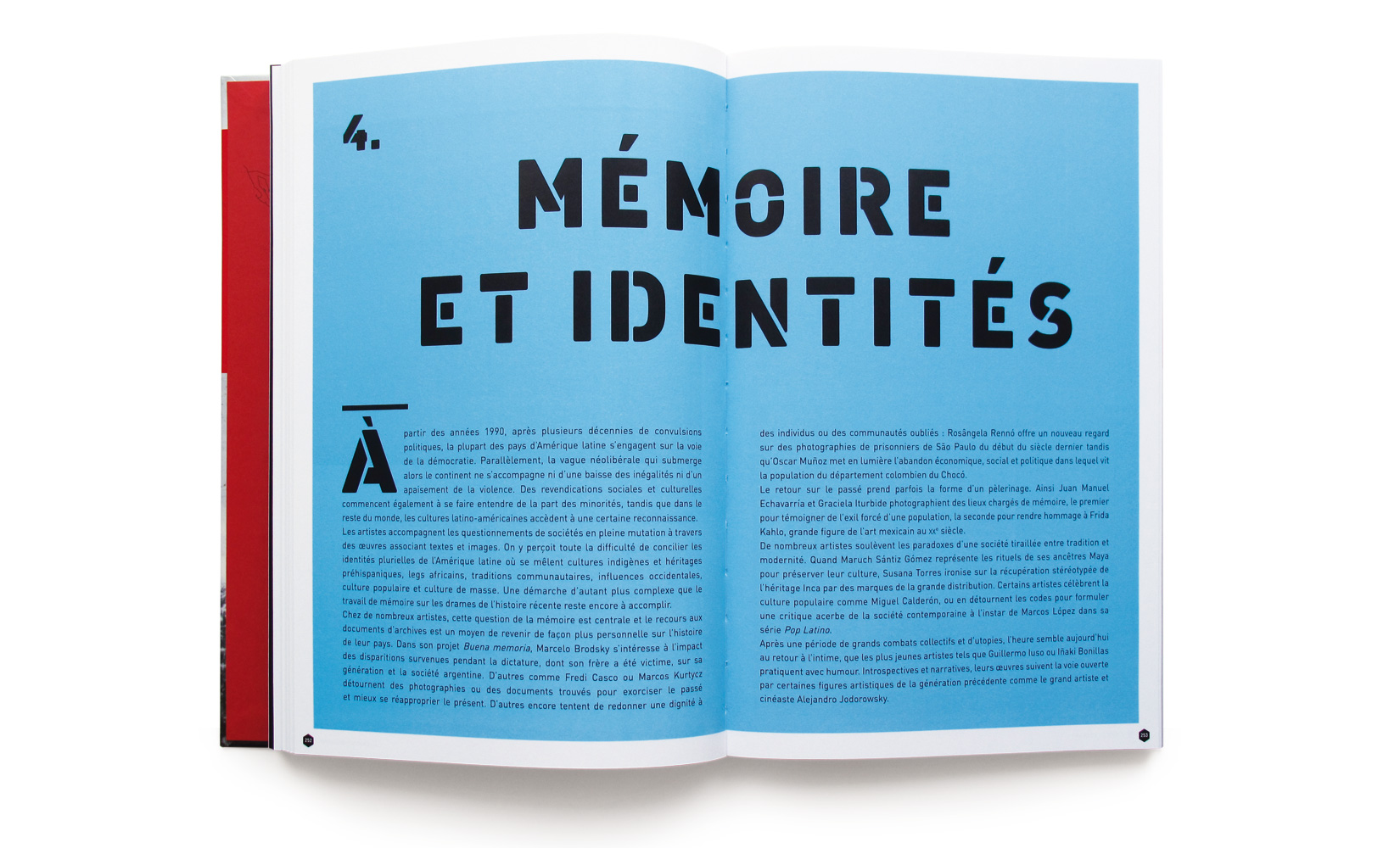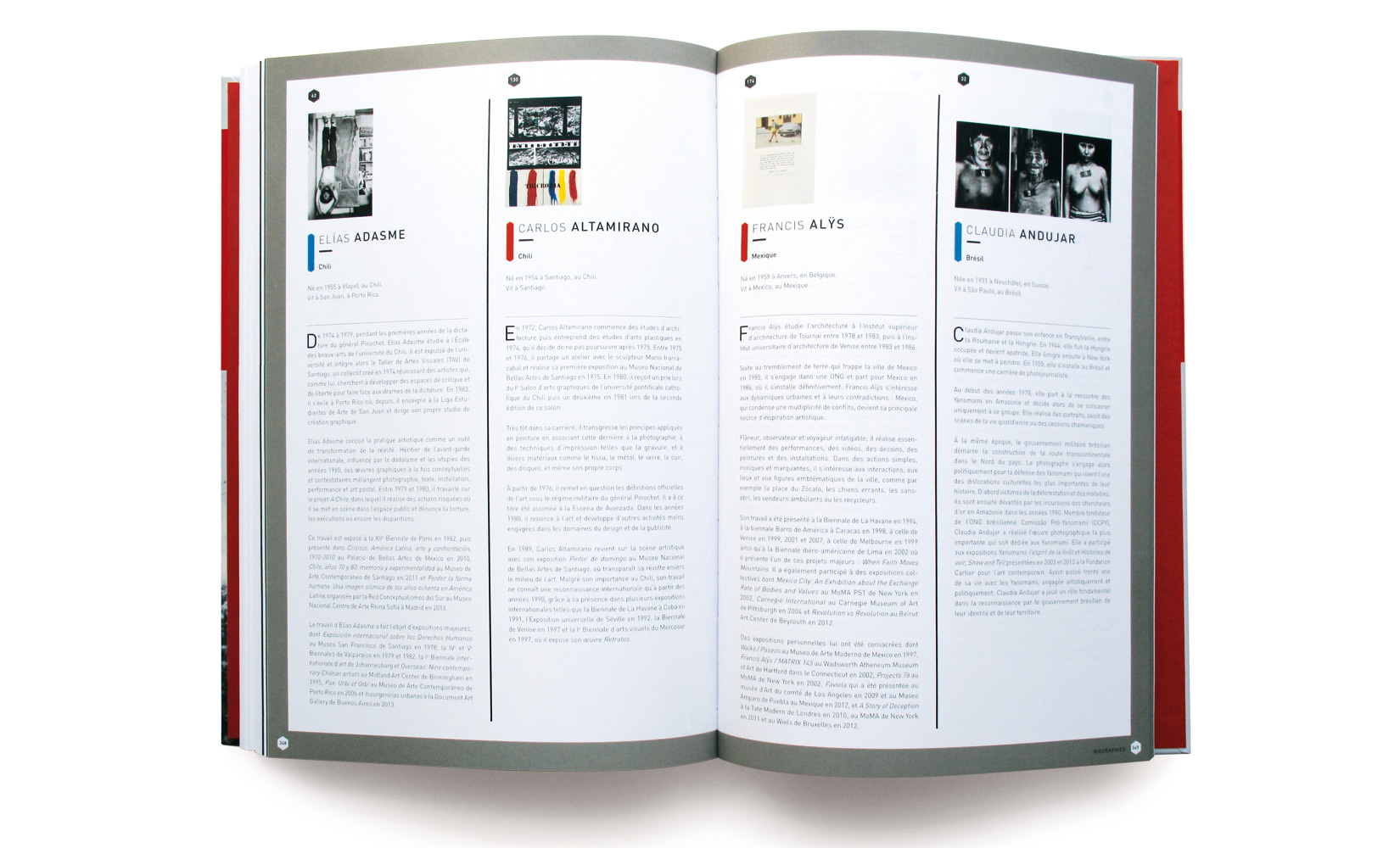 américa latina 1960-2013, fondation cartier pour l'art contemporain
Co-curator: Alexis Fabry
From November 19, 2013 to April 6, 2014, the Fondation Cartier pour l'art contemporain will present América Latina 1960-2013, coproduced with the Museo Amparo in Puebla (Mexico). The exhibition will offer a new perspective on Latin American photography from 1960 to today, focusing on the relationship between text and the photographic image.
Bringing together more than seventy artists from eleven different countries, it reveals the great diversity of photographic practices by presenting the work of documentary photographers as well as that of contemporary artists who appropriate the medium in different ways.
This unique presentation will provide the visitor with the opportunity to delve into the history of the region and to rediscover the works of major artists rarely exhibited in Europe.
(from Fondation Cartier)
Place: Fondation Cartier pour l'Art Contemporain, Paris
Event: América Latina 1960-2013
Date: November 19th – April 6 2014

Exhibition catalogue
As a key extension of the exhibition, the América Latina catalog is a reference work on Latin American photography offering a vast panorama of its artistic production over the past fifty years. Its 500 color and black-and-white reproductions help you explore the wealth of photographic practices while shedding light on the historical and artistic contexts that spawned them. In addition to scholarly texts by Luis Camnitzer, Olivier Compagnon and Alfonso Morales Carrillo, artist bios, descriptions of works and a detailed timeline provide a deeper understanding of the visual languages specific to the continent.
Description:
Fondation Cartier pour l'art contemporain, Paris + Museo Amparo, Puebla
Hardcover
392 pages – 19.4 x 29 cm
500 color and black-and-white images. Texts by Luis Camnitzer, Olivier Compagnon and Alfonso Morales Carrillo
French and English version
ISBN: 978-0-500-97059-1
Graphic design: Olivier Andreotti