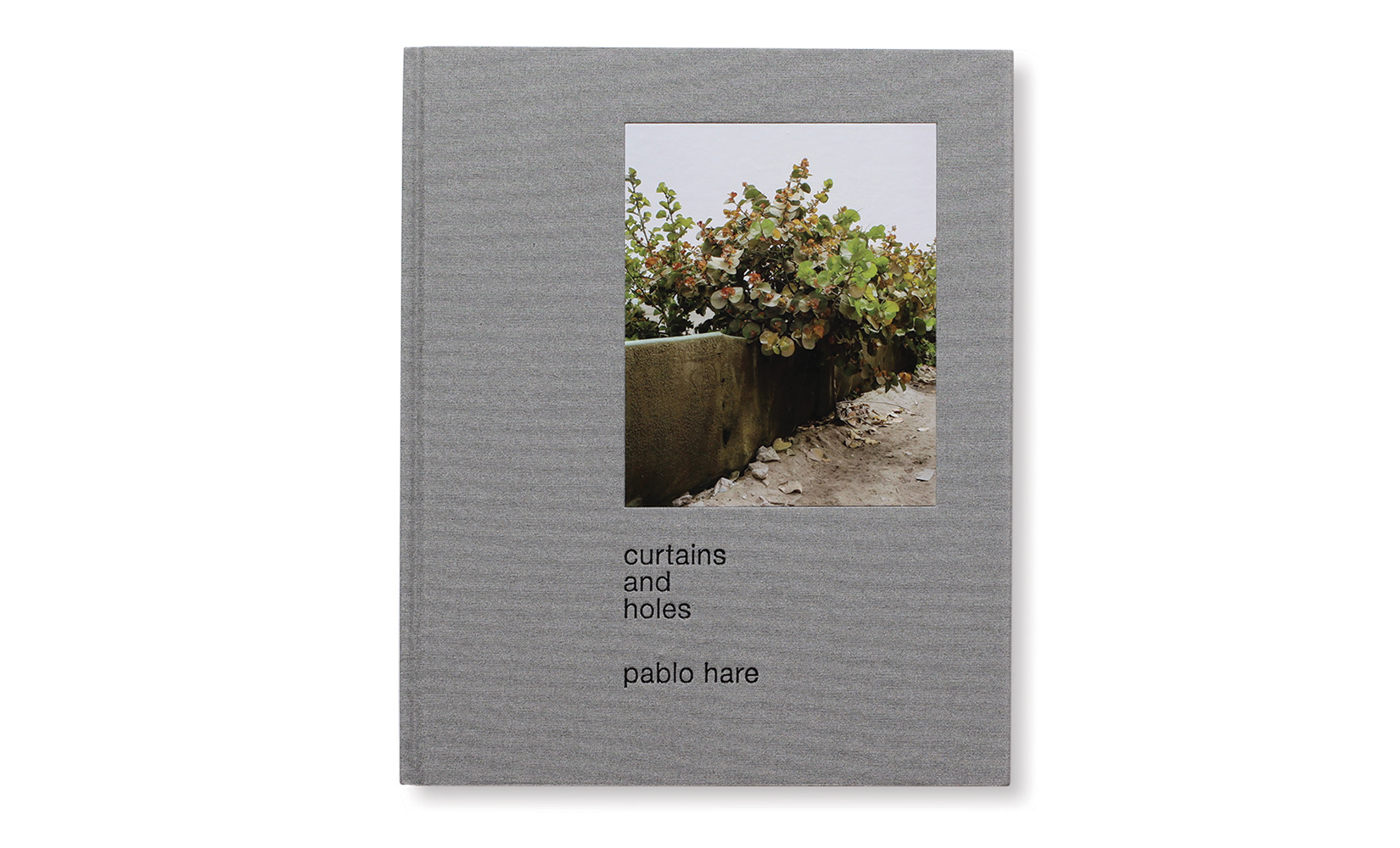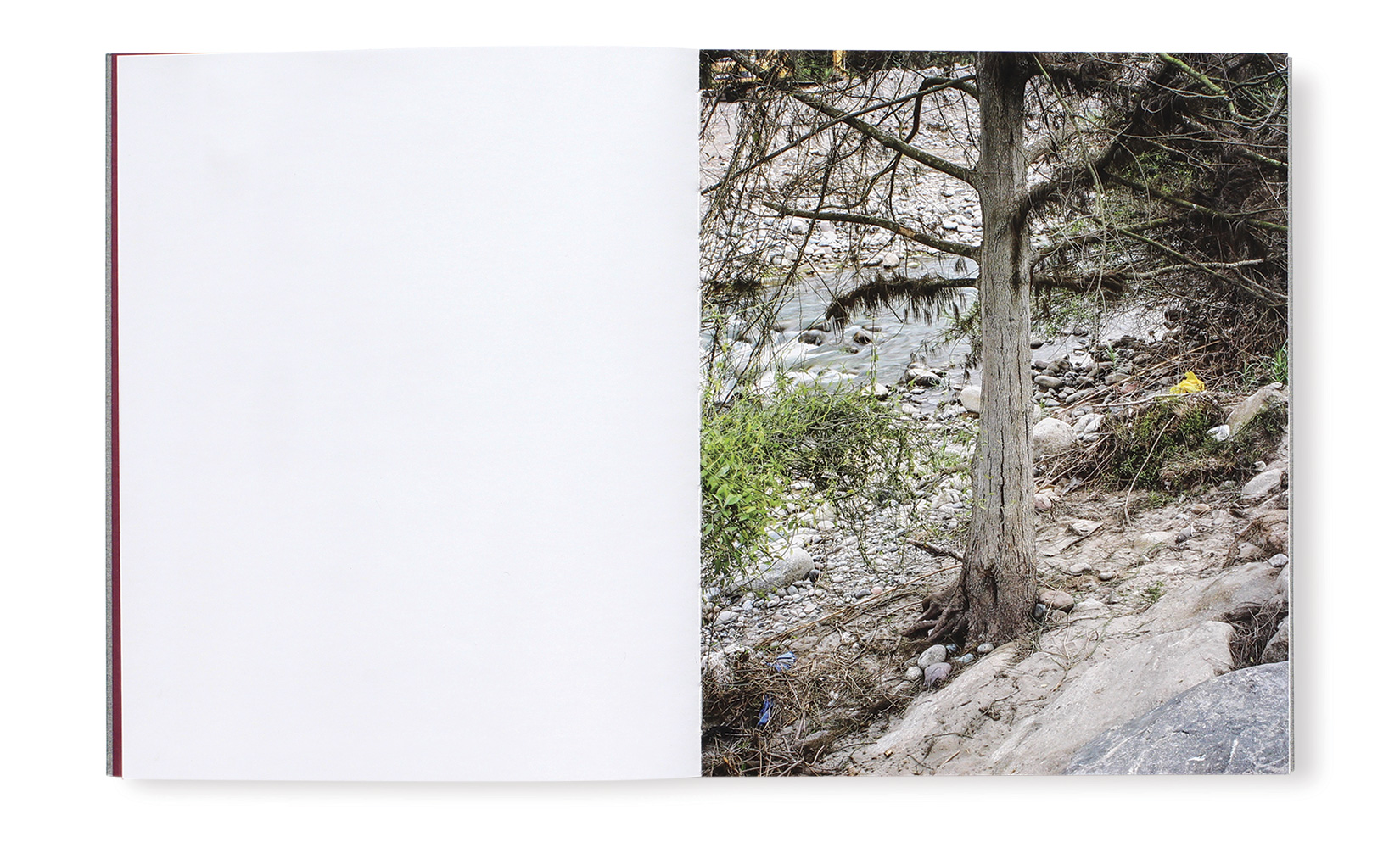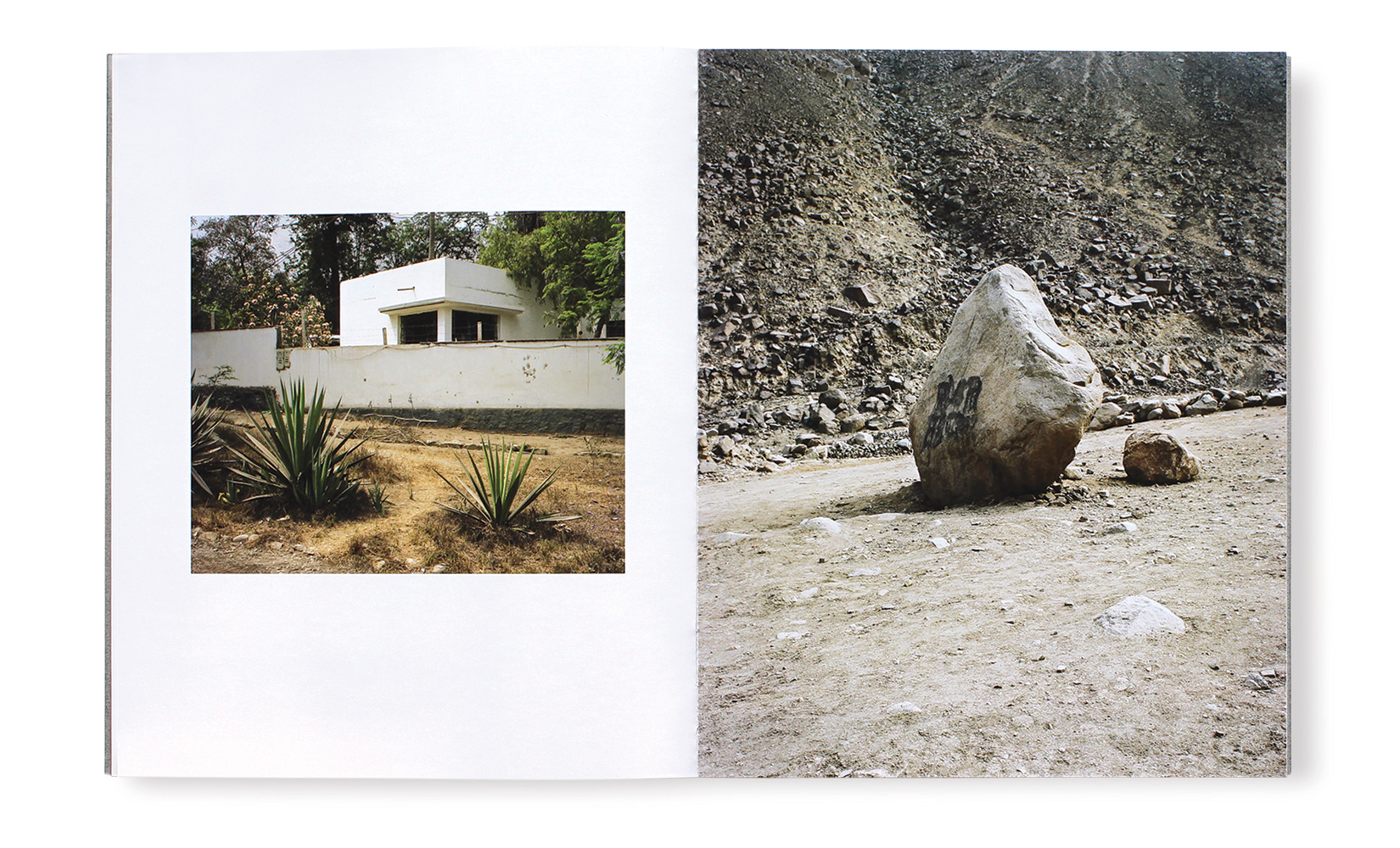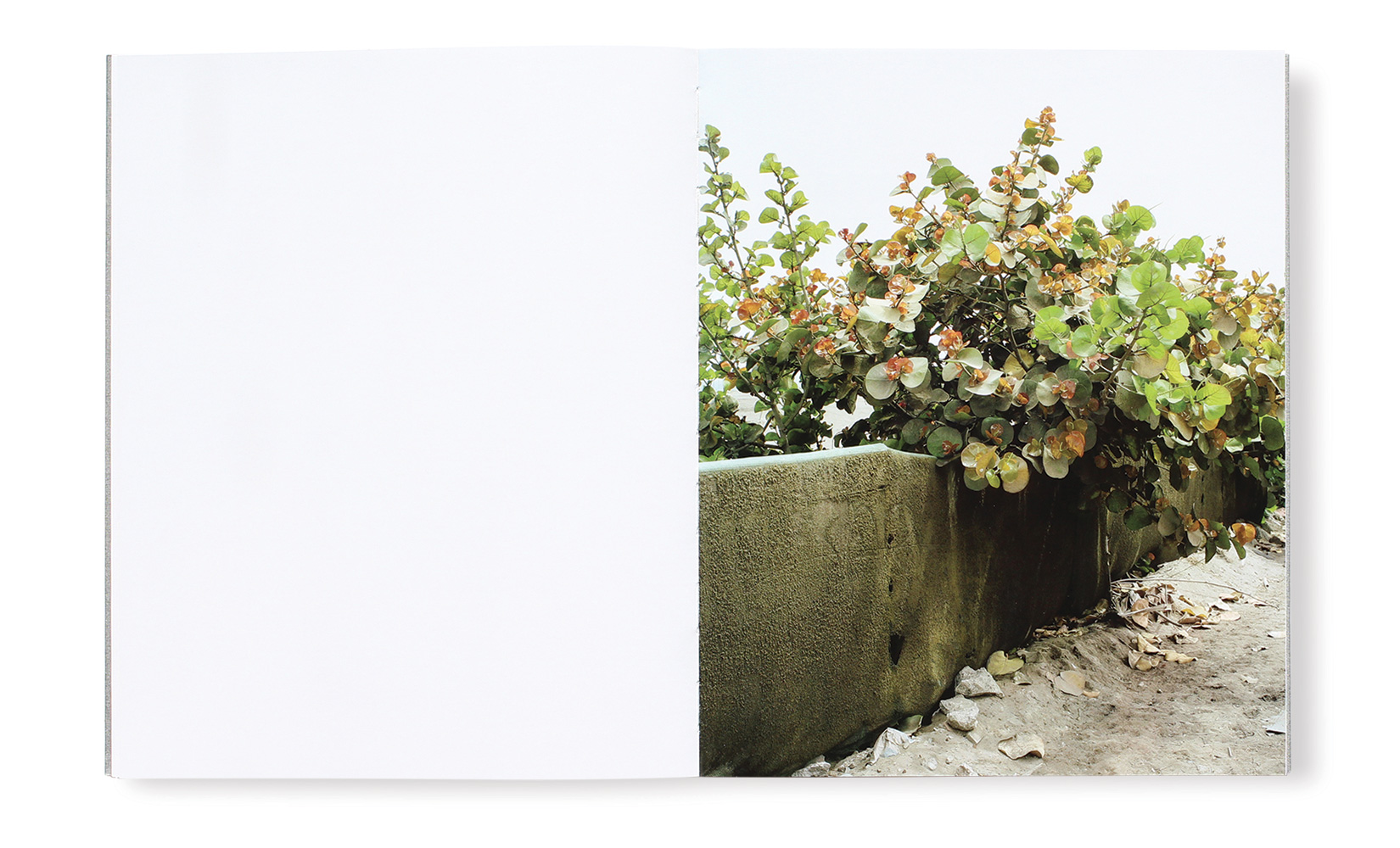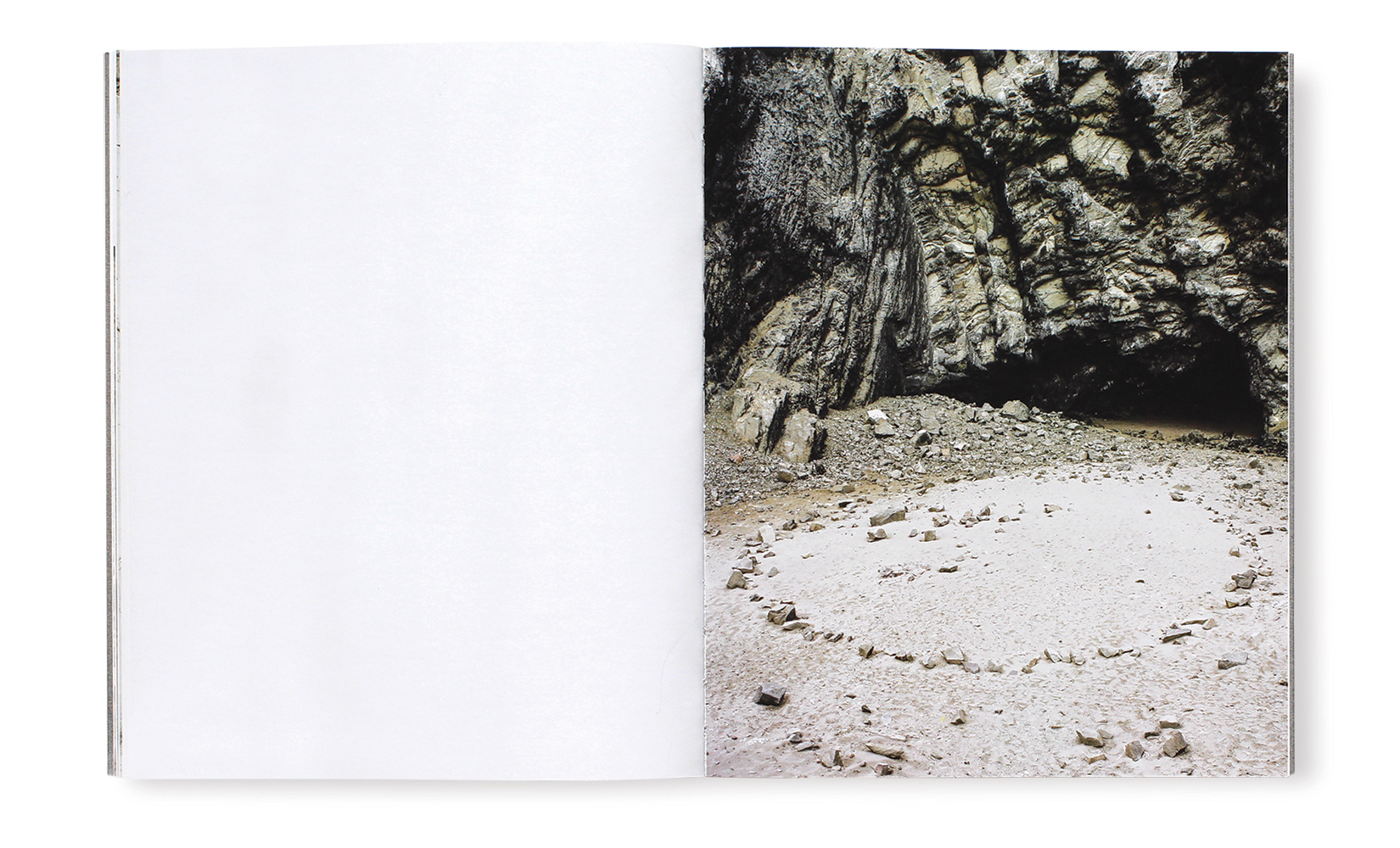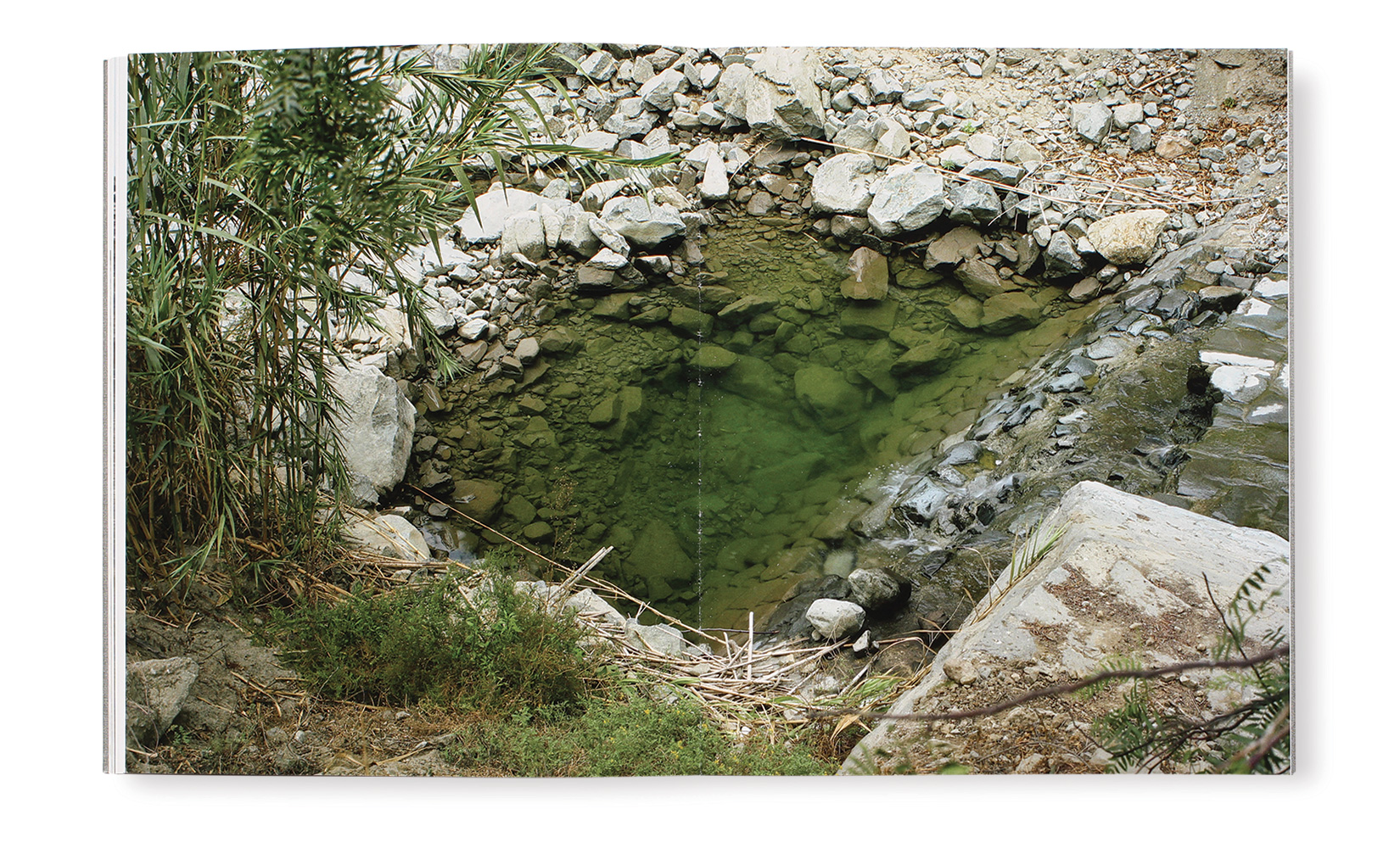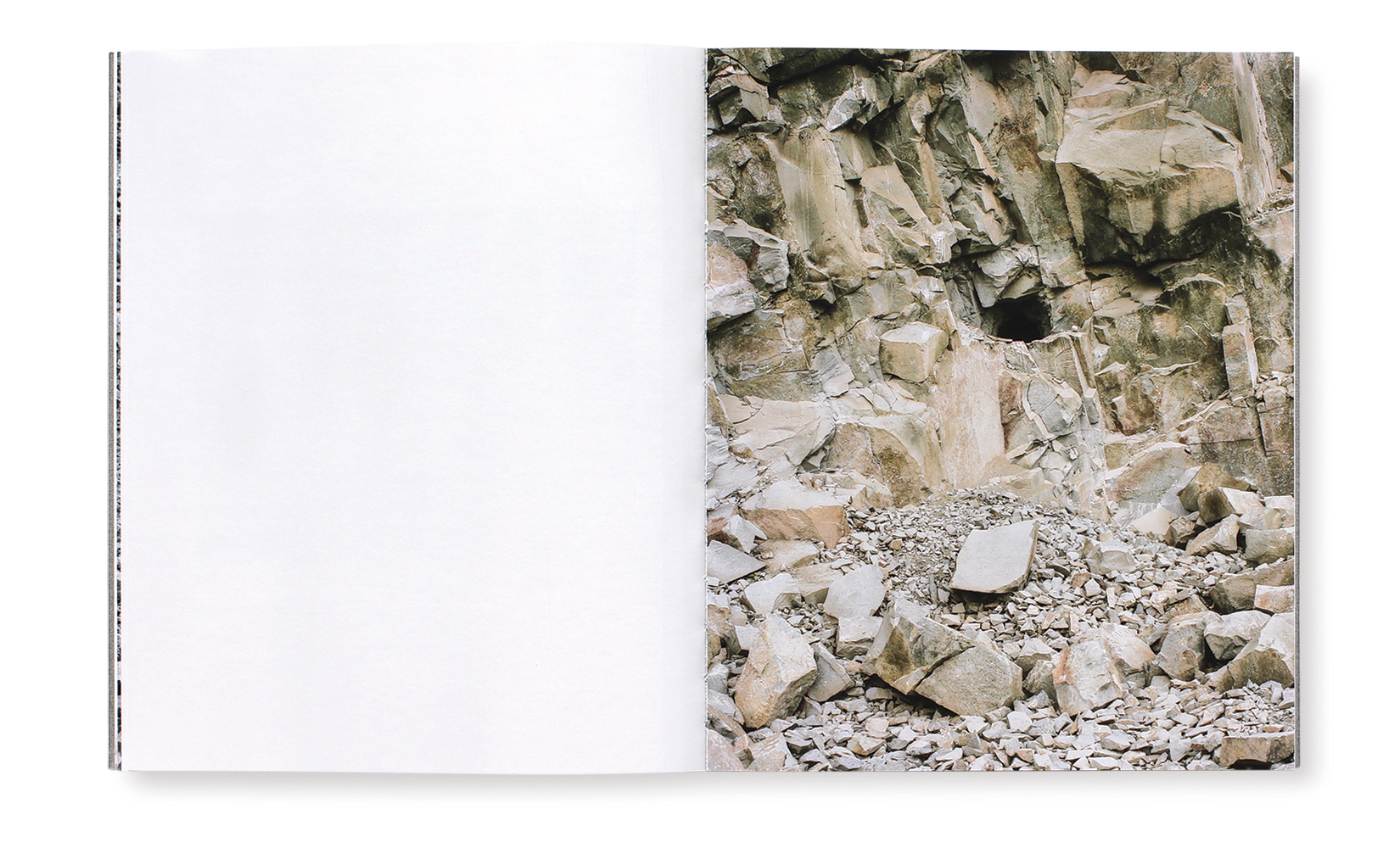 curtains and holes
Pablo Hare
Through the 57 photographs in Curtains and Holes, Peruvian photographer Pablo Hare (Lima, 1972) makes a journey through the periphery of the city of Lima. During the three years in which the photographs were taken, Hare's way of looking at the landscape mutated along his readings of the literature on the violence that burst out in Perú almost four decades ago and which, in many ways, still haunts Peruvian everyday life. The premise that drives the book is that of a landscape in which the spectre of violence – and of death – still lurks silently in the background.
Born in 1972 in Lima, Peru.
After studying media and photography in Lima, Pablo Hare entered film studies at the Escuela Internacional de Cine y Televisión in San Antonio, Cuba. He has been a resident at the Kunsthochschule für Medien in Cologne and at the Cité Internationale des Arts in Paris. He was co-director of the Galería del Escusado (2002–3) and co-founder of the artist-run Espacio La Culpable (2002–8), both based in Lima. In 2008, while living in Bristol, U.K., he started Toromuerto Press, an ongoing independent publishing project that is an integral part of his artistic practice. The transformation of the geographic, political, and social landscape of Peru is the central concern of Hare's work. He has exhibited in South America and Europe, including at the São Paulo Biennial (2002) and the Tate Modern (2013). He lives in Lima.
Description:
Toluca Éditions + RM
Hardcover
112 pages – 23 x 28 cm
59 images
English edition
ISBN : 978-84-17047-36-8
January 2018
Graphic design: Olivier Andreotti