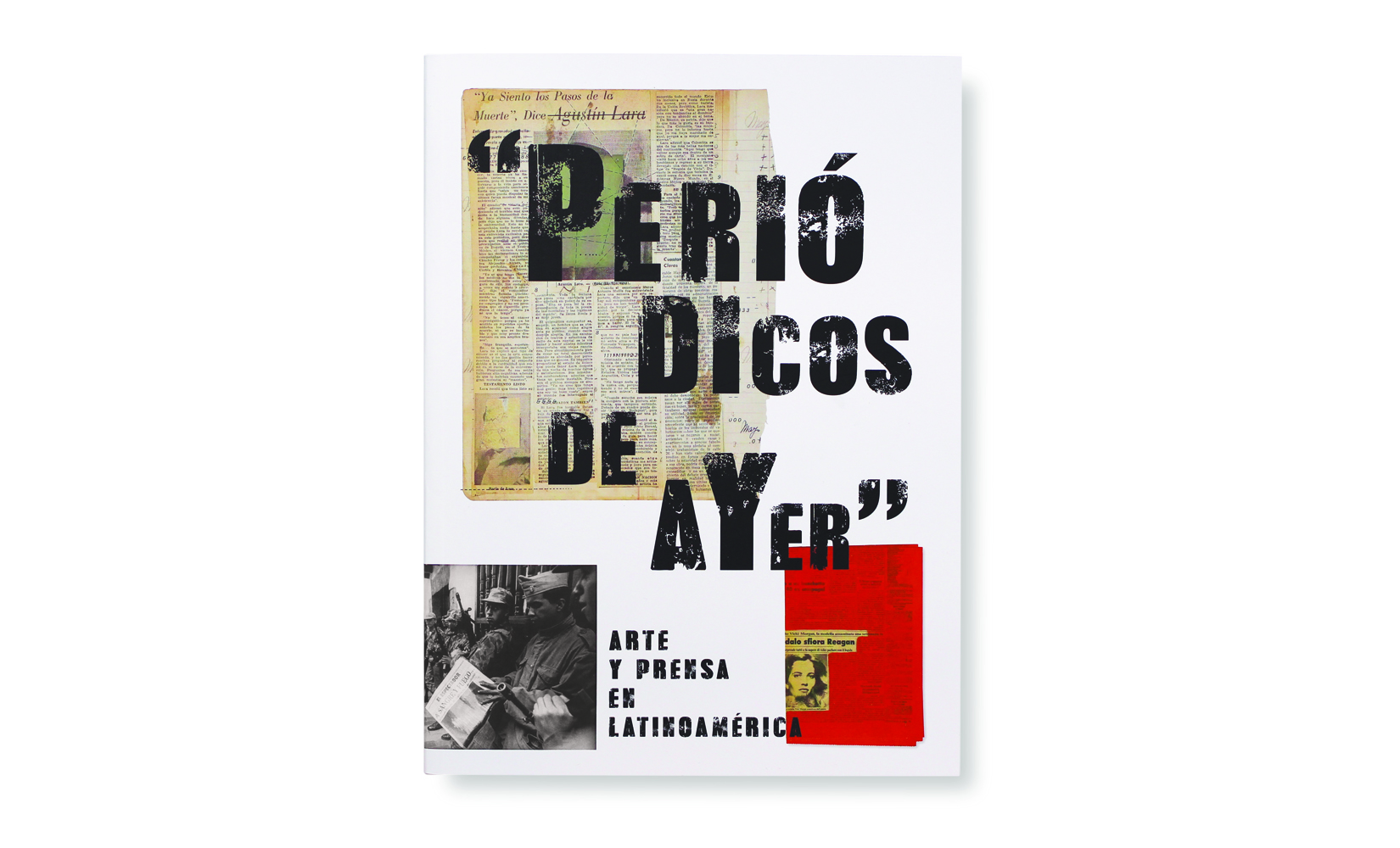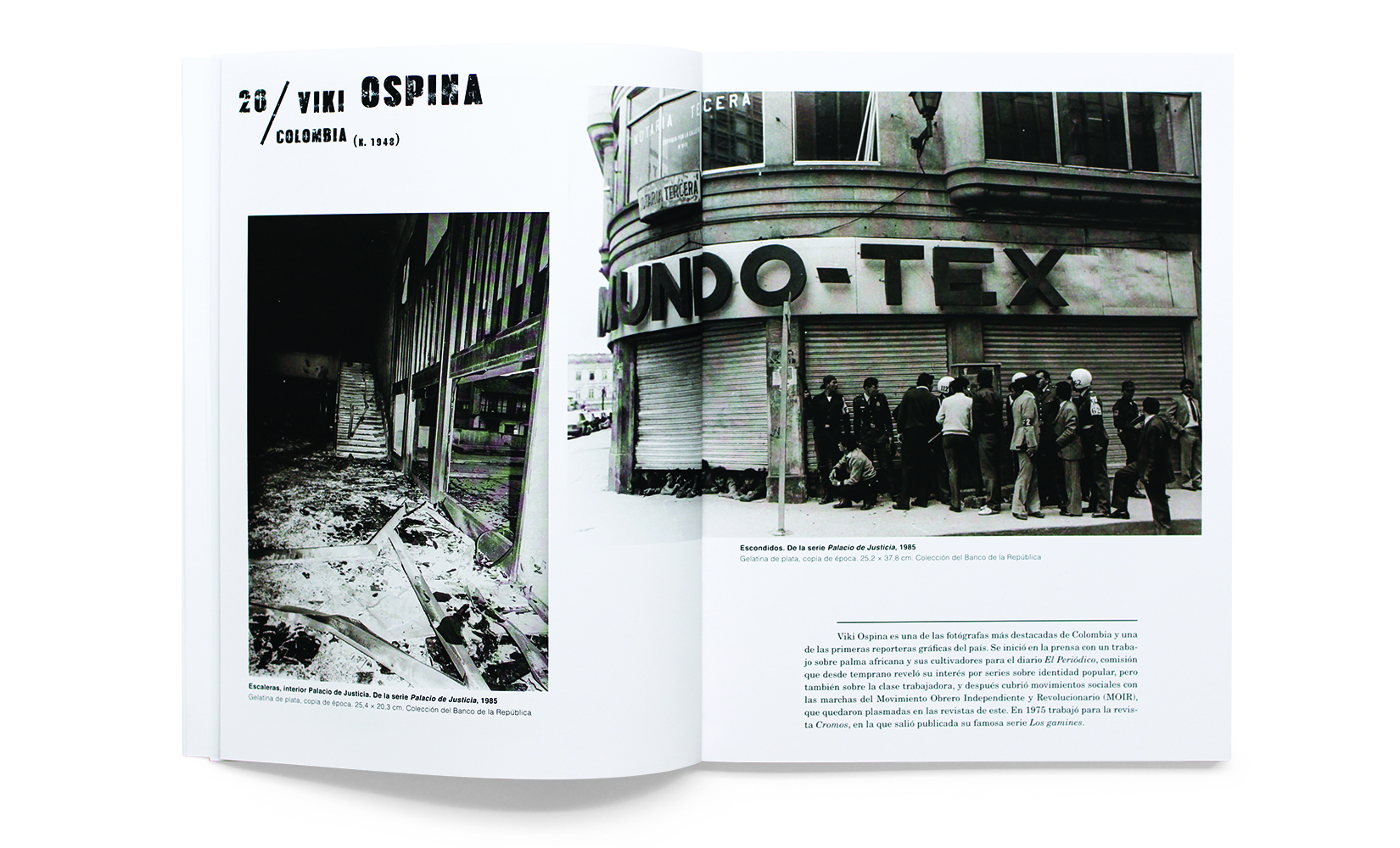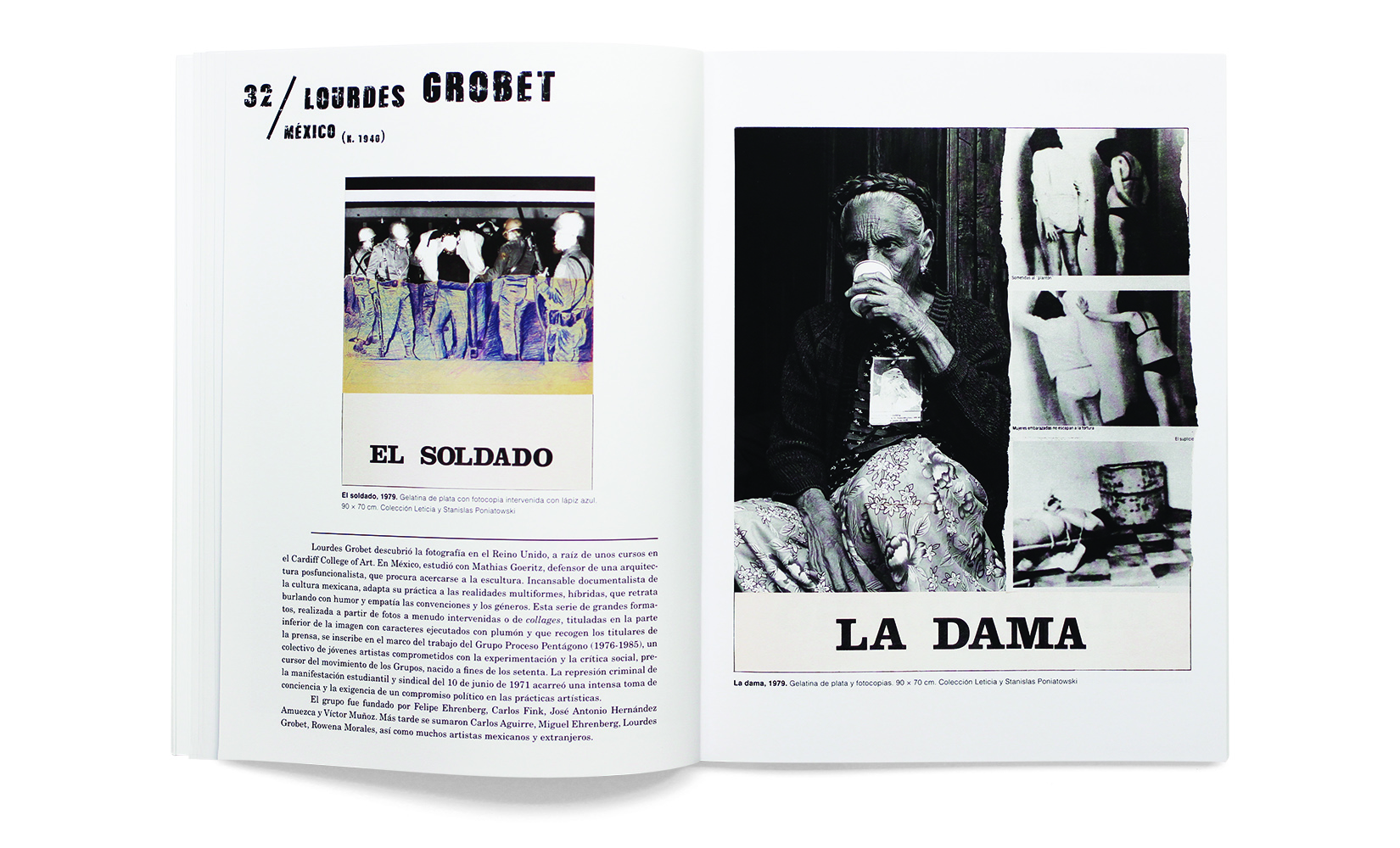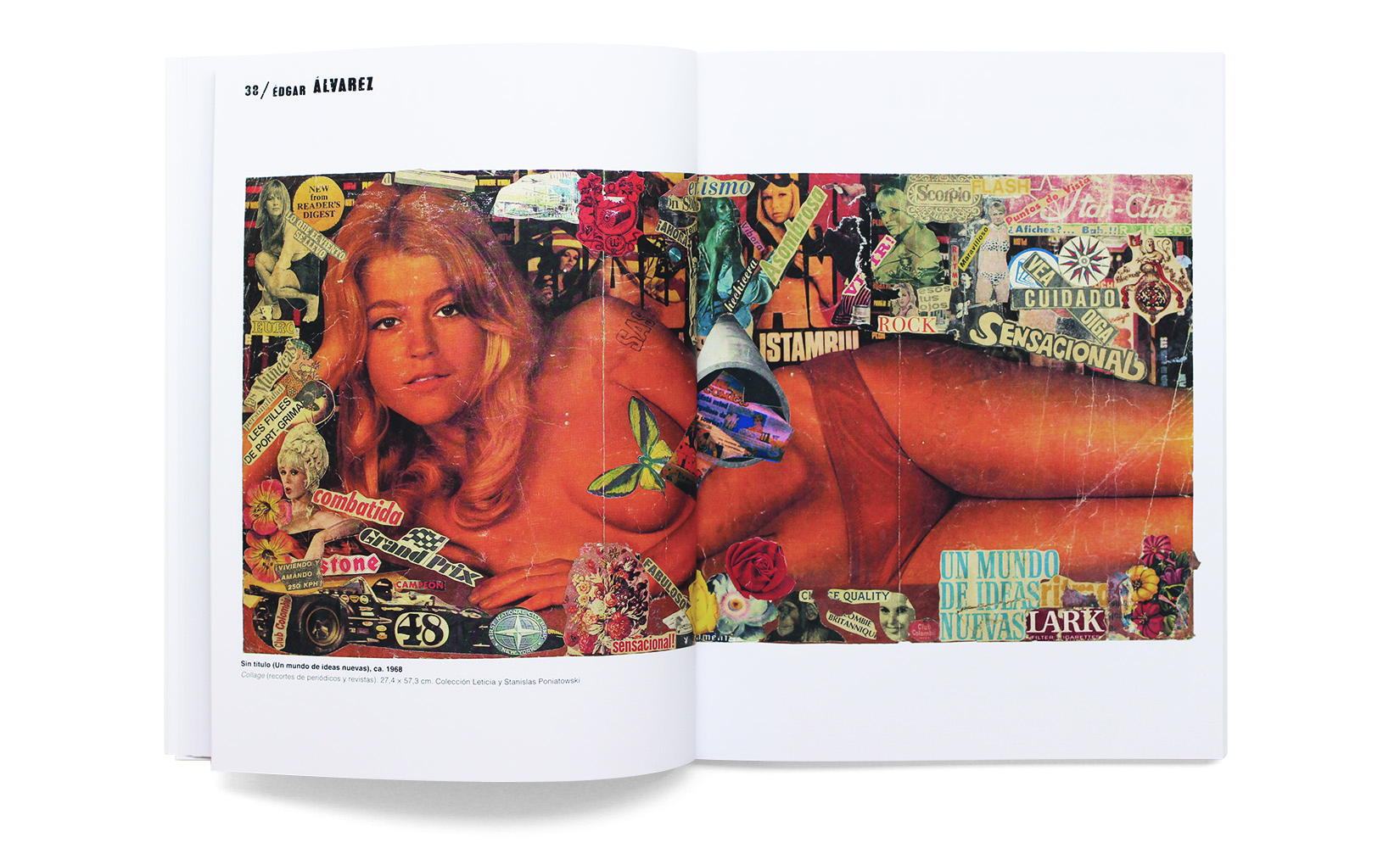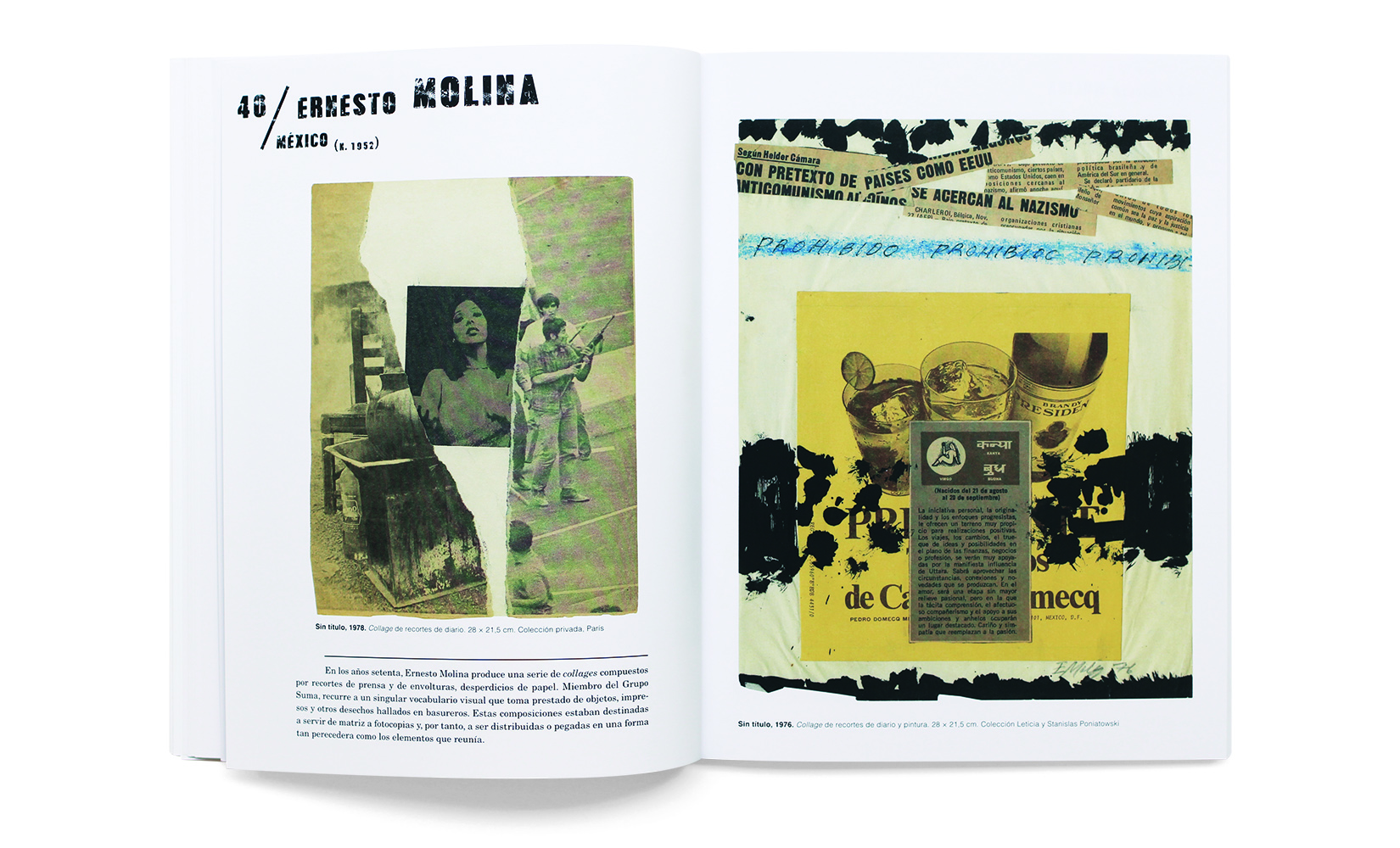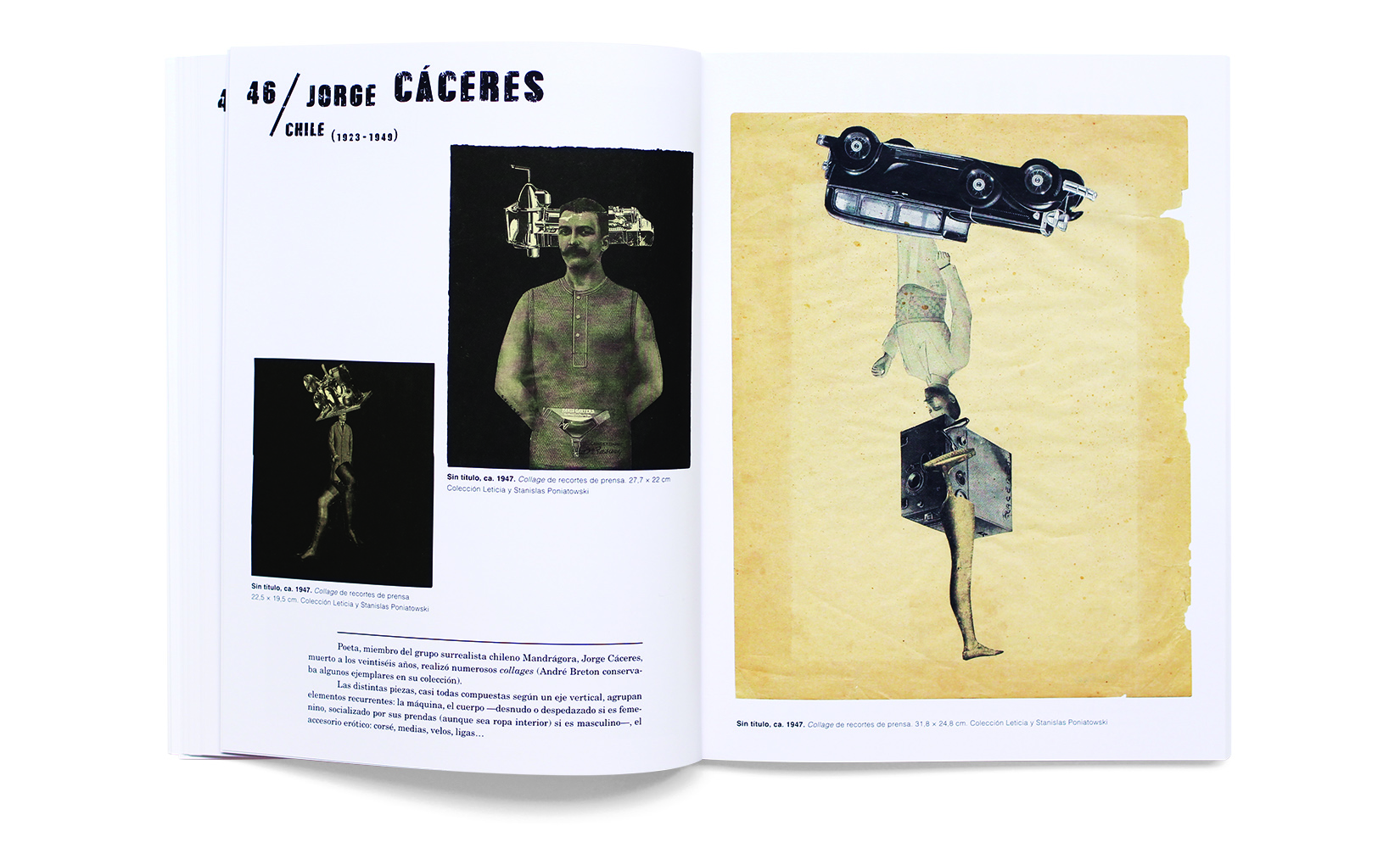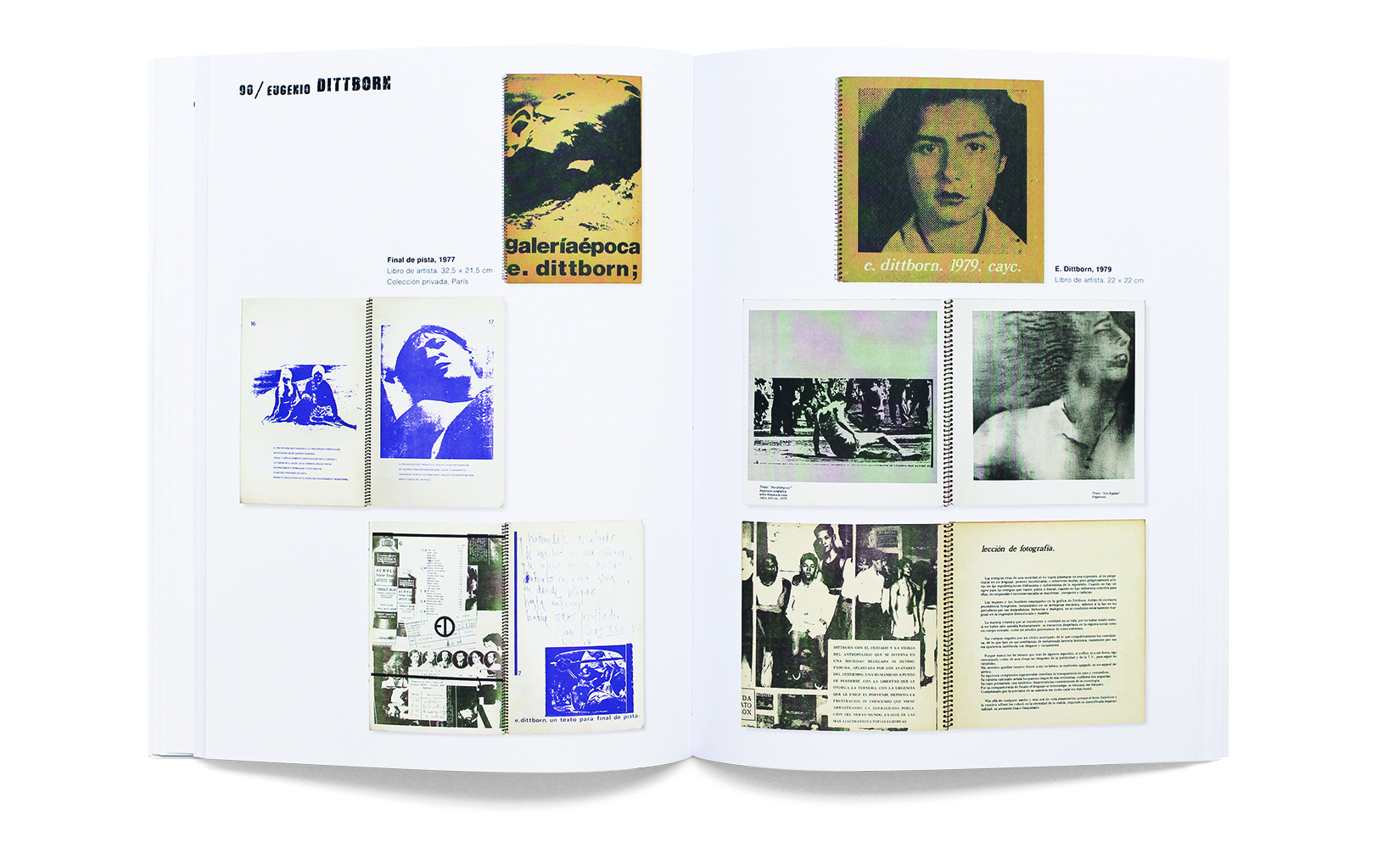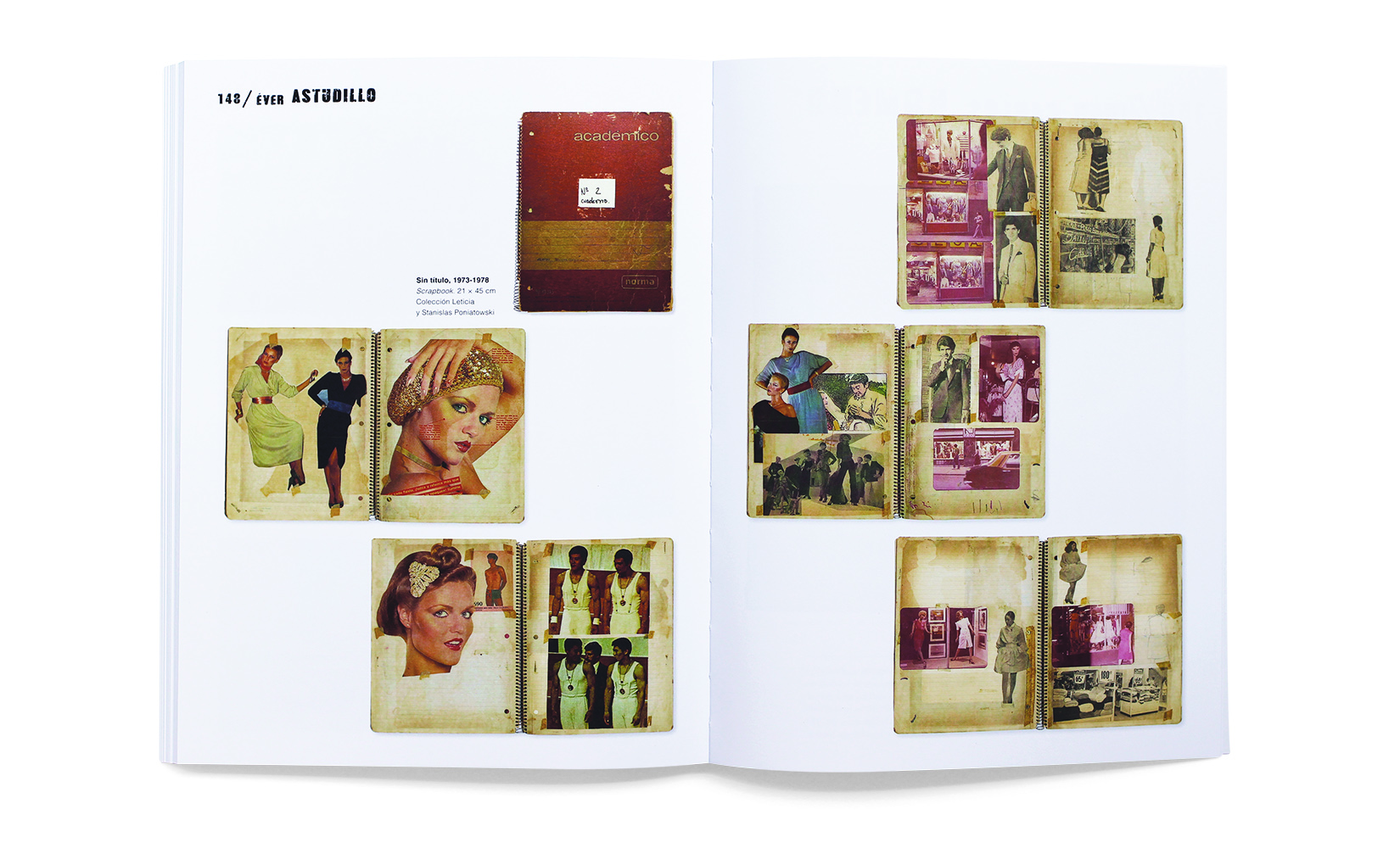 Periódicos de ayer
Curated by Alexis Fabry & María Wills
Event: Periódicos de ayer. Arte y prensa en Latinoamérica
Places: Museo de Arte del Banco de la República, Bogota, Colombia
Date: 16th September 2021 – 10th January 2022
Exhibition design: Olivier Andreotti (Toluca Studio)
Catalogue description:
Museo de Arte del Banco de la República
Softcover
160 pages – 21 x 28 cm
236 images
Bilingual edition : Spanish and English
ISBN : 978-958-664-434-1
September 2021
Graphic design: Olivier Andreotti
Periódicos de ayer is an exhibition in which history and the passage of time are presented as discourses that can be explored through works created out of newspapers and newsprint as either raw material or guiding concept. The participants are Latin American artists who have been active through the second half of the twentieth century up to the present day.
It cannot be denied that the newspaper, as an analog presence, that is, in its printed form, is on the verge of extinction. This exhibition therefore constitutes an act of resistance, but also of nostalgia. "And why read yesterday's newspaper," asks Héctor Lavoe in a well-known song, "that no one wants to read anymore? A sensation when it came out, first thing in the morning, old news by noon, and forgotten stuff in the afternoon." In the context of the current pandemic, it also signifies a rebellion against the blurring of time. The confused existence that has overwhelmed us since March of 2020 can be assumed, through art, as a mechanism with which to confront forgetfulness. Revisiting moments, memories, new stories, and headlines through the works on exhibit is part of the all but constant grief of living in a world turned upside down.
The artists included here have been determined to reflect the facts and events that have shaped the history of Latin America. In their work we see one side ―too often concealed― of the turbulent years of revolution, dictatorship, armed conflict, civil war, and the imposition of social and cultural systems from without. It is interesting to see these cross-national visions brought together, since, quite apart from regionalist debates, it remains a fact that, since the 1960s, there have been similar responses to injustice in the different countries of the region. This being the case, newspapers and newsprint can be a medium (however untraditional as a material support) for artists to question the past as it is recounted, to create counter-histories and to fracture official versions. Historian Pierre Nora and philosopher Susan Sontag agree that our everyday coexistence with violent media images dulls us to the realities they reflect. The news has no importance, ending up as merely statistical data. Art therefore becomes the grief-stricken mourner of memory, as this exhibition attests.