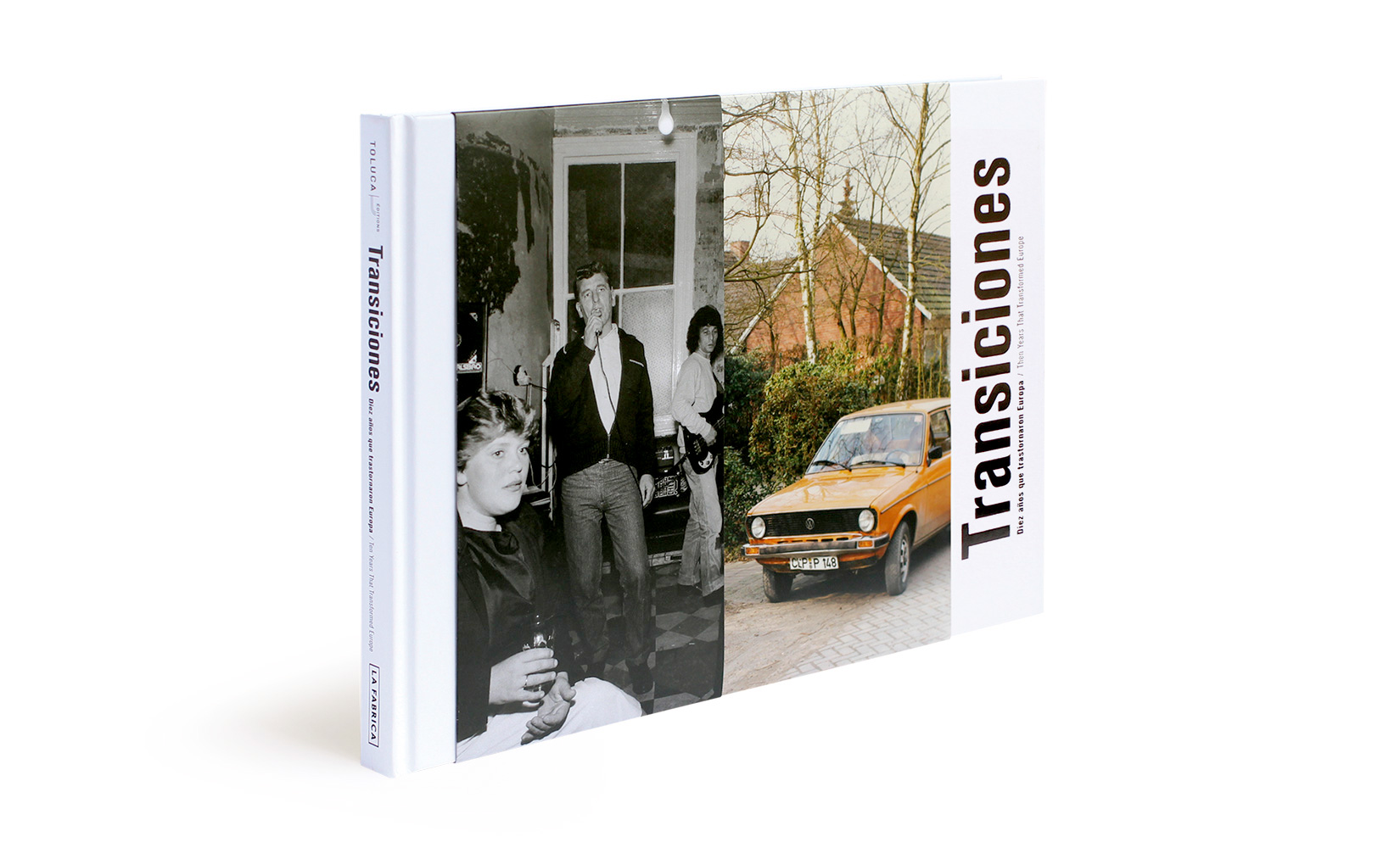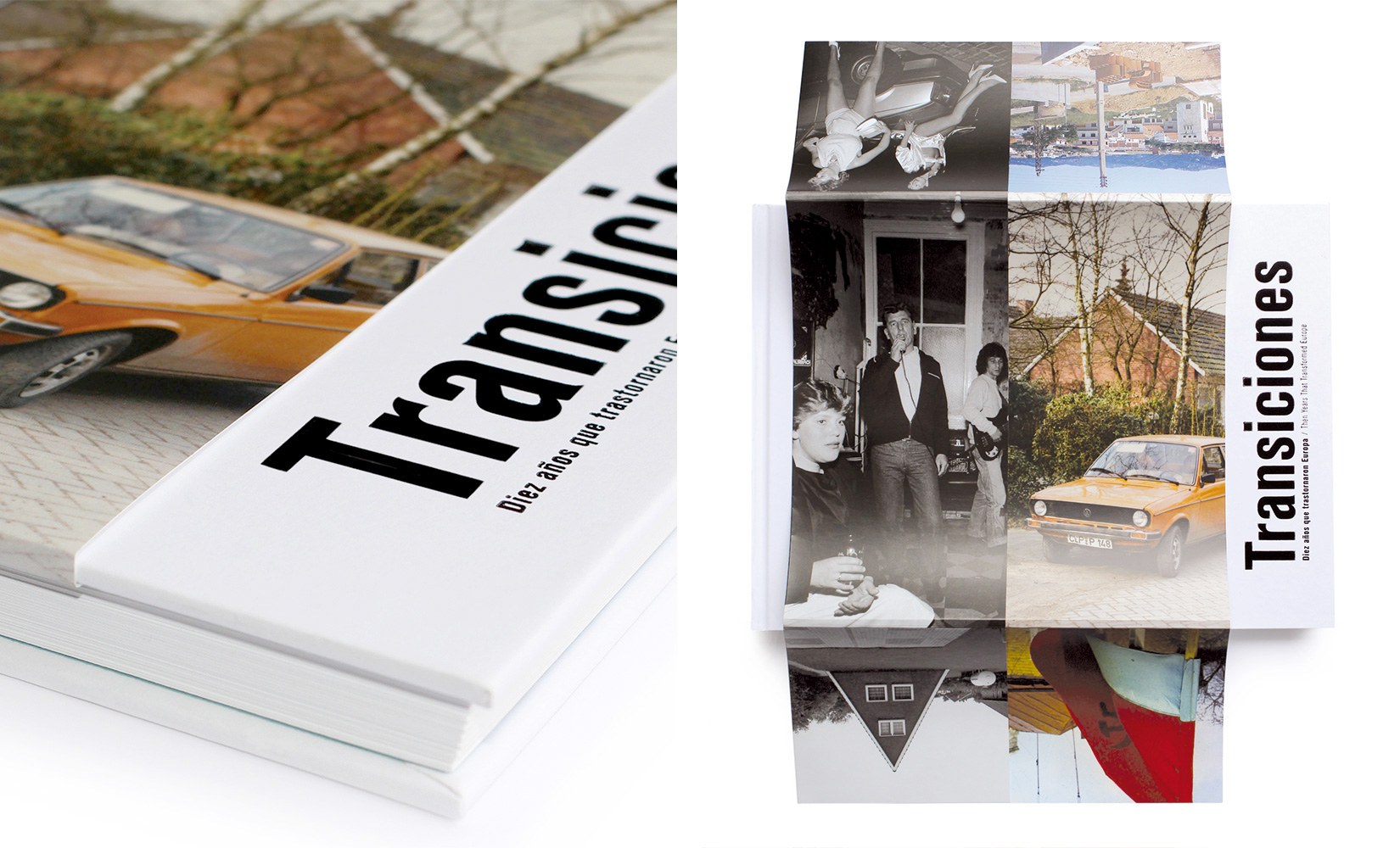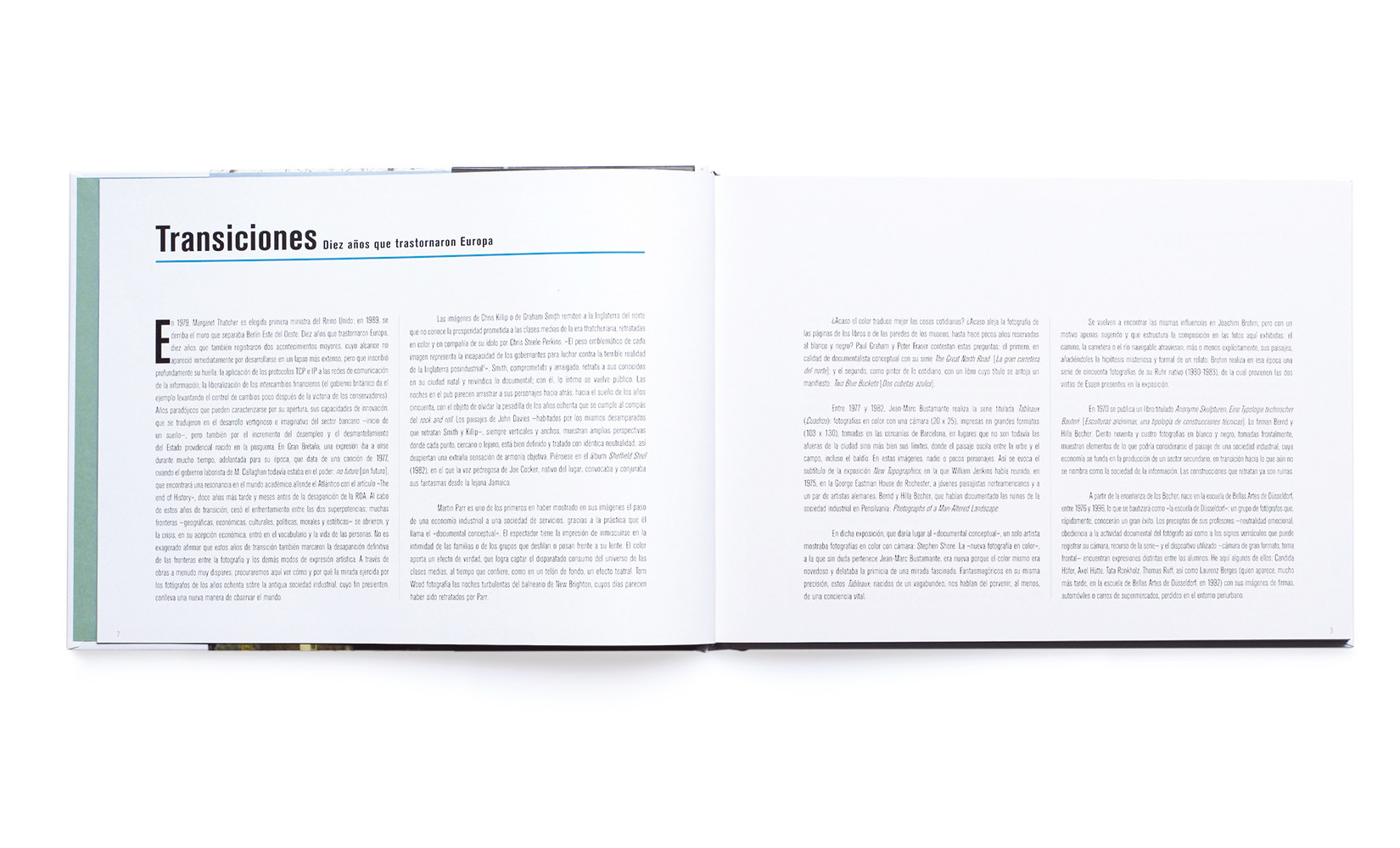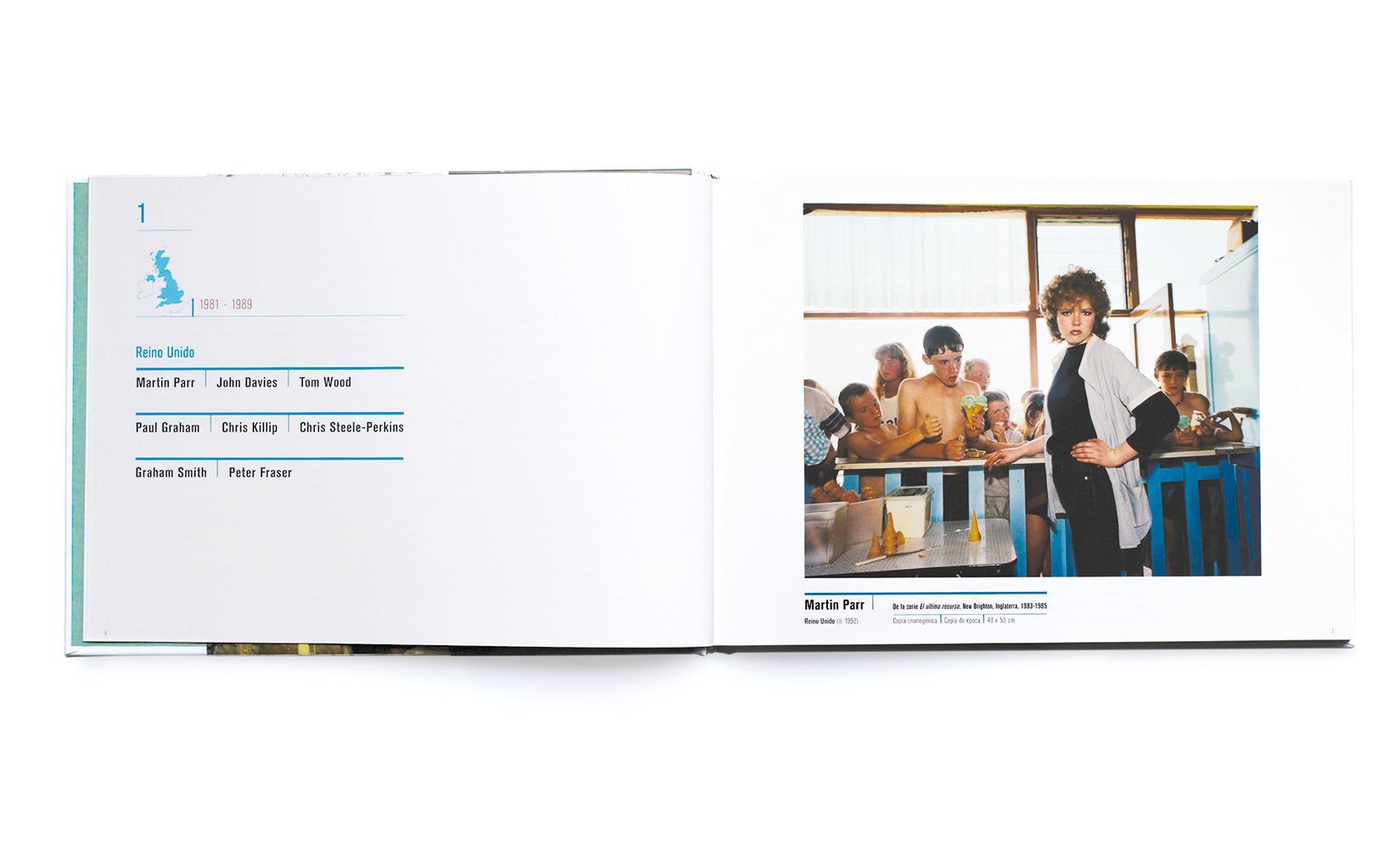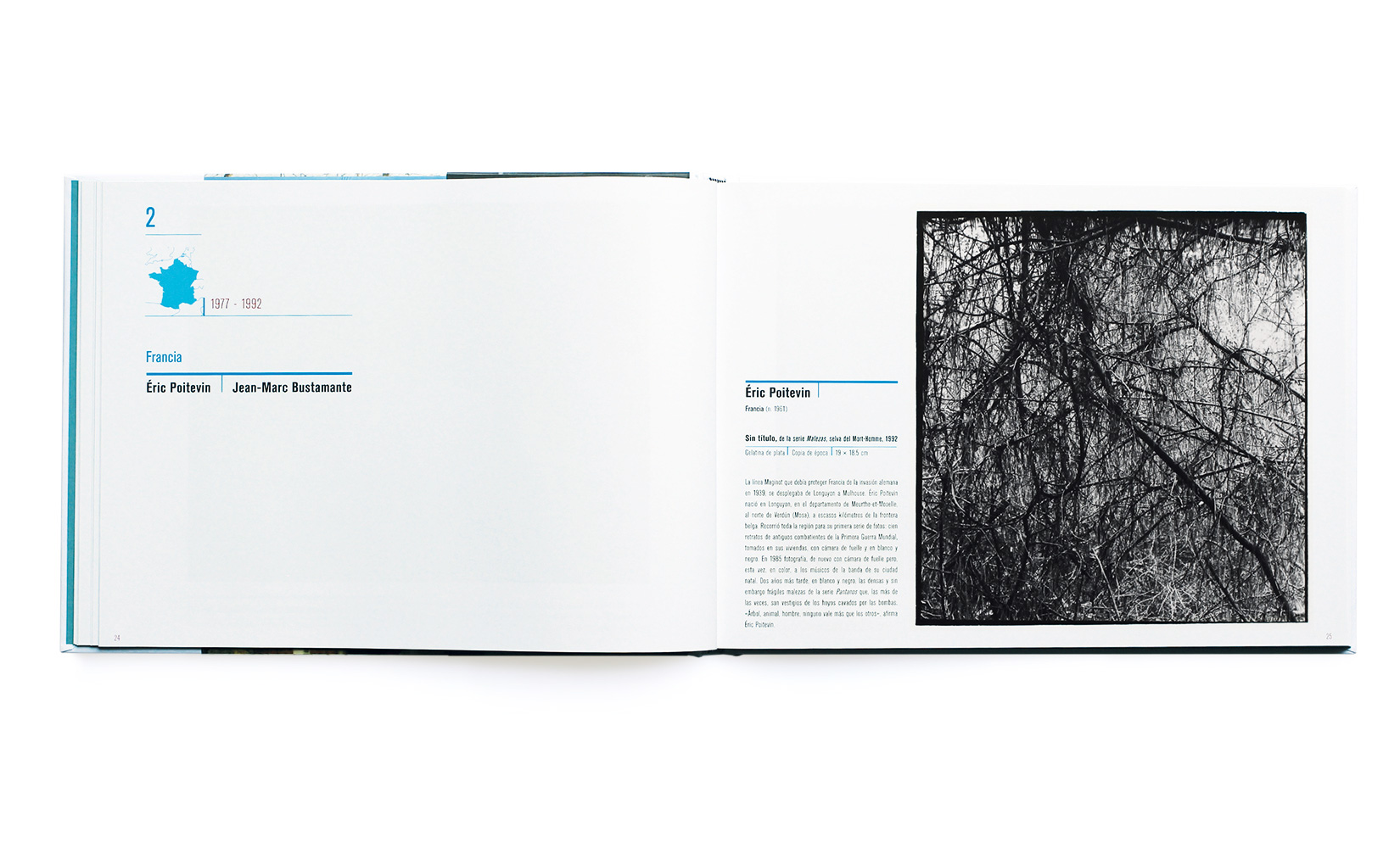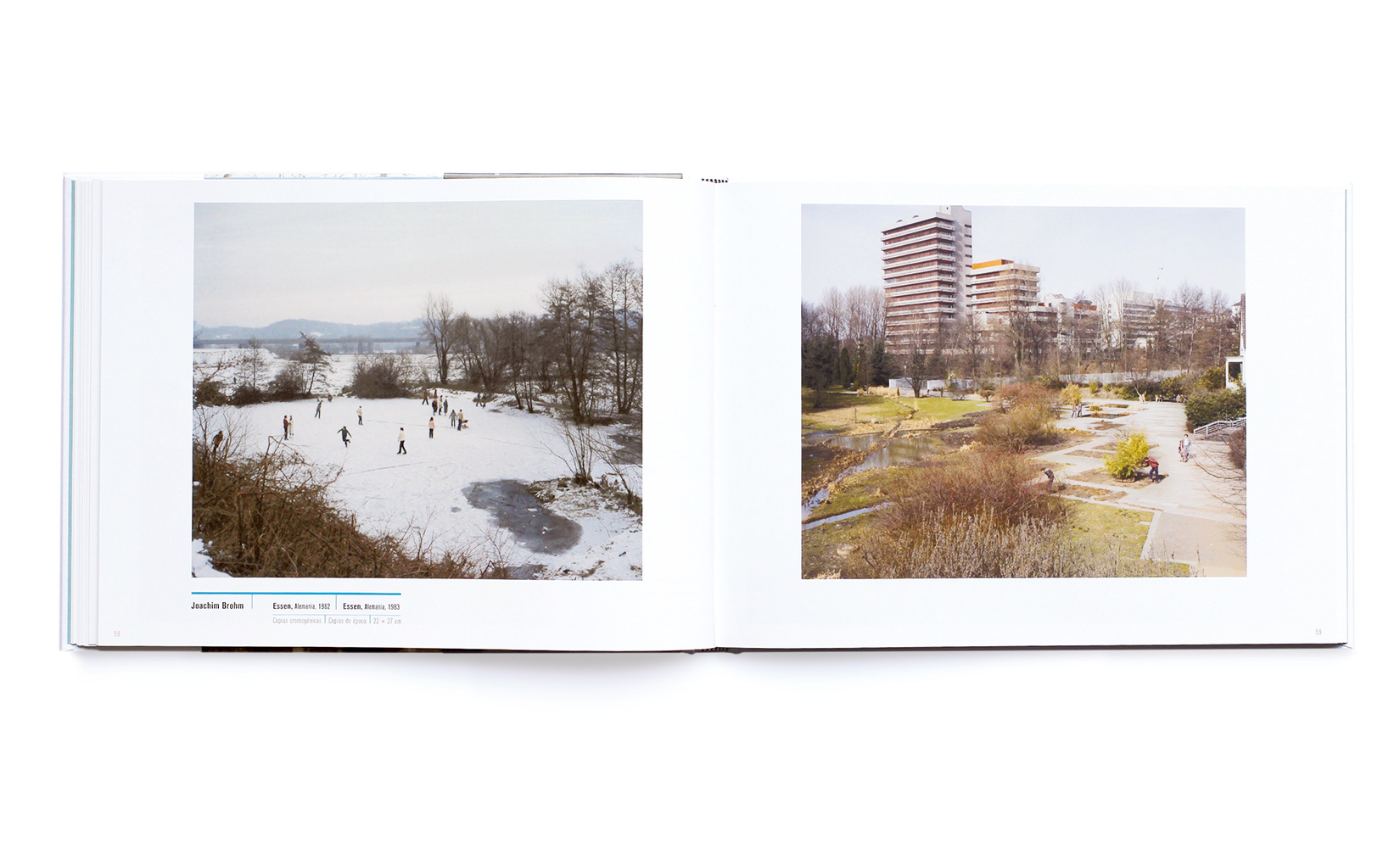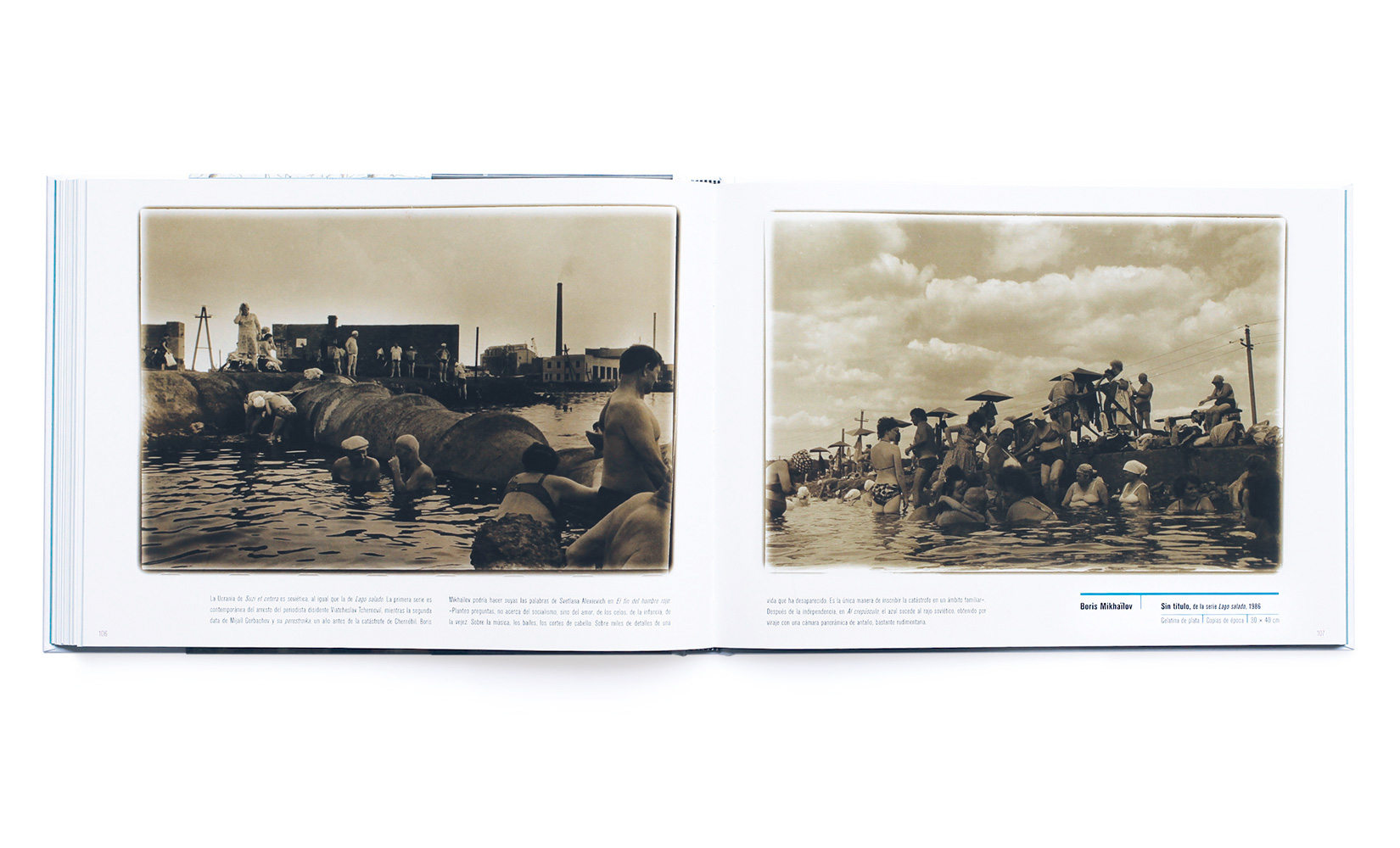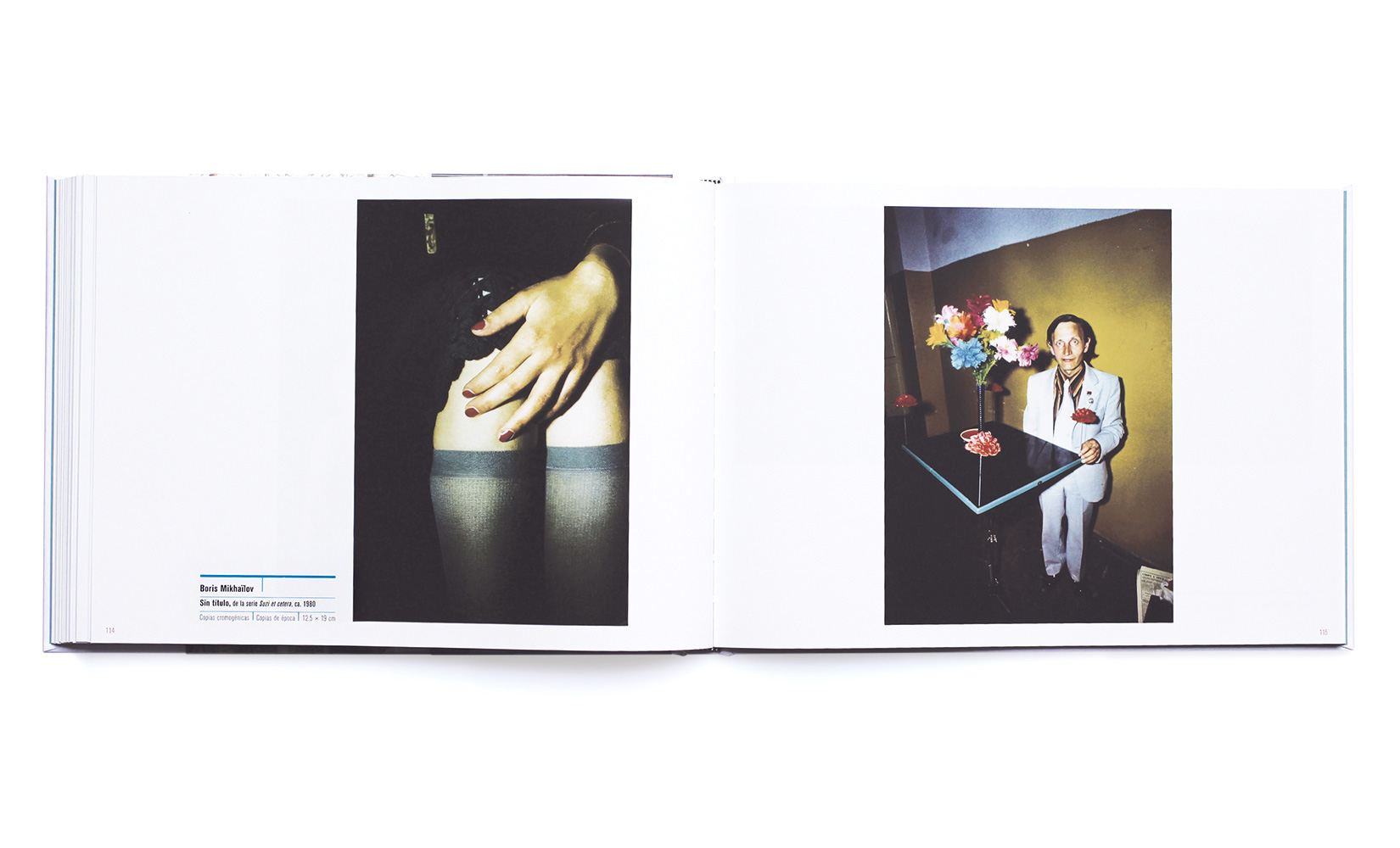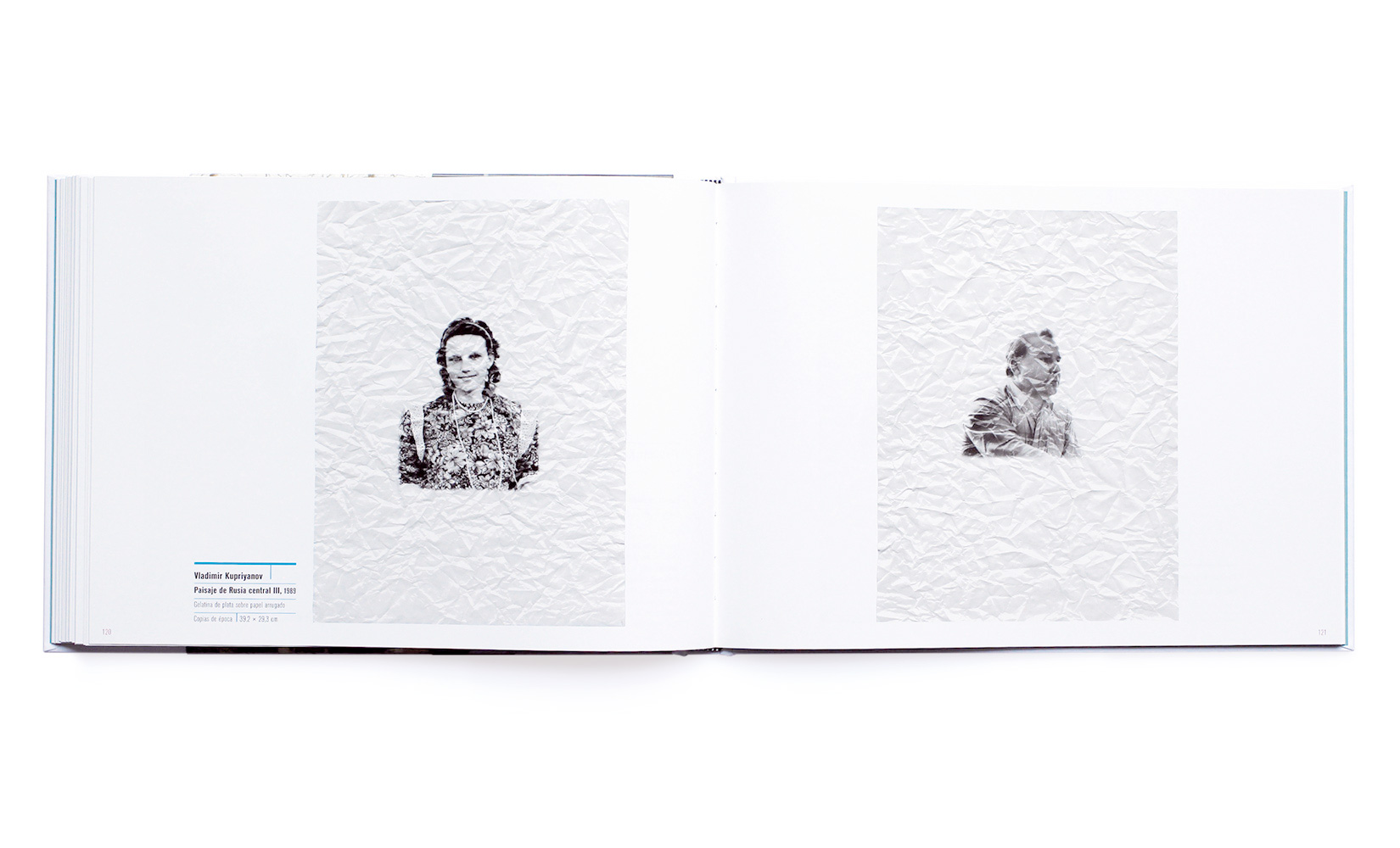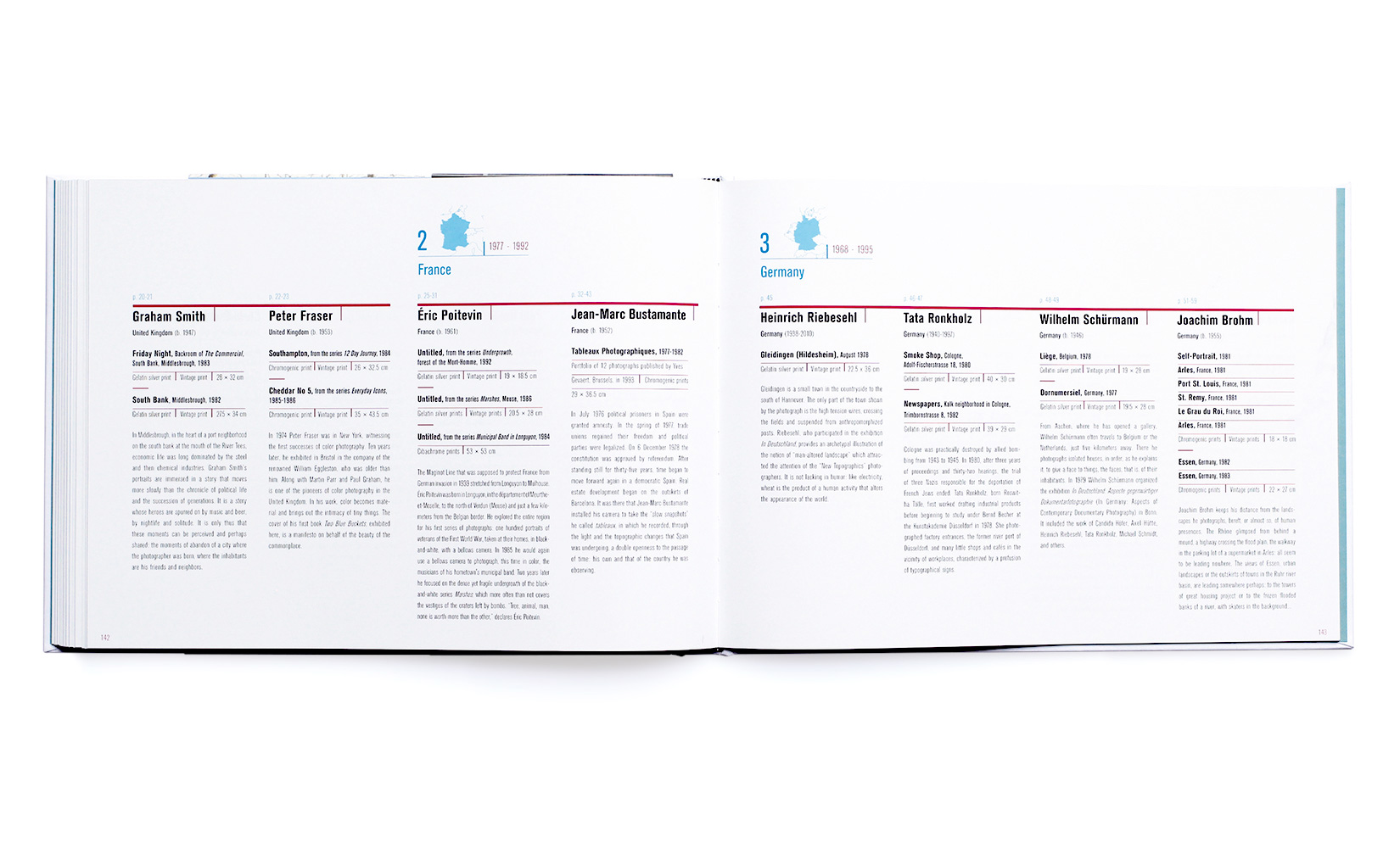 TRANSICIONES. PHotoEspaña + Círculo de Bellas Artes, Madrid
Colección Nicolas Motelay
Curated by Alexis Fabry & María Wills
Event: Transiciones. 10 años que trastornaron Europa
Places: Círculo de Bellas Artes, Madrid, Spain
Date: May 31st – September 25th 2016
Exhibition design: Olivier Andreotti (Toluca Studio)
PHotoEspaña presents Transiciones, an exhibition and book that cull a selection of images from the Nicolas Motelay Collection of European photography. Through a look of 27 artists from seven countries, Transiciones reveals these ten years that transformed Europe.
In 1979, Margaret Thatcher is elected prime minister of the United Kingdom; in 1989 the Berlin wall is torn down. Ten years that transformed Europe, paradoxical and characterised by their openness, by a capacity for innovation translated into the dizzying development of the banking section; but also by the increasing of unemployment and the dismantling of the welfare state that was set up in the post-war period.
In Great Britain, an expression taken from a 1977 song would be heard for a long time: "no future", whose academic resonance took place in the United States with the article "The End of History", by Francis Fukuyama, written twelve years later in order to reveal how the coming of western liberal democracy was the final point in socio-cultural evolution.
At the end of all these years of transition, the stand-off between the two superpowers ended, the economic crisis emerged people's lives and the limits between photography and other manifestations disappeared.
Catalogue description:
Toluca Editions + La Fábrica
Hardcover
151 pages – 29,5 x 22 cm
152 images
Bilingual edition : Spanish and English
ISBN: 978-84-16248-67-4
May 2016
Graphic design: Olivier Andreotti