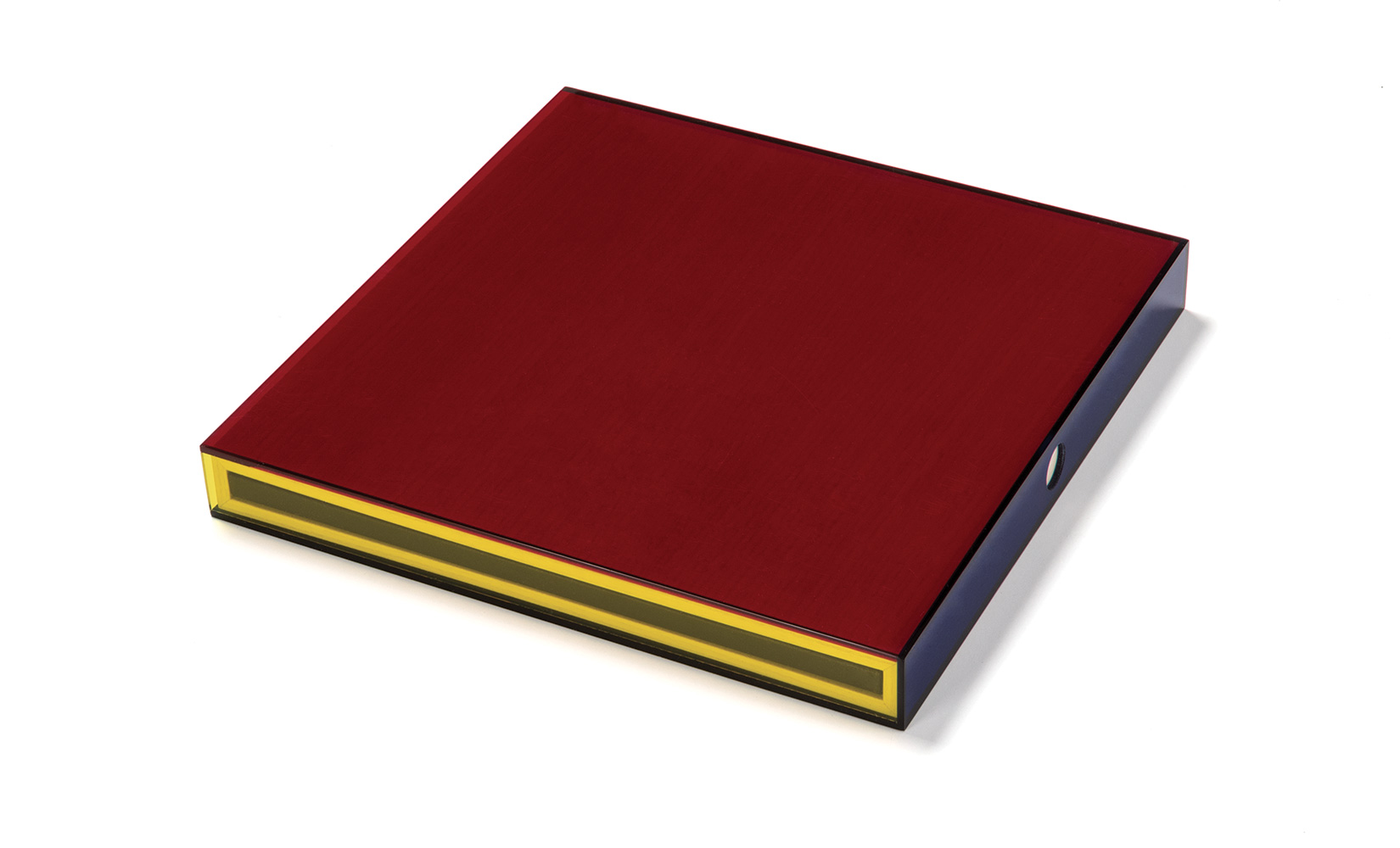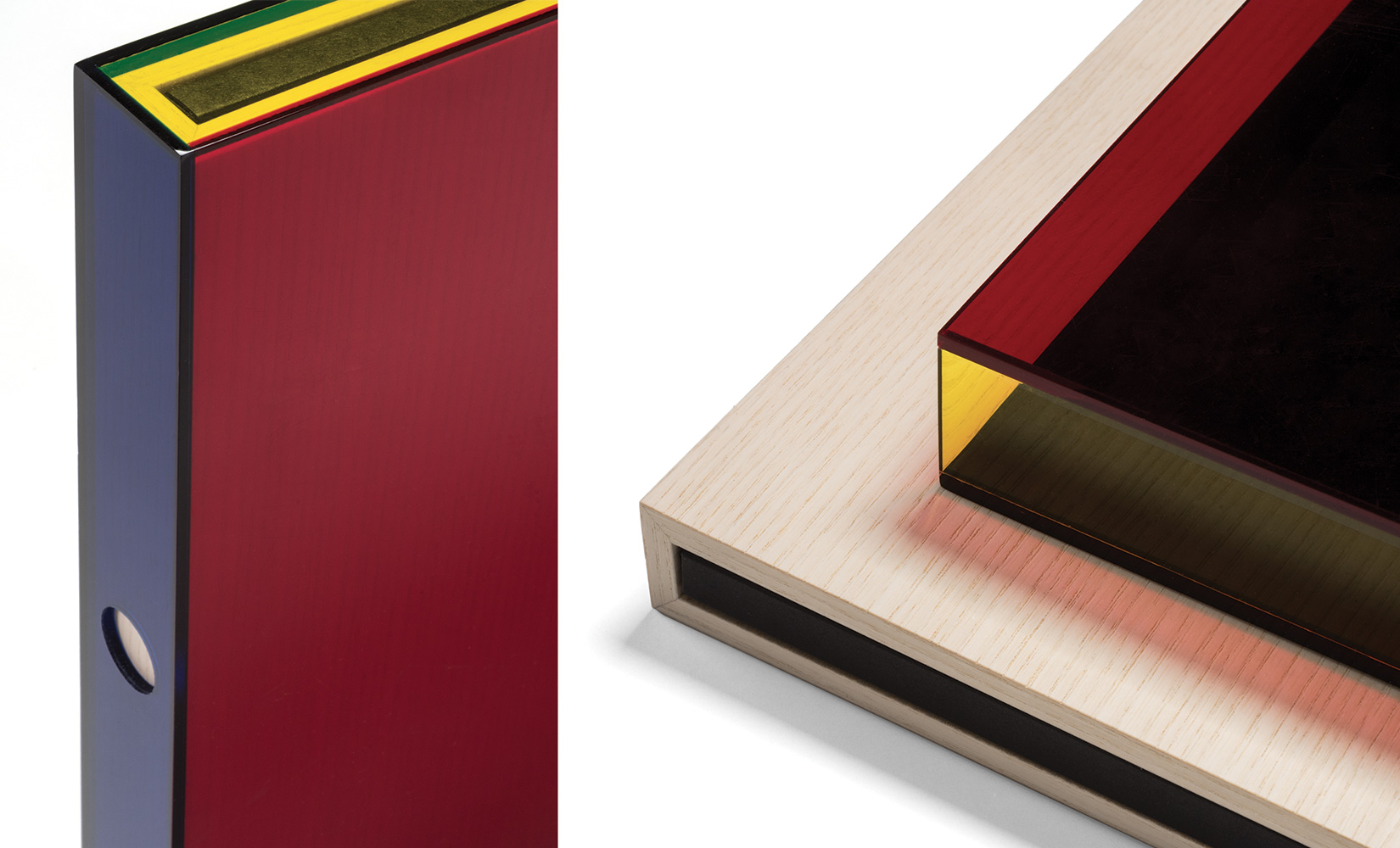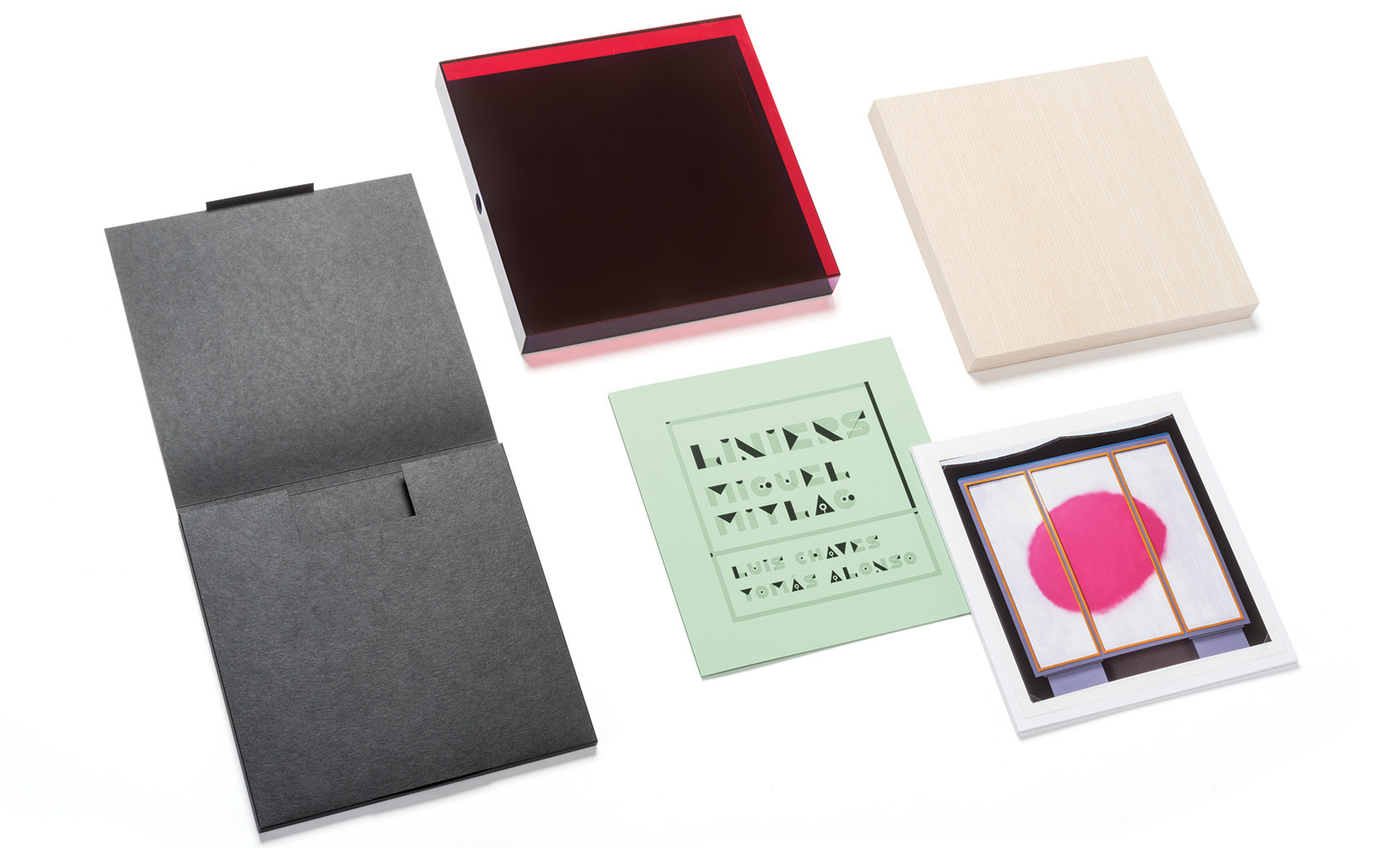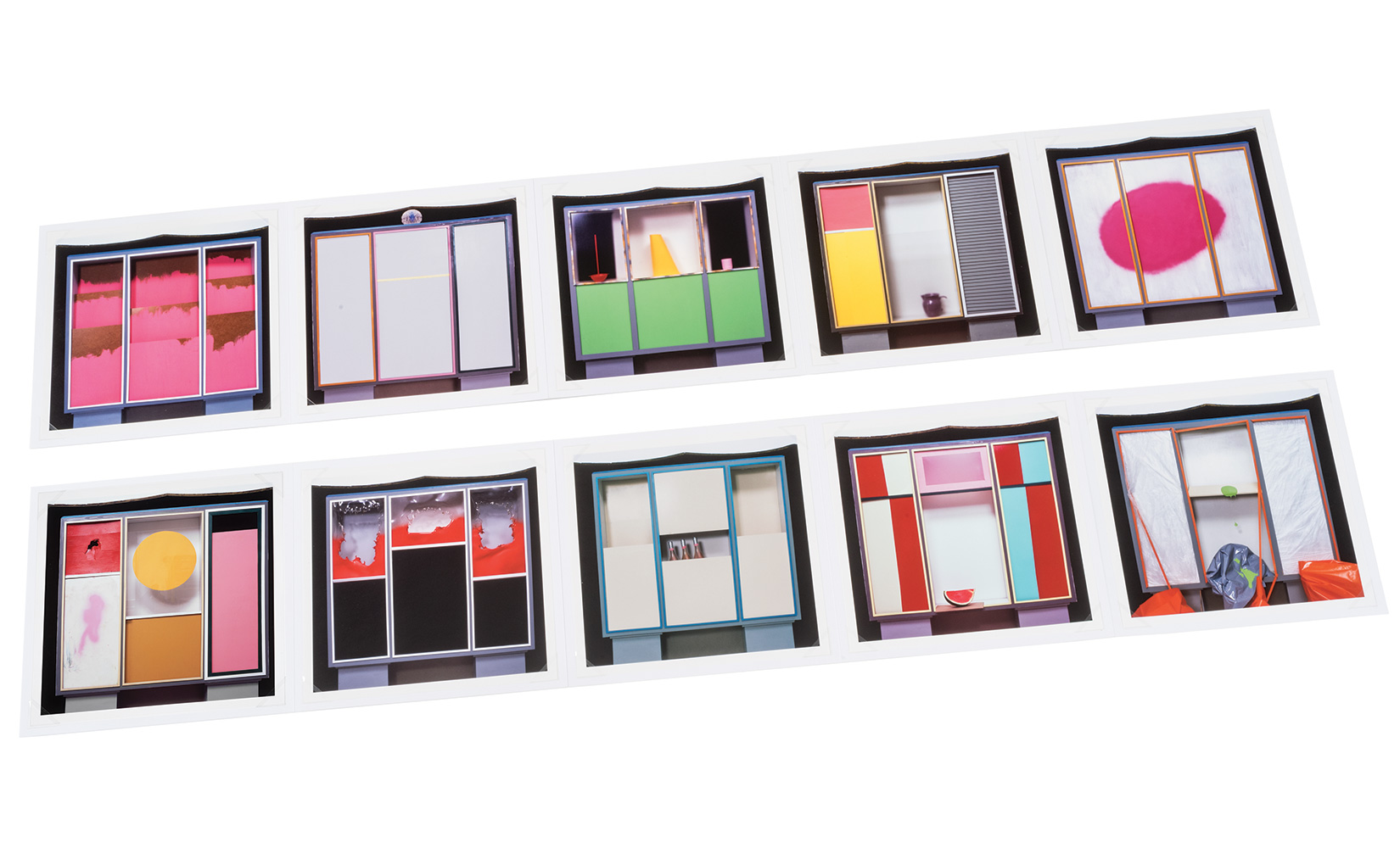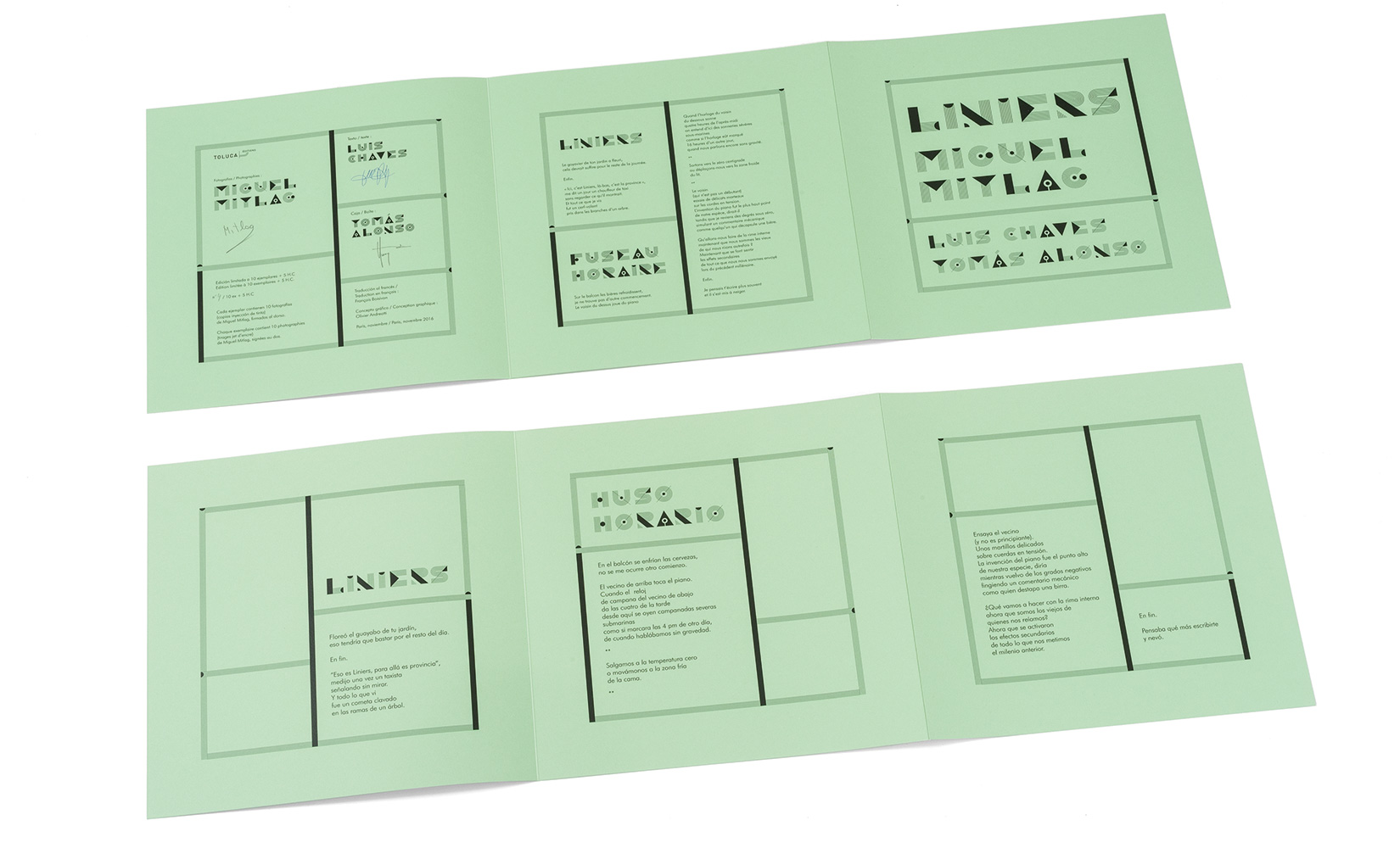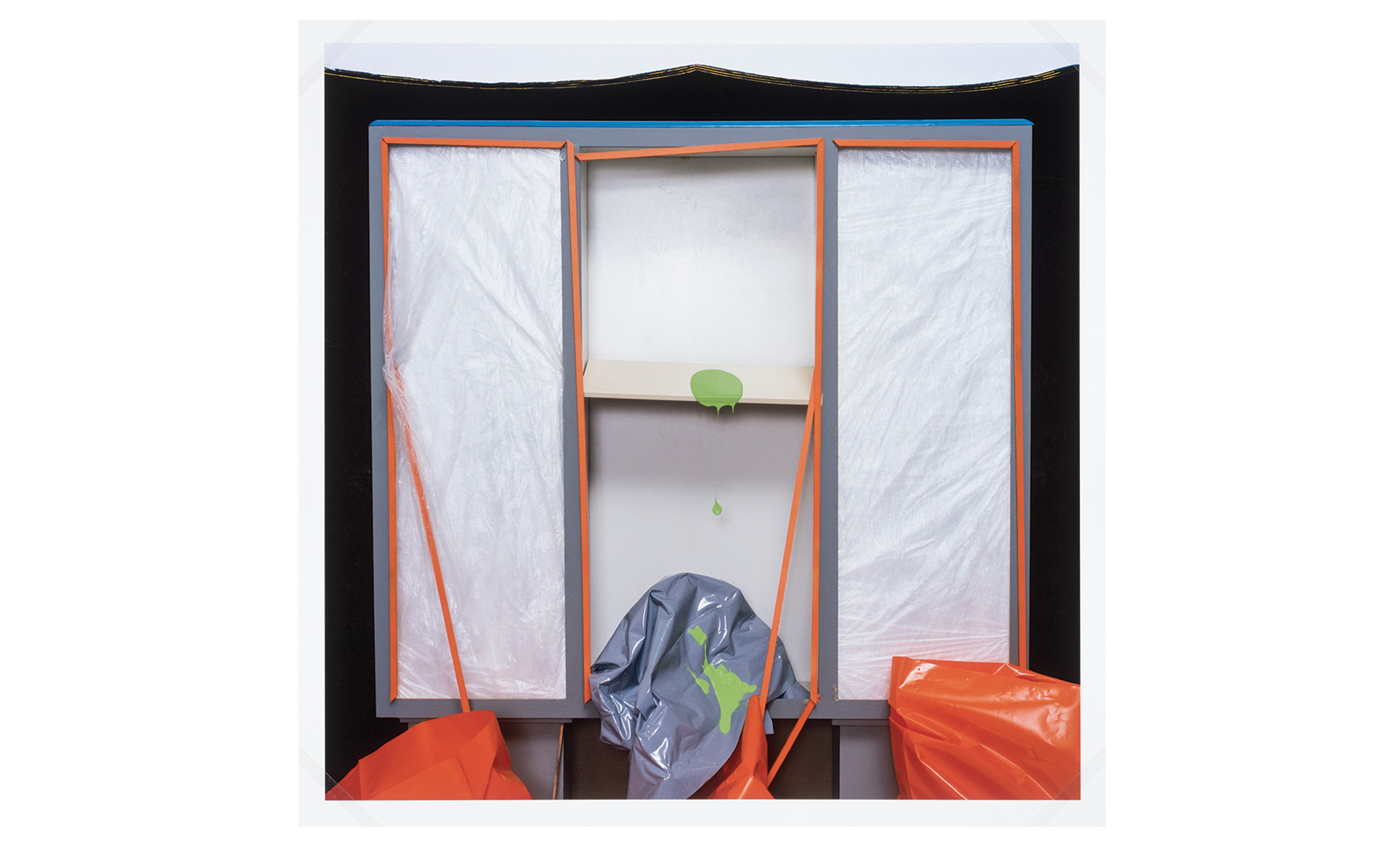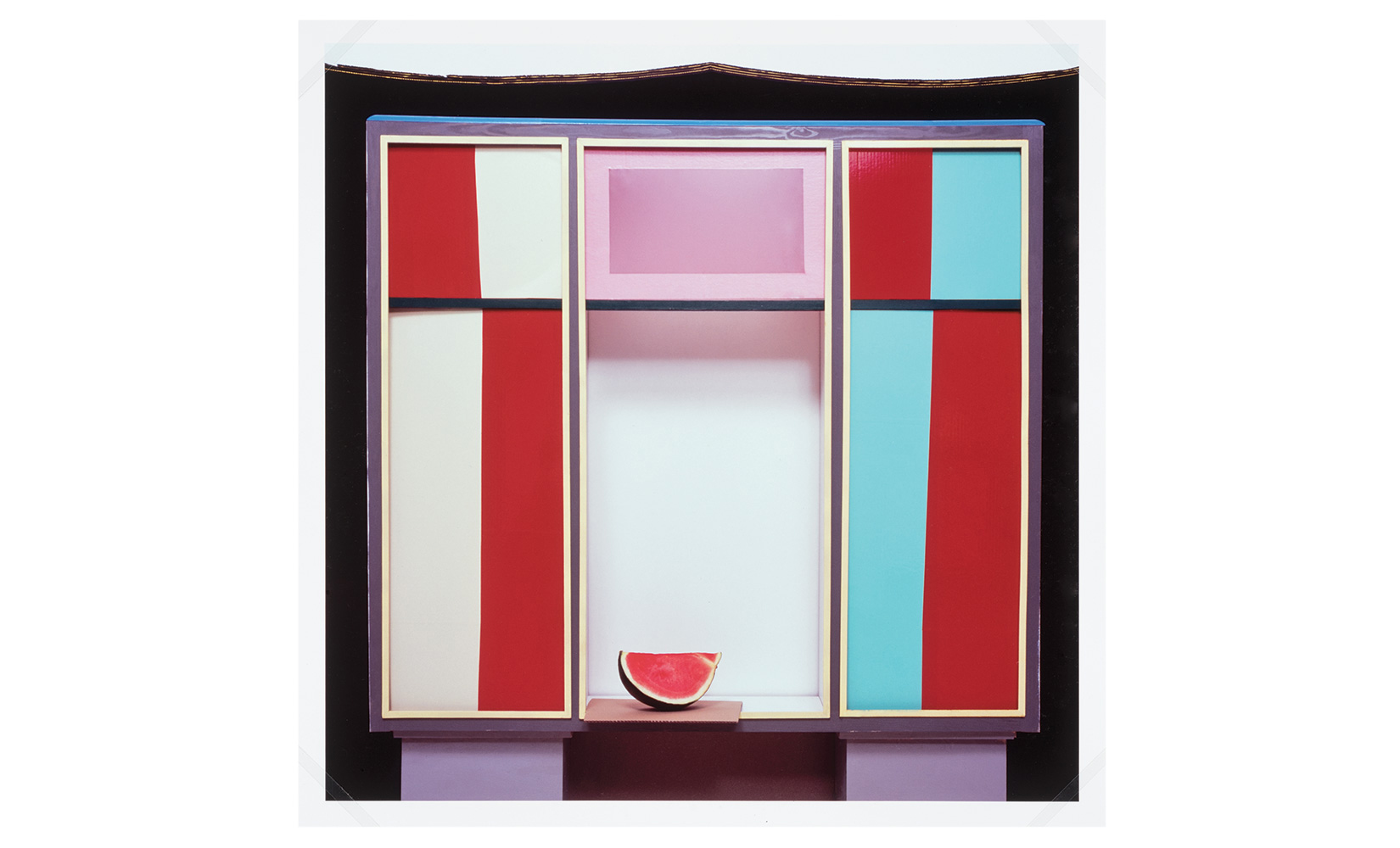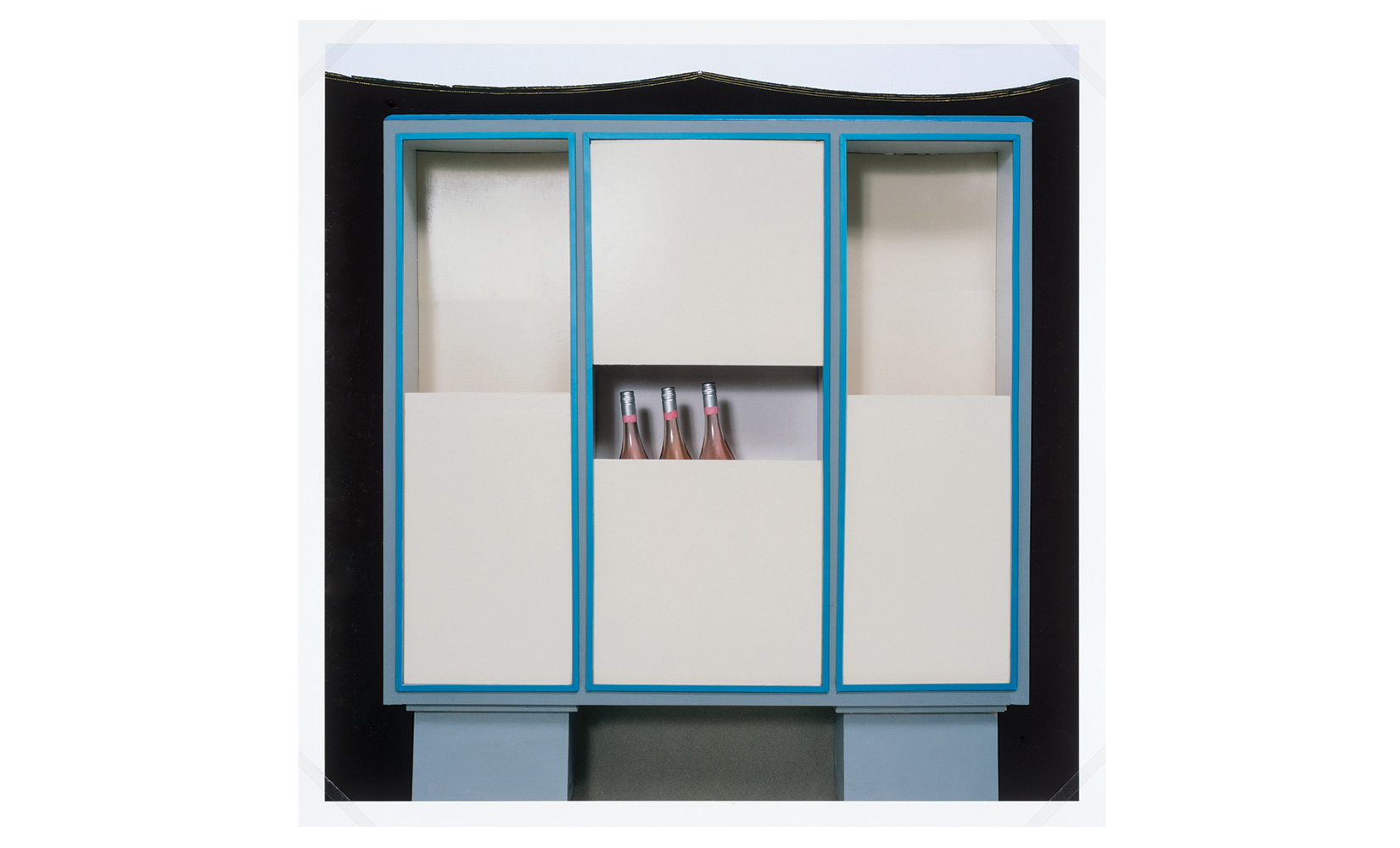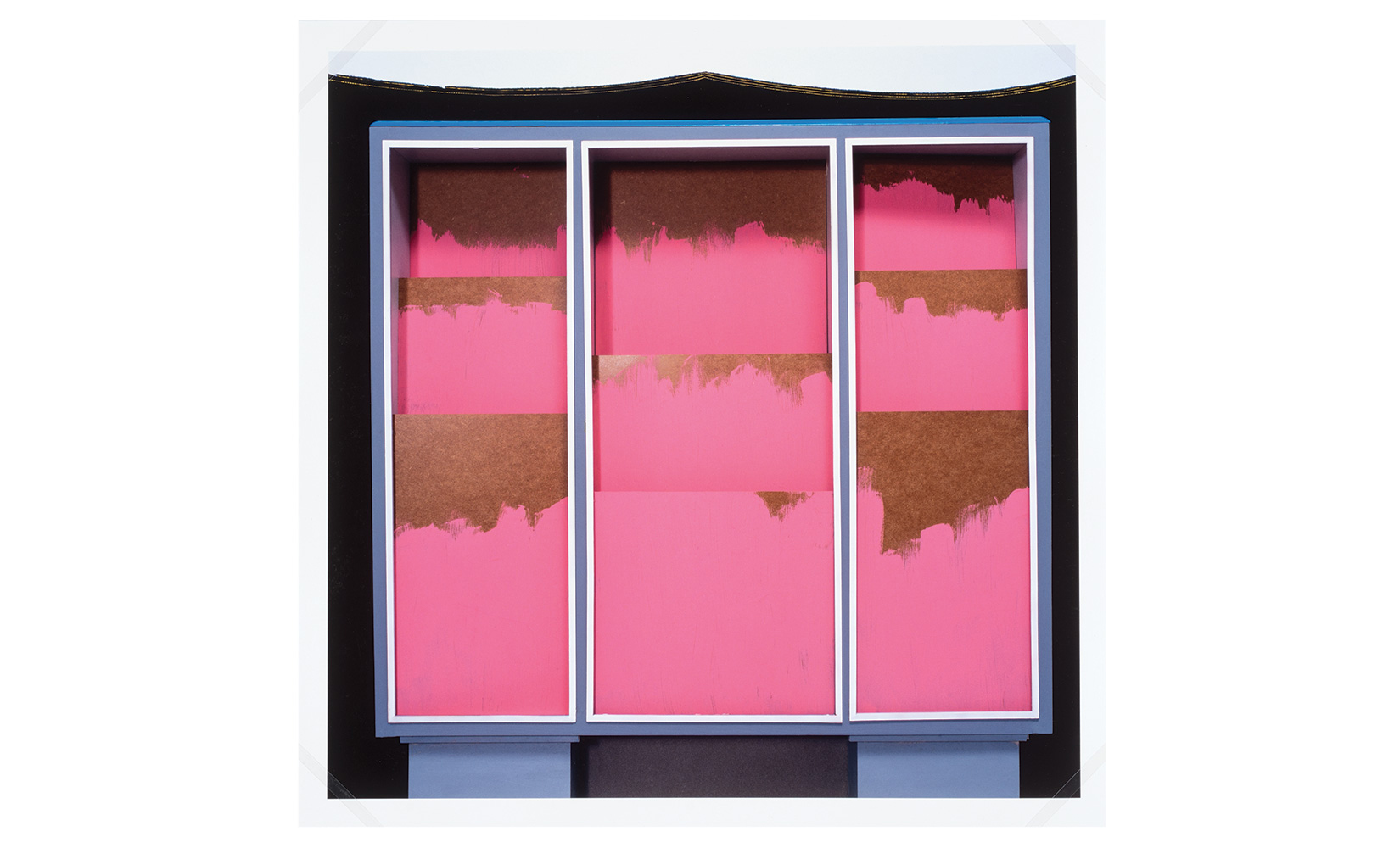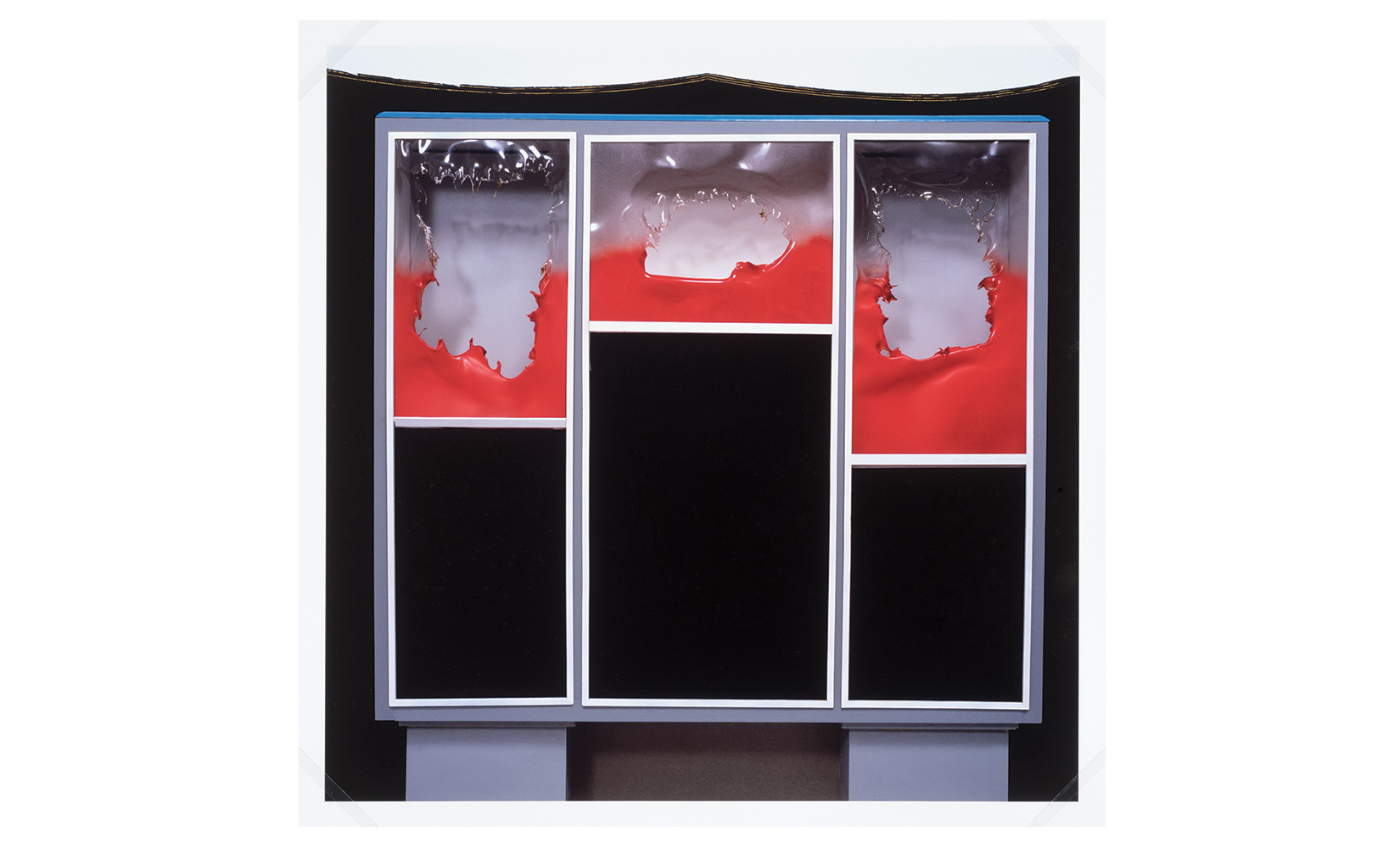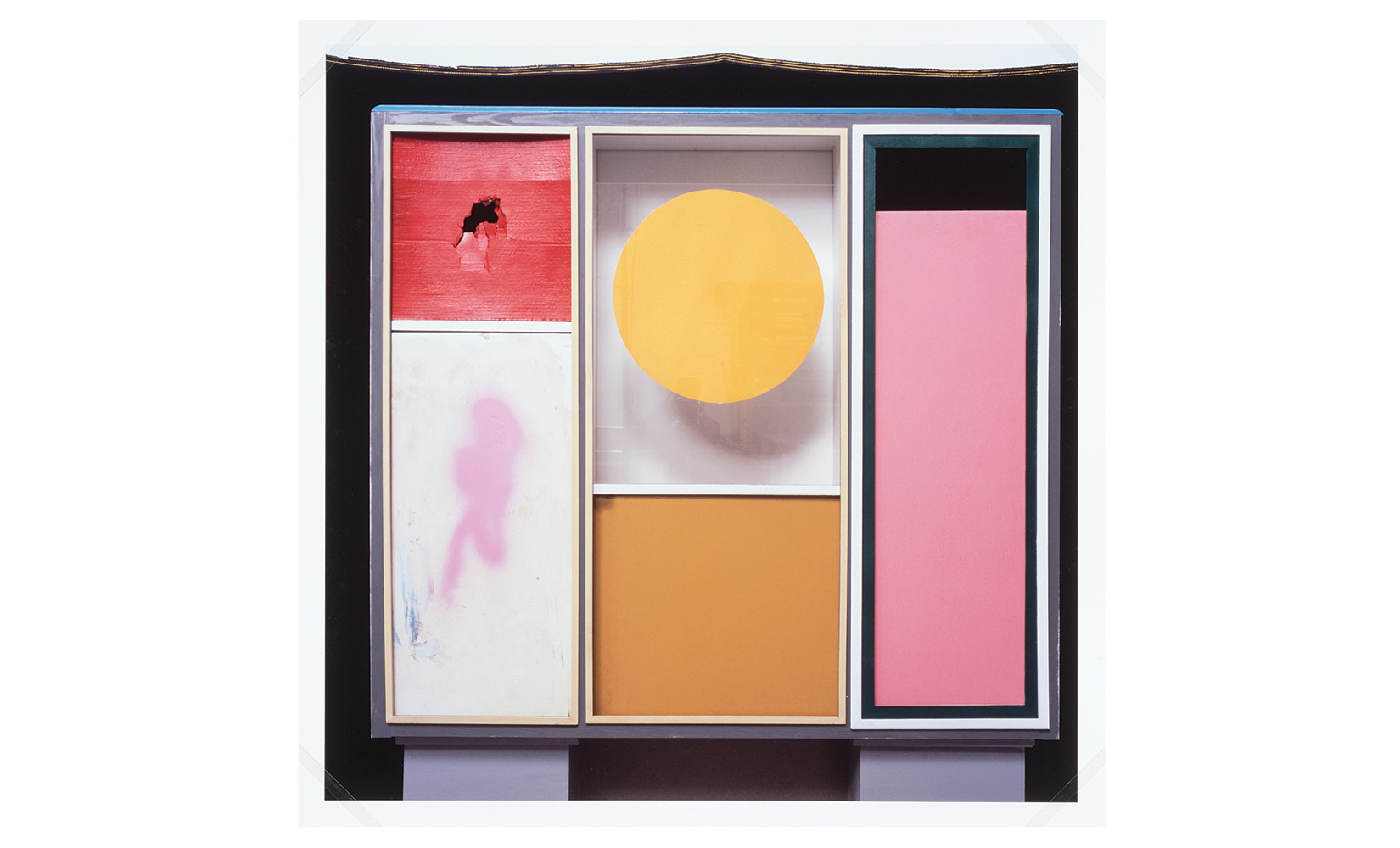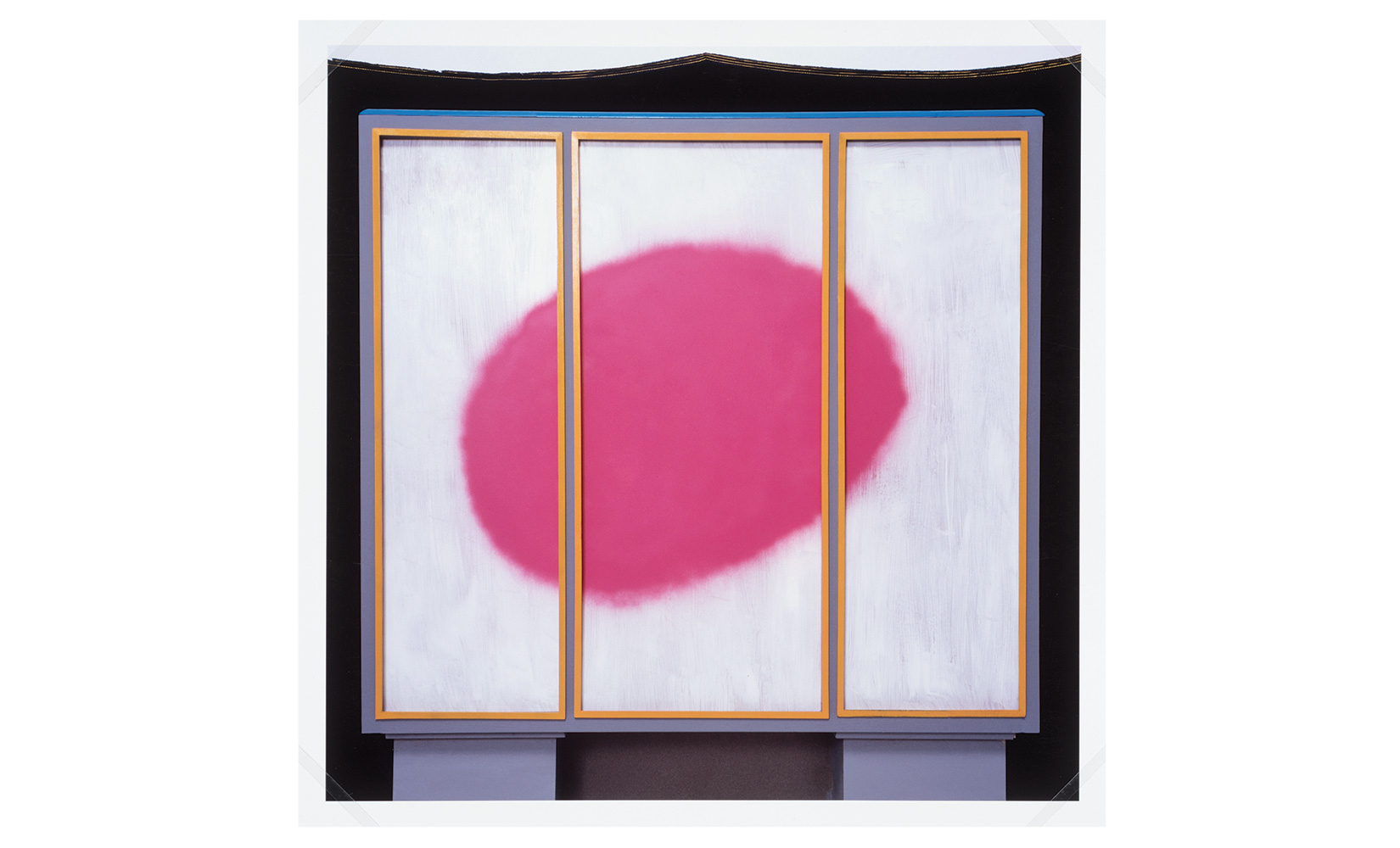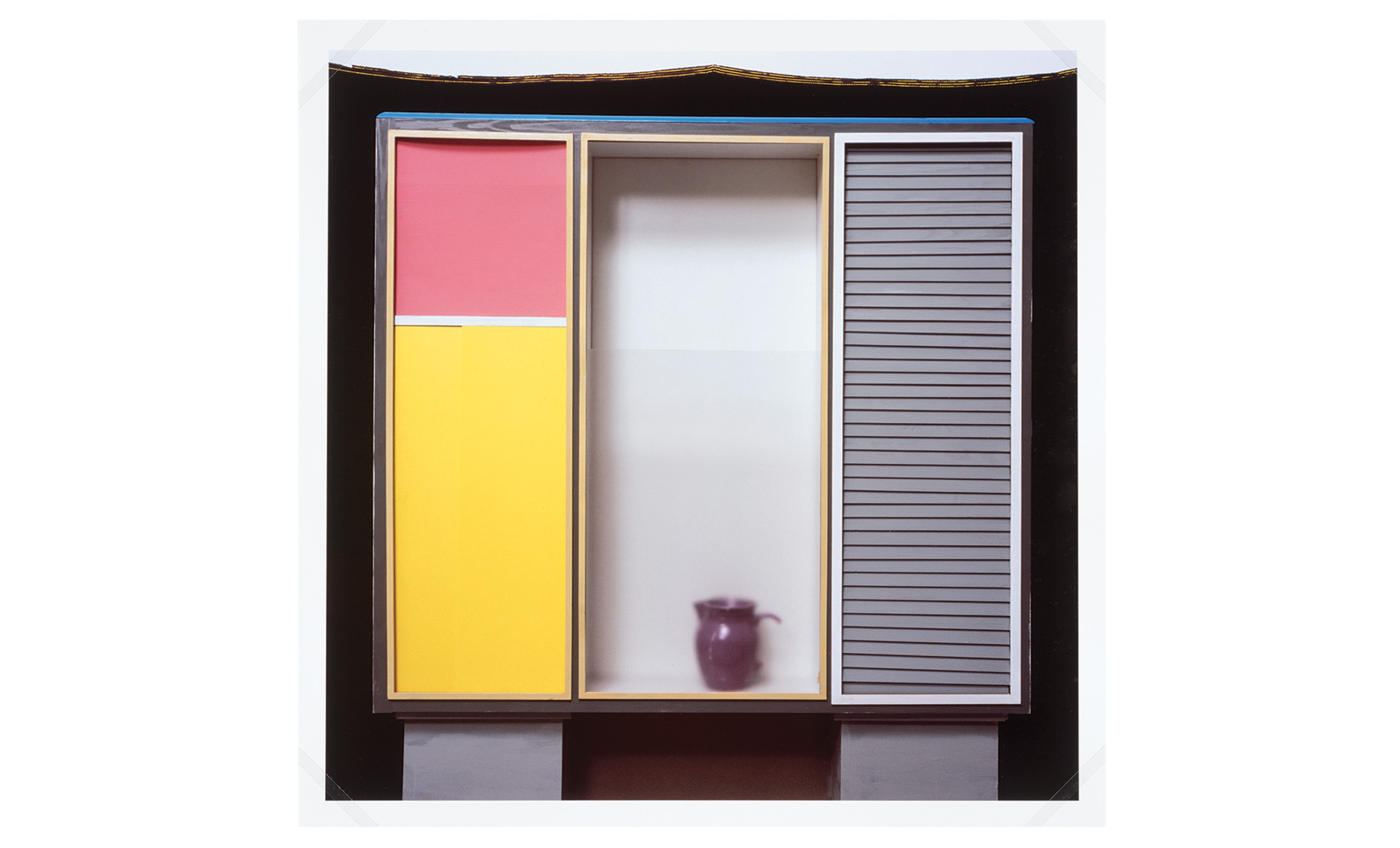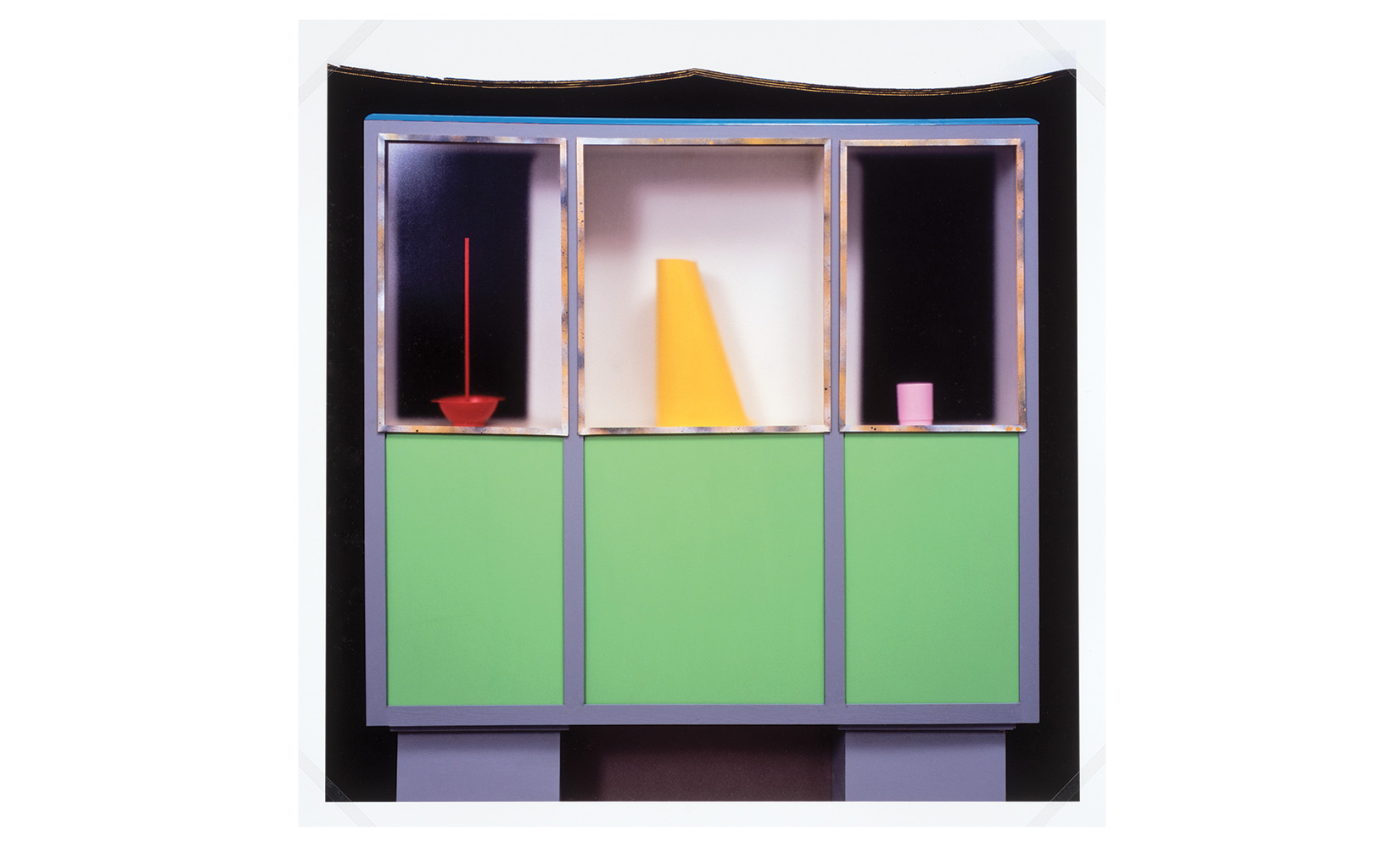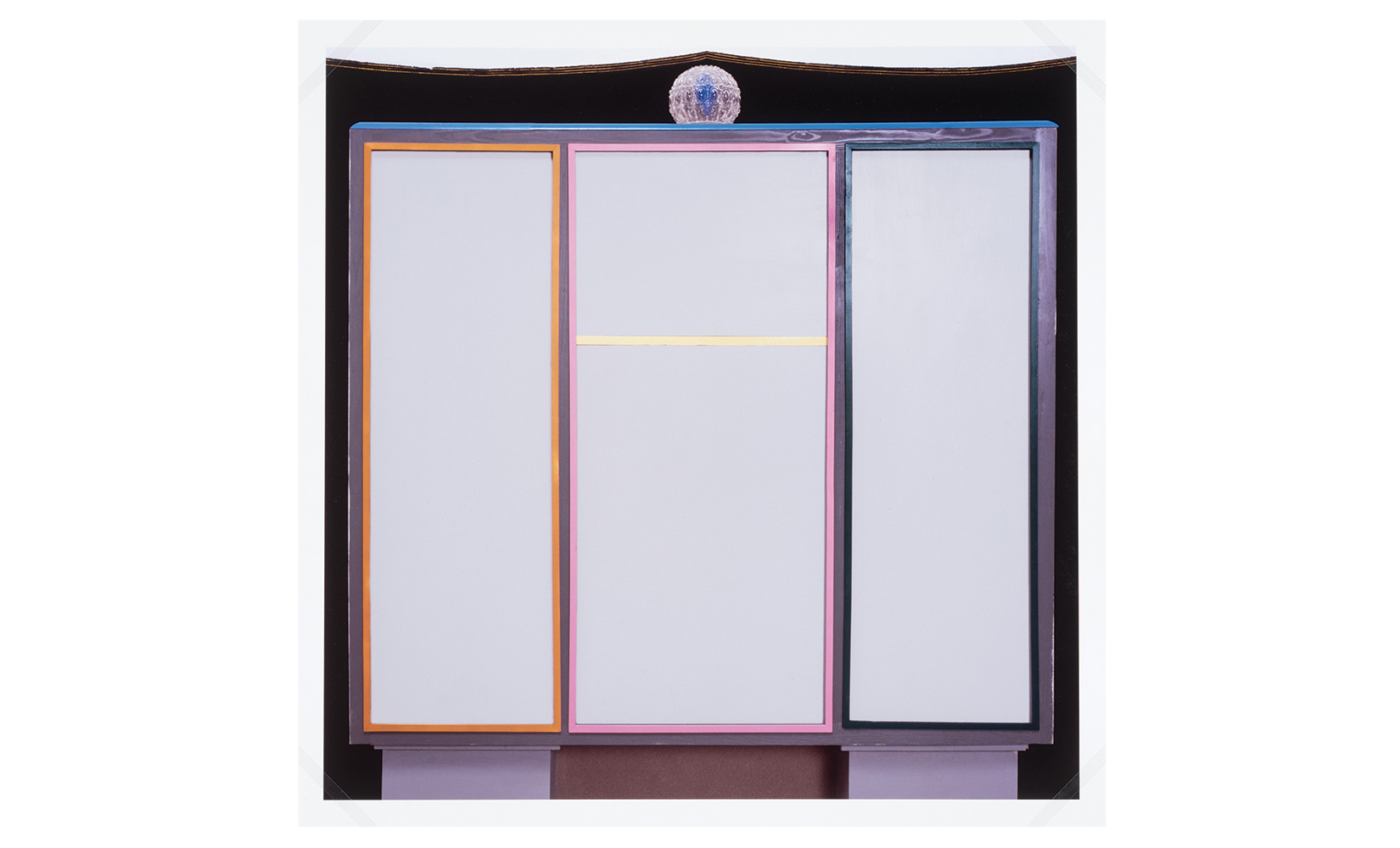 Liniers
vol. 38
Miguel Mitlag photographs
Luis Chaves text
Tomás Alonso case
Miguel Mitlag has been taking photographs for fifteen years. His early photographs documented actual places, which he would subtly modify by almost imperceptible additions. He then began to construct the spaces he photographed, producing images of a singular intensity, of a shifting, uncertain consistency, which he describes as "pseudo-realist." His color compositions depict everyday objects arranged in deliberately distanced and artificial settings. Stripped of all human presence, they nevertheless bear the traces, possible or imaginary, of the use to which they have been put.
Miguel Mitlag 
Born in 1969 in Buenos Aires, Argentina. Lives and works in Berlin. Miguel Mitlag participated in workshops at the International Center of Photography in New York in the early 1990s. In 1996 he earned a degree in directing at the Universidad del Cine in Buenos Aires. He studied under Alberto Goldenstein, Jorge Gumier Maier, and Guillermo Kuitca. He has participated in numerous collective exhibitions around the world and has held solo exhibitions at the MALBA and Braga Menéndez Arte Contemporáneo in Buenos Aires and at the Galerie koal in Berlin. He has directed several documentaries, including Cenando con Suárez (Dinner with Suárez, 1998) and Una historia del Trash Rococo (A Story of Trash Rococo, 2009).
Luis Chaves 
Born in 1969 in Costa Rica.Poet, novelist, chronicler and translator. Chaves' works have been published books in Costa Rica, Mexico, Argentina, Chile, Spain, Germany, Italy and Slovenia. English translations of his work have been published in POETRY Magazine, The Guardian, PEN America Poetry Series and the Boston Review. The Akademie Schloss Stuttgart in Germany awarded him the "Jean Jacques Rousseau" grant in 2011. He has been fellow for the Artists in Berlin Program – DAAD (2015) and the Institut d'Études Avancées de Nantes (2017).
Tomás Alonso 
Born in Vigo, Spain, Tomás Alonso has been travelling since the age of nineteen to pursue his career as a designer. He lived, studied, and worked in the United States, Italy, and Australia before moving to London to complete an MA at the Royal College of Art. In 2006 he co-founded the design collective OKAYstudio with five other recent graduates of the RCA. His work has been widely published and exhibited, at the Design Museum, the Aram Gallery, and Whitechapel Gallery in London, as well as in exhibitions in Italy, Spain, France, Canada, and Japan. Alonso has won several design awards, most recently the Designers of the Future prize at Design Miami Basel in 2015. His method, which might be described as "à la Castiglioni" owing to its ideological simplicity, can be summed up as an intelligent morphological synthesis of a technicist type, which focuses on functionality as an absolute value, turning it into an idea for products that are quick and easily analyzable into their constitutive elements. The very simple aesthetic qualities of his objects reveal the expressive potential of each specific material, which is also his main source of inspiration.
Description:
10 original signed inkjet photographs
Setacryl and ash slipcase
30 x 30 cm
Text in Spanish and French
Limited edition of 10 copies  + 5 H.C
November 2016
Graphic design: Olivier Andreotti