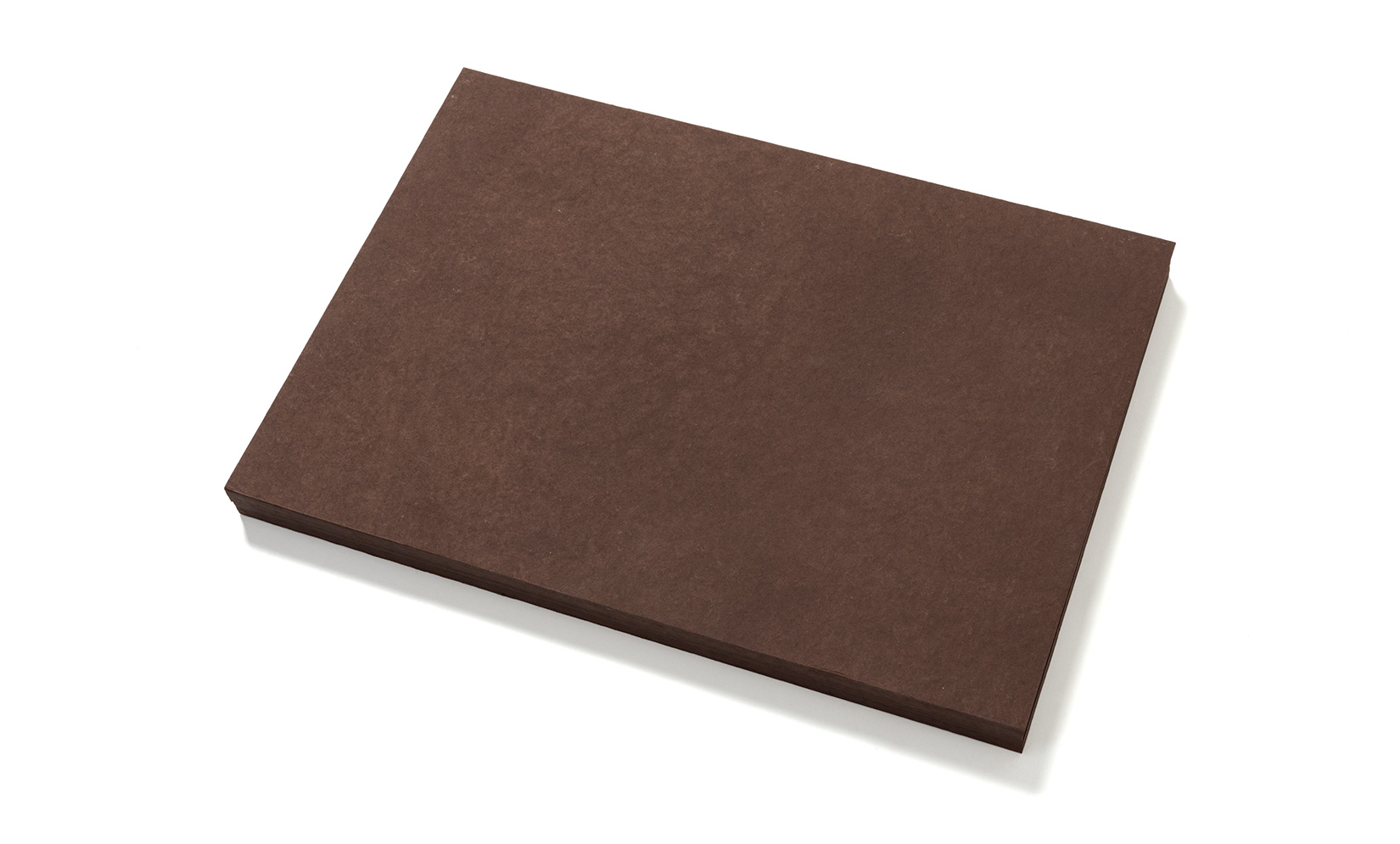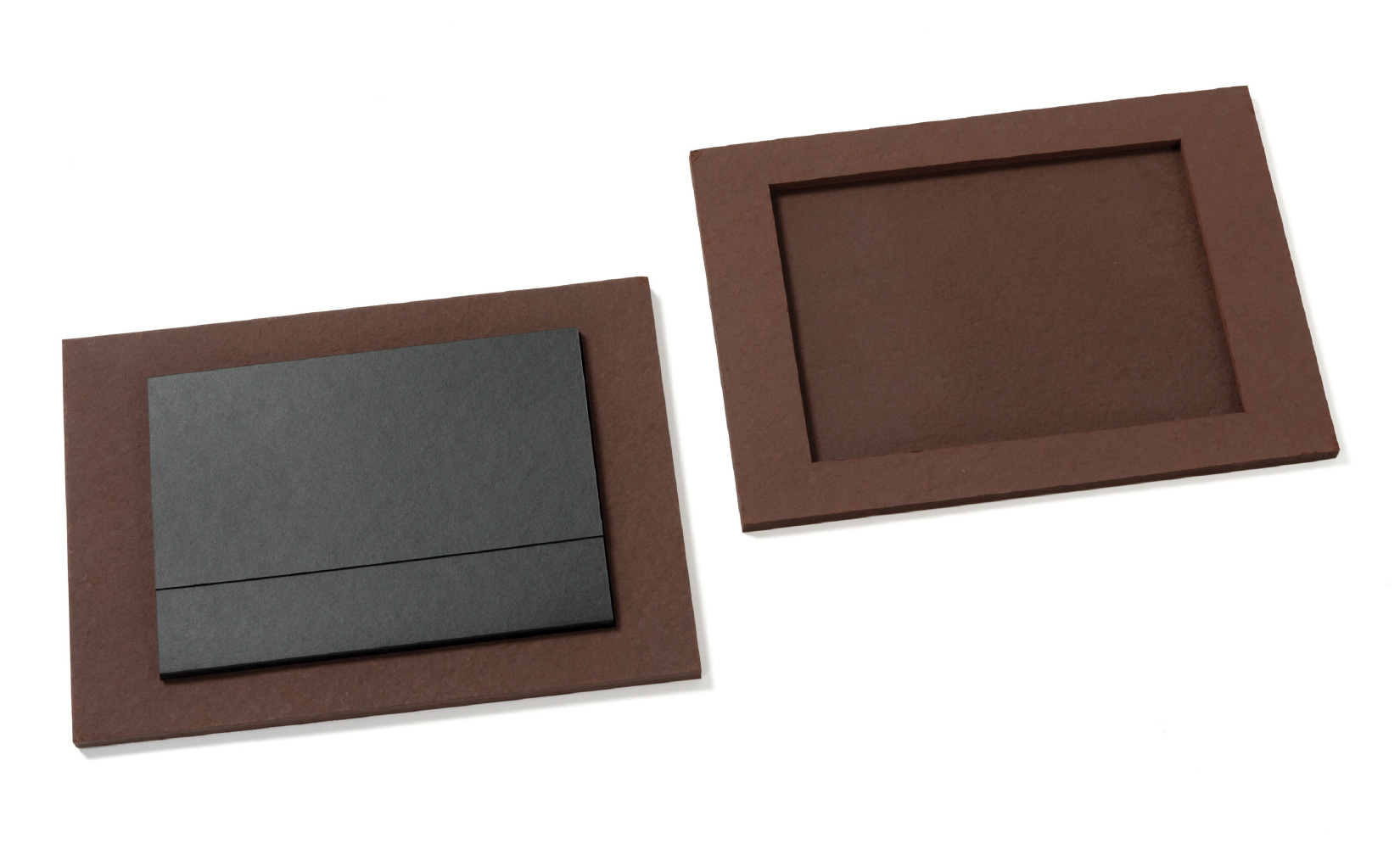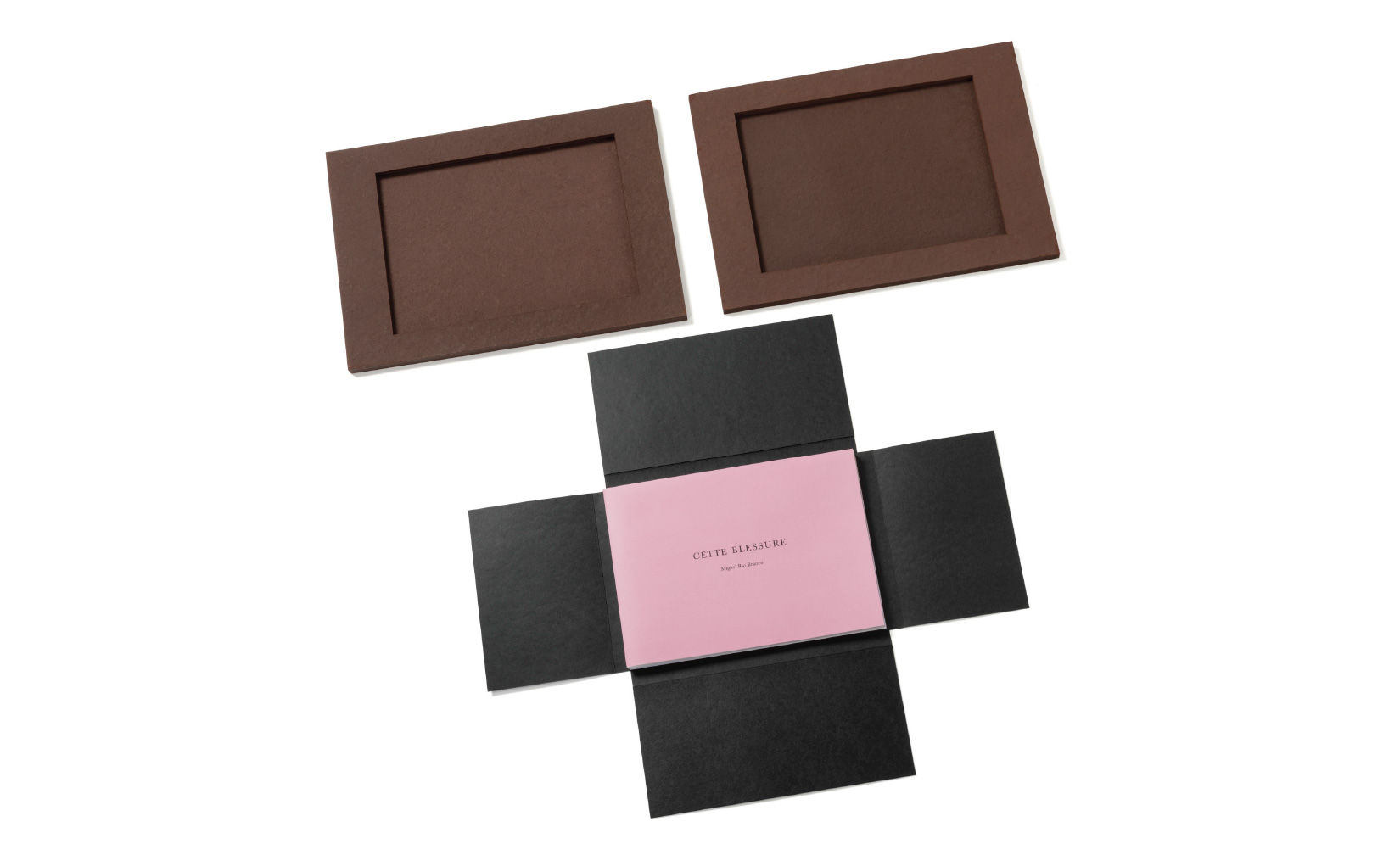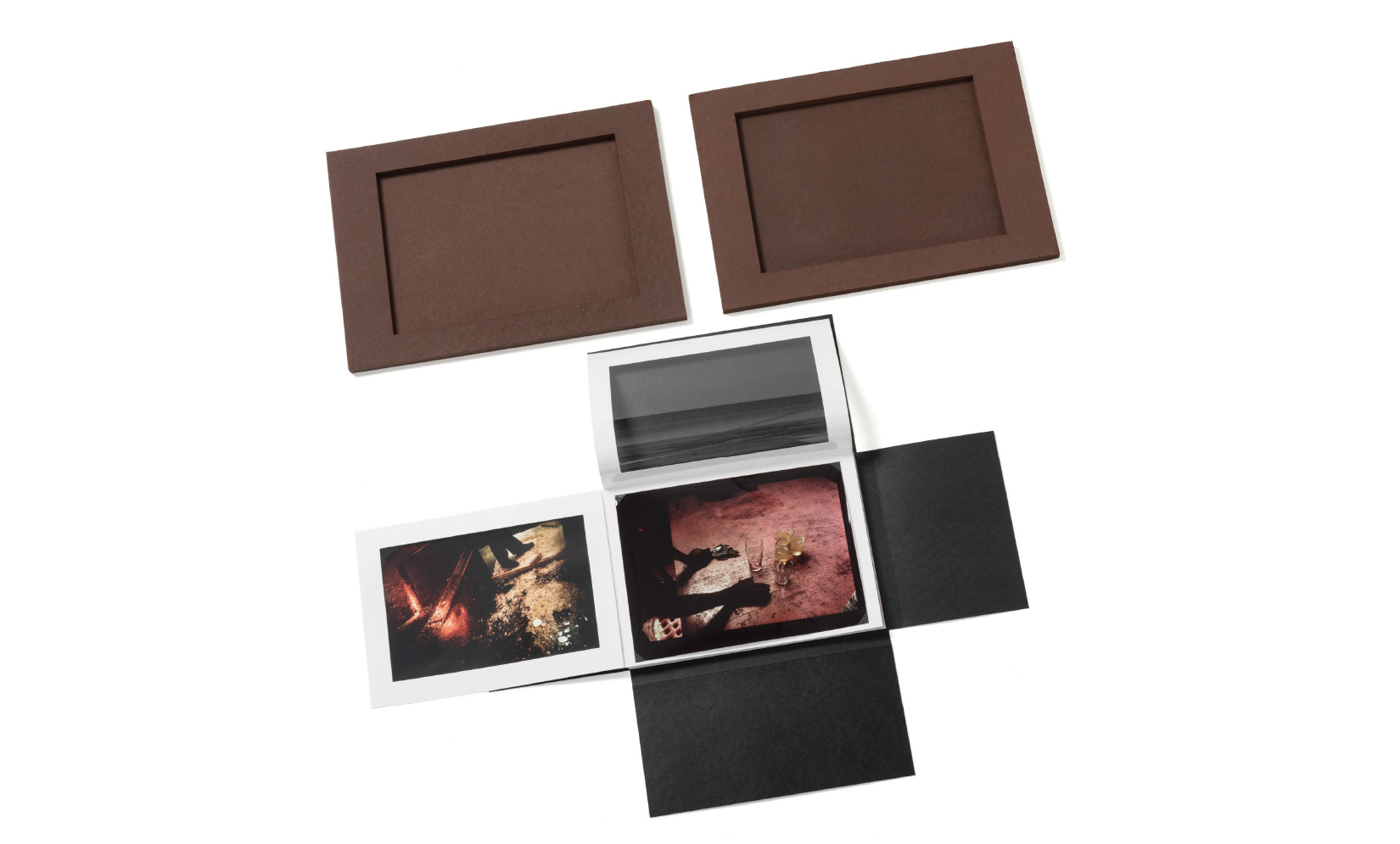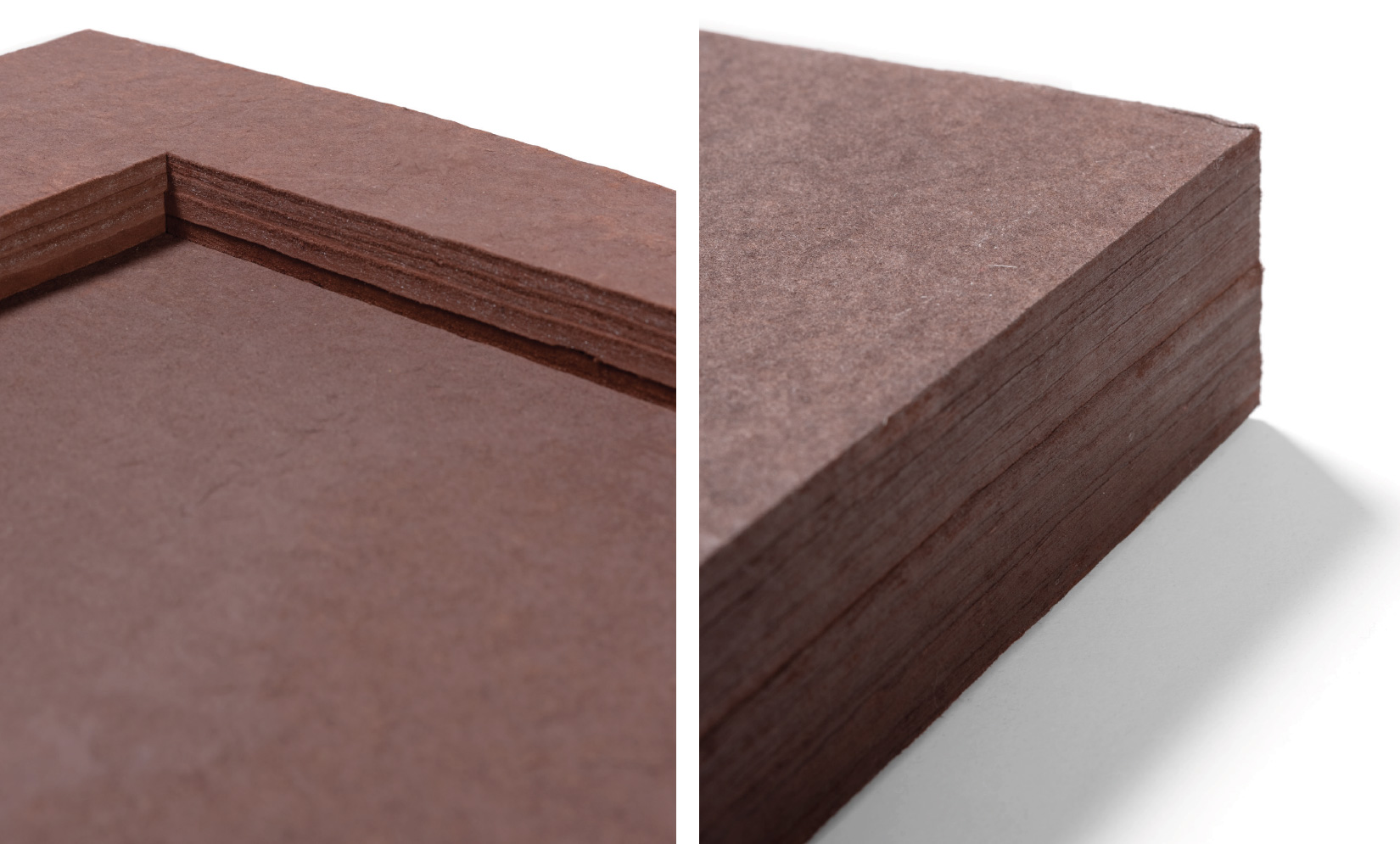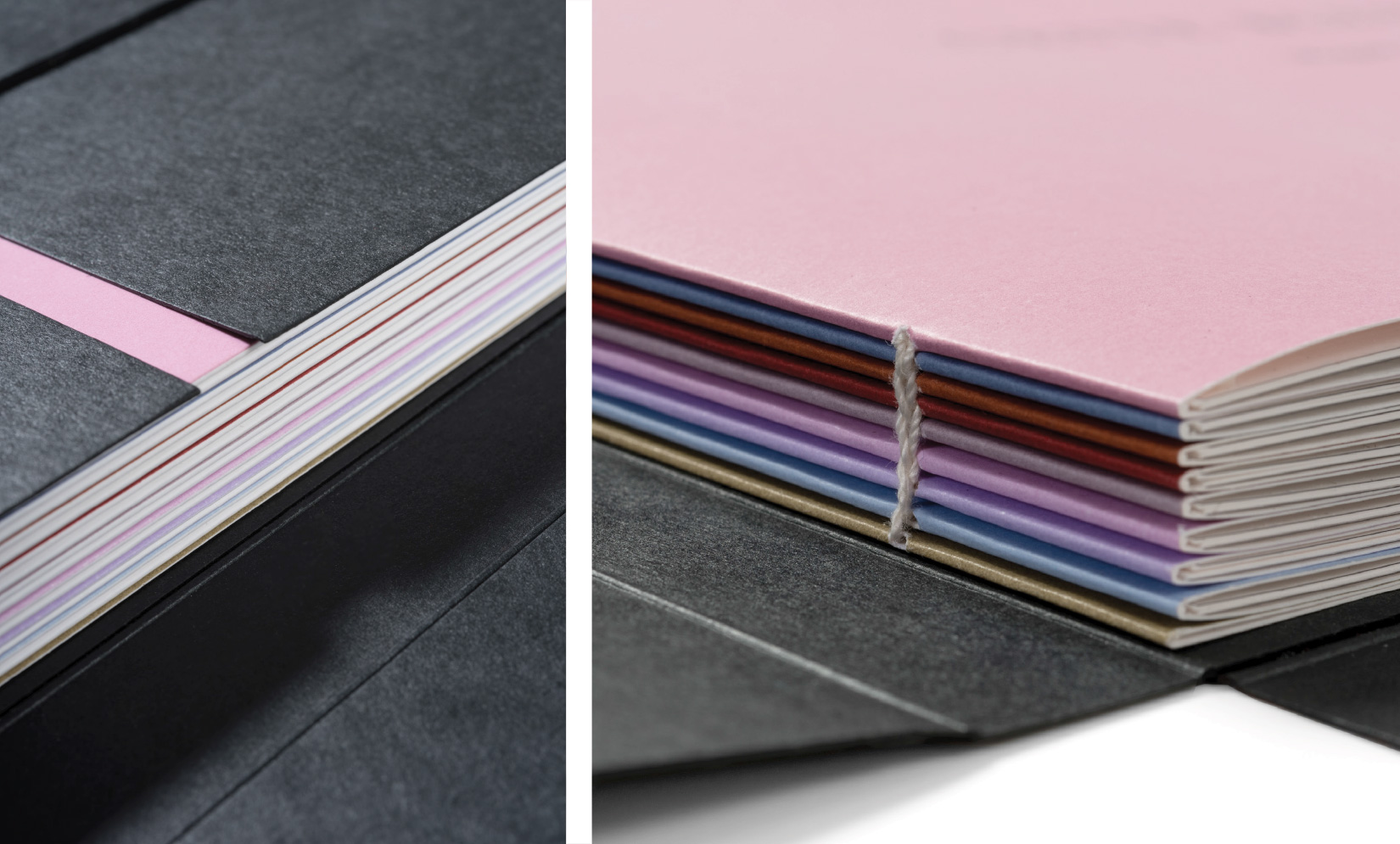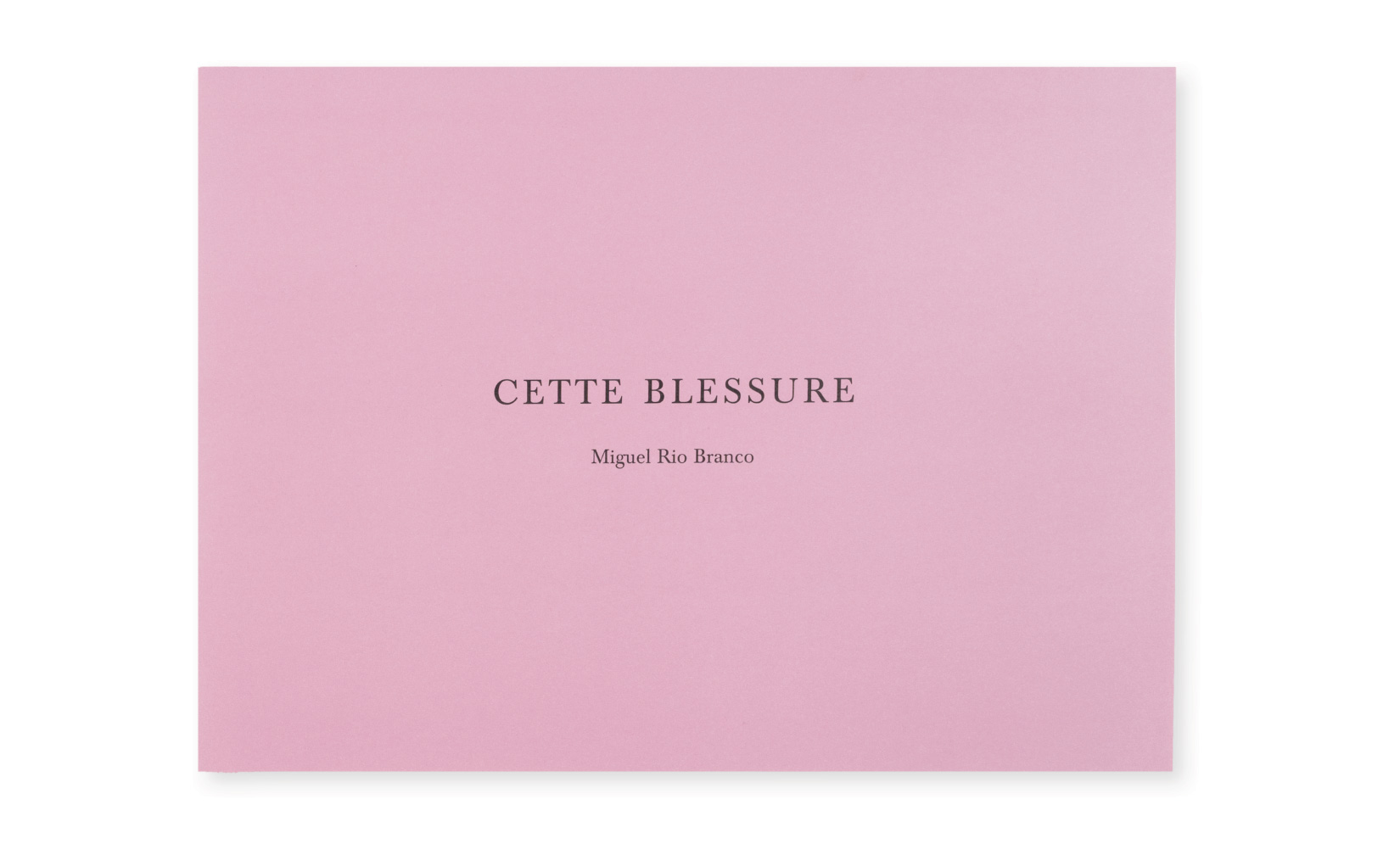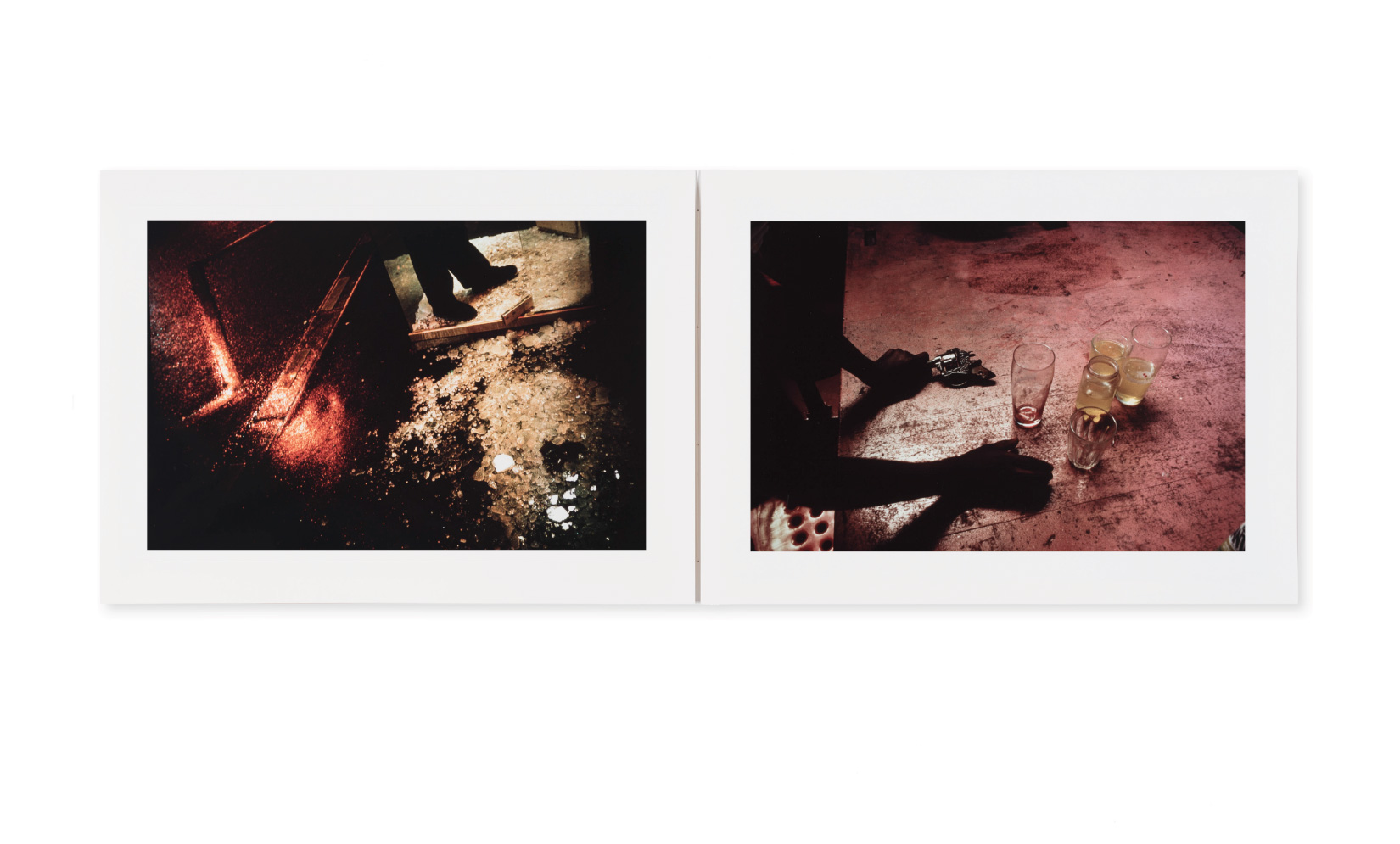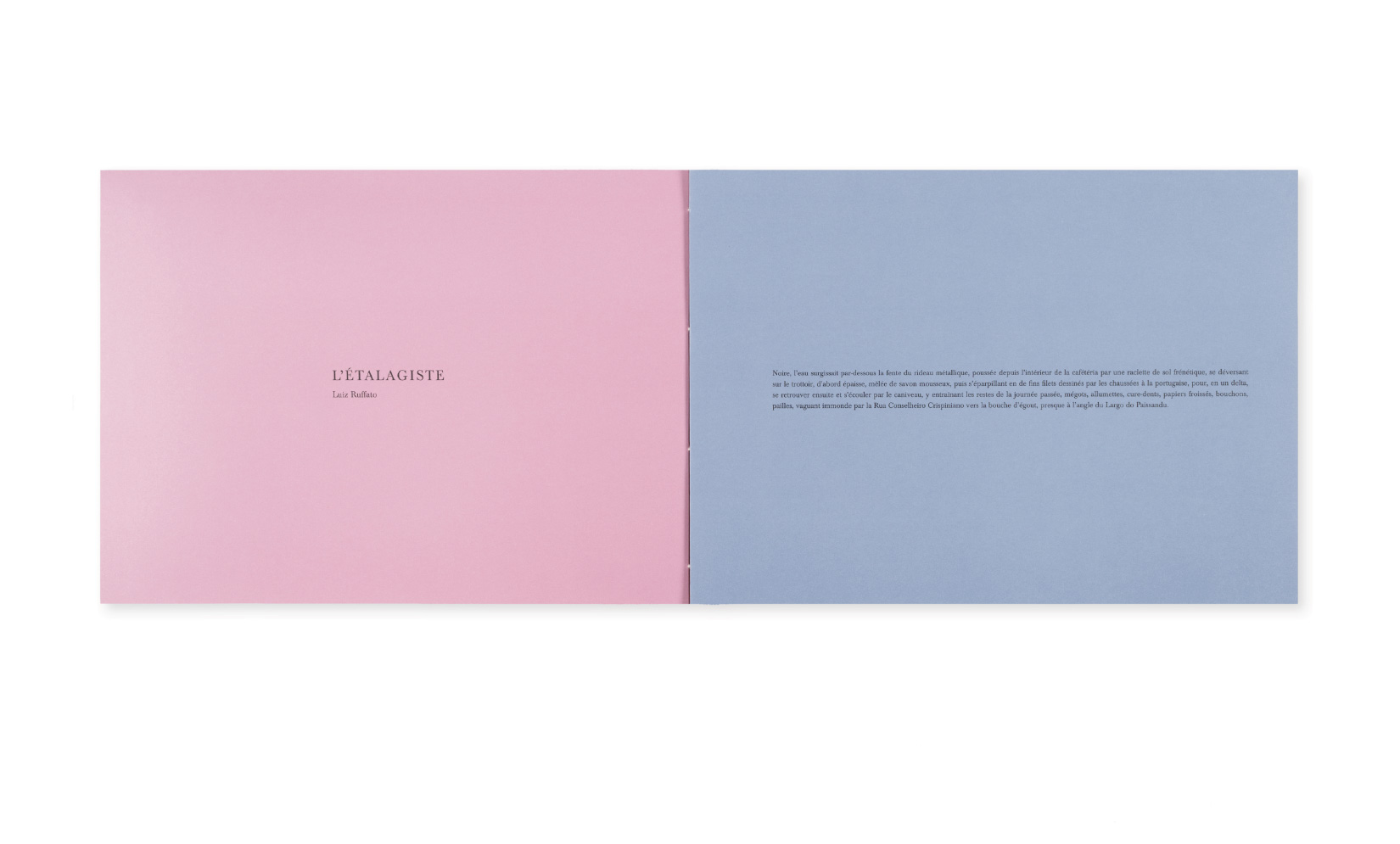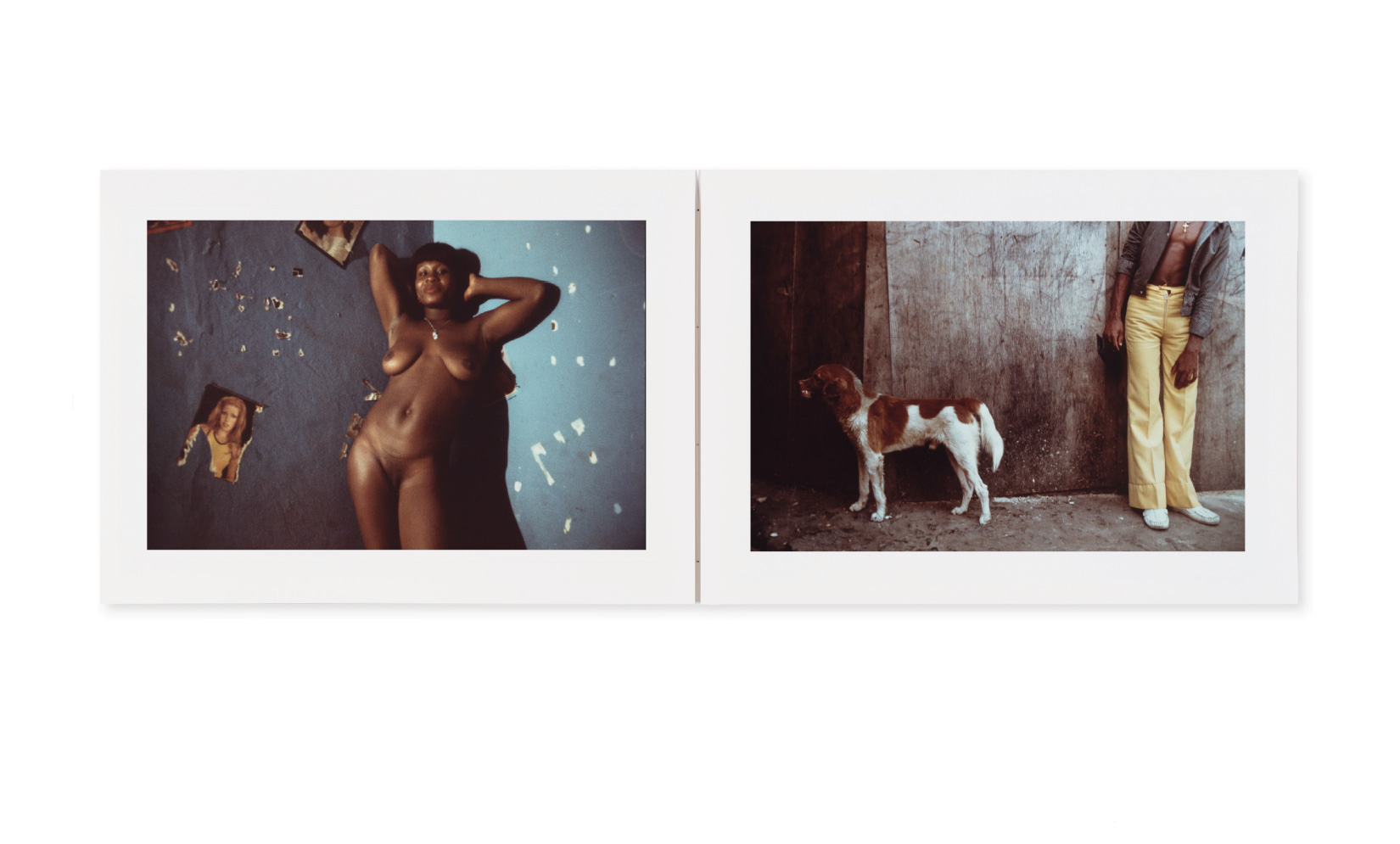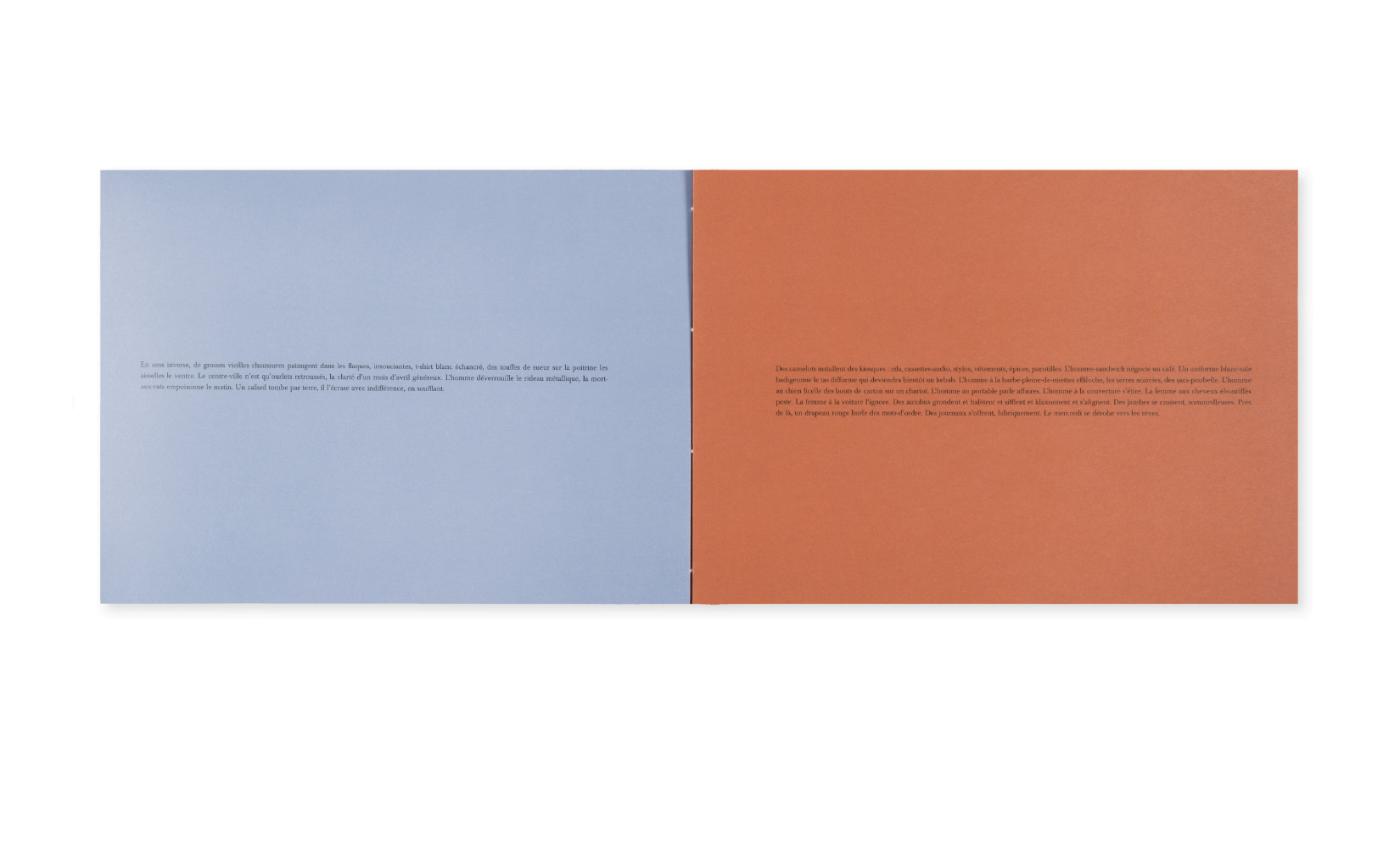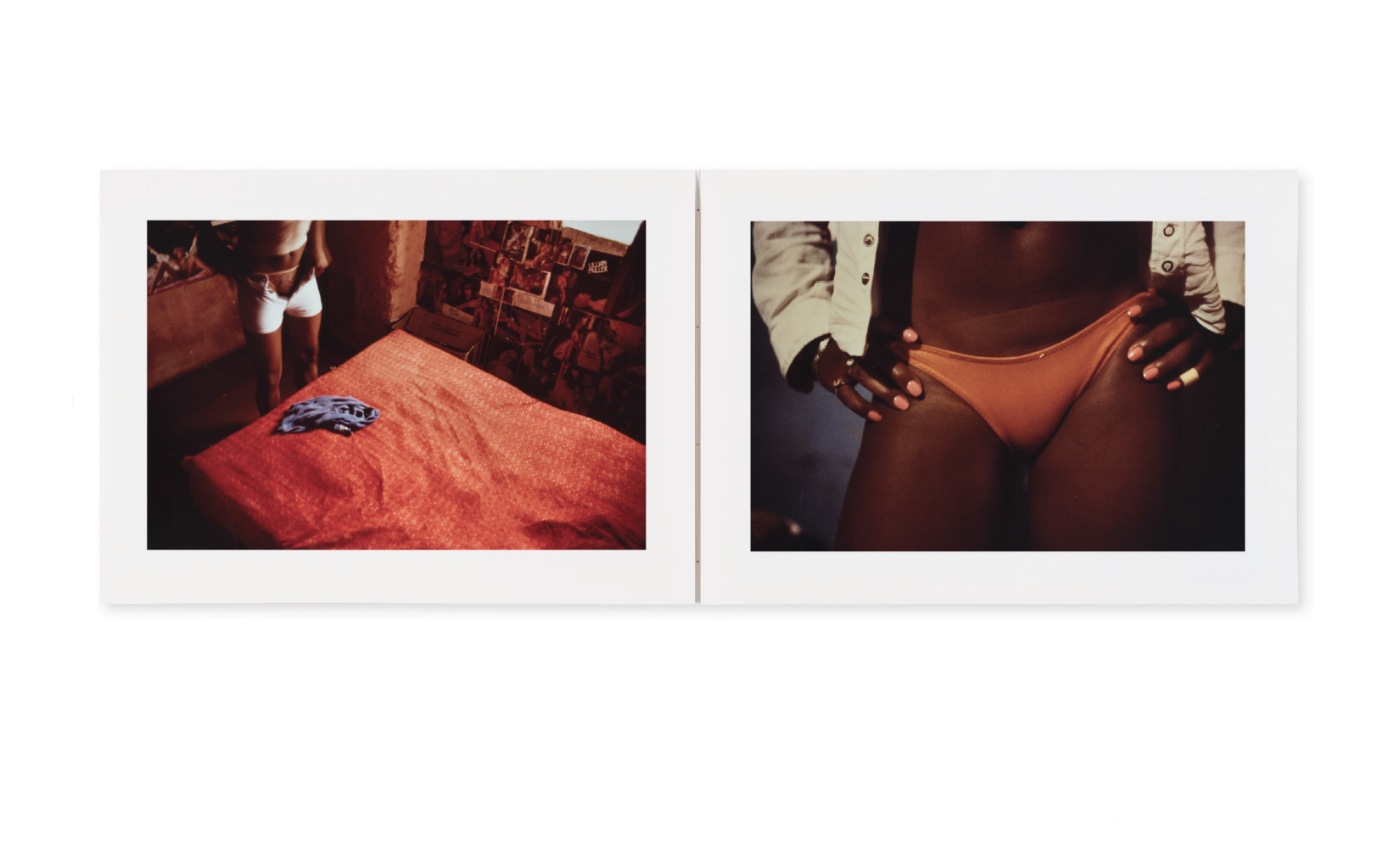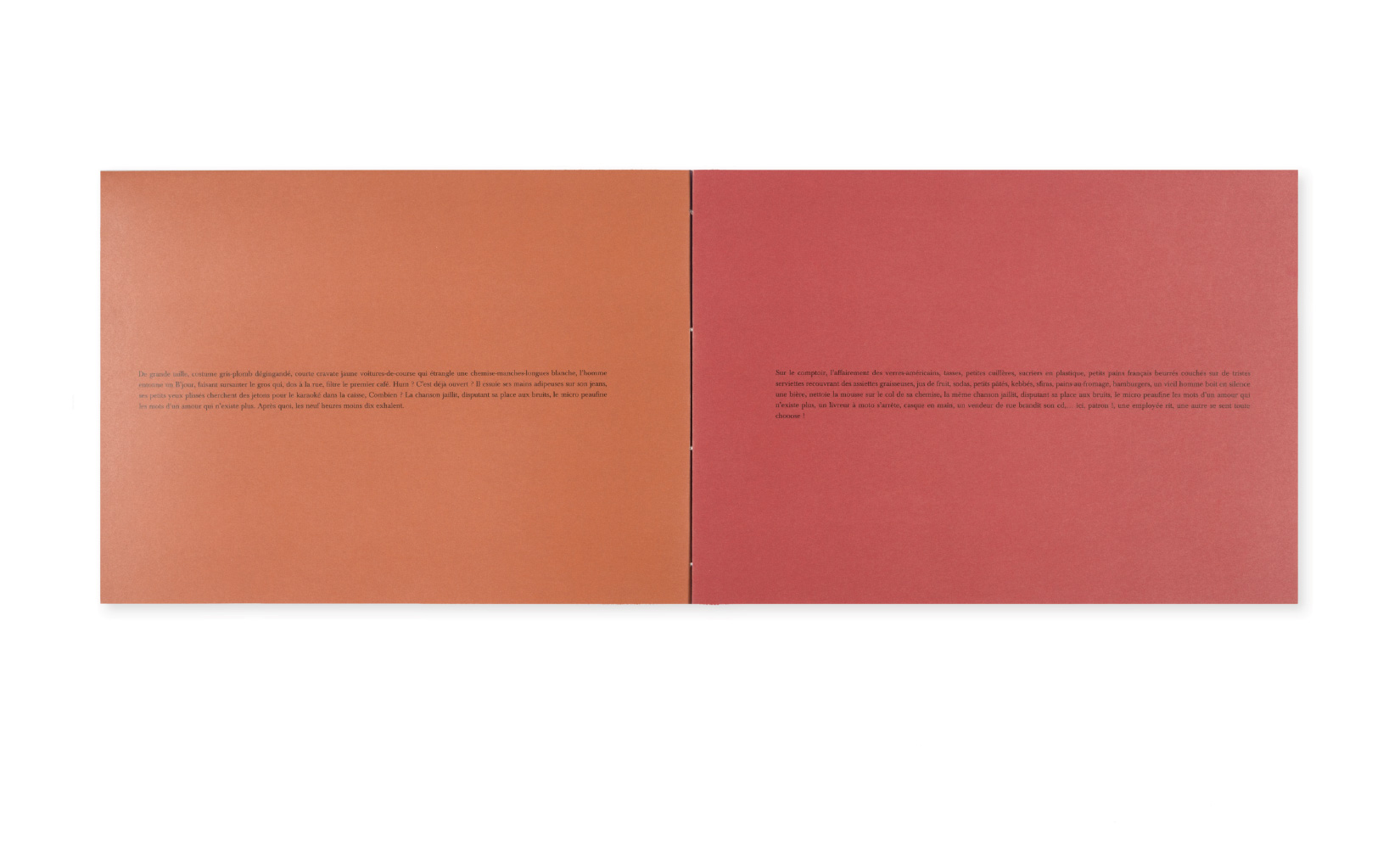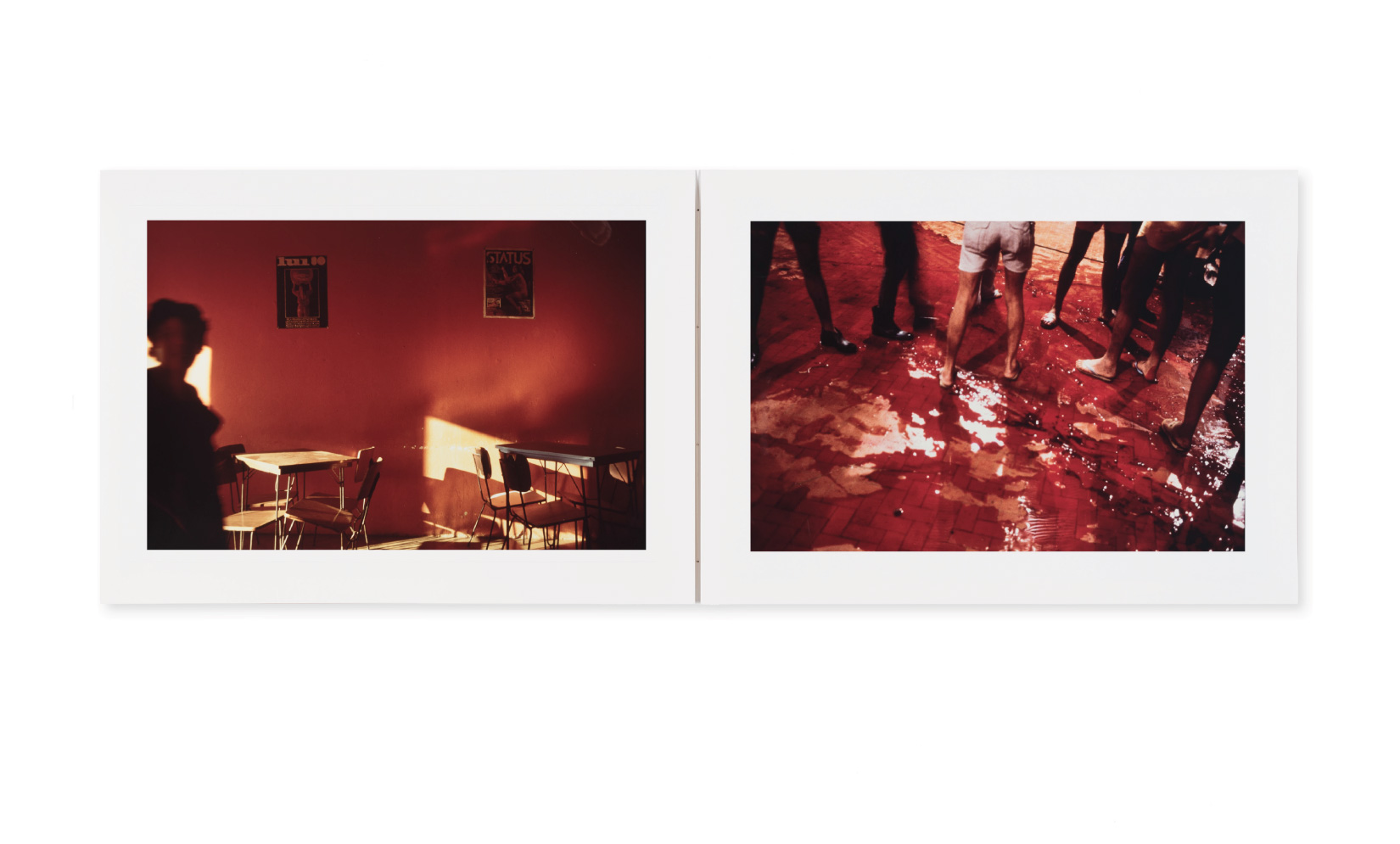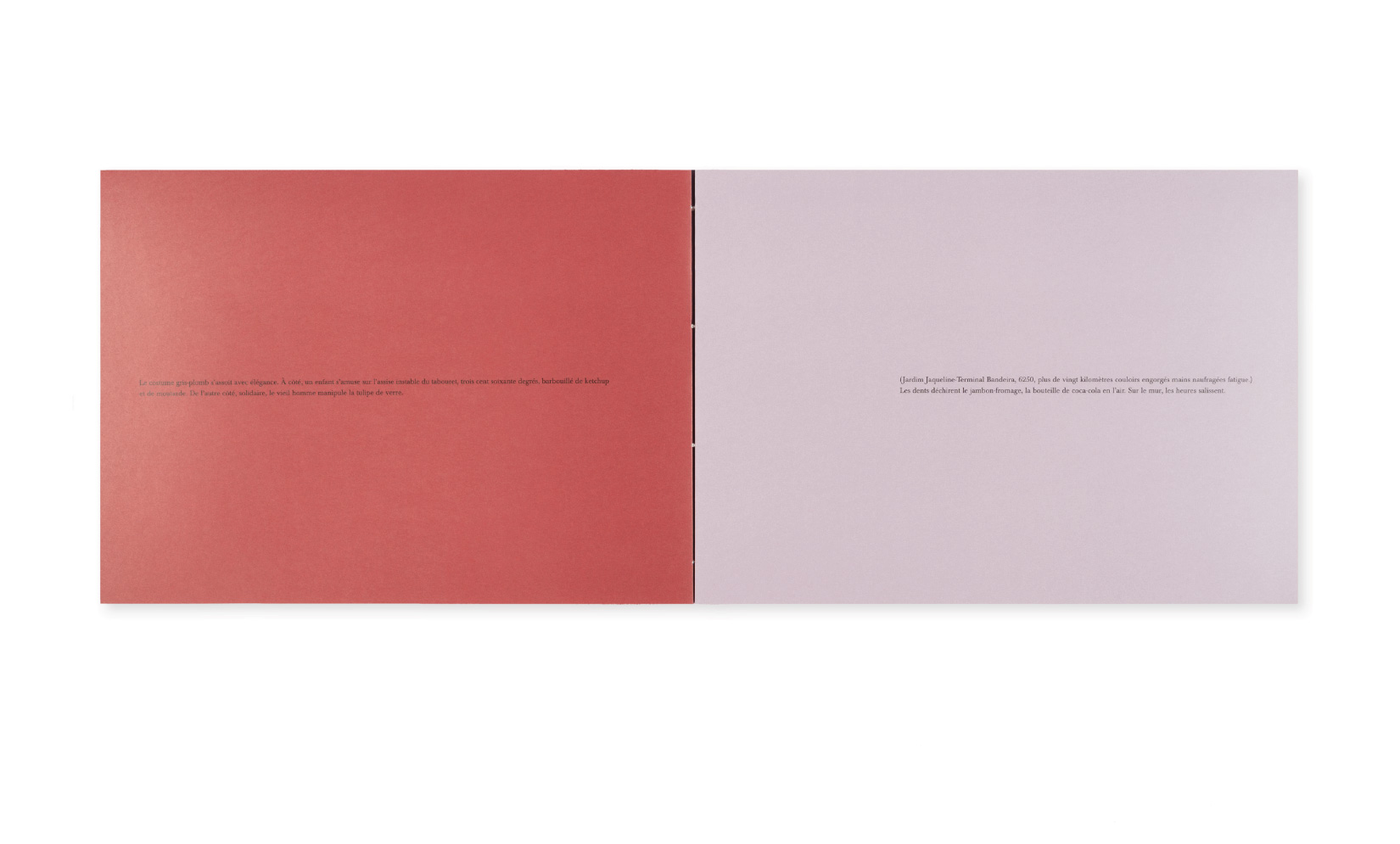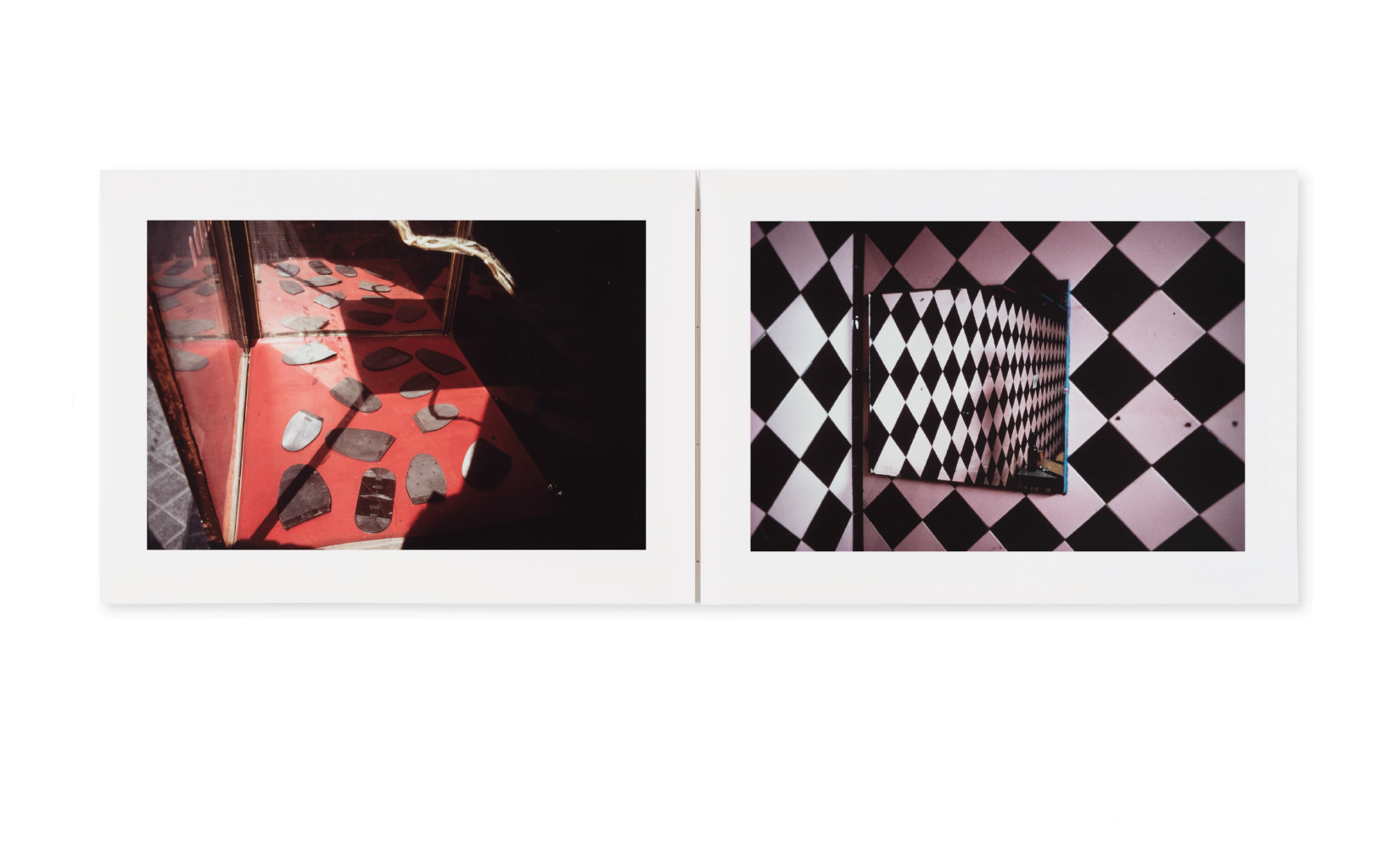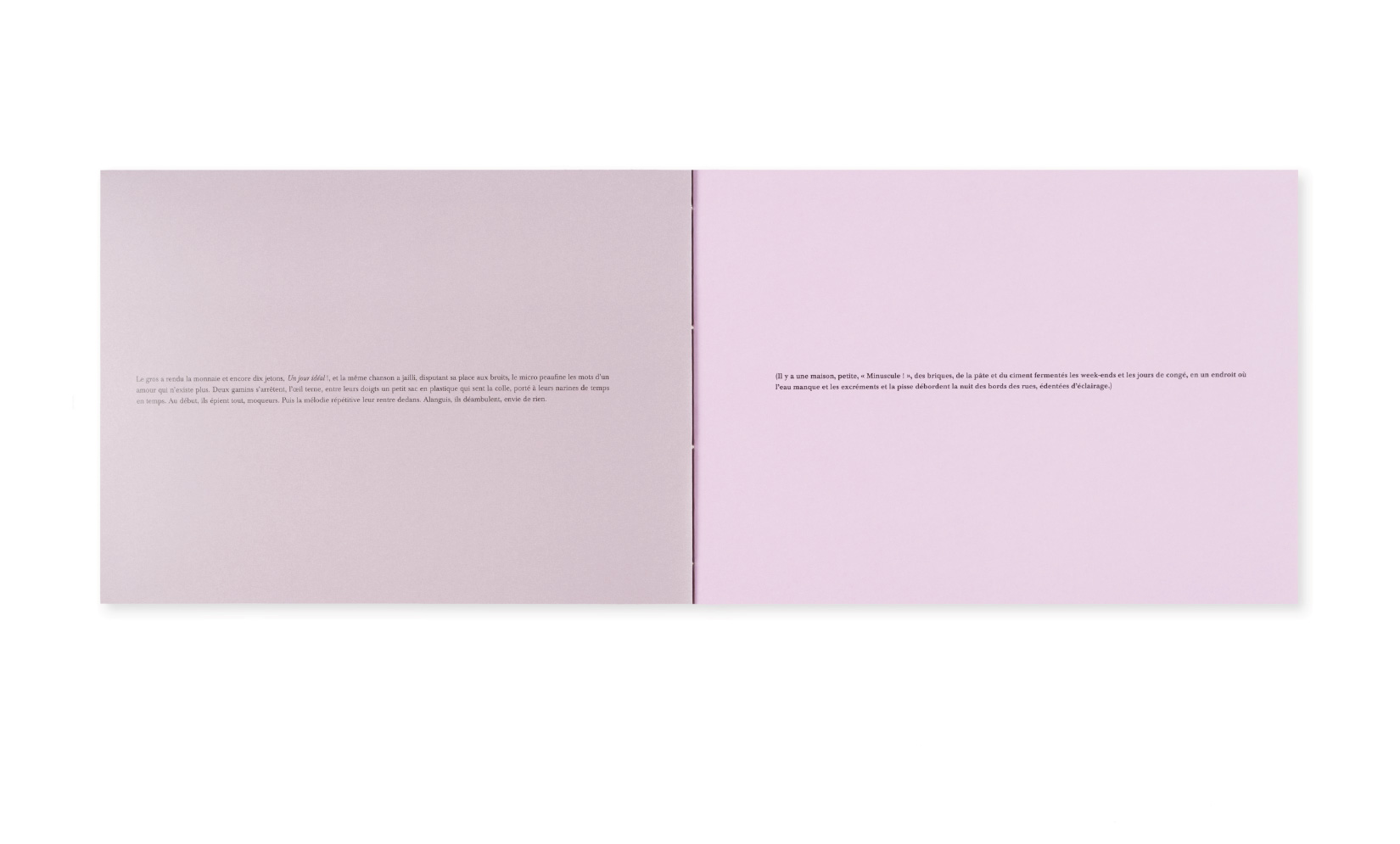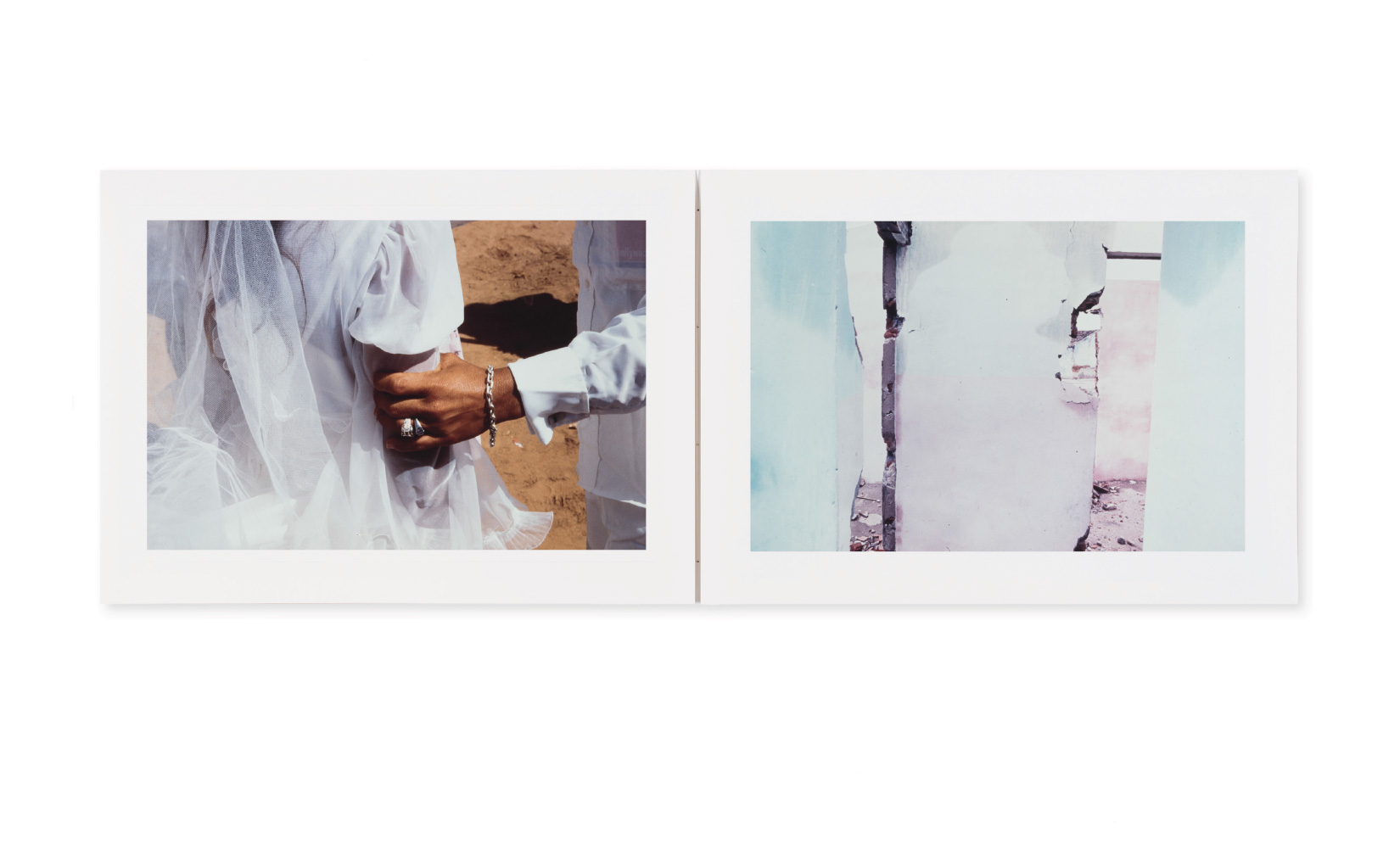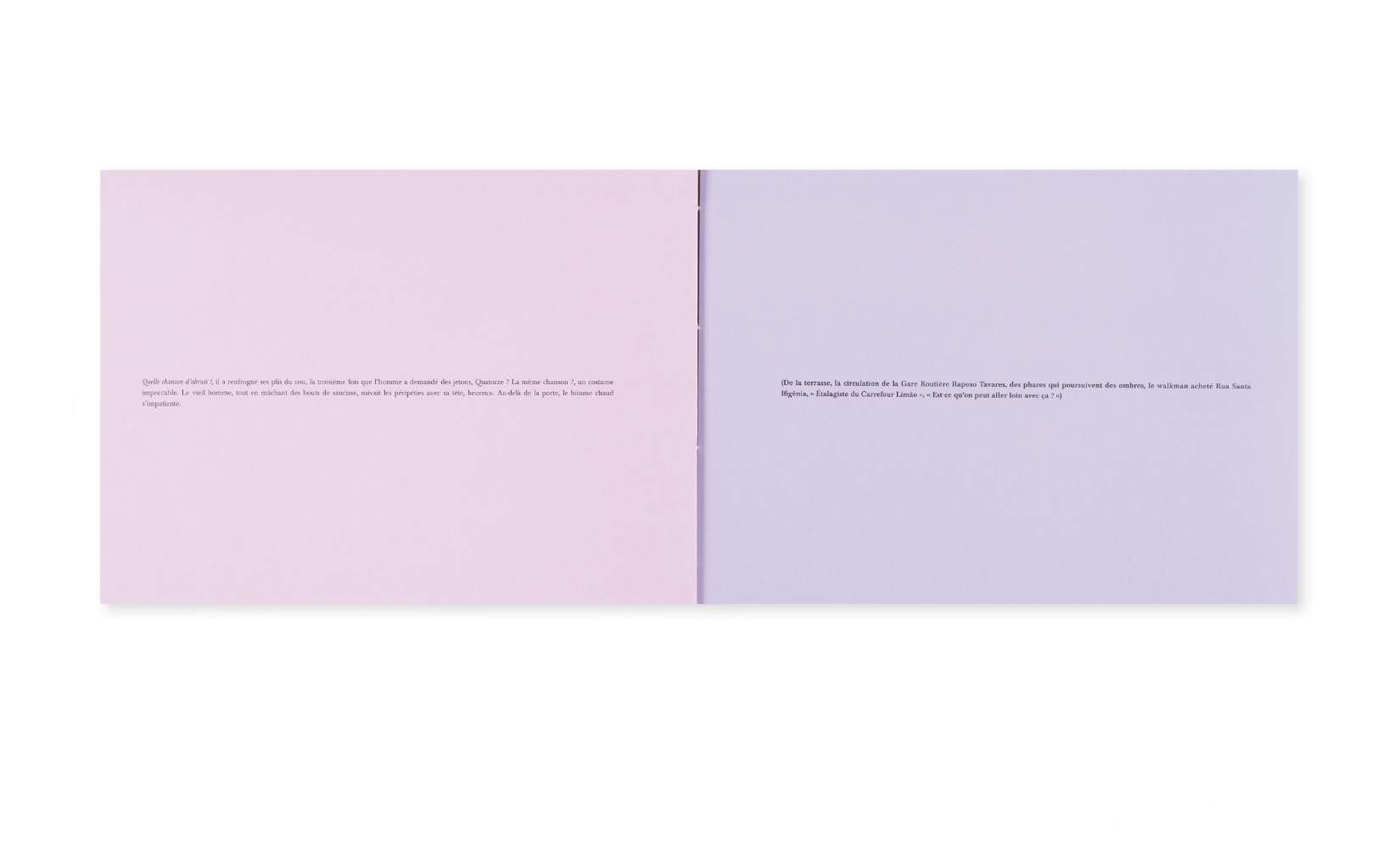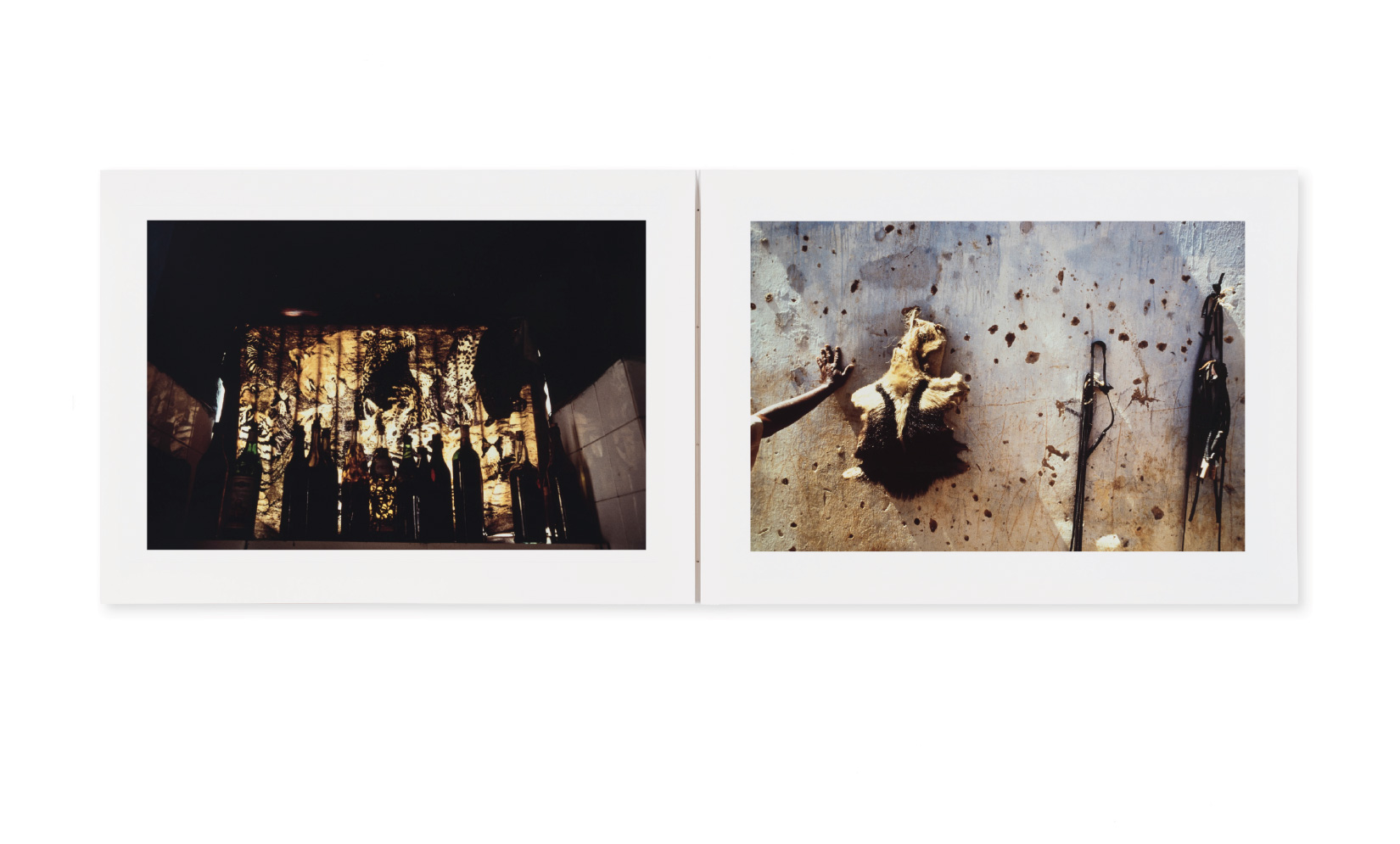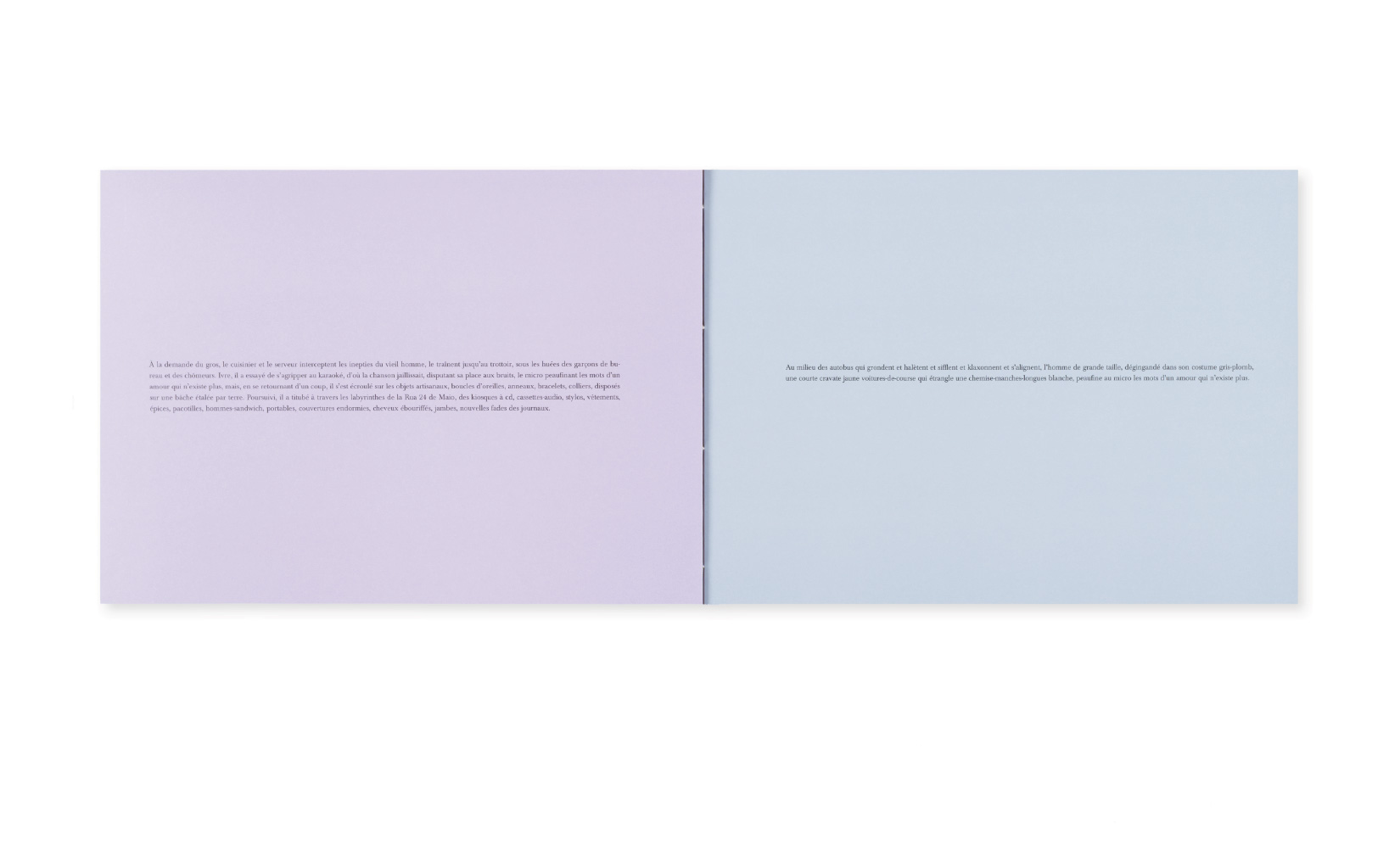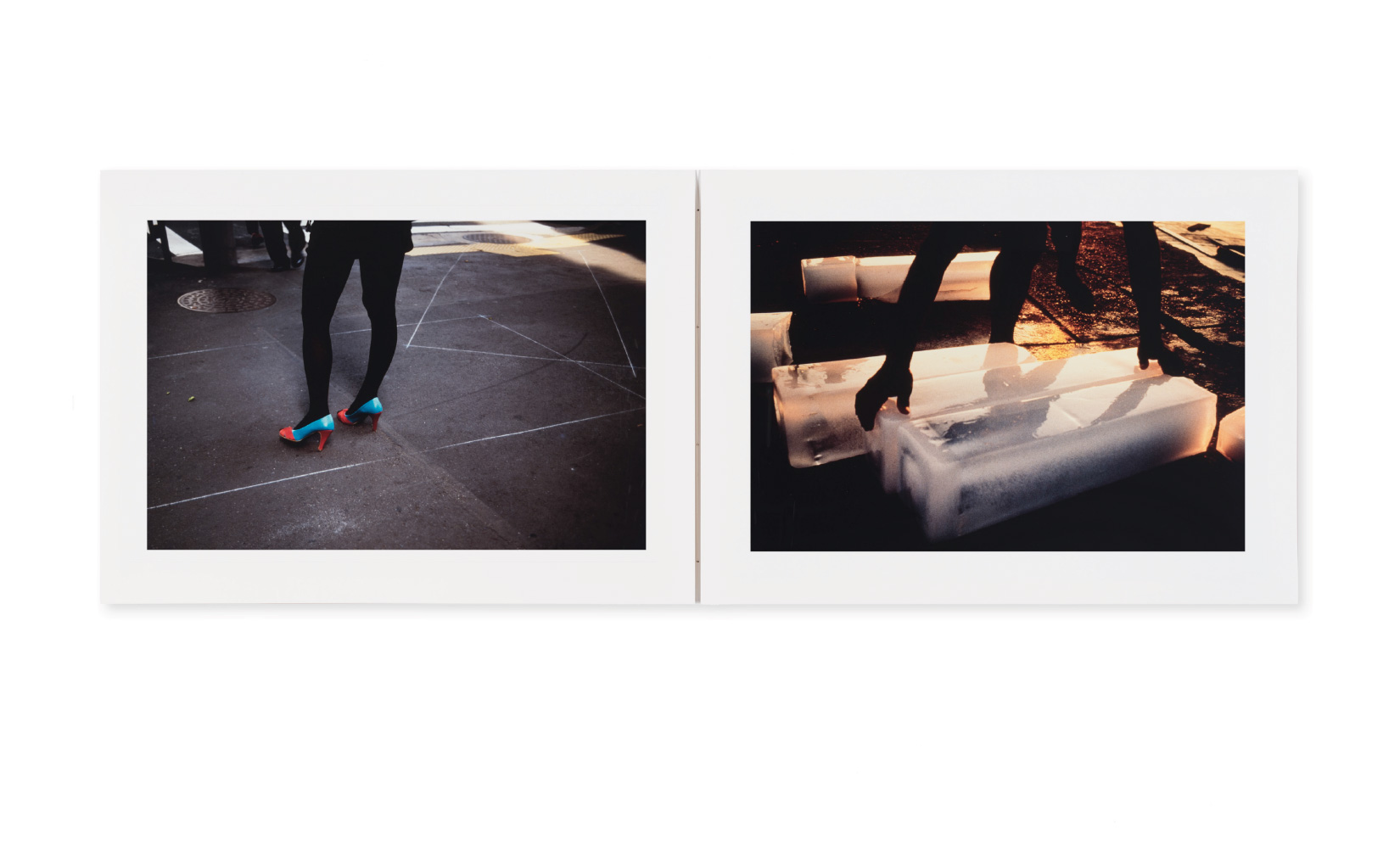 cette blessure
vol. 41
Miguel Rio Branco photographs
Luiz Ruffato text
Mauricio Rocha case
"I use images, and also colors, types of light, things that don't stop repeating themselves. There are colors that come from the age of painting, and which I continue to use. When I edit a photograph, it is as though I were repeating elements in a combinatory fashion, as though I were expressing the same idea, but in a different way. A little like what happens in music, as for example with a chord progression by João Gilberto: he takes a melody, develops it, subtly transforms it. It is not a radical transformation, like going from rock to samba, or samba to jazz. Modeling the material, like Morandi, who never stopped painting bottles, and yet they are all different."
Miguel Rio Branco
Miguel Rio Branco
Born in 1946 in Las Palmas de Gran Canaria, Spain.
Miguel da Silva Paranhos do Rio Branco studied at the New York Institute of Photography in 1966 and at the Escola Superior de Desenho Industrial in Rio de Janeiro in 1968. He worked as a photographer and a director of experimental and shorts lms in both New York and Brazil. He soon gained recognition as one of the best photojournalists working in color and received numerous awards and distinctions for his photographs and short lms. He has been a member of Magnum since 1980. Alongside his career as a photojournalist he has been active as a visual artist, working in the areas of installation, montage, collage, photography, and oil painting. Exhibitions of his work include Beauty, the Beast at the Art Institute of Boston in 2003; Plaisir la douleur at the Maison Européenne de la Photographie in Paris in 2005; Dislecsia at the Noorderlicht gallery in Groningen in the Netherlands and the Casa América in Madrid, in 2006 and 2008; and participation in the exhibition América Latina during the soirée nomade at the Fondation Cartier pour l'art contemporain in Paris on 21 November 2013.
Luiz Ruffato
Luiz Ruffato was born in 1961 in Minas Gerais. He worked as a mechanic before becoming a journalist and eventually a literary critic in São Paulo. His career as a novelist began with Eles eram muitos cavalos (There Were Many Horses), which was awarded the Prêmio Machado de Assis in 2001. Widely respected and translated, Ruffato has made his entire body of work an exploration of the lives of poor working people in Brazil.
Mauricio Rocha
Mauricio Rocha was born in Mexico City in 1965. He is considered one of the most brilliant architects of his generation. In a text about Rocha entitled An Essential Architecture, Miquel Adrià has written that his work evokes "a basic and ancient grammar sustained by materiality, textures, and light."
Description:
Each copy contains 16 original signed photographs (Cibachrome prints)
Case made of cotton handmade paper with natural earth pigments
36,5 x 50,5 x 4,2 cm
Text in French
Limited edition of 20 copies
November 2017
Graphic design: Olivier Andreotti