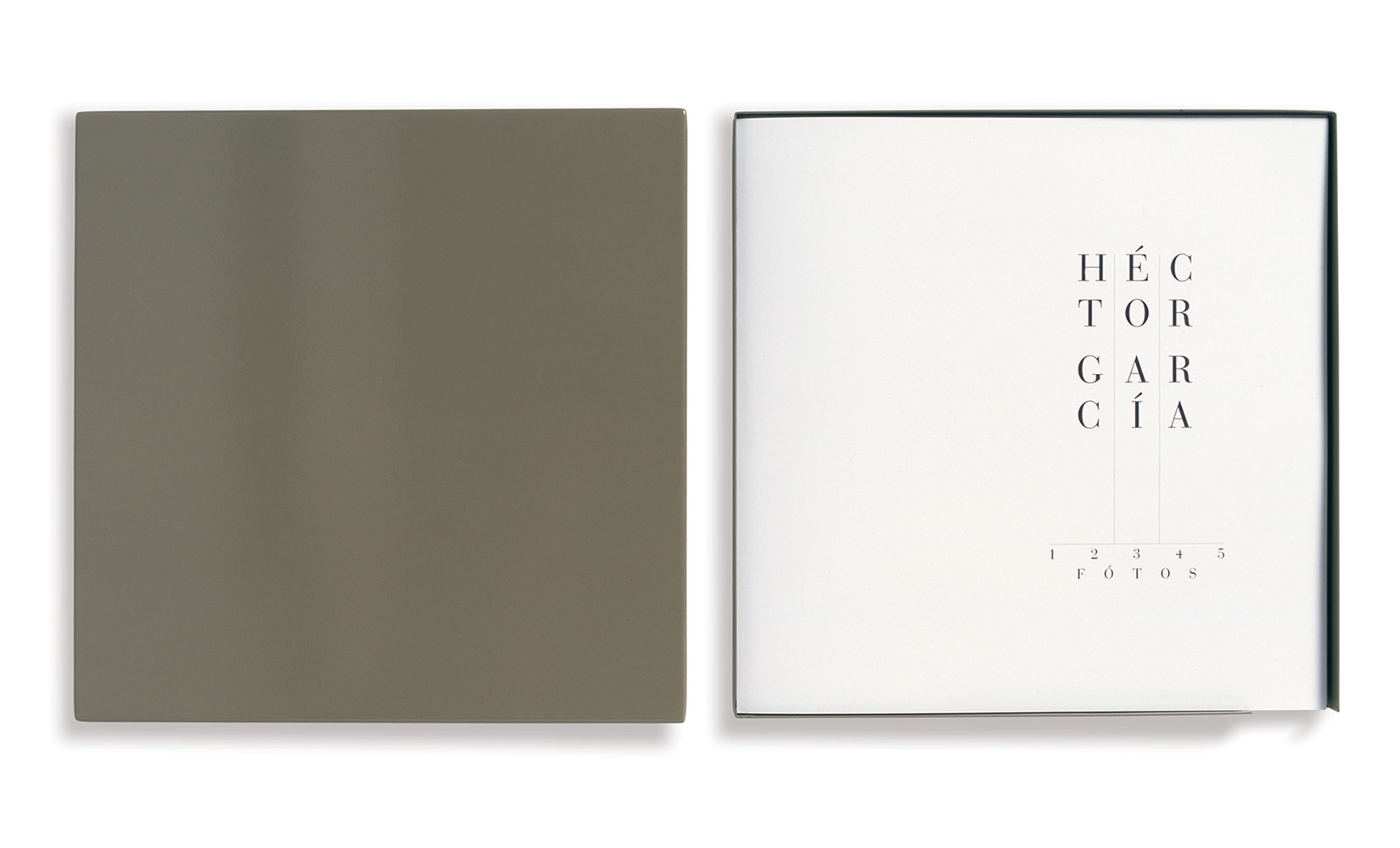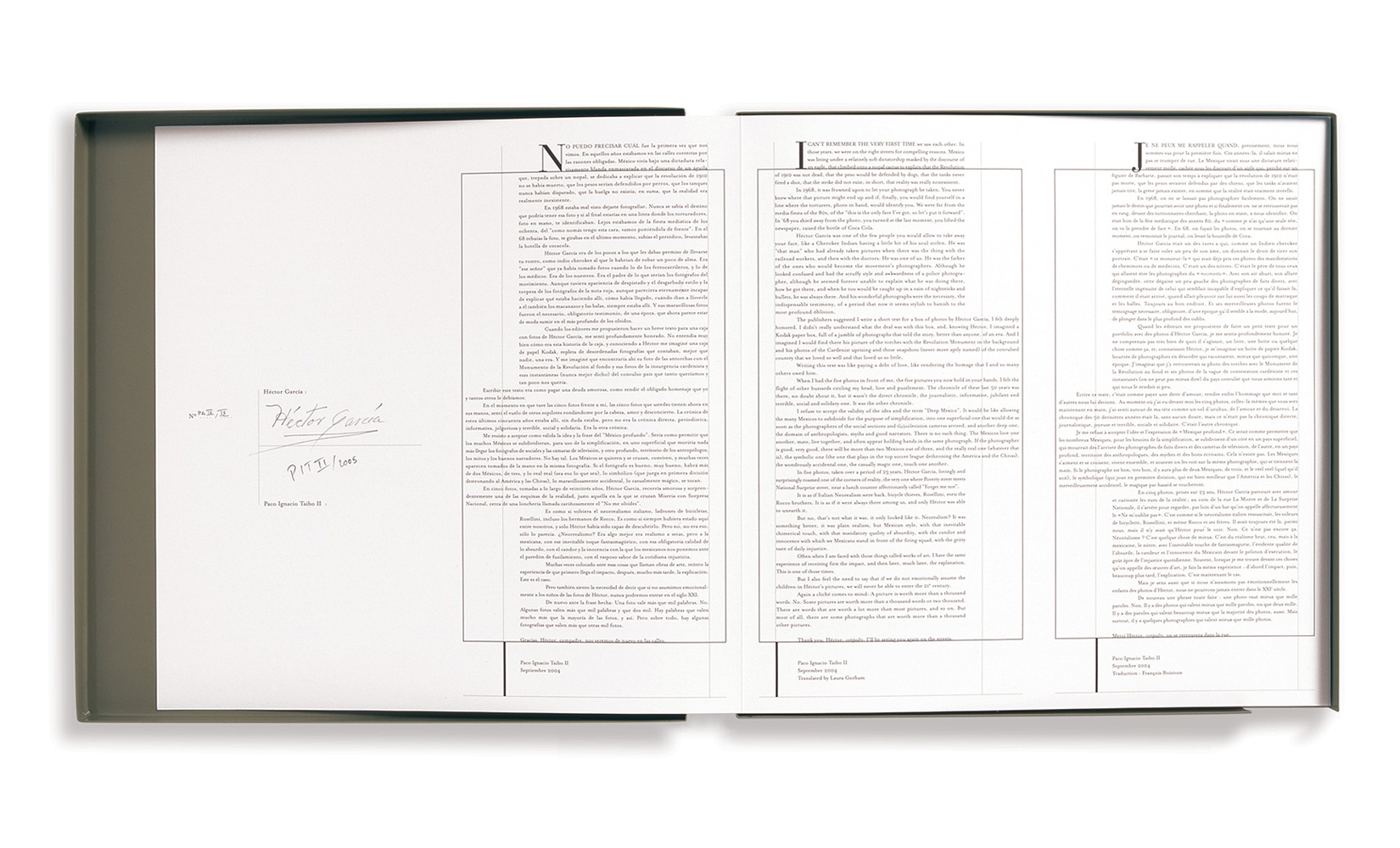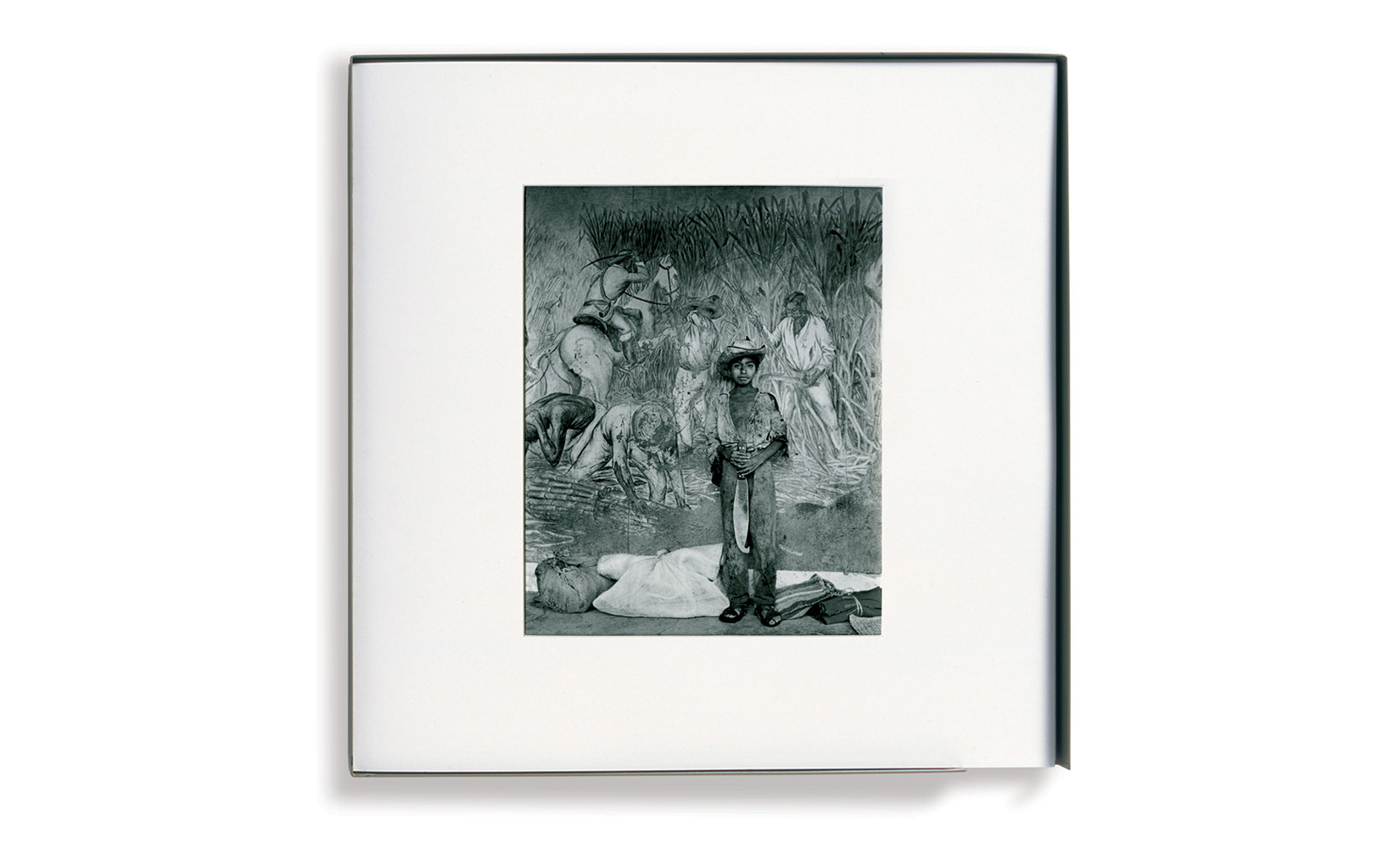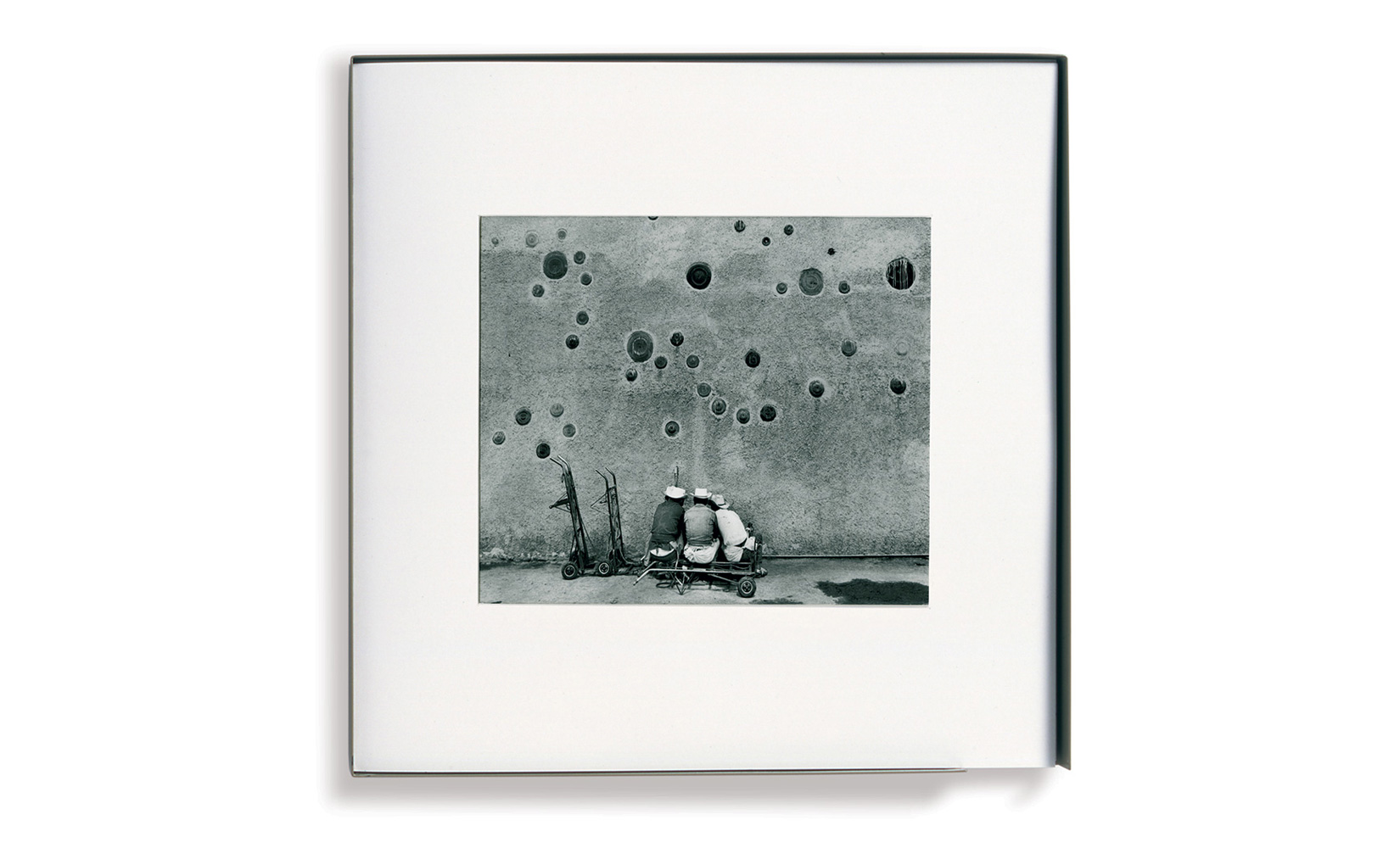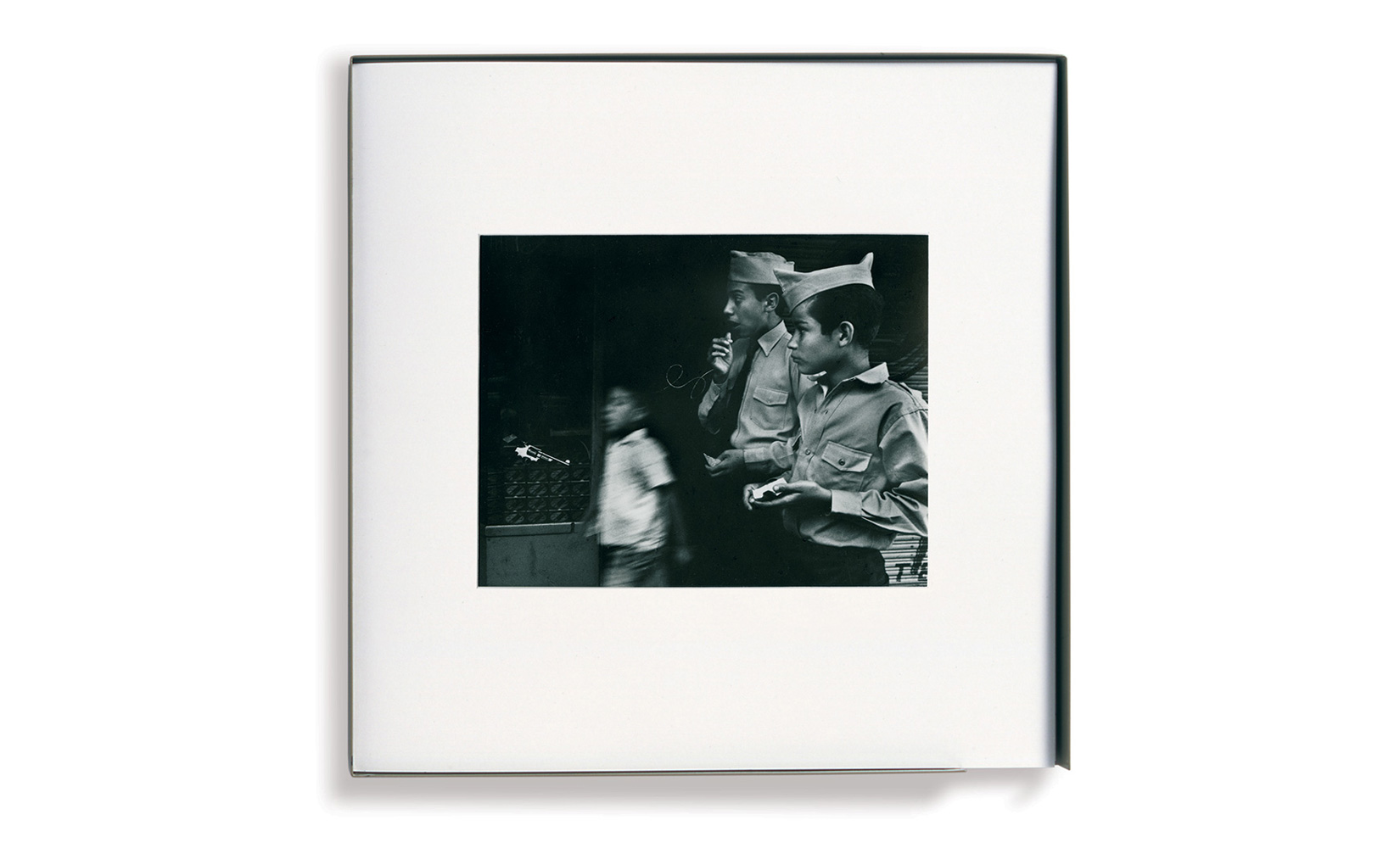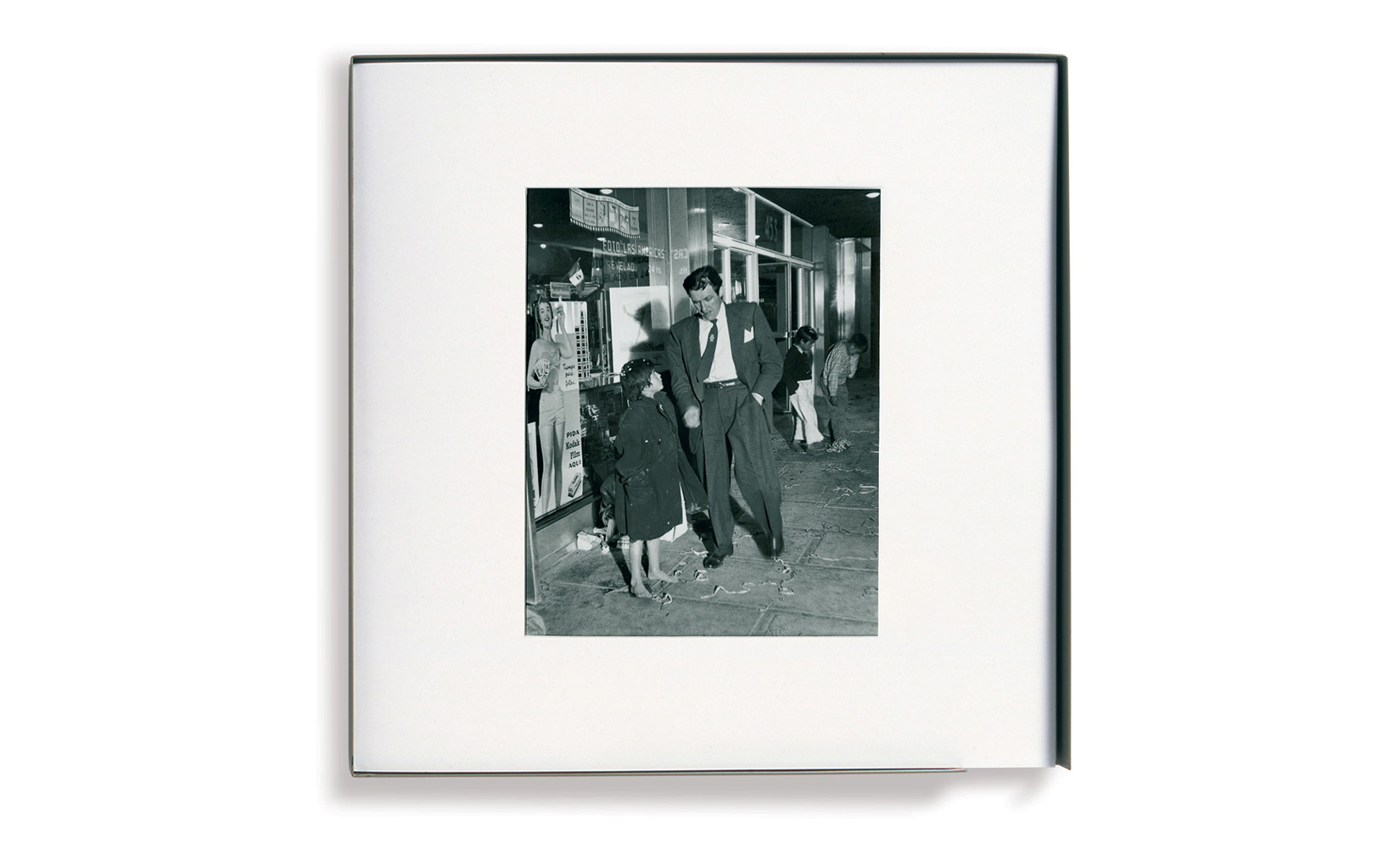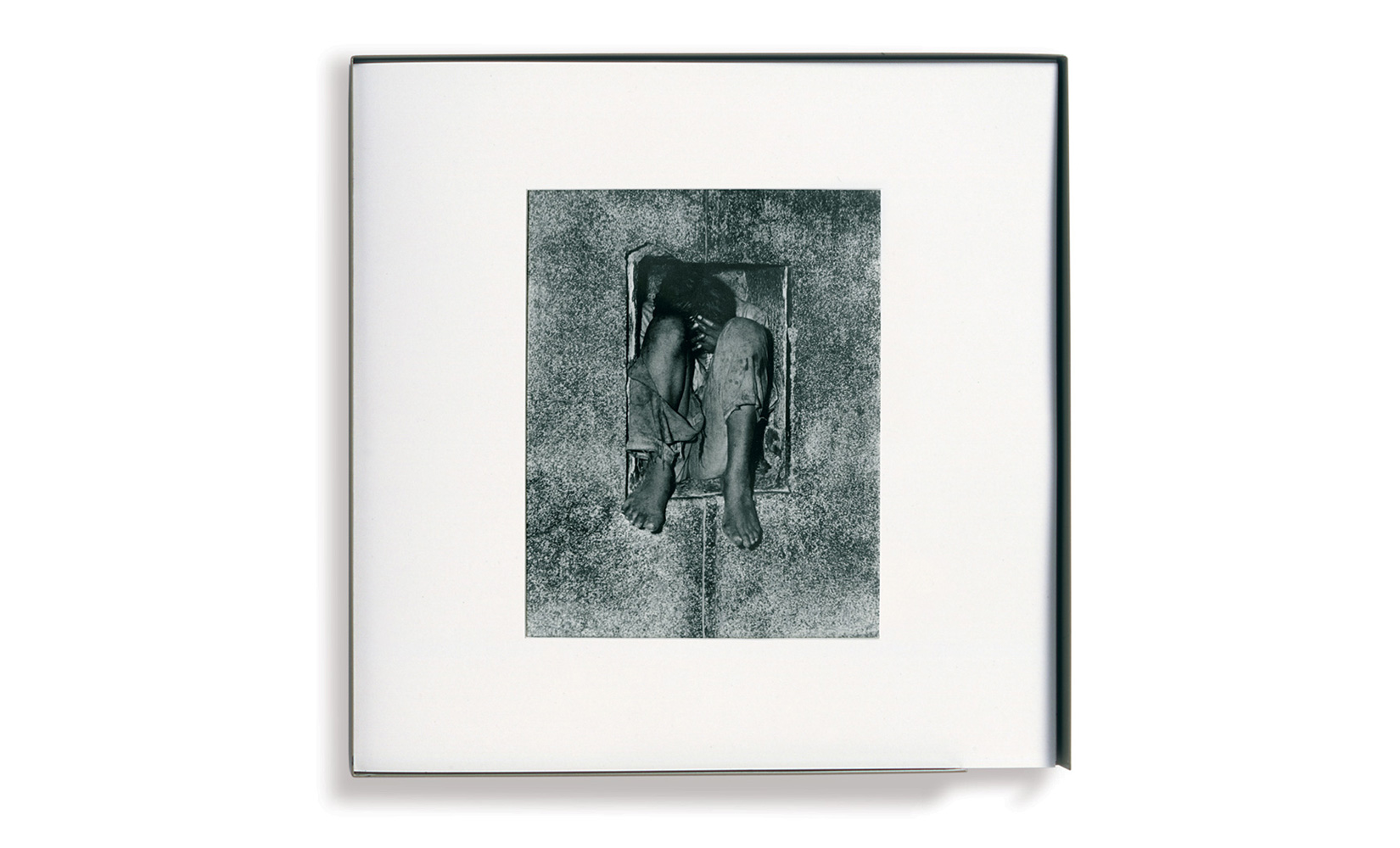 HÉCTOR GARCÍA, 5 FÓTOS
vol. 3
Héctor García photographs
Paco Ignacio Taibo II text
Olivier Andreotti case
The décor is the same for Héctor García and Paco Ignacio Taibo II, that of surreal and thoroughly corrupt México City. Both see their work-the roman noir and photography respectively-as a form of very effective militancy. "Writing" says PIT, "is a way of carrying on the struggle against the state by other means." They describe the same sprawling world, peopled by crooked, corrupt police officers, homeless children, retired wrestlers…
Héctor García
Héctor García was born in Mexico City in 1923. He is considered to be the best photojournalist in modern-day Mexican history. His especially prolific body of work stands out from all others in its scope, embracing all of his native megalopolis's history. He has photographed all its haunts, from the elites' to those of the anonymous inhabitant. His work has most notably figured in a retrospective at the Modern Art Museum of México City.
Paco Ignacio Taibo II 
Paco Ignacio Taibo II was born in 1949 in Gijón where he directs the Festival of the roman noir. He lives in México City. He has had some fifty books published, among them Four hands, (St. Martins Press, 1994), and Ernesto Guevara, Known Also as el Che (Planeta, 2004). He is considered a leading figure in the genre of the roman noir.
Description:
5 original signed photographs (gelatin silver prints), set in photo-corners
Case made of painted steel sheets
37,2 x 37,2 x 2,5 cm
Text in Spanish, English and French
Limited edition of 30 copies  + 9 A.P
September 2004
Graphic design: Olivier Andreotti