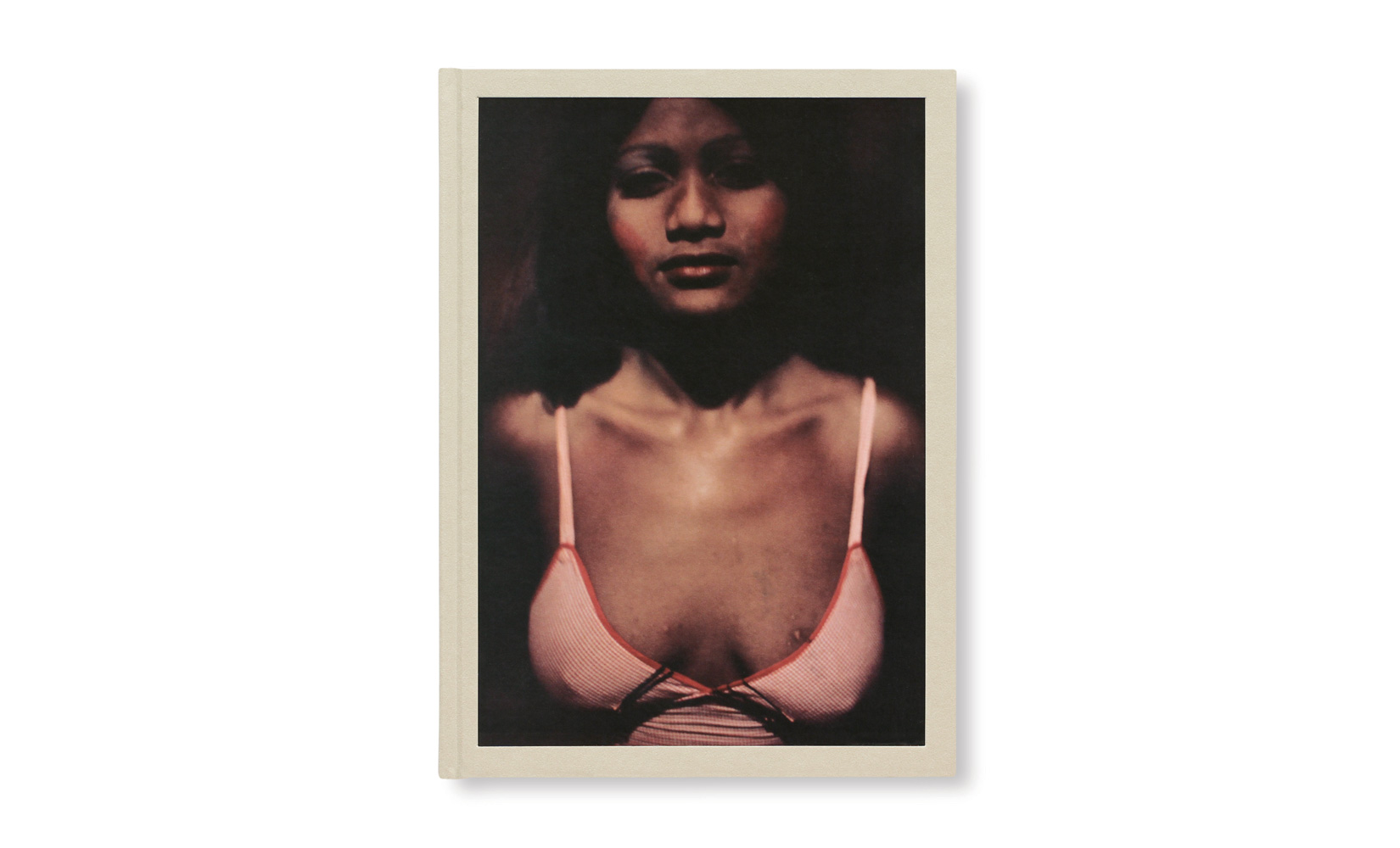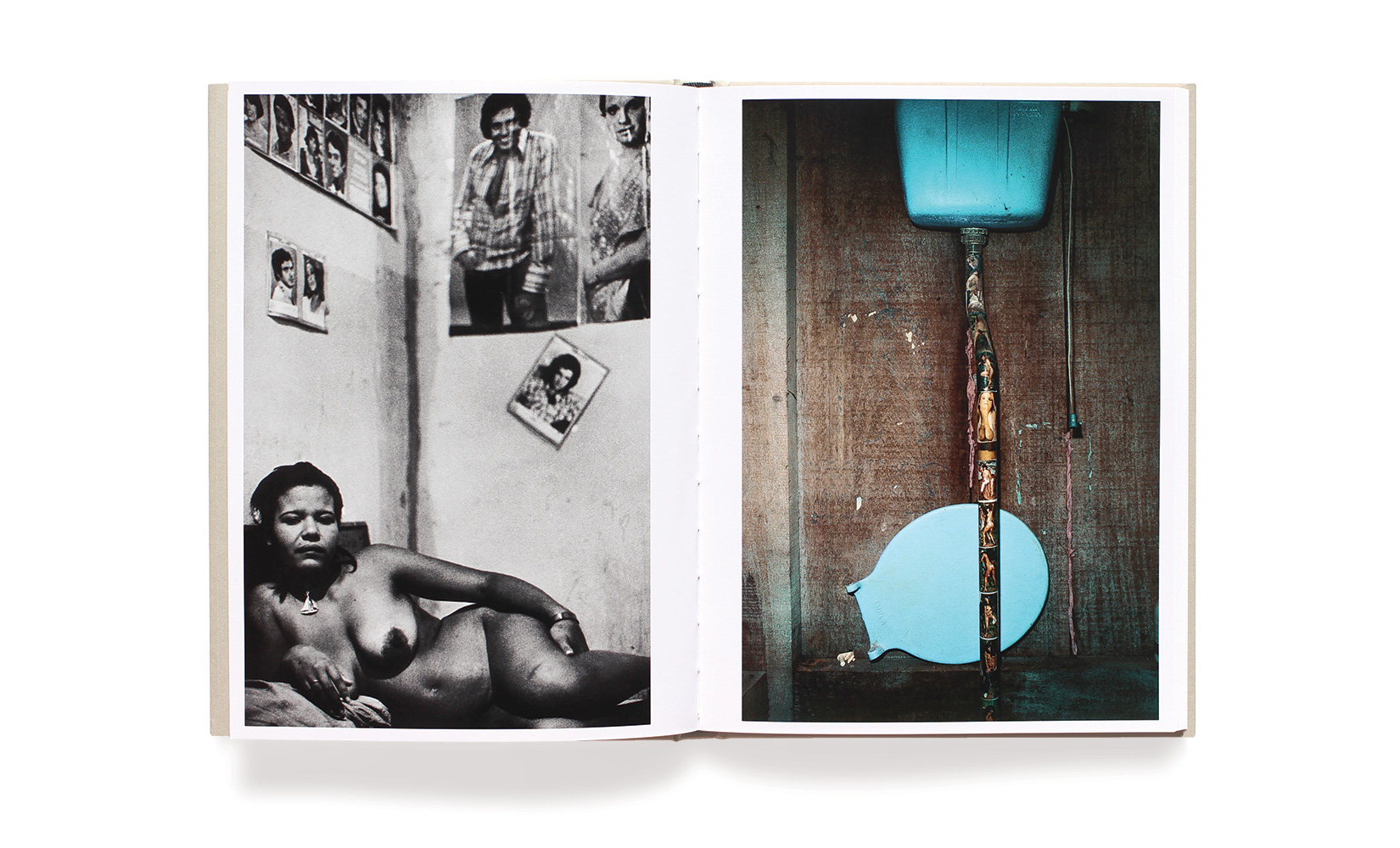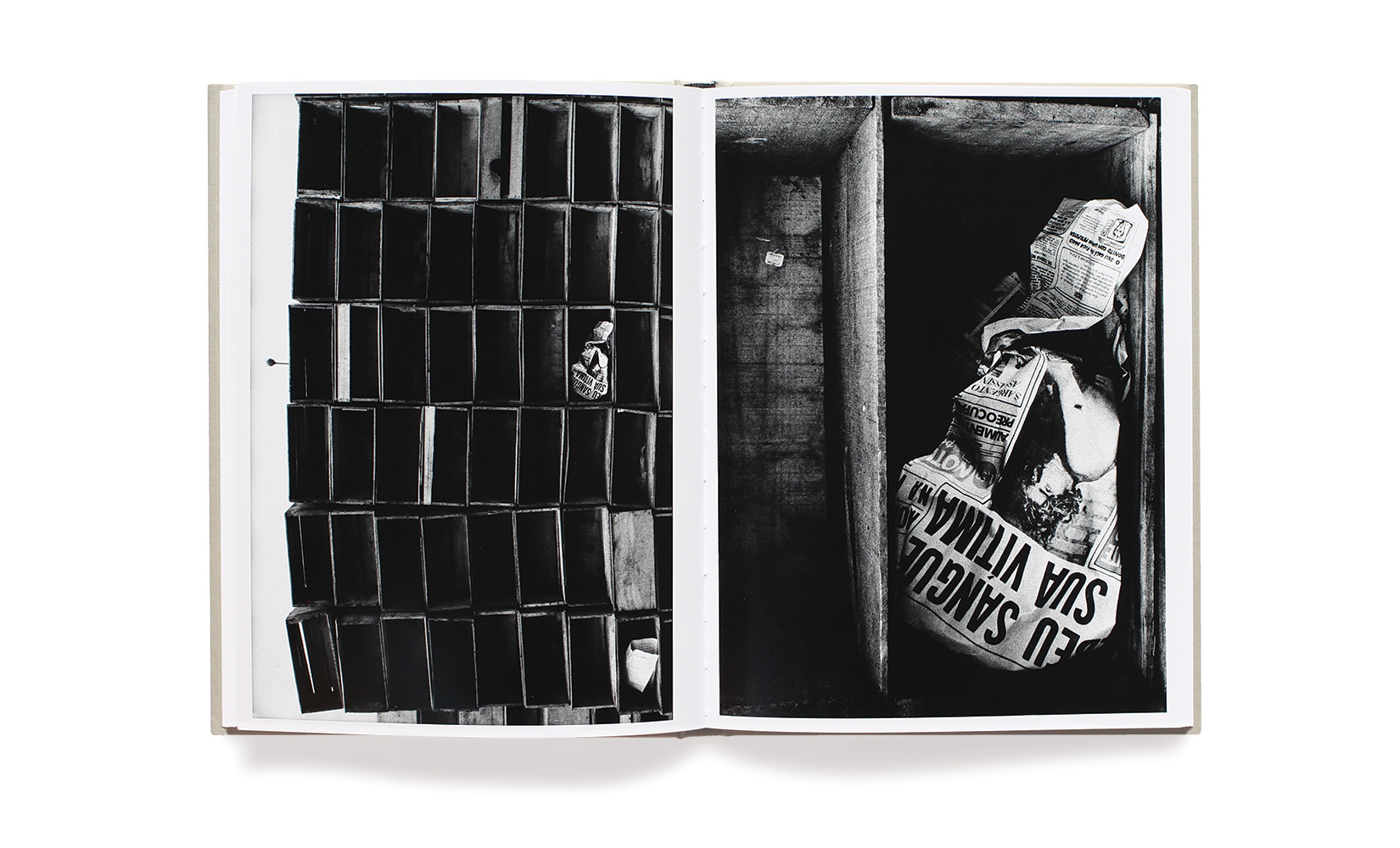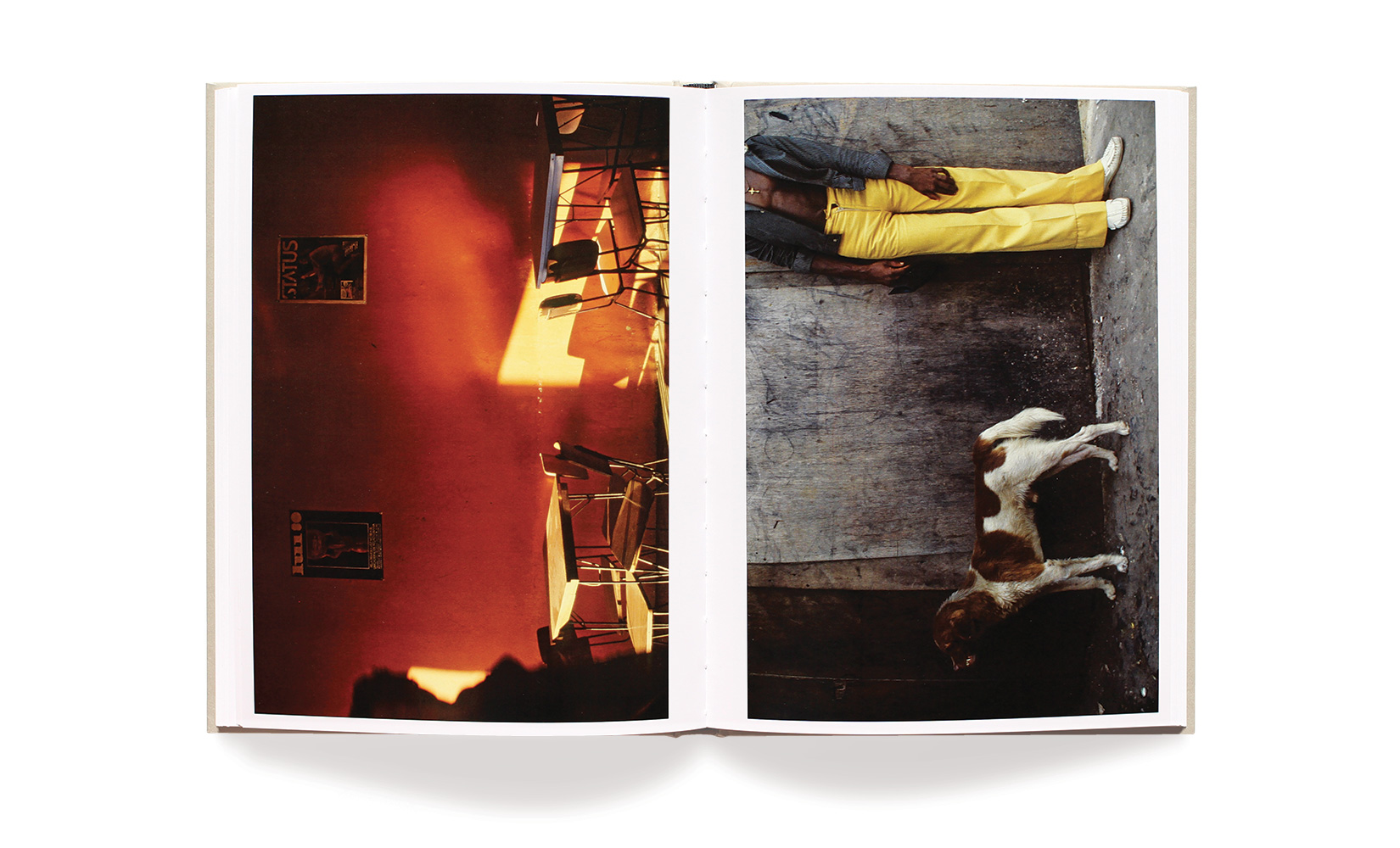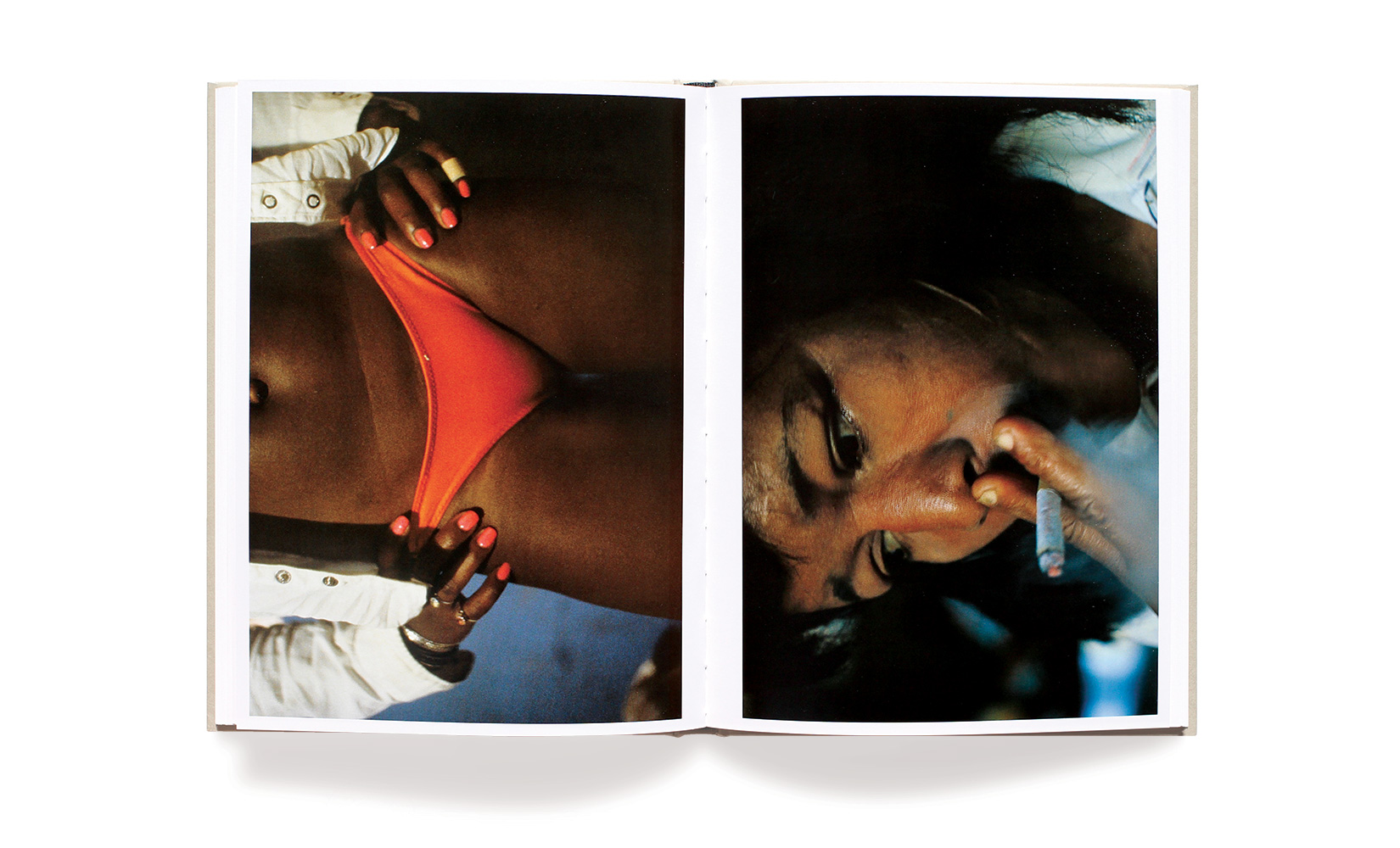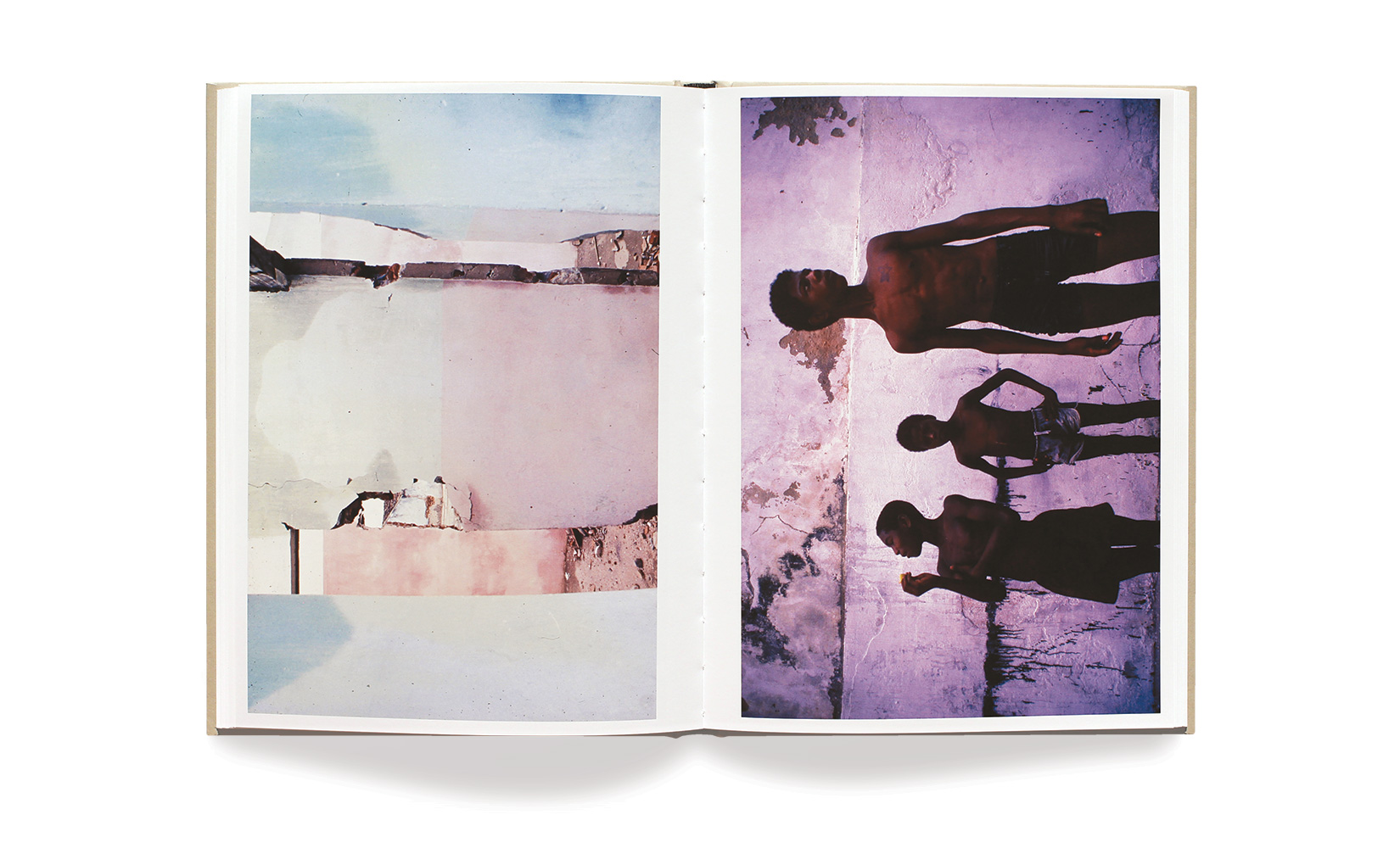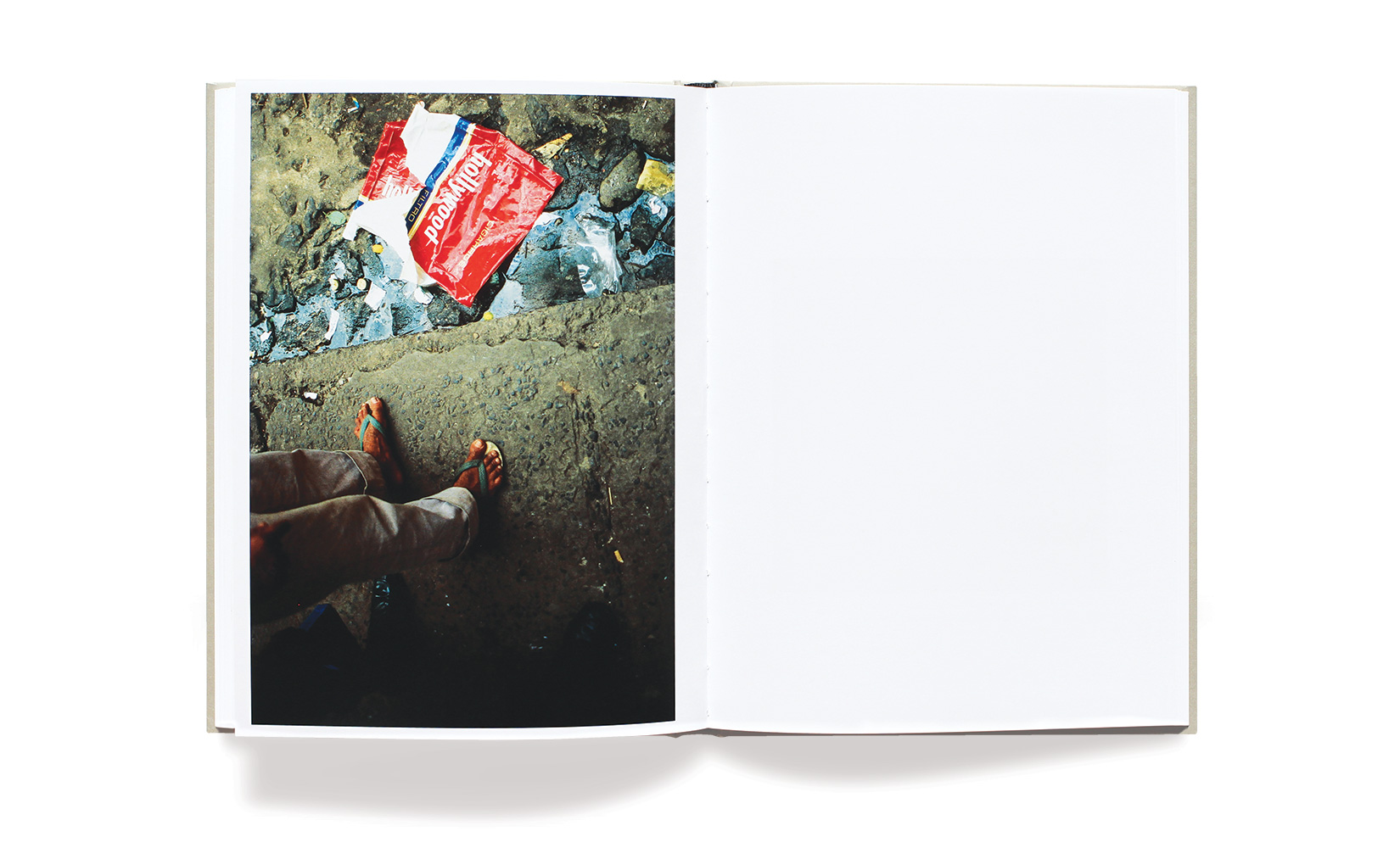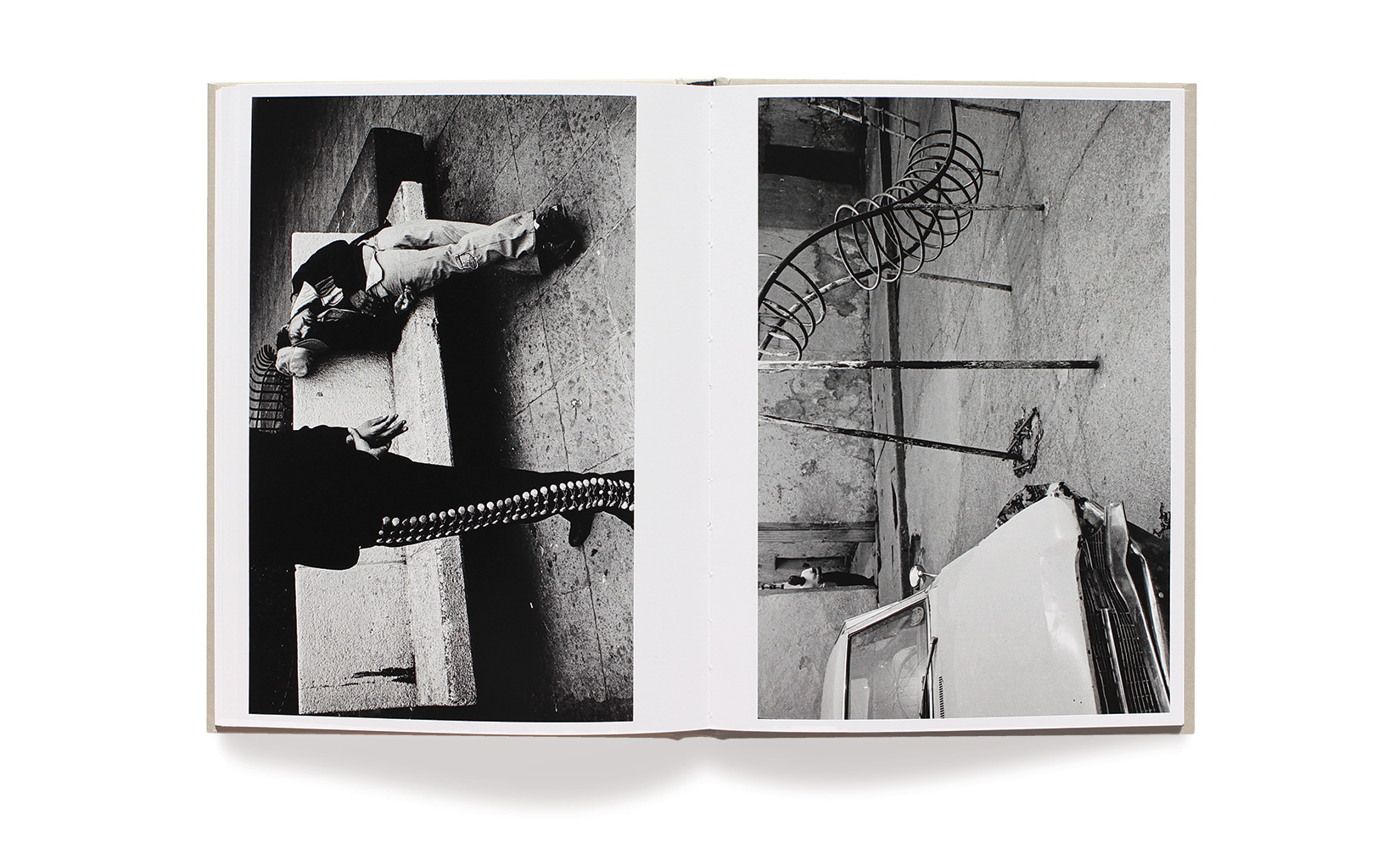 Miguel Rio Branco – Œuvres photographiques/Photographic Works 1968-1992
Curated by Alexis Fabry & Diane Dufour
Event: Miguel Rio Branco – Œuvres photographiques/Photographic Works 1968-1992
Place: Le Bal, Paris
Date: September 16th 2020 – December 6th 2020
Catalogue design: Olivier Andreotti (Toluca Studio)
Description:
Toluca Éditions + Le Bal + RM
Hardcover
120 pages – 19 x 26 cm
97 images
Bilingual edition : French and English
ISBN: 978-2-490161-08-9
September 2020
Graphic design / Graphisme: Olivier Andreotti
Miguel Rio Branco, a leading figure in Brazilian contemporary art, is a multi-faceted artist. At the age of twenty, he went to study photography in New York, where the city's bubbling excitement nourished his poetic imaginings and his early canvases. He lived in the poorer areas of the Lower East Side, the East Village and the Bowery, where all the influences came together. There he befriended his compatriot Helio Oiticica, open to the most radical experiments. He was also in close contact with the innovations of an artist born and bred in the neighborhood, Gordon Matta Clark, who made "building cuts" in rundown apartment blocks.
Later on, back in Brazil, Miguel Rio Branco lived in the northeastern Region of the country, with its emerald prospectors, and then in the Pelourinhno neighborhood of Salvador, Bahia, where marginalized families and prostitutes survive in lodgings unfit for habitation.
In his photography, Miguel Rio Branco captures the bodies of men and women in all their glory and their weariness, their modesty and exhibitionism, with intentional close-ups, against backgrounds devoid of depth. His own gaze supports those of his models: nothing is evaded. His characters have their backs to the wall. As the artist himself has put it: "Photography most often oppresses or asphyxiates reality.
As one moves closer, the images become oneiric, bordering on the grotesque, and finally overflowing, in the manner of Goya's late works.
Miguel Rio Branco's work has been described as an "outrageous reality." His eye is drawn to disaster: imagination has no other way out than reality, in all its violence and immediacy. The injuries are like narrative sparks, with neither head nor tail: image-poems of the ruins of the world.