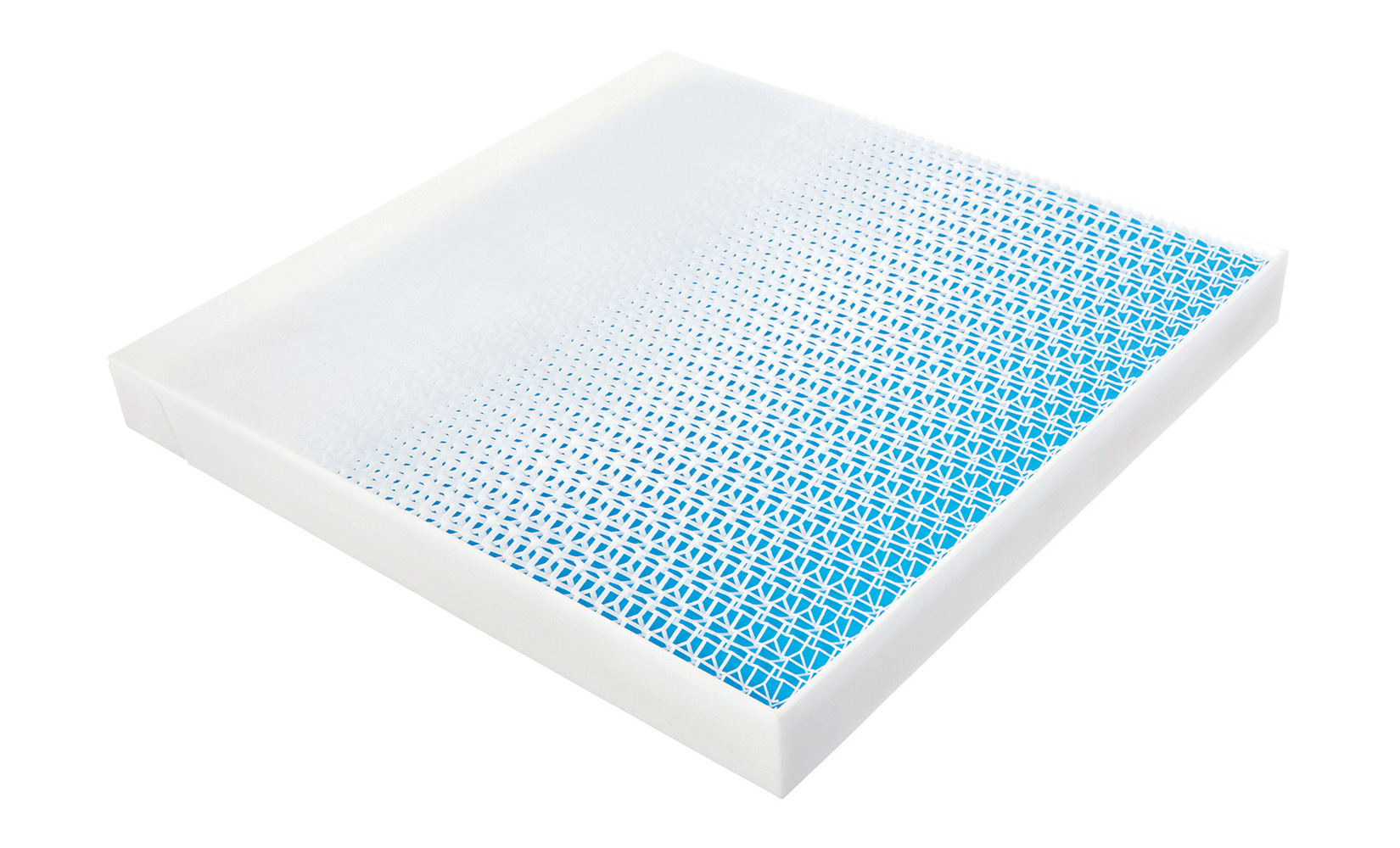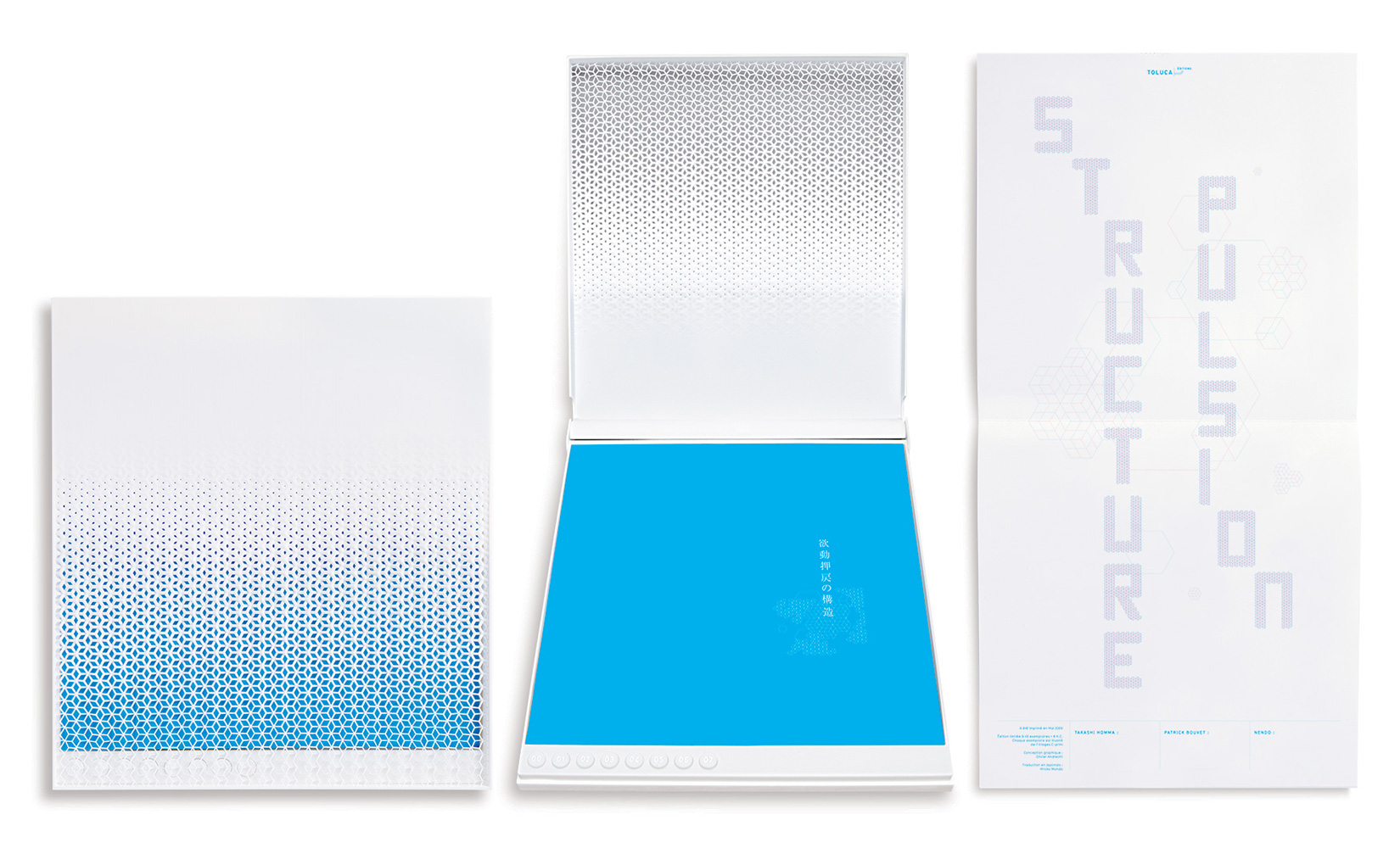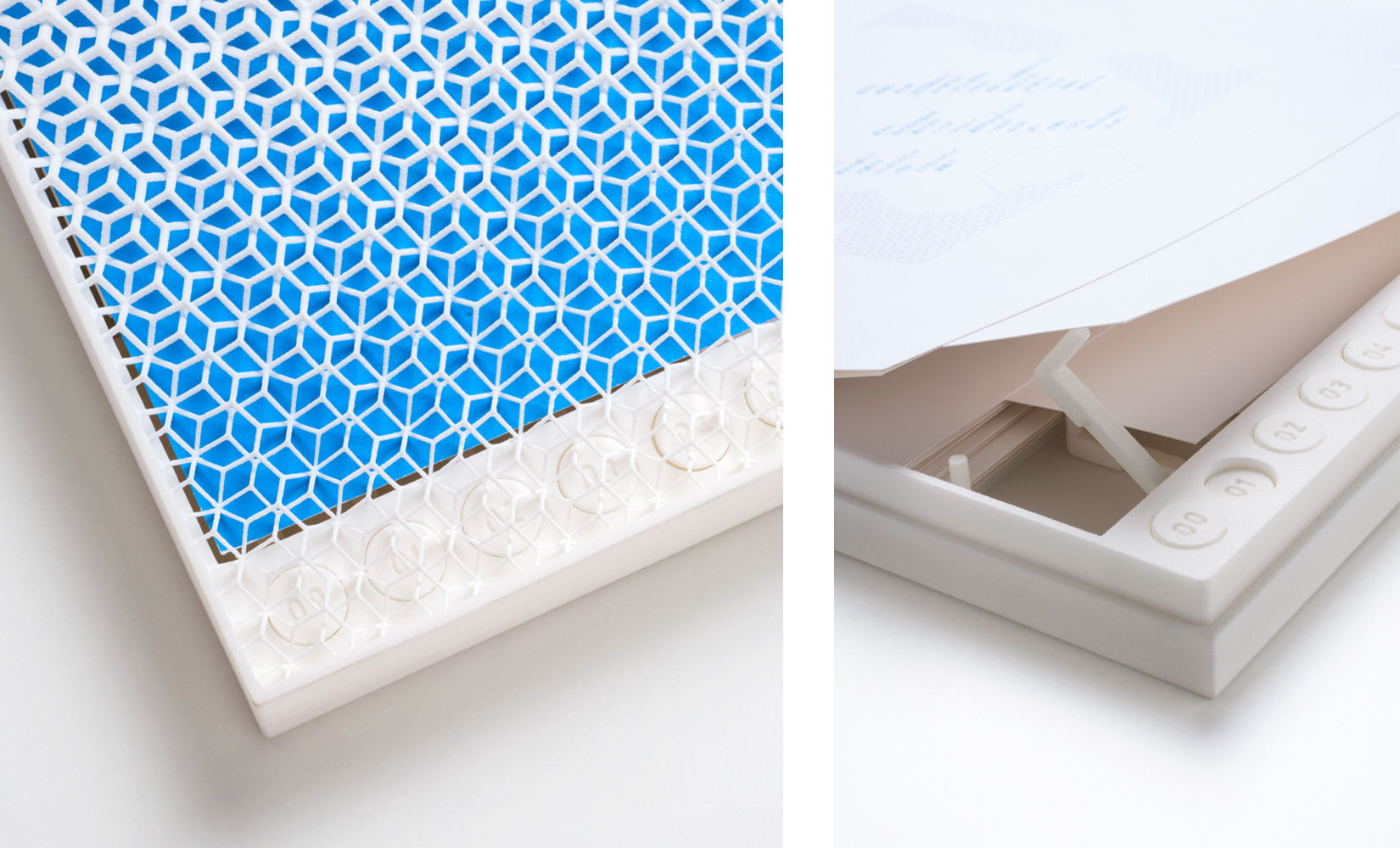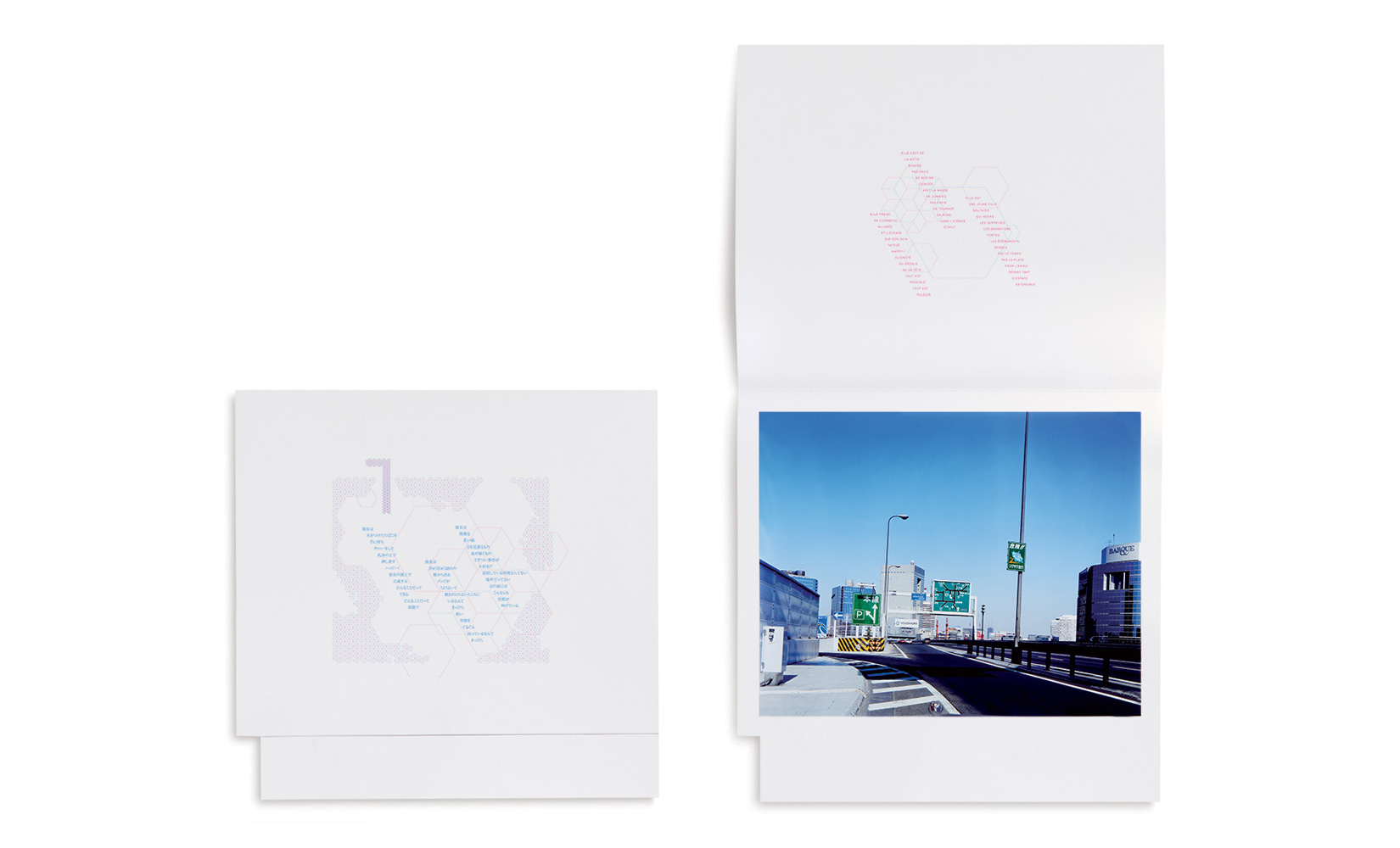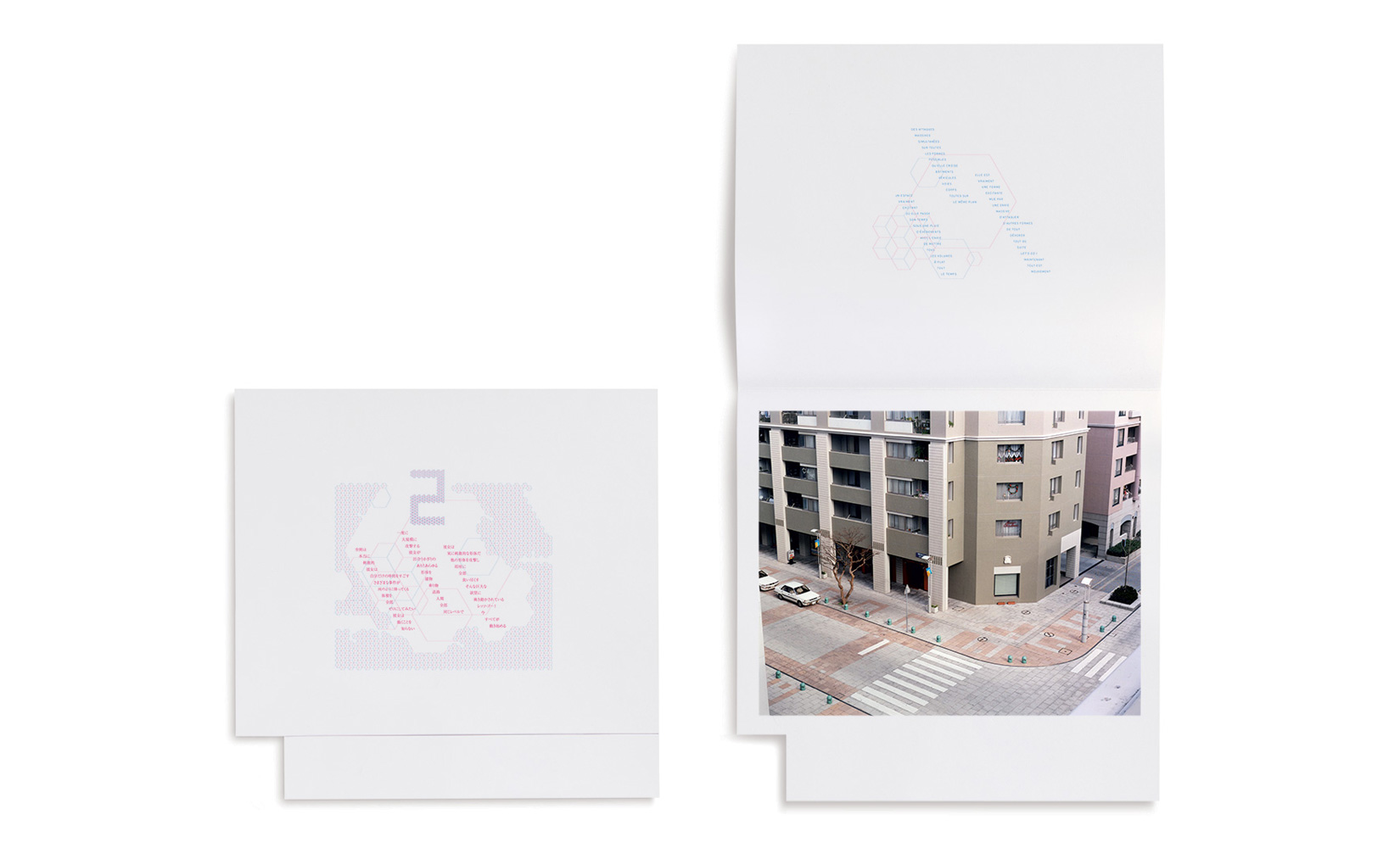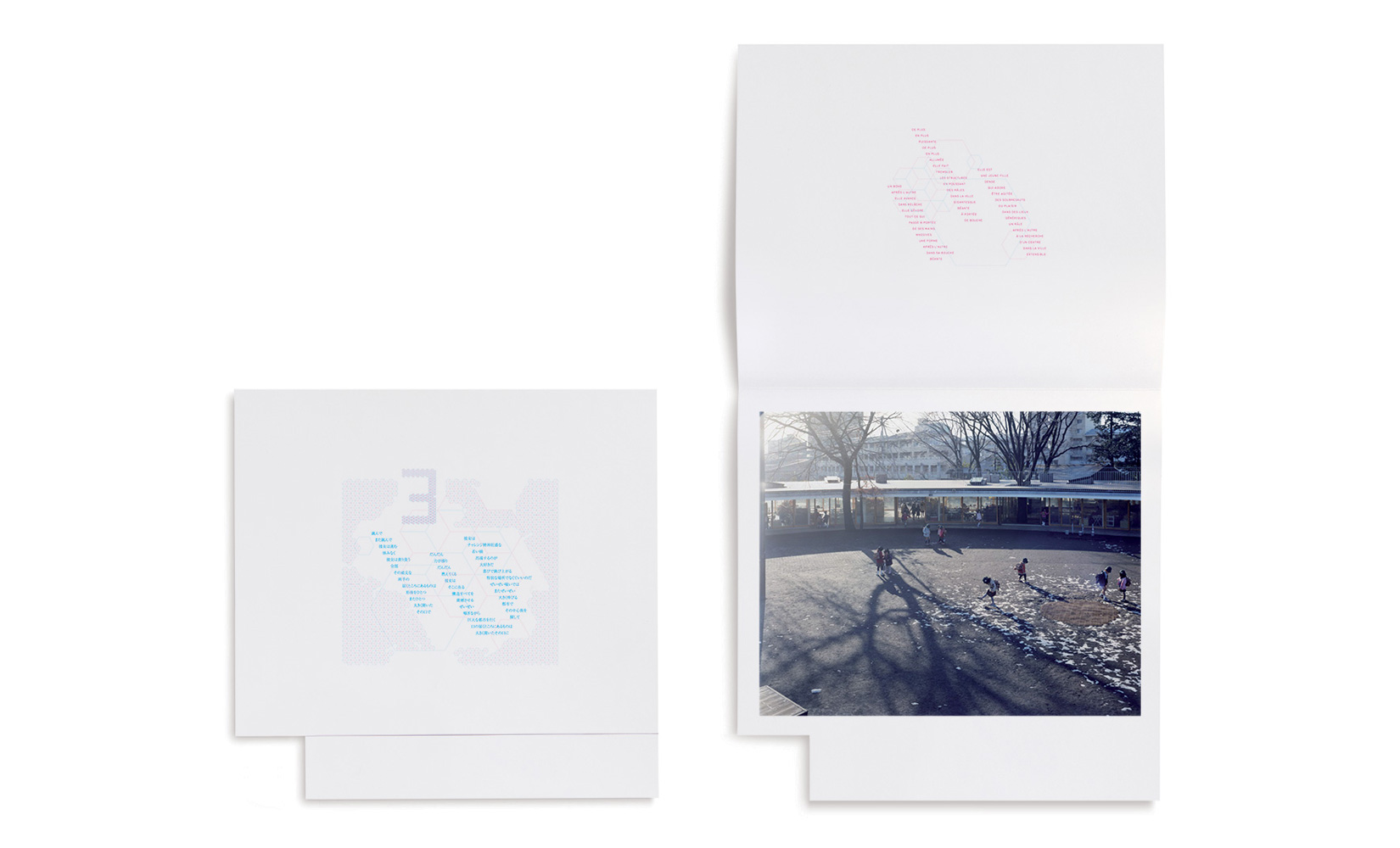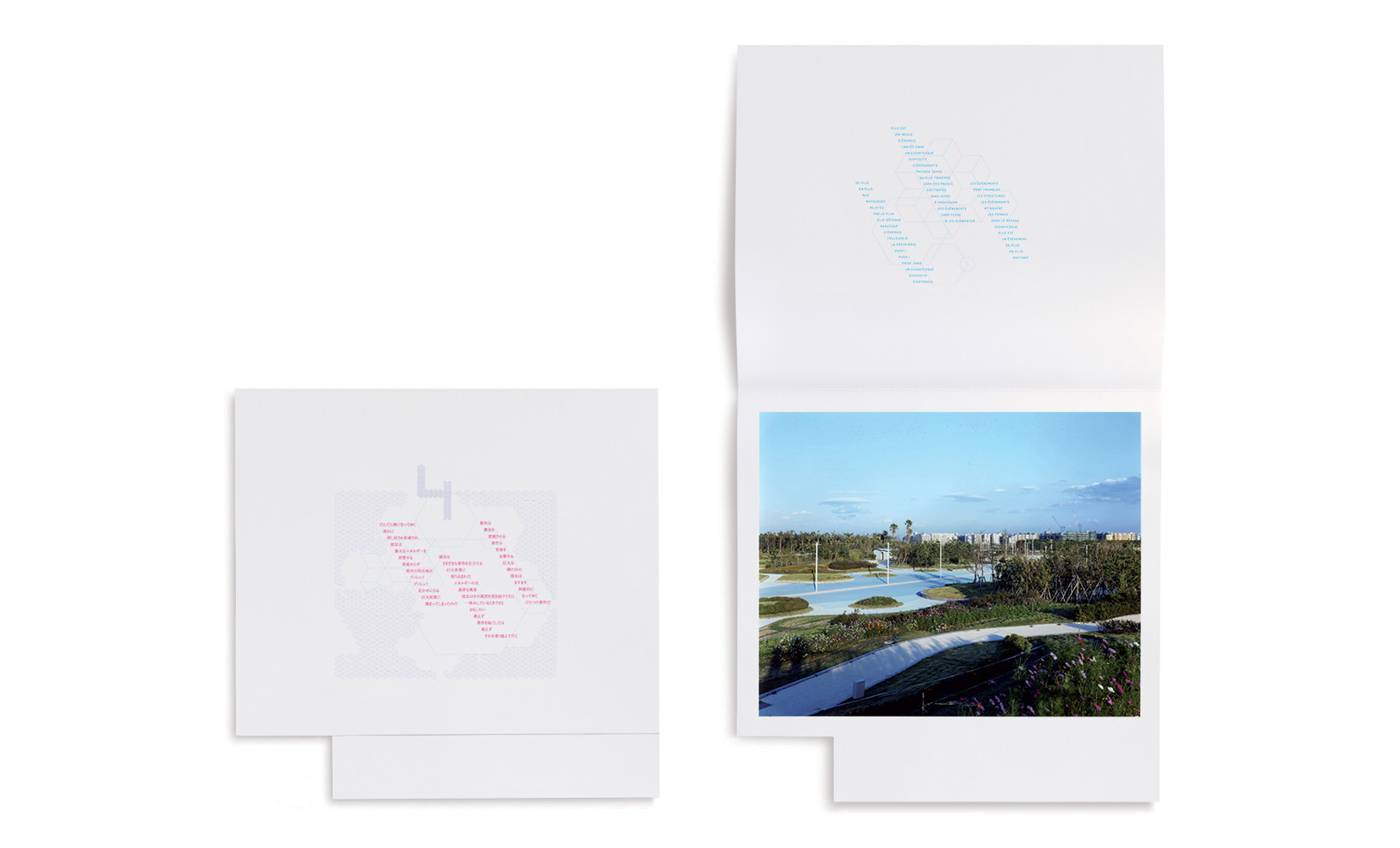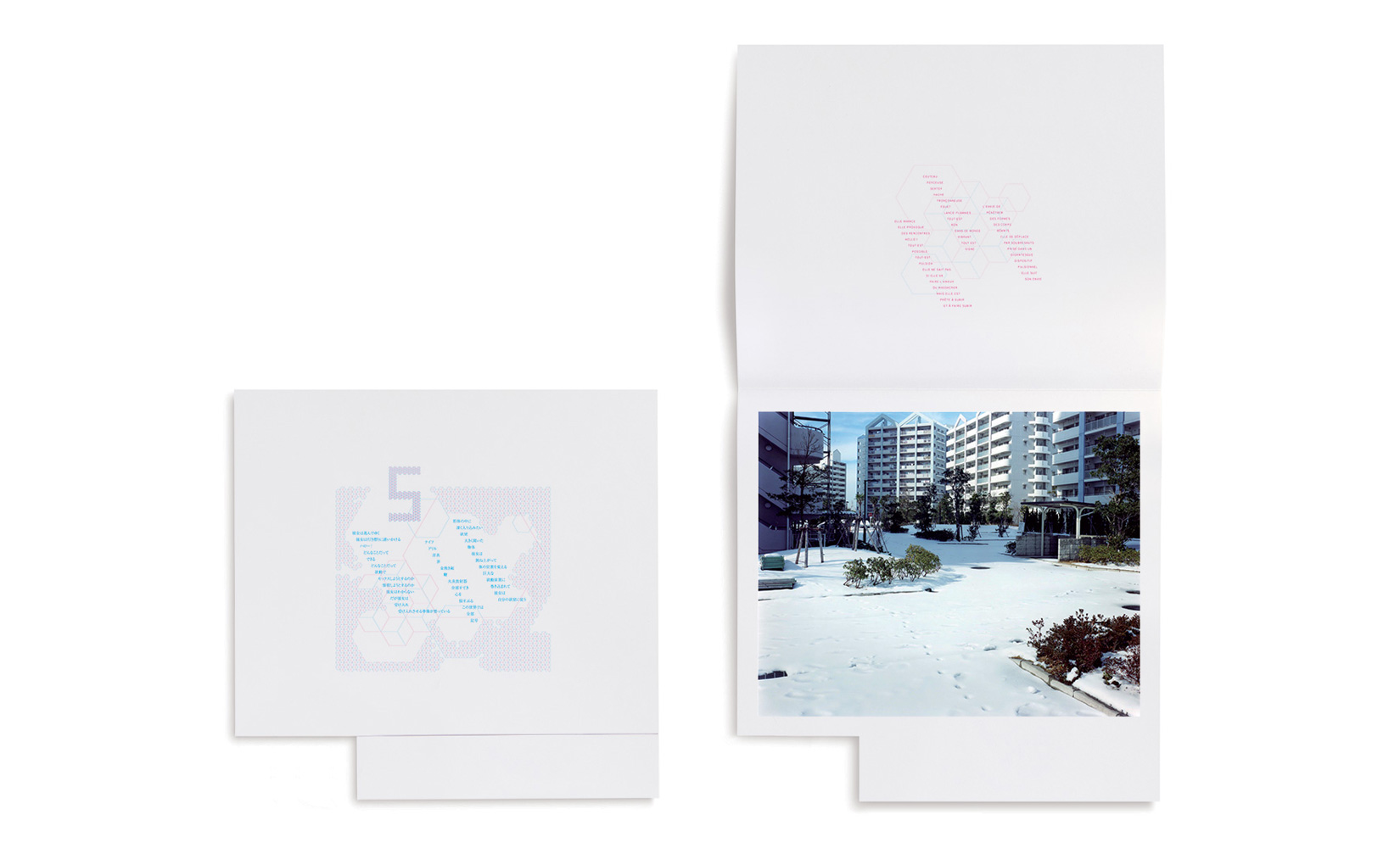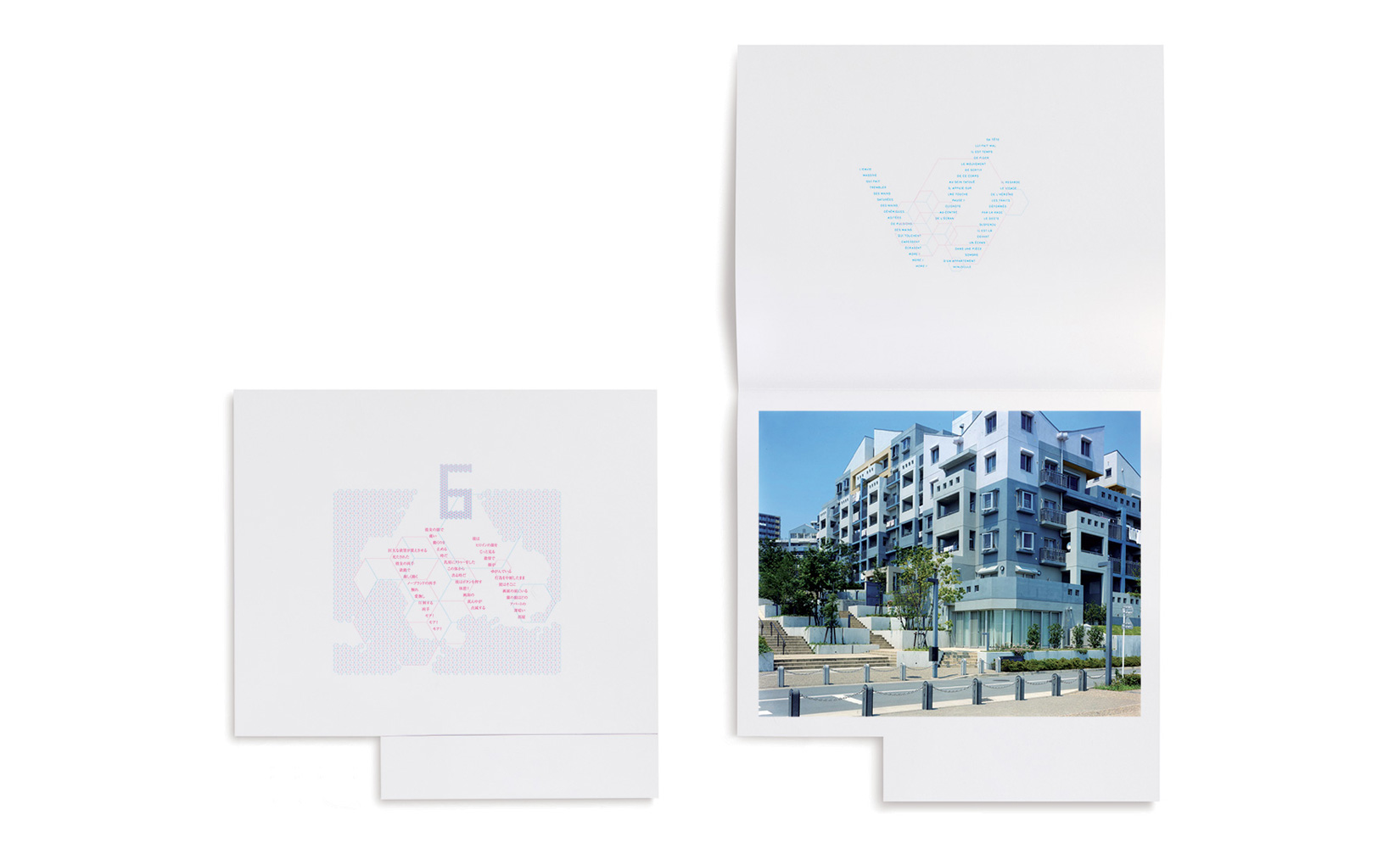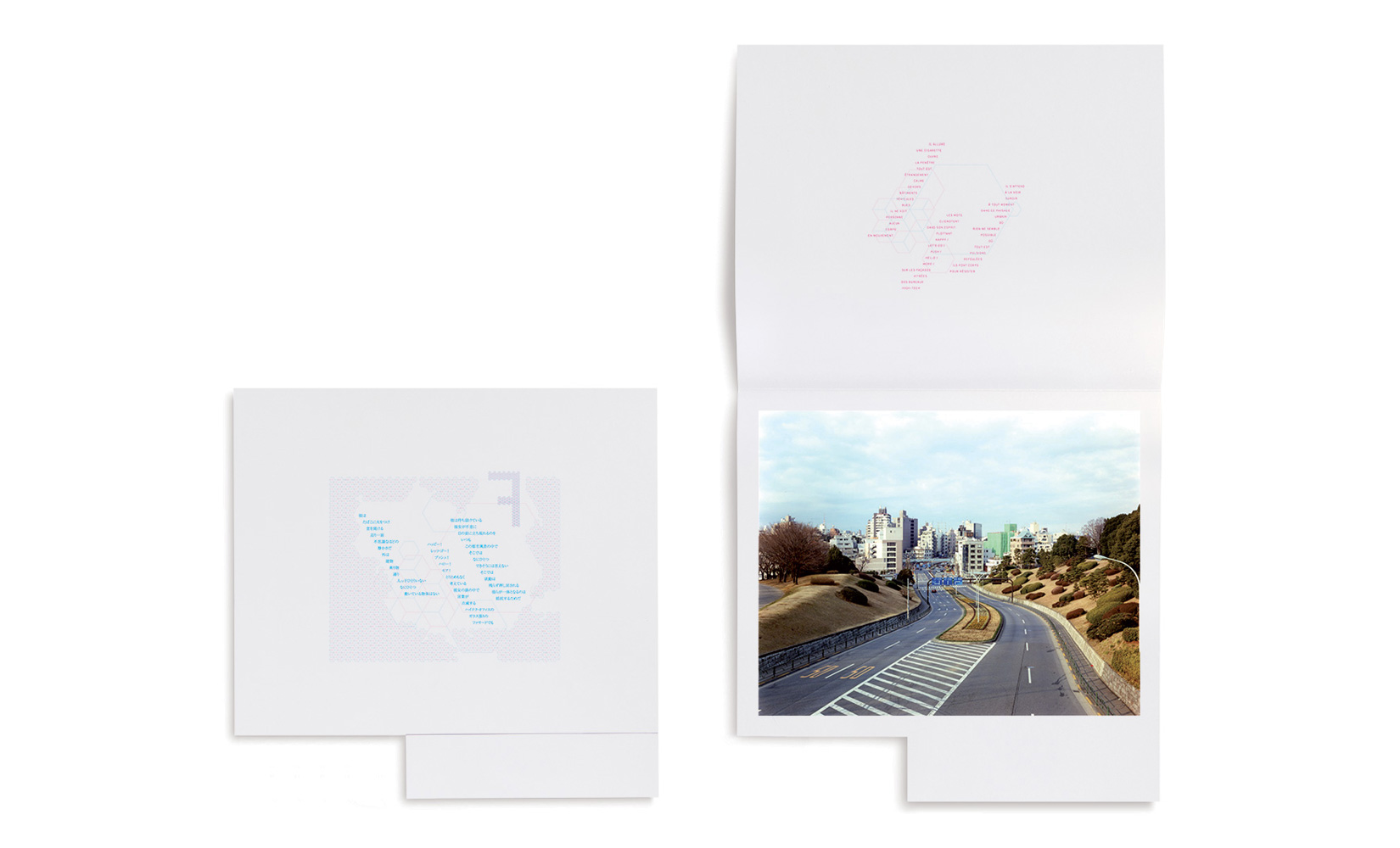 Structure Pulsion
vol. 16
Takashi Homma photographs
Patrick Bouvet text
Nendo case
To evoke the deserted and almost unreal landscapes of Takashi Homma's photographs, the author adopts a writing process he has used in earlier collections. It is a form of writing that loops around itself—in the same way as electronic music. He describes a young Tokyoite caught up in an extremely violent video game. An archaic drive kicks in putting him into a trance. The author then describes the contrasting calm that follows his emersion in the game—a mega city fast asleep.
Takashi Homma
Takashi Homma was born in Japan in 1962. He has been photographing the centre and outskirts of Tokyo for over ten years. His vision of the Japanese mega city oscillates between cold restraint and sentimentality. He is as interested in adolescents with their obsession for fashion and video games as in the city's modern and contemporary architecture. His collection is called Tokyo Suburbia, published in 1998 and considered one of the masterpieces of 20th-century illustrated photography books.
Patrick Bouvet 
In the 1980s, Patrick Bouvet was primarily involved in his musical creations: a singer and composer in a rock band. His compositions, which belong to the current of repetitive music, are presented at festivals of new music. Ever since the 1990s, he has broadened his writing to incorporate his work in sampling and musical collage. His first story, In situ, came out in 1999, published by Éditions de l'Olivier, and has been followed by others, all rooted in his characteristic search for an "experimental language".
Nendo
Nendo to an artists' collective of designers created in Tokyo in 2002, with as its leader the architect Oki Sato, born in 1977. The group is primarily active in the domains of architecture and furniture design. Their Cabbage Chair, made out of the paper waste generated from the fabrication of Issey Miyake's Pleats Please was exhibited at the Friedman Benda Gallery in New York in April 2009.
Description:
7 original signed photographs (chromogenic prints), set in photo-corners
Case made of polyamide particles
38 x 34 x 3,5 cm
Text in French and Japanese
Limited edition of 40 copies  + 8 H.C
April 2009
Graphic design: Olivier Andreotti