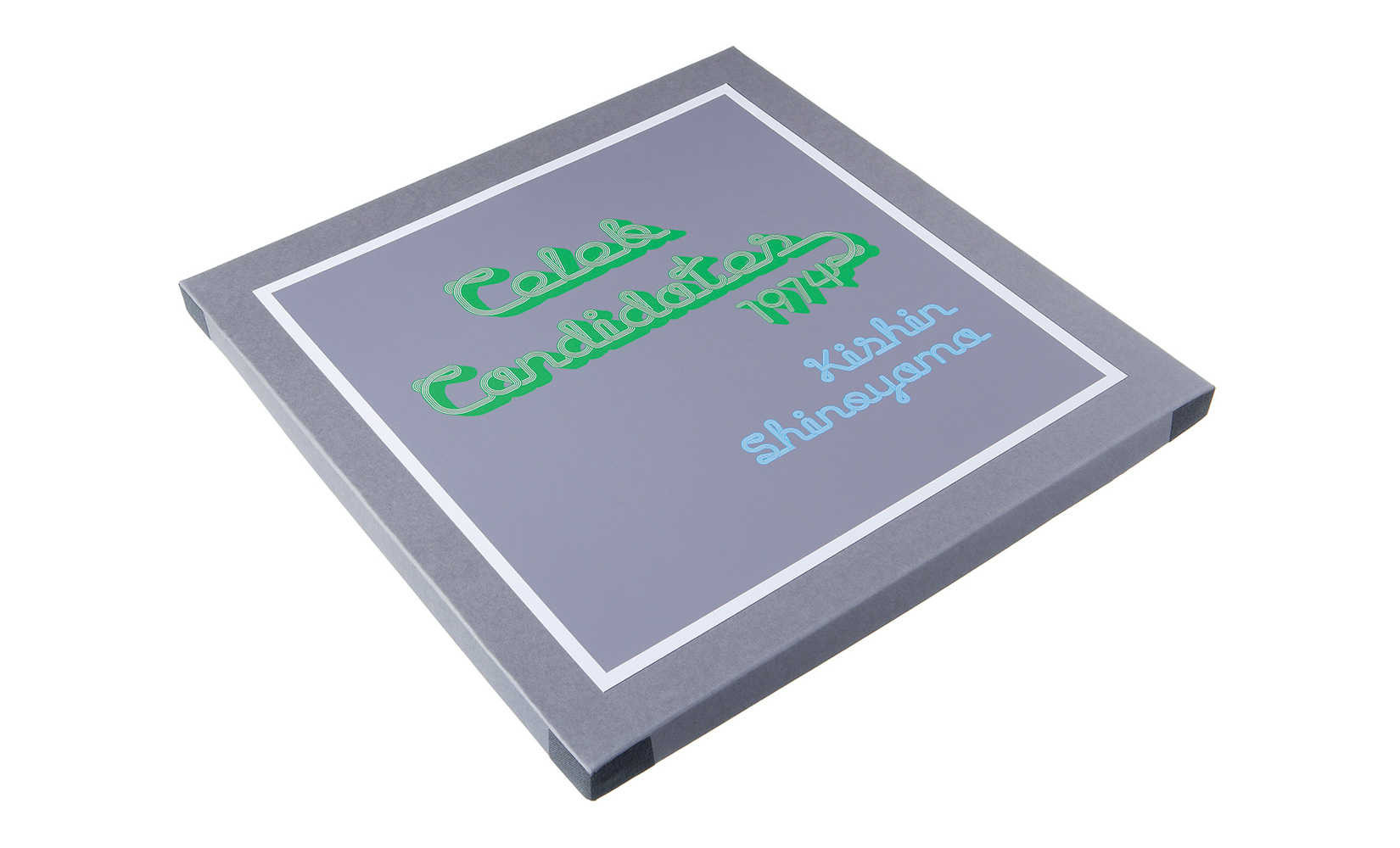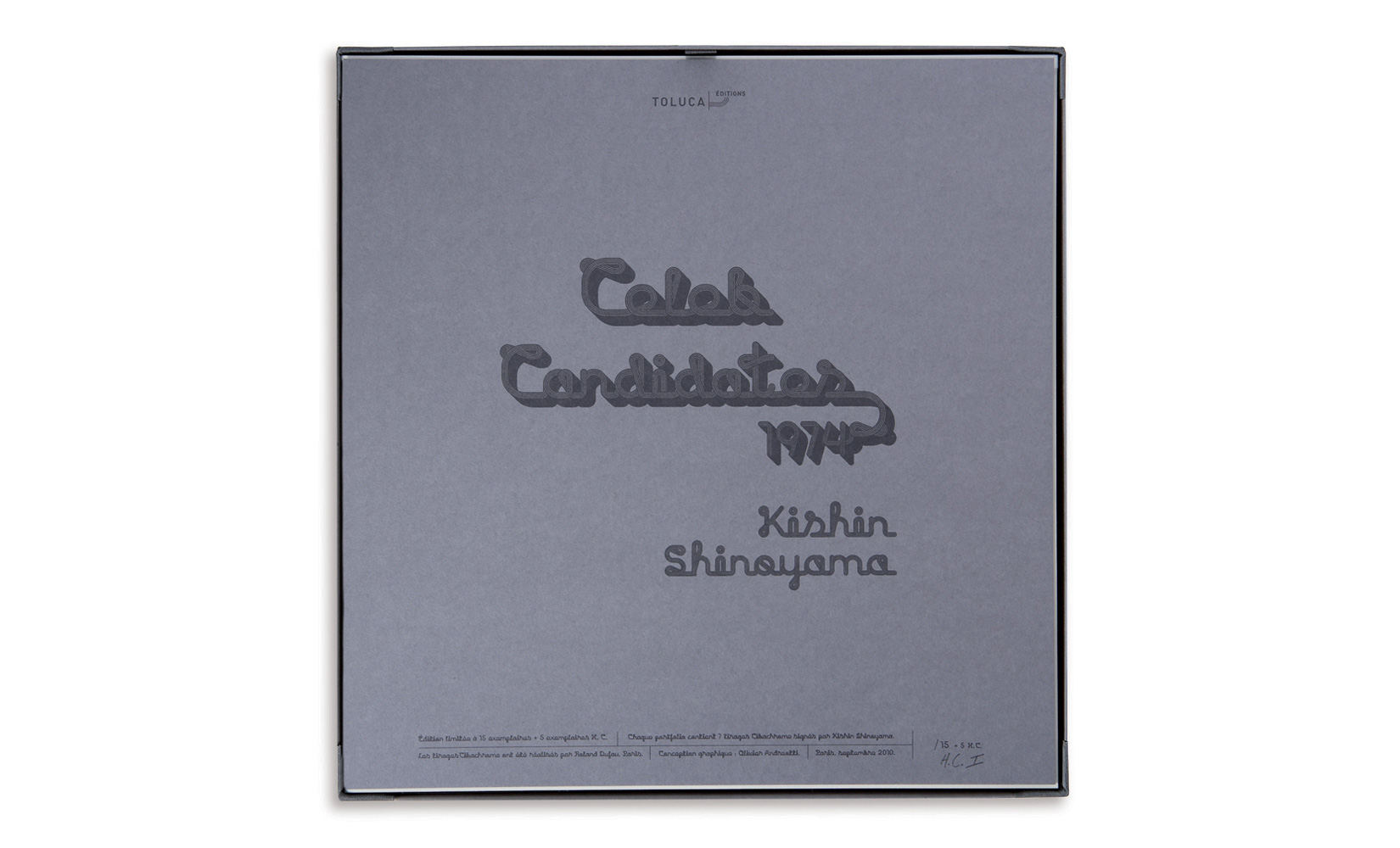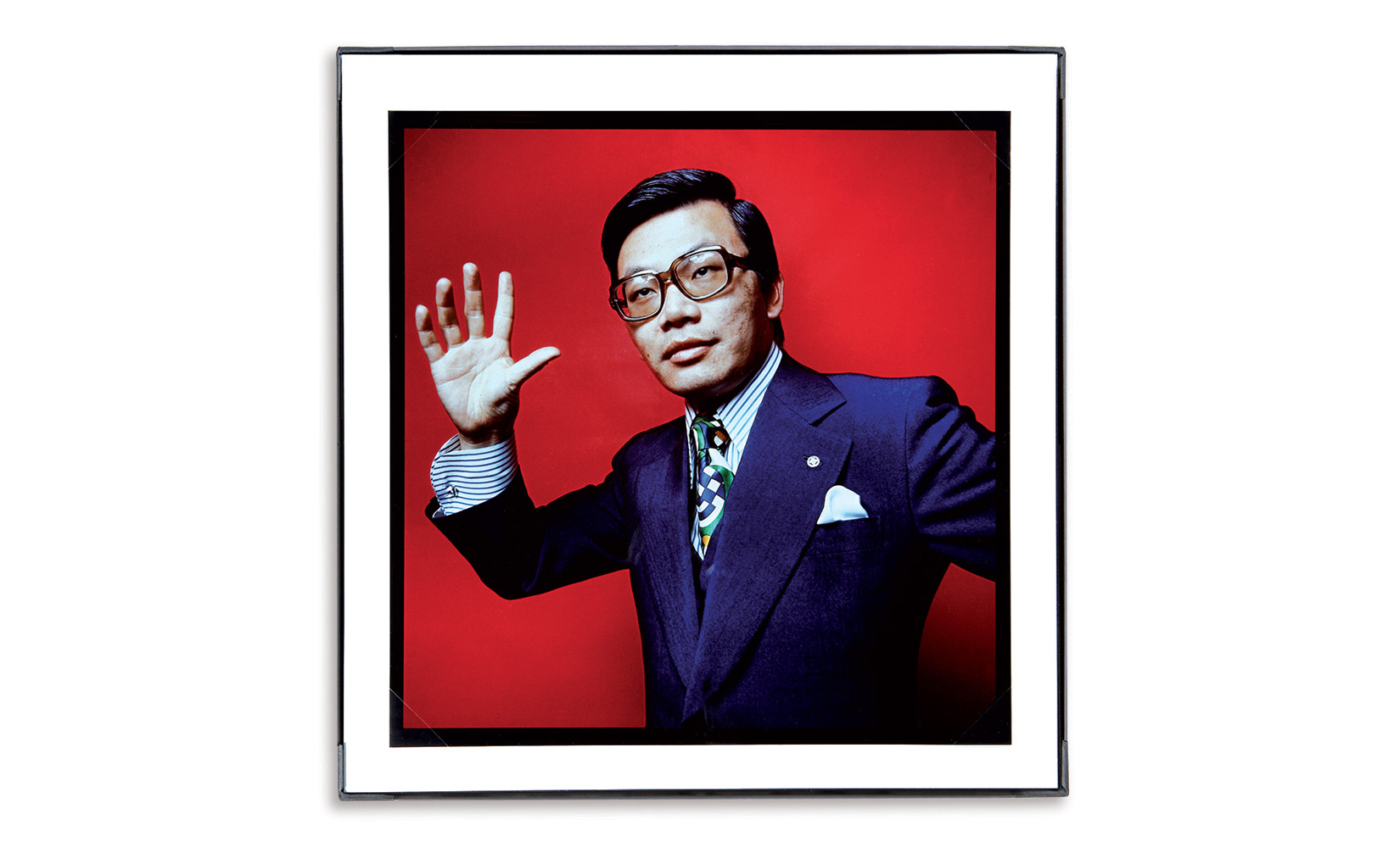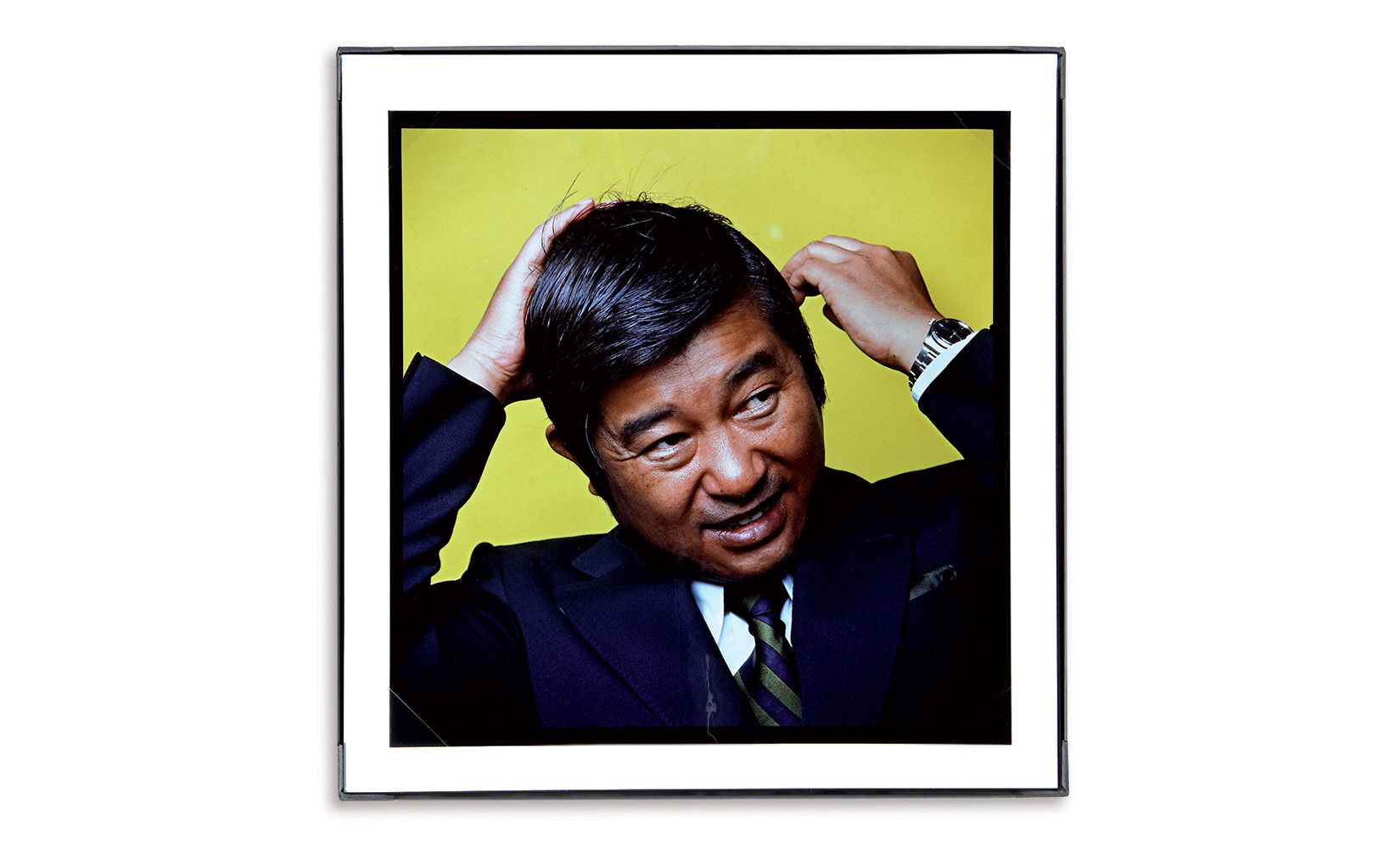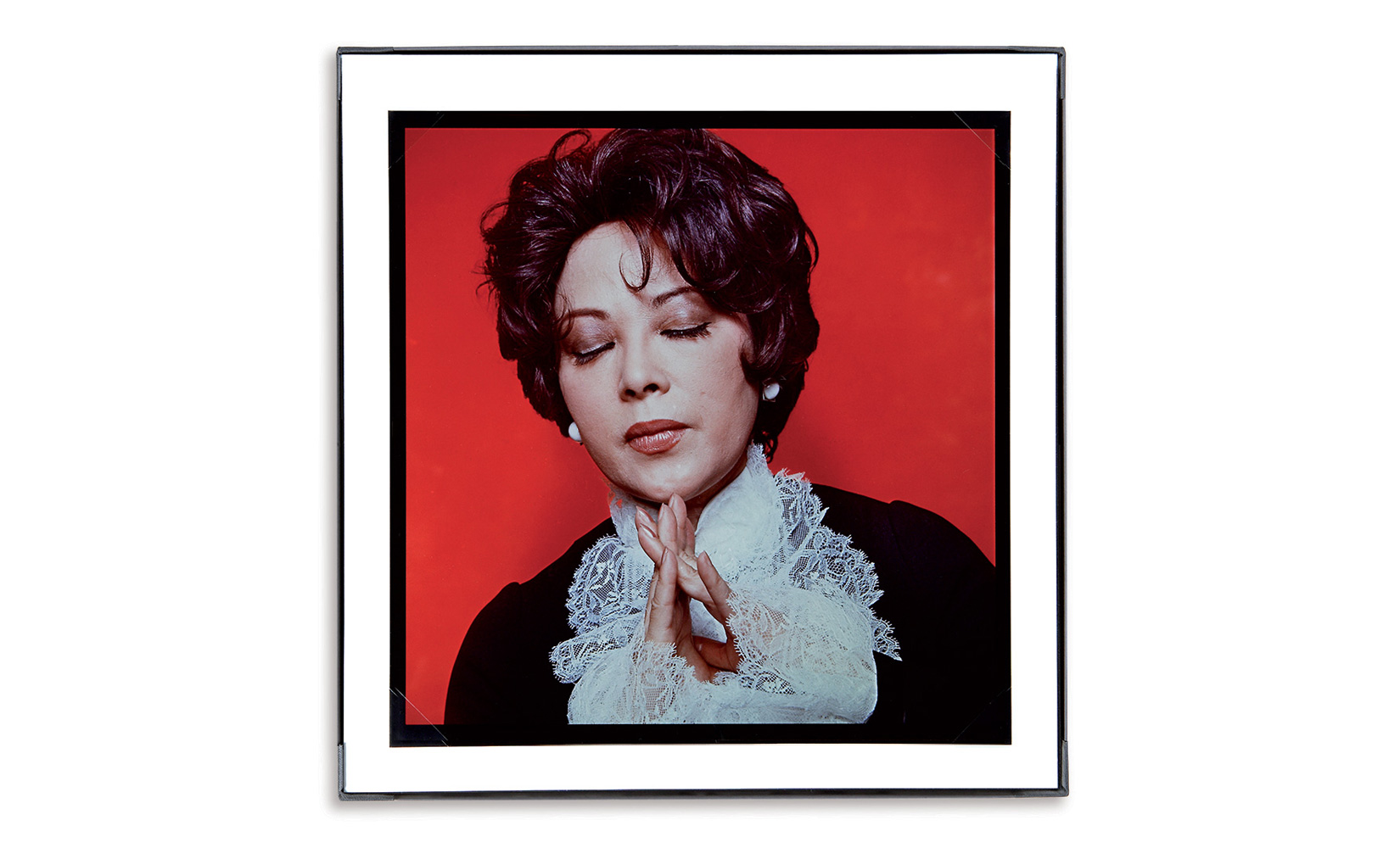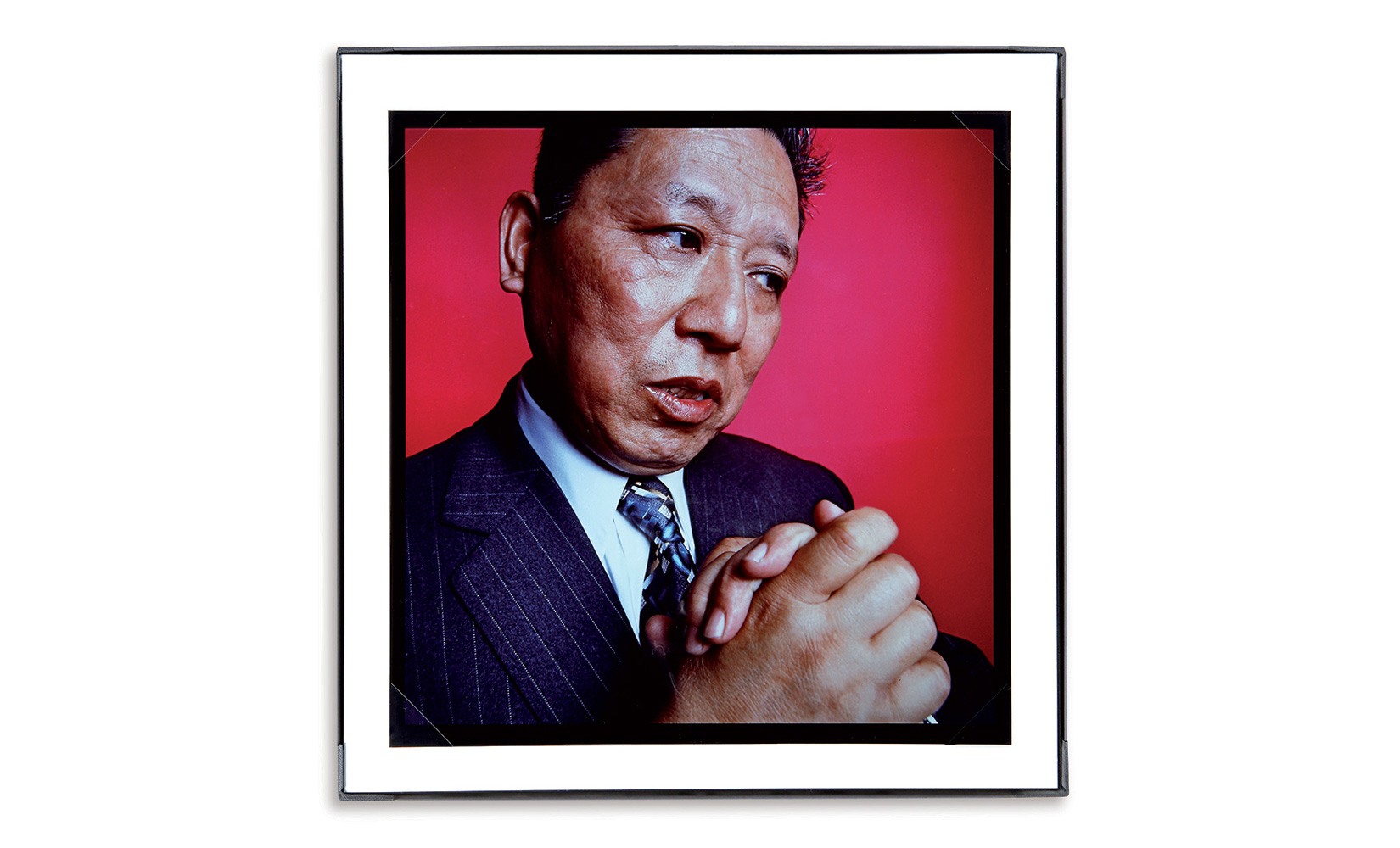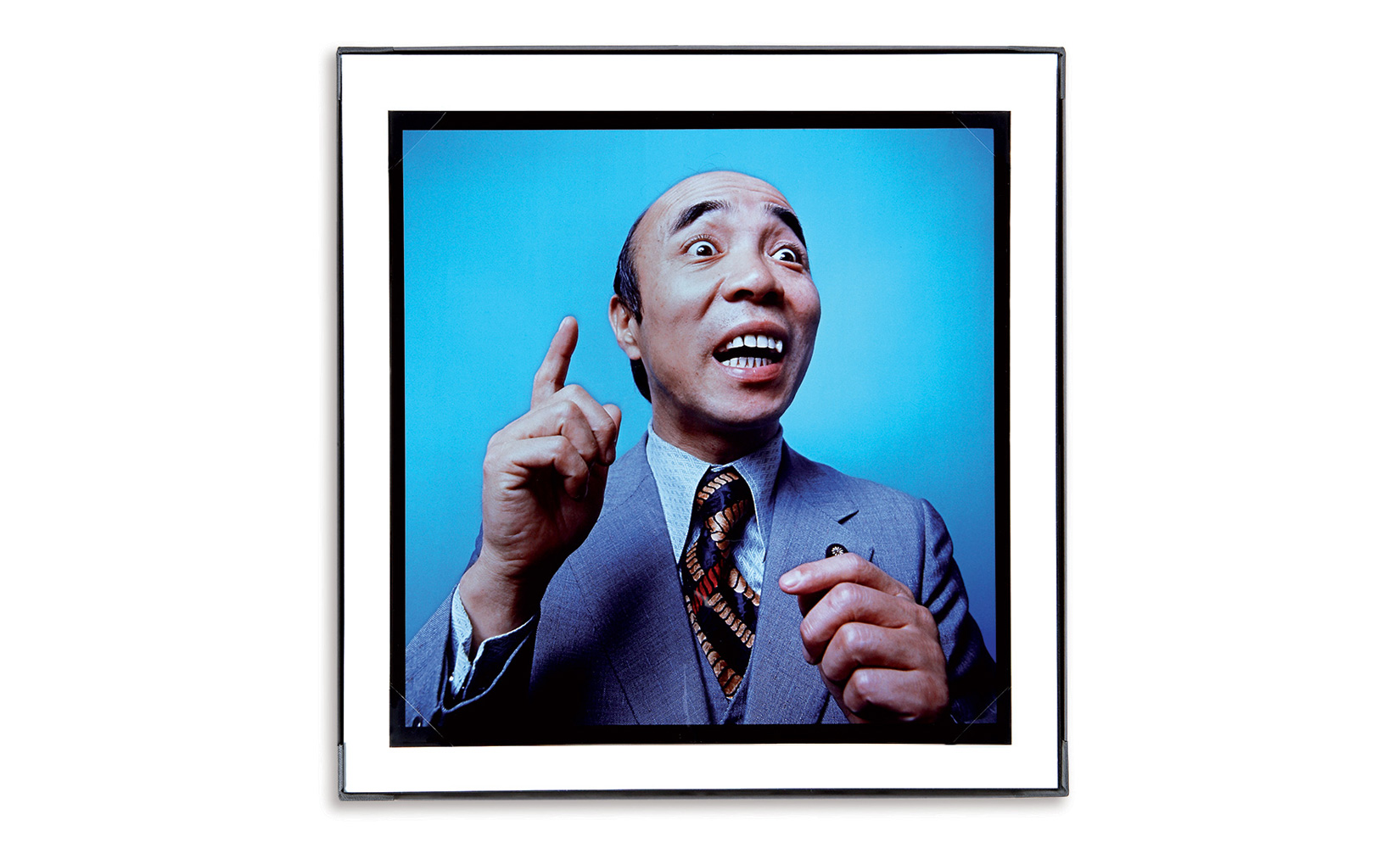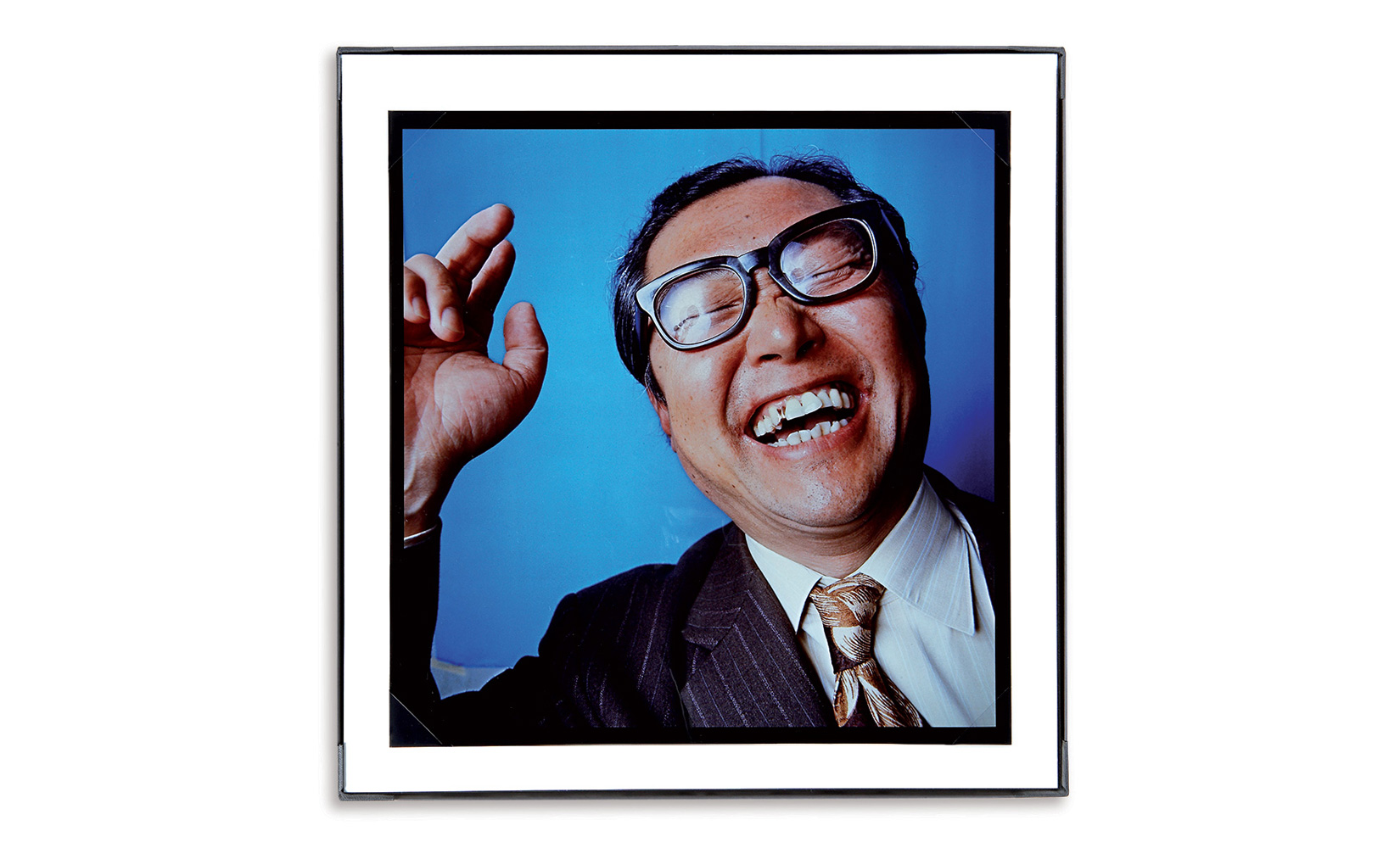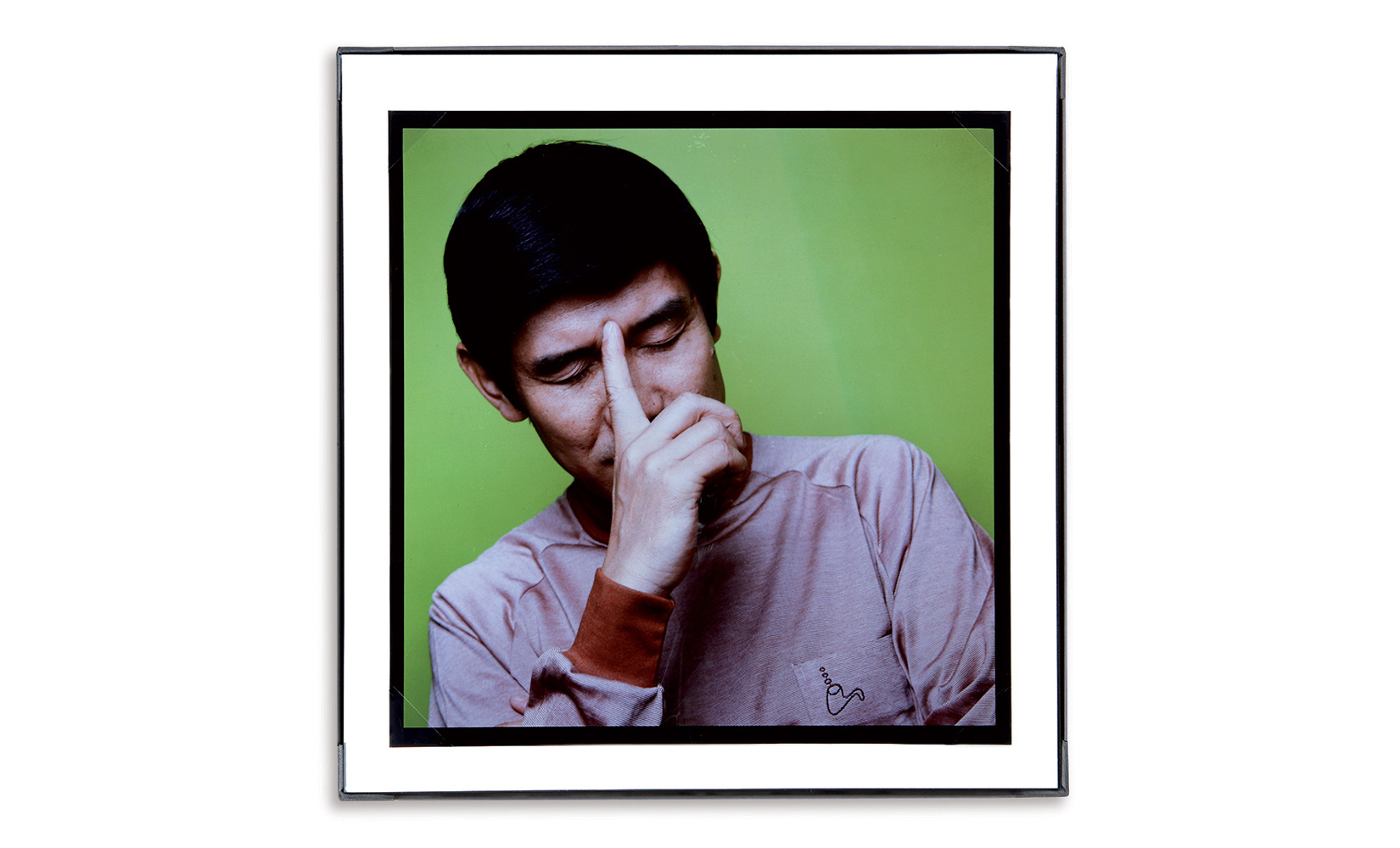 CELEB CANDIDATES
vol. 20
Kishin Shinoyama photographs
Kishin Shinoyama is a well-known commercial photographer whose multifaceted work gives special emphasis to the portrait.
The photographs gathered in "Celeb Candidates" were taken in 1974 within an electric electoral context, as a handful of figures from the performing arts decided to run for election as a way of poking fun at the process. Shinoyama thus belongs to those entertainers disguised as respectable politicians, delighting in the act of photographing their clowning around.
Kishin Shinoyama
The son of a Buddhist monk, destined to follow in his father's footsteps, Kishin Shinoyama took a different path and decided to study photography at the Nihon University of Tokyo from 1961 to 1963. He became an independent photographer from 1968, working initially in the domains of fashion, sport, the press and advertising, and was elected Photographer of the Year in 1970 by the Union of Japanese photographers. He is now generally considered to be one of his generation's most important Japanese photographers. He owes some of his reputation to the famous kiss photograph of John Lennon and Yoko Ono on the cover of their album Double Fantasy. But he is known, above all, for his particularly inventive photographs of nudes.
Description: Portfolio
7 original signed photographs (Dye Destruction prints)
Case made of cardboard
37 x 36 x 2,3 cm
Limited edition of 15 copies  + 5 H.C
November 2010
Graphic design: Olivier Andreotti