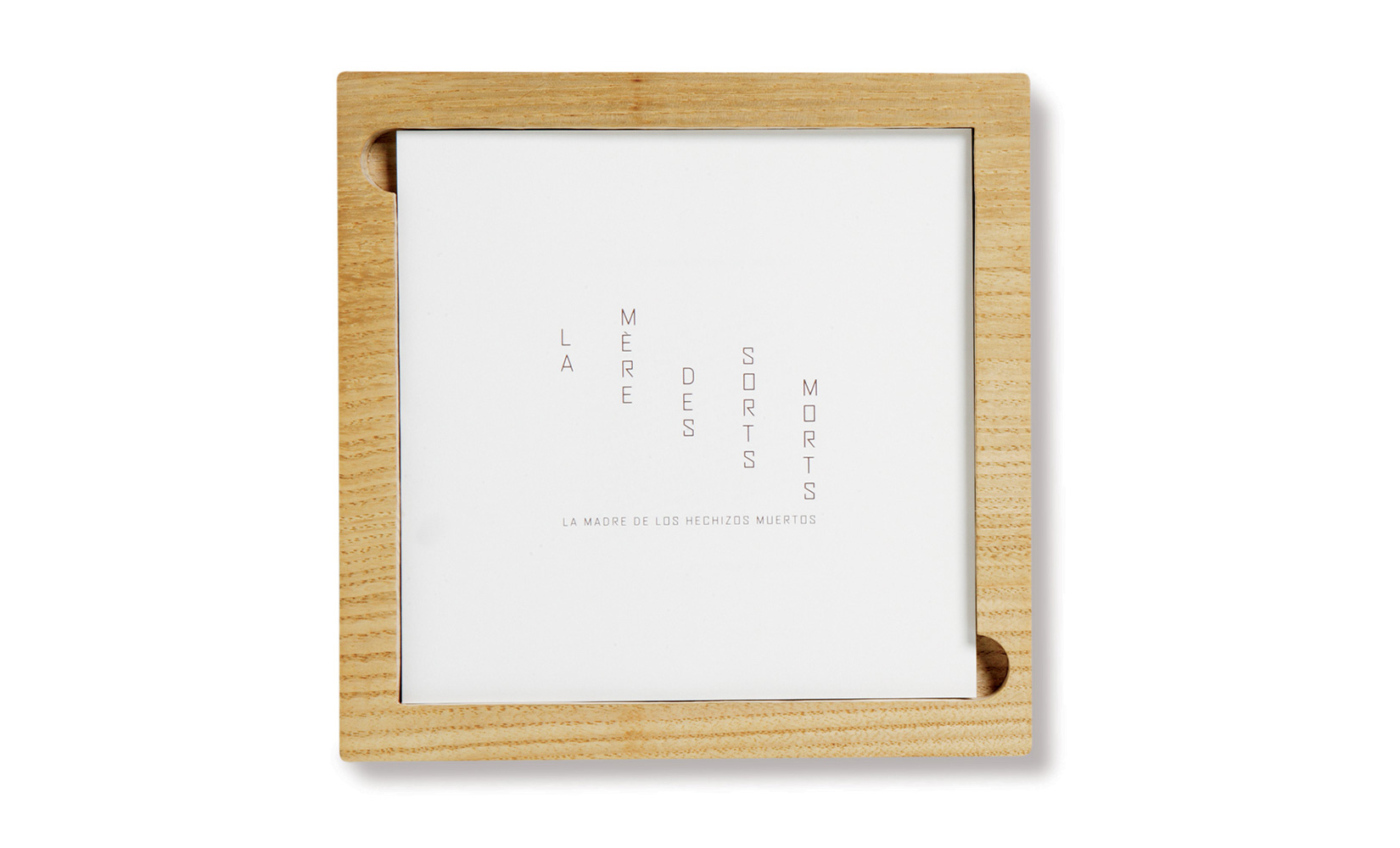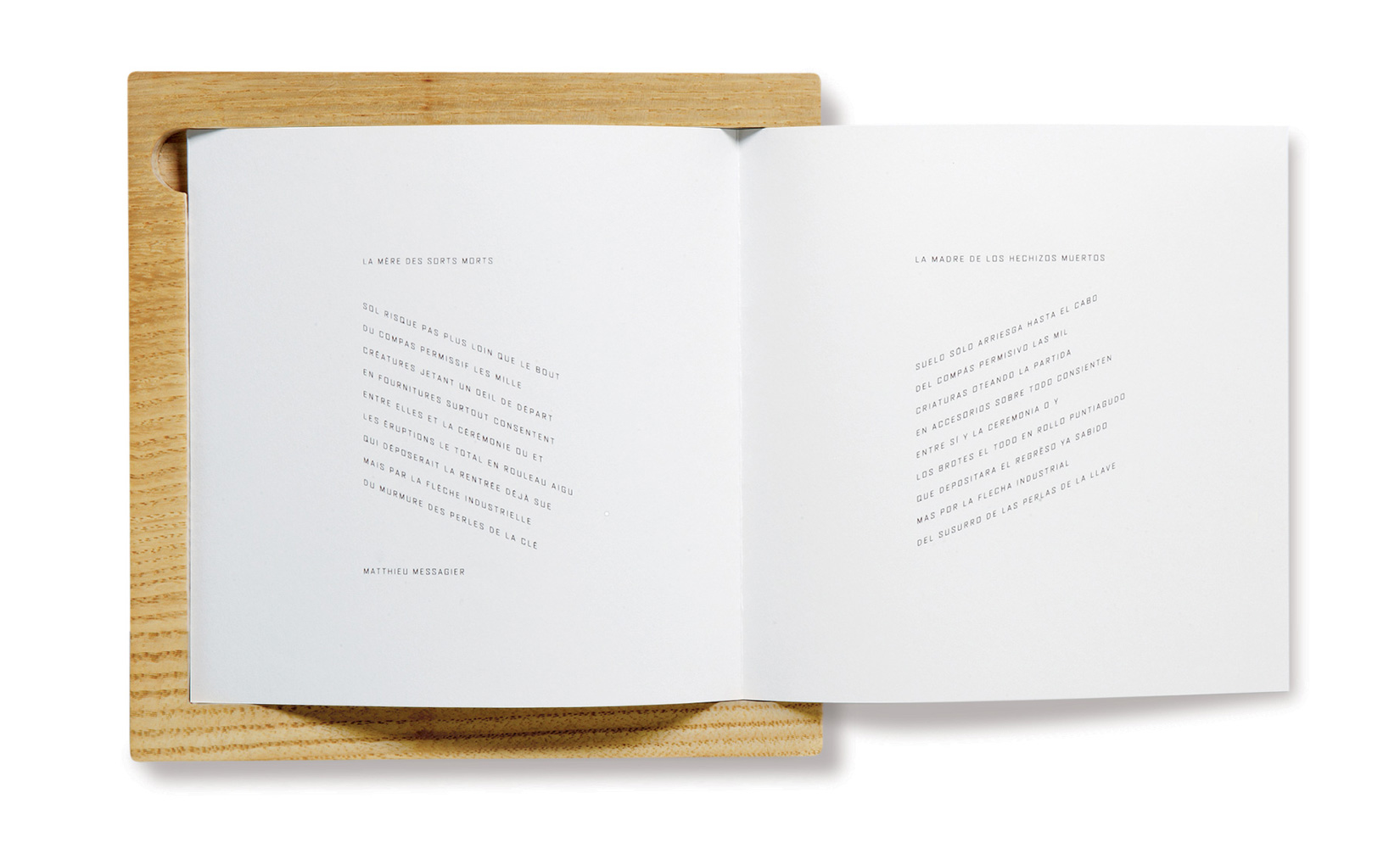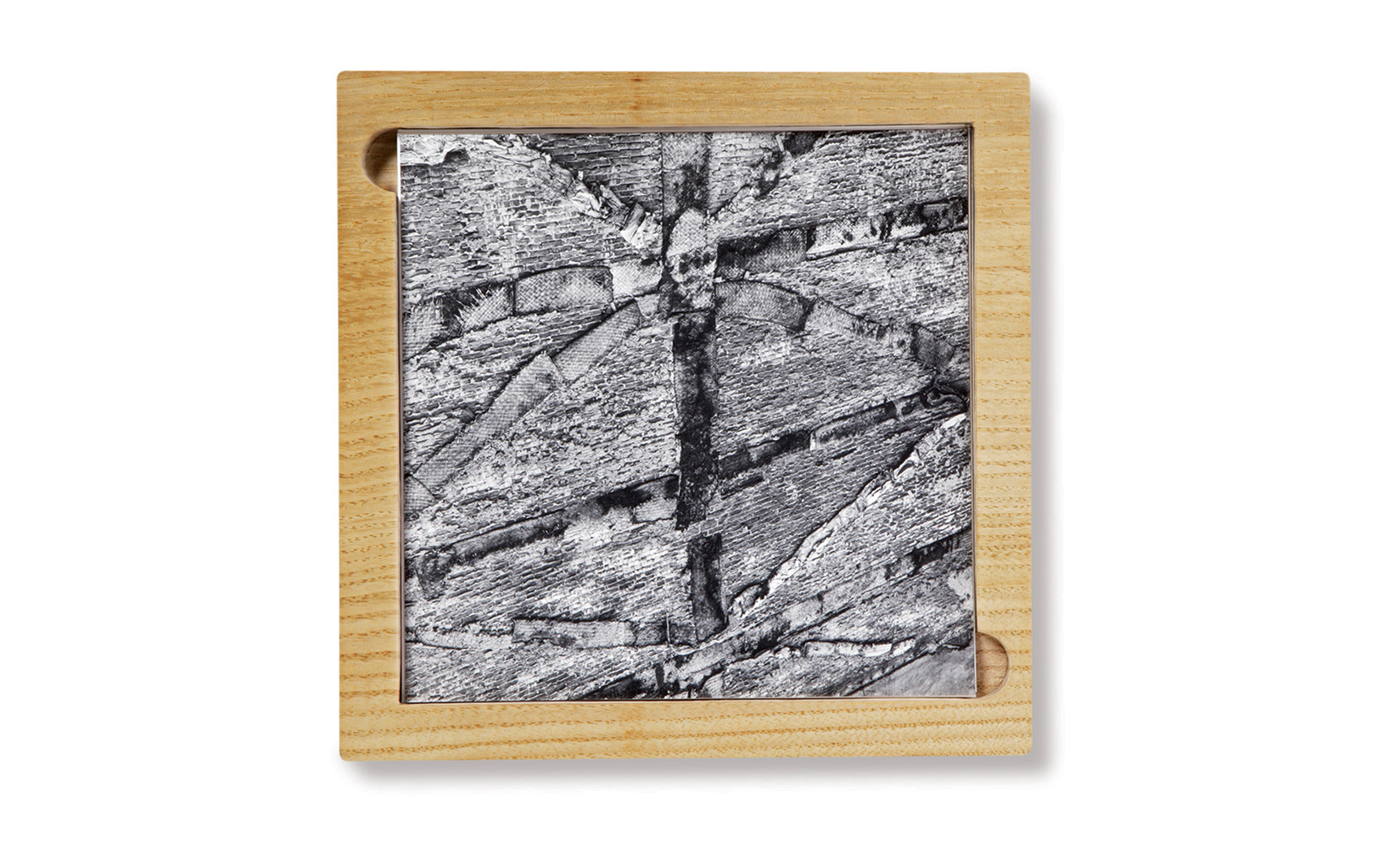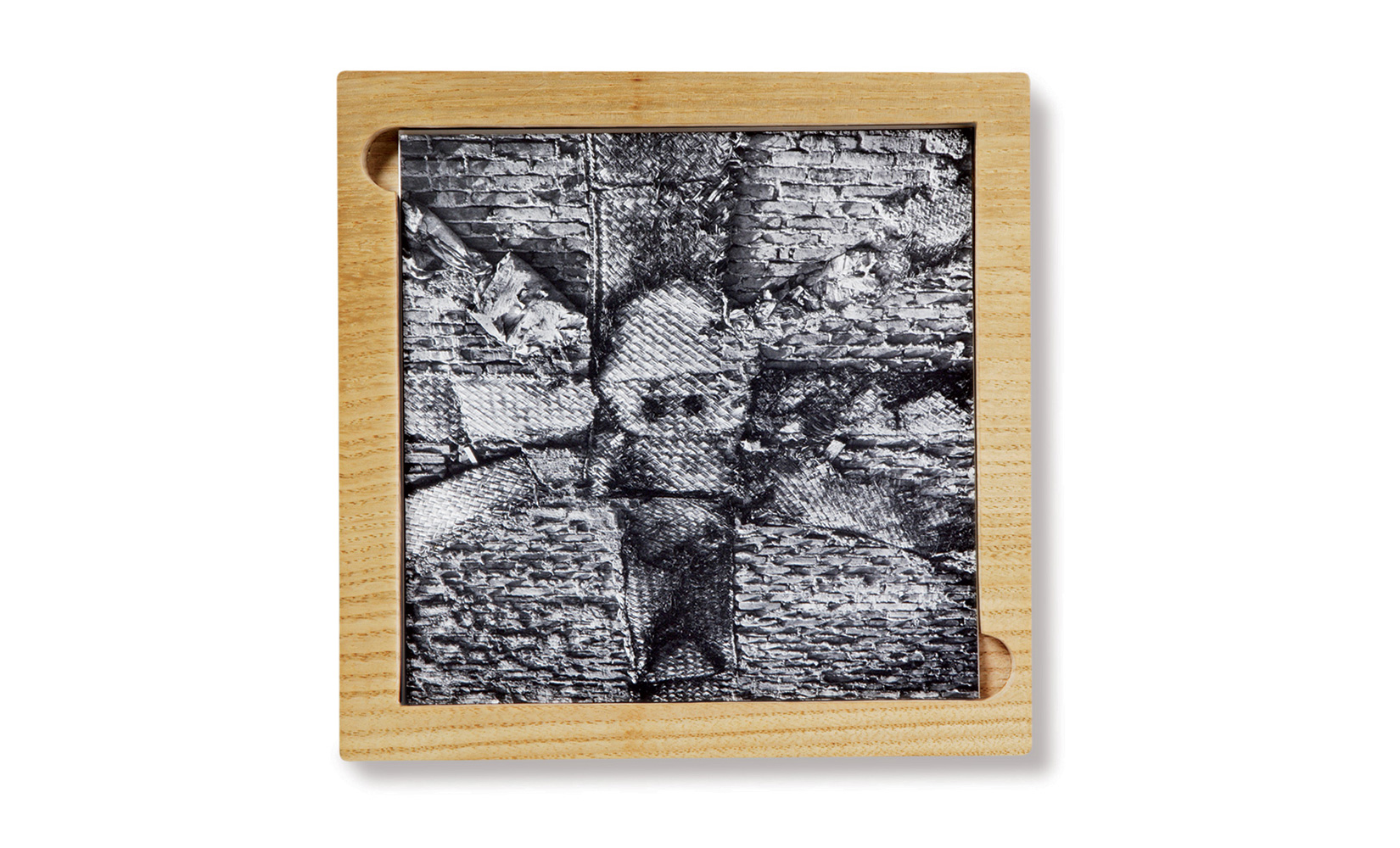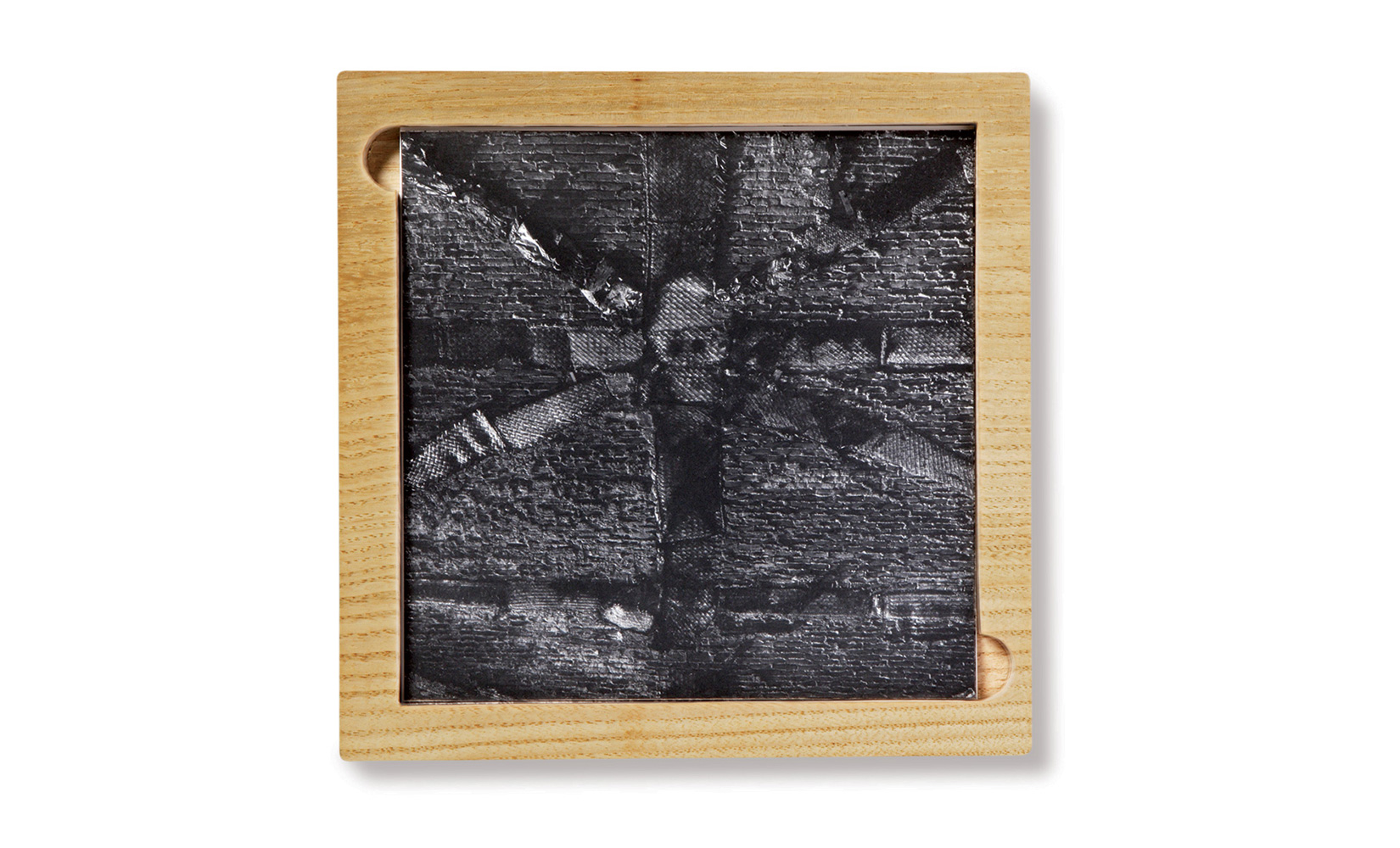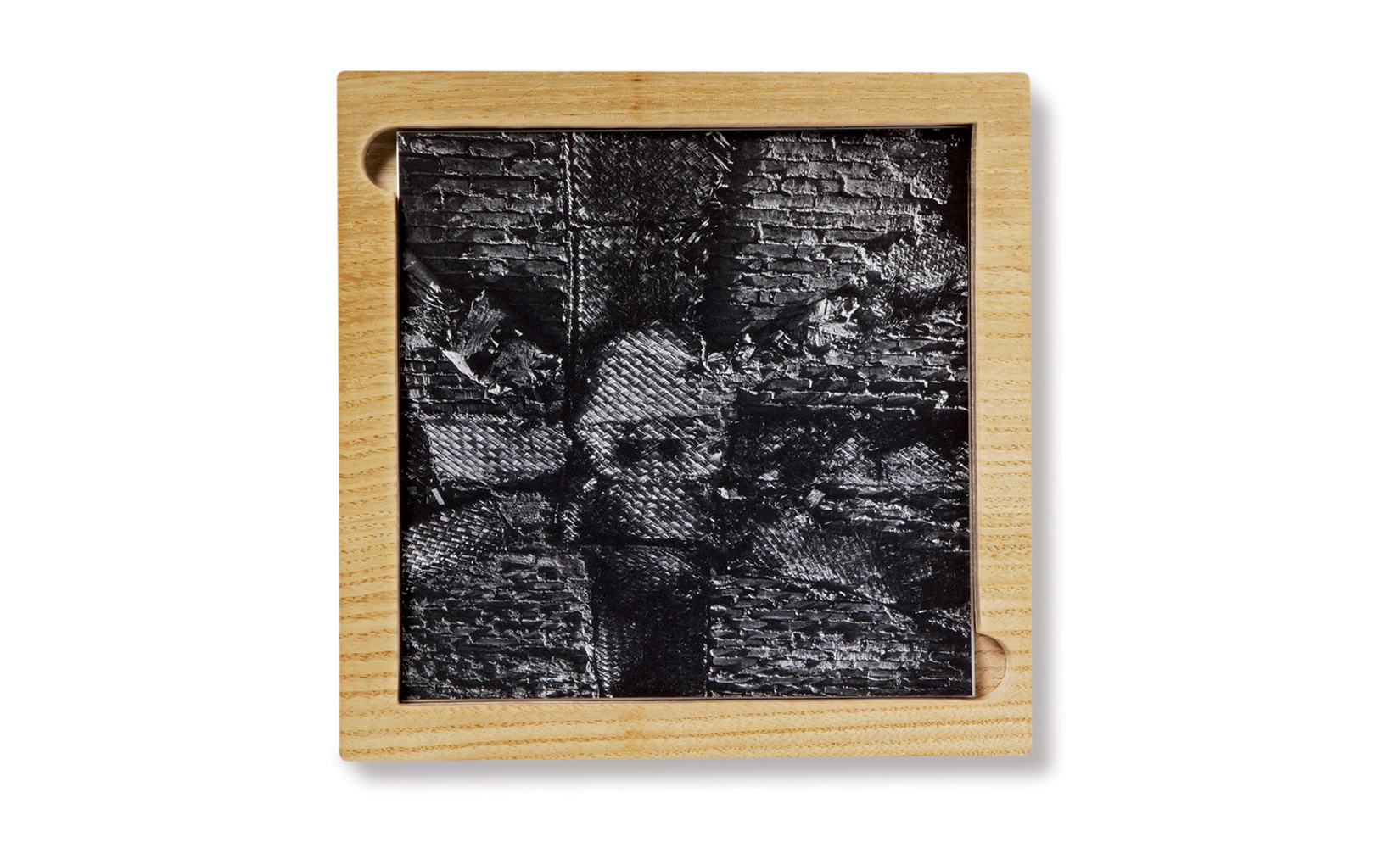 la mère des sorts morts
vol. 10
Francisco Toledo photographs
Matthieu Messager text
Ryuji Mitani case
In a poem whose rugged syntax forms an assembly of segments that are abruptly cut short, Matthieu Messagier invokes a dense and somber world, an echo to the morbid iconography of Francisco Toledo.
The traycases are sculpted in chestnut and hollowed out by Mitani with a chisel. They have that blend of simplicity and denseness or solidity that are so characteristic of his work.
Francisco Toledo
In his introductory text to Toledo's first exhibition in Paris in 1964, André Pieyre de Mandiargues evoked the wide range of materials and means employed by the artist, "the abundance of watercolors next to the collages, the ceramics and the paintings with their mineral brilliance." From the 1990s, he added photography to this list and in particular during the 90's. He is considered a leading figure in Latin American contemporary Art. His work has been exhibited in numerous museums among which the Whitechapel in London and the Museo Nacional Centro de Arte Reina Sofia, in Madrid.
Matthieu Messager
Born in 1949, Matthieu Messagier first came to attention in 1971 with the publication of Manifeste électrique aux paupières de jupes, now a cult collection of poetry, full of the sonic energy of rock and free-jazz. He is now recognized for his singularly poetic work, marked by its broken syntax and fast-paced rhythm. He is the author of numerous collections of poems, published most notably by Christian Bourgois.
Ryuji Mitani
Ryuji Mitani was born in Fukui, Japan, in 1952. His work as a craftsman carpenter is exclusively limited to objects for the table, sculpted out of precious woods. His objects are exhibited in some of Japan's most prestigious museums and galleries.
Description: Portfolio 
4 original signed photographs (platinum prints), set in photo-corners
Case made of chestnut hollowed out with a chisel by Mitani himself
24,2 x 24,3 x 3,7 cm
Limited edition of 20 copies  + 5 H.C
November 2007
Graphic design: Olivier Andreotti